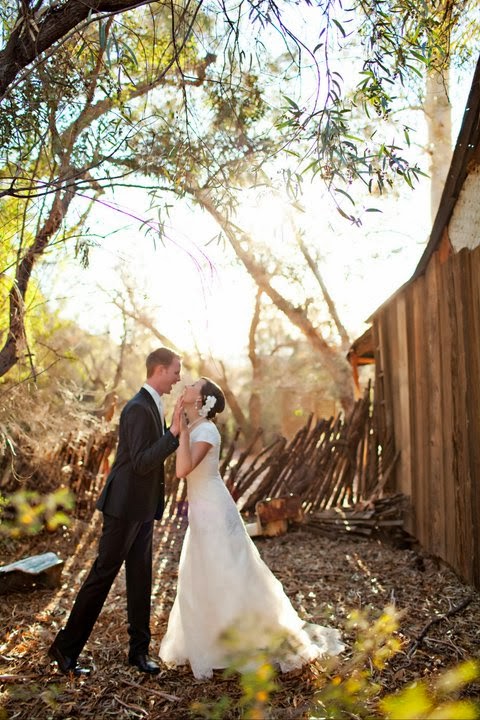 You take out the trash because the germs gross me out.
You clean the toilet for the same reason.
I plan our food, because no matter how hard you try, you can't think more than a meal ahead!
I iron our clothes, because you detest it so.
You eat the crispy brownie edges.
I eat the softer sides.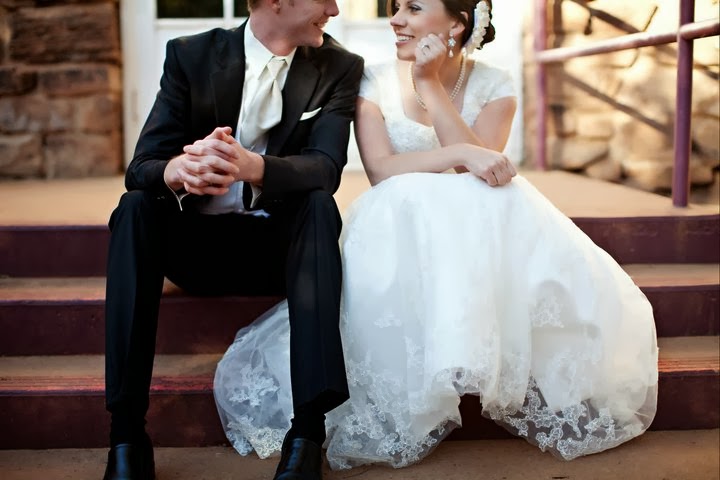 You remember obscure numbers.
I remember names.
You patiently let me look at dishes.
I patiently let you test drive cars.
You still open all my doors.
I still thank you for every piece of food you buy me.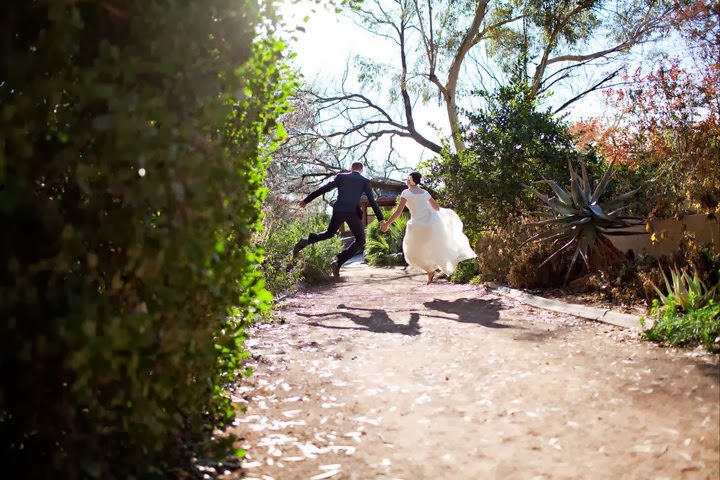 Together, we make the perfect team, thanks for complimenting me in every way!
The last three years have been the best of my life.
Happy Anniversary to the greatest husband a girl could ask for!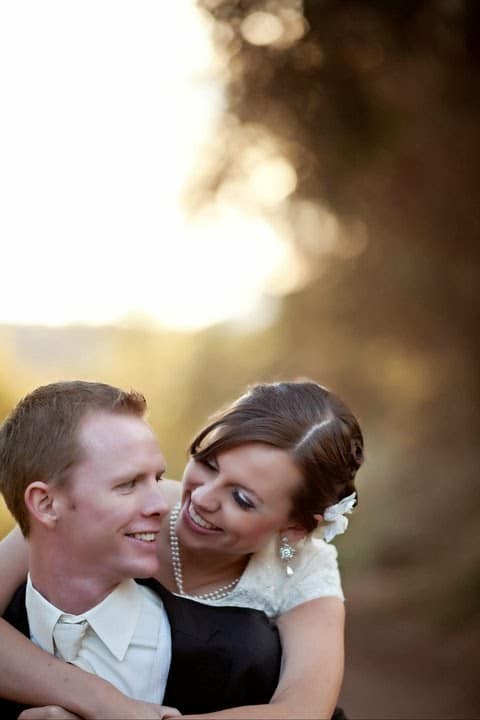 Get 365 Date Ideas!
We want to help you have the best date nights ever! Grab this FREE printable with 365 date ideas, a date for every day of the year so you never run out of ideas!