4 Lipsticks to Mix Up Your Date Night Look
I was asked to participate in the #RevlonMustHaves, sponsored by Revlon at Walgreens. Although I have been compensated, all opinions are my own.
I'm excited to be jumping into our Dating 101 Series that hasn't seen as much action the past few months. Sometimes it's fun to talk about all things date night, what we do to pull them off, and everything else related to our favorite night of the week. Today I get to share something a little different than my normal post, but it's absolutely relative to date night!Jacob and I made a pact when we got married not only to date, but to keep trying in every way we can to keep love alive and strong and never lose the spark. We talked a lot about the effort you put into a date when you're single. Many even go out and buy an entirely new outfit just for the event! I rarely went without spending some time on my hair and makeup. I'm grateful we both care a lot and try really hard to stay attracted to each other by trying to be attractive in any way we can.
I'm a girl that didn't wear makeup until college, and didn't really know what I was doing until a few years ago. I can't believe how a little bit goes a long way and how much attention I get every time I try something new. Just like new date experiences turn up the love and romance, a new look is something that absolutely does the same.
Lately I have fallen in love with all things lipstick, particularly bright lipstick. Trust me, if you haven't dived in it's time! It's so fun and fresh and with one item you can pull off a completely different look from flirty to glamorous going as bold or mild as you'd like. The new Revlon Ultra HD™ Lipstick collection has bright shades and a light formula free from wax that makes it go on smooth, with a brighter, truer hue that helps me feel super put together and turn up the love and spark on date night. I want to share four different lipsticks to mix up your date night look.
Before I dive into lipstick I start with a base of primer, concealer, and liquid foundation to make sure I'm covered and have a great base. I'm wearing the Revlon Photoready Prime + Antishine™ Balm, Revlon Photoready Insta-Fix™, and the Revlon Photoready Airbrush Effect™ foundation.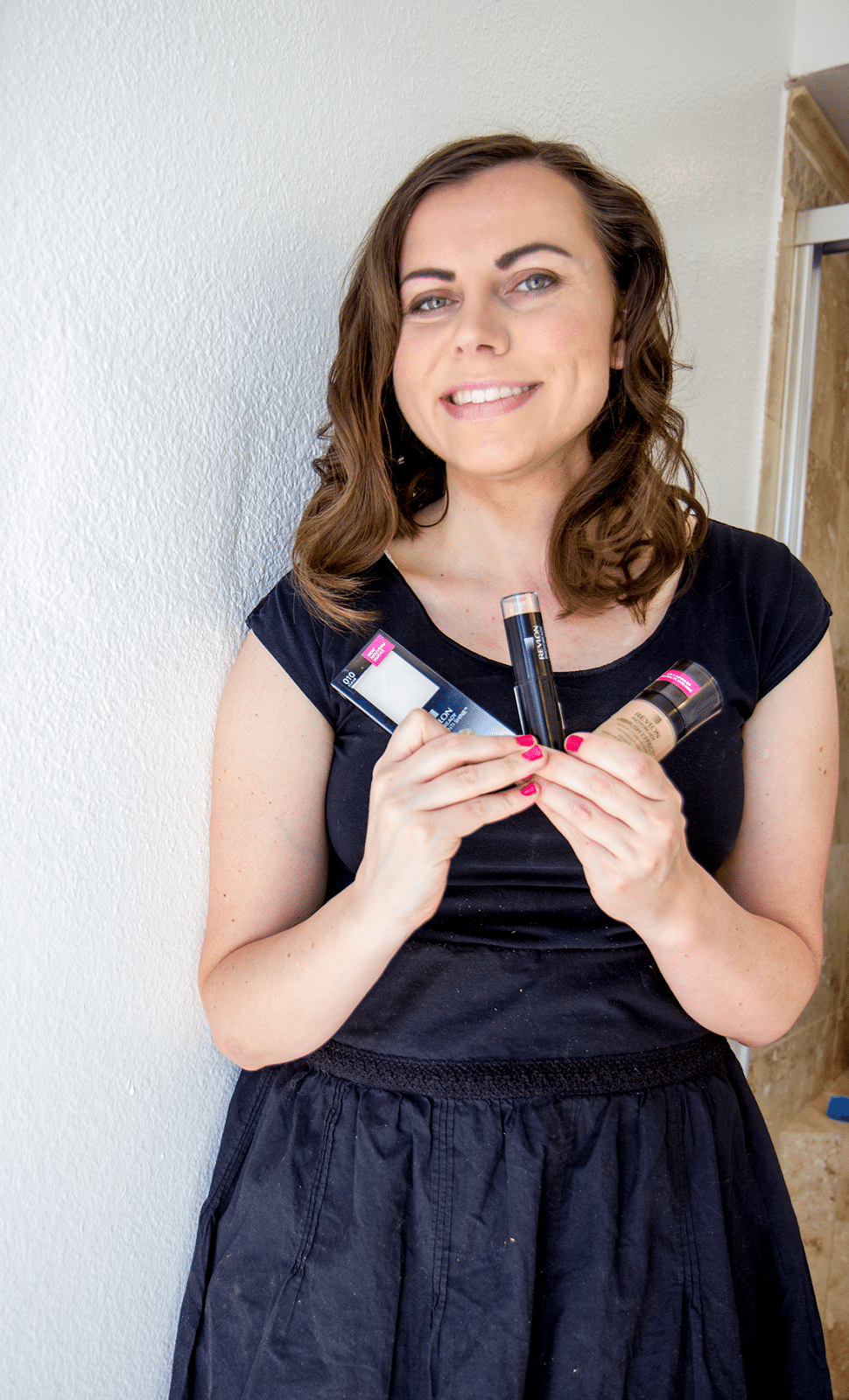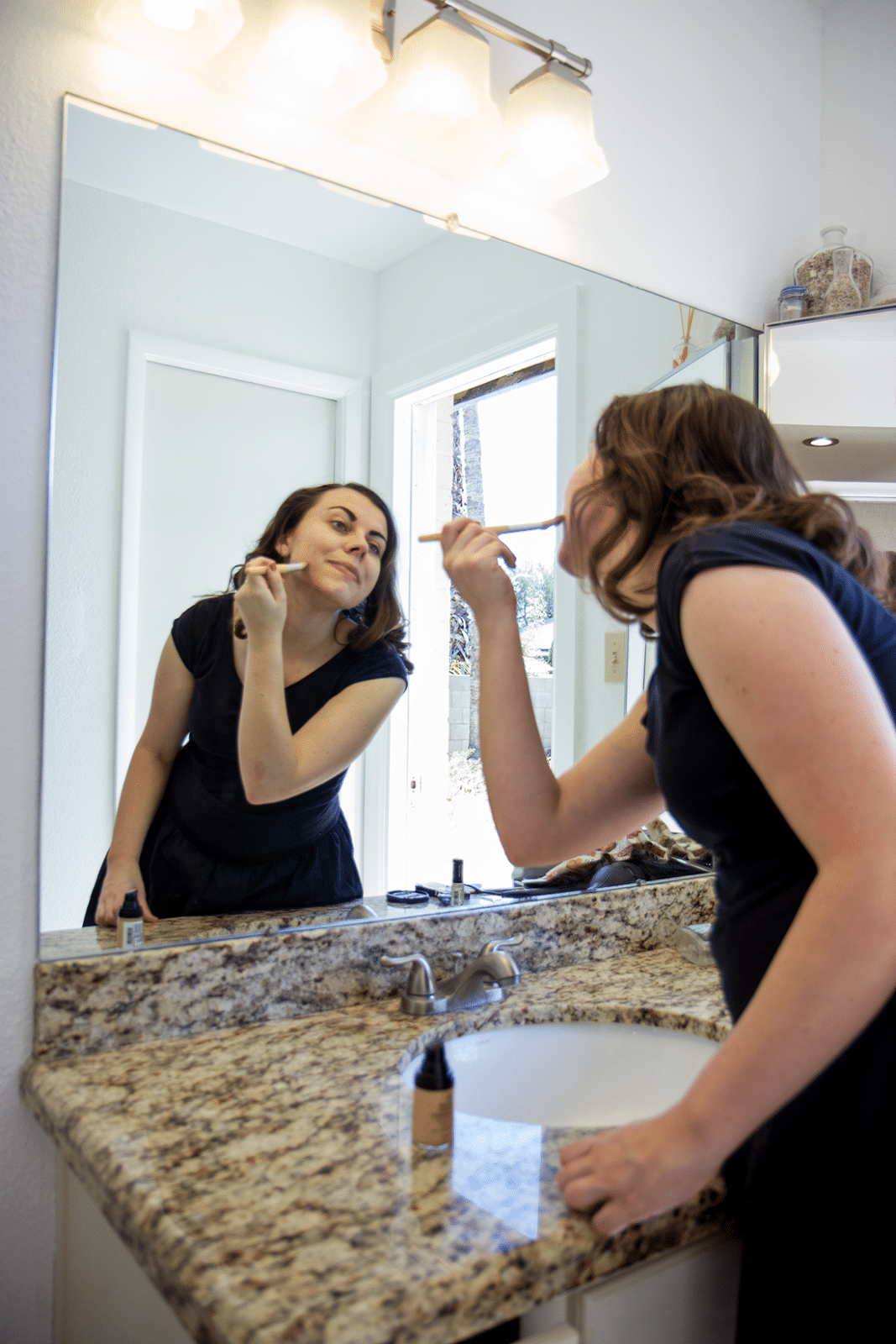 Some powder to finish, blush, neutral eye shadow, mascara, and a filling in my eyebrows and I'm good to go with my base everyday look.
From there it's time to kick it up and get some different looks going! If you want to hear all about how I'd pair these with the type of date I'd wear them on, watch the YouTube video above! If you want to do this on your own, here's a sampling of four of my favorite Revlon Ultra HD™ Lipsticks and how they look side-by-side.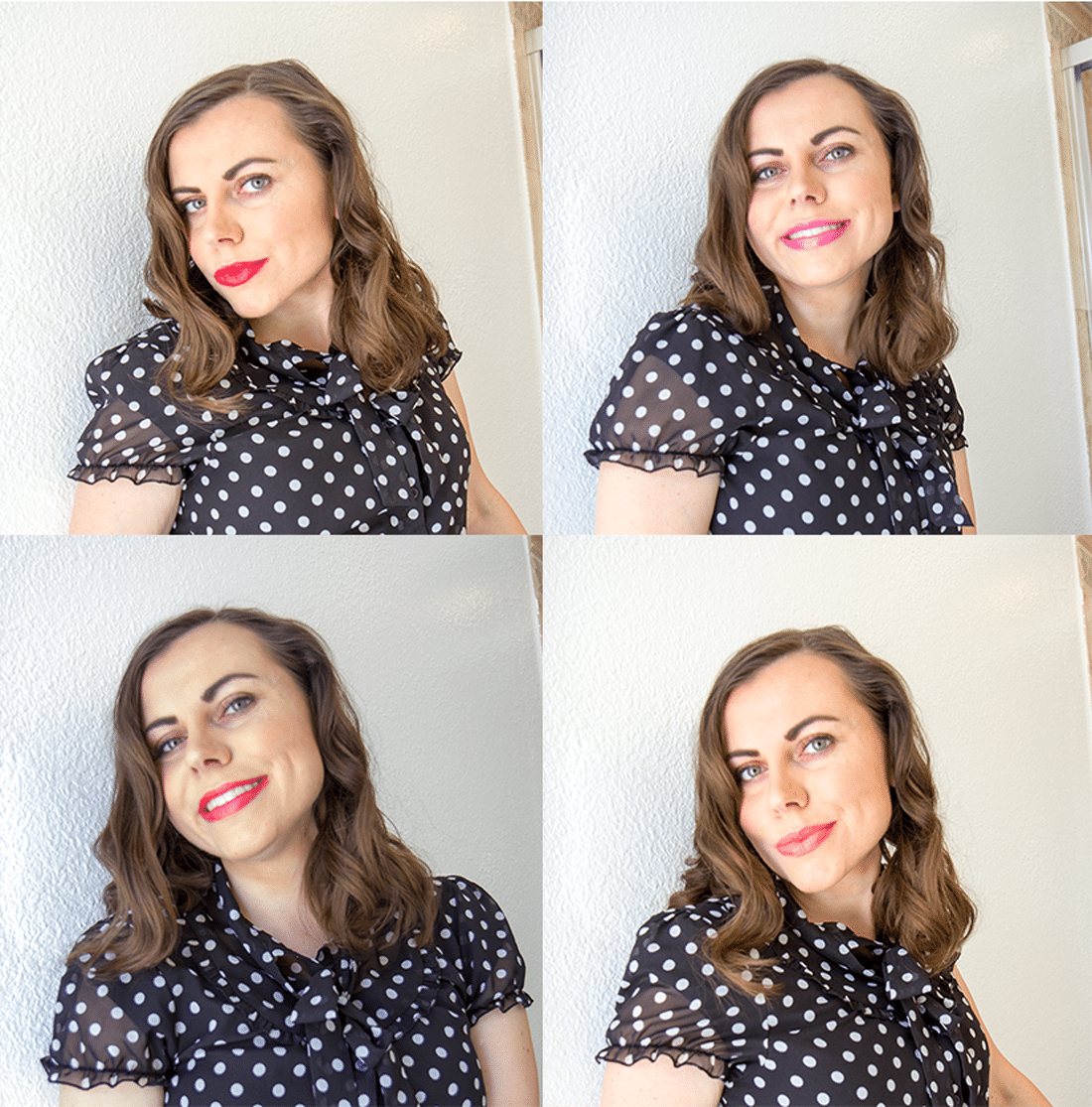 Top Left: Revlon Ultra HD™ Gladiolus
Top Right: Revlon Ultra HD™ Orchid
Bottom Left: Revlon Ultra HD™ Hydrangea
Bottom Right: Revlon Ultra HD™ Hibiscus
Let me know, which color is your favorite, and what Revlon Ultra HD™ Lipstick shade would you love to run to Walgreens and try? I can't encourage you enough to try something new for your next date night, and be sure to tell me what you did and how it goes!
Get 365 Date Ideas!
We want to help you have the best date nights ever! Grab this FREE printable with 365 date ideas, a date for every day of the year so you never run out of ideas!