Date Info: 
Eagar/Springerville AZ 4th of July Getaway 
Price: Starting at $50 a night
Location: Springerville, AZ
When your car temperature gage won't stop reading this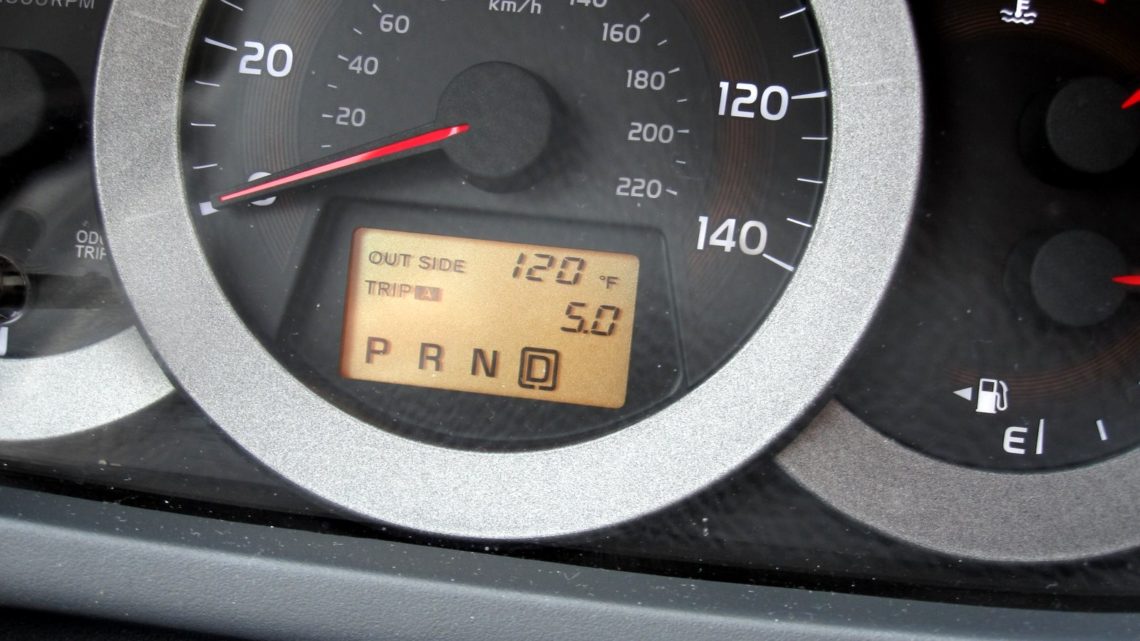 And you have Monday off because it's the 4th of July, there is nothing like…


A WEEKEND GETAWAY!  
We decided to go to the cooler part of Arizona in the North East where Jacob is from to have a getaway and celebrate our nation.
And can you tell how happy we were with our super cheap hotel?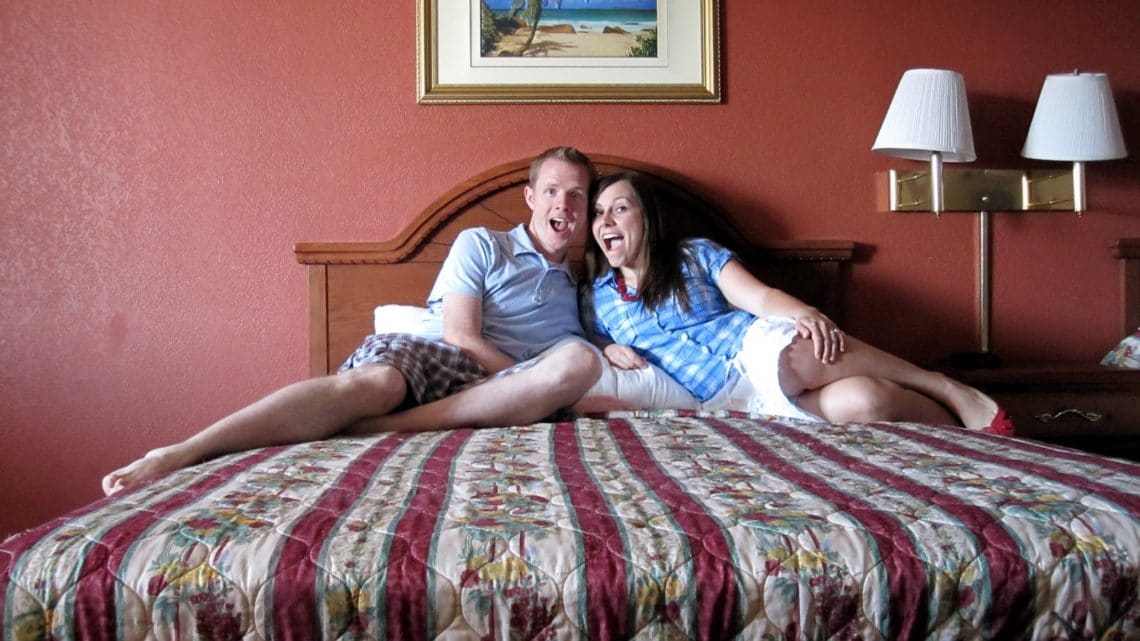 Every couple should spend a few nights in super cheap hotels! Lysol makes portable spray bottles to disinfect, so see, there really is no excuse.
We decided to spend the morning of the 4th truly celebrating American culture by doing what Americans do best-
EATING LOTS OF CARBS!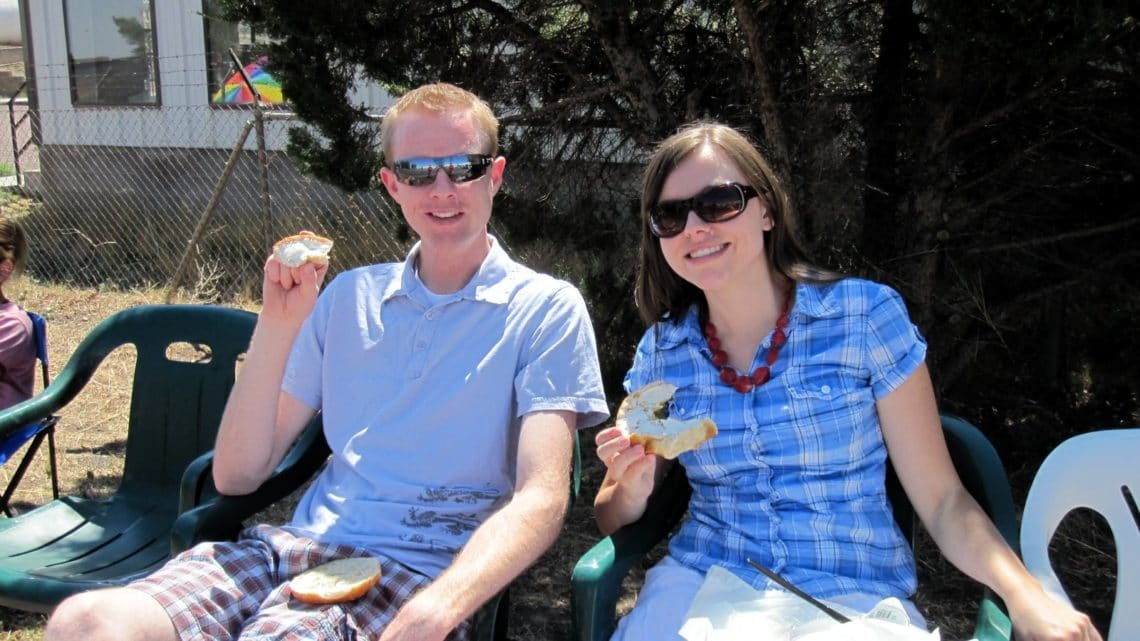 Okay, maybe just some of the population. But bagels from grocery store bakeries hit the spot while waiting for parades to start after a morning run that caused you to miss the firefighter's breakfast.
Seriously though, it's so fun to spend the 4th of July in a small town- people seem so grateful for the land we live in. They were particularly grateful since this was the region with all the wildfires this year. So few homes/cabins were burnt or damaged, and no casualties, they were so grateful. It's a good reminder to keep life in perspective.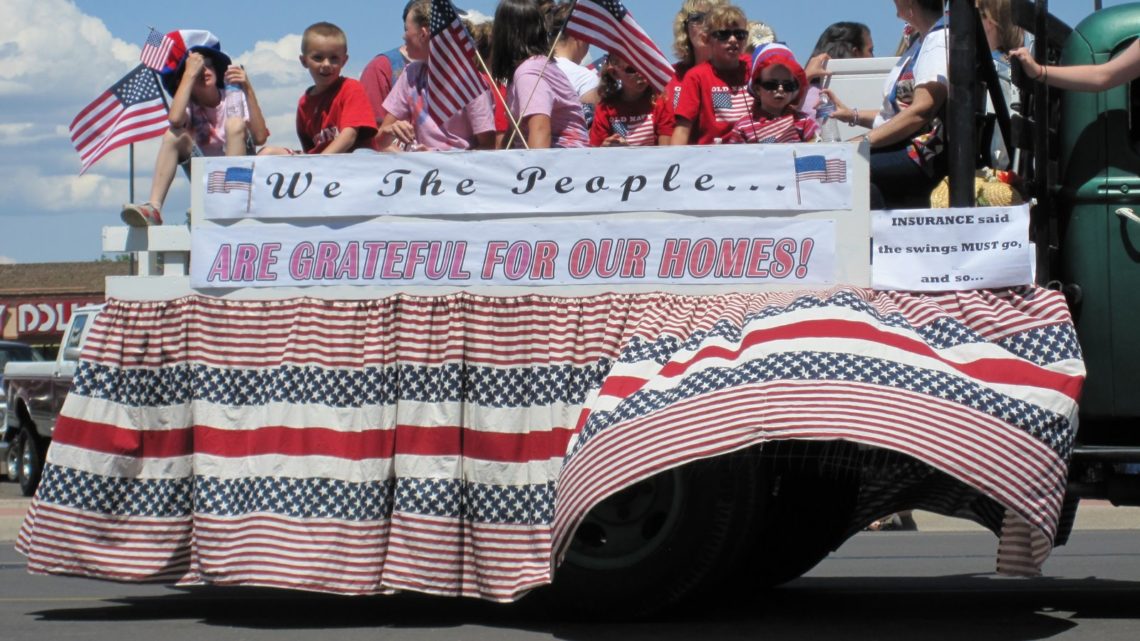 It sparked our conversation on how fortunate we have both been to live abroad in some very poor countries. There is nothing like coming back to a country that may have some broken policies and serious financial and economic issues, but realizing that it is a place you are so grateful to reside in with the freedoms, wealth, blessings, and opportunities it provides.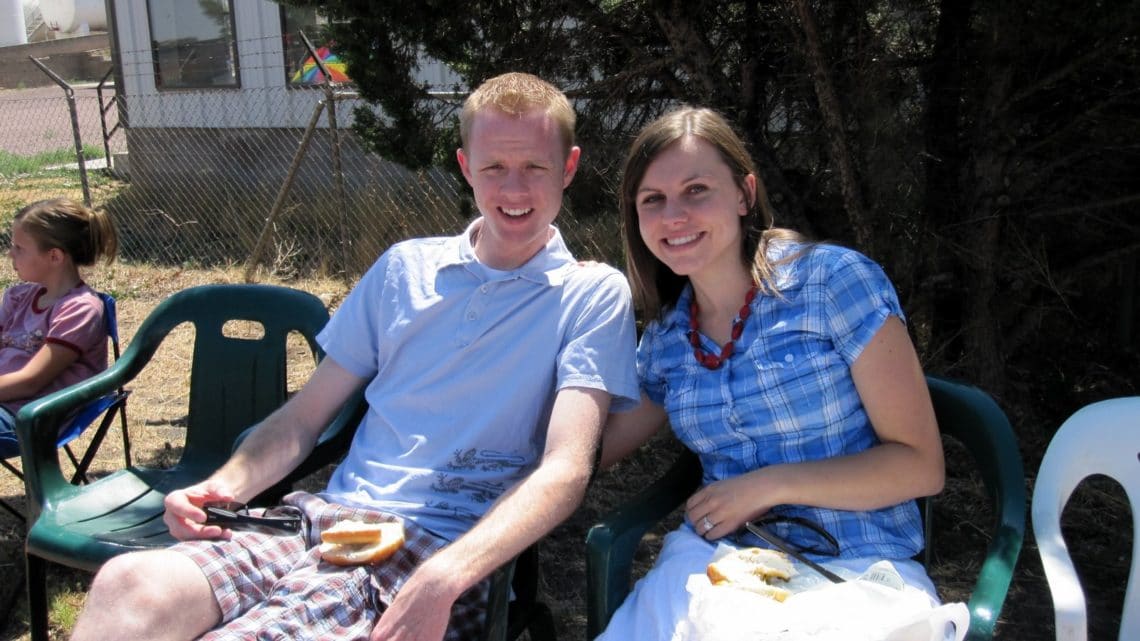 Even if that means carb loading and sharing a half gallon of orange juice.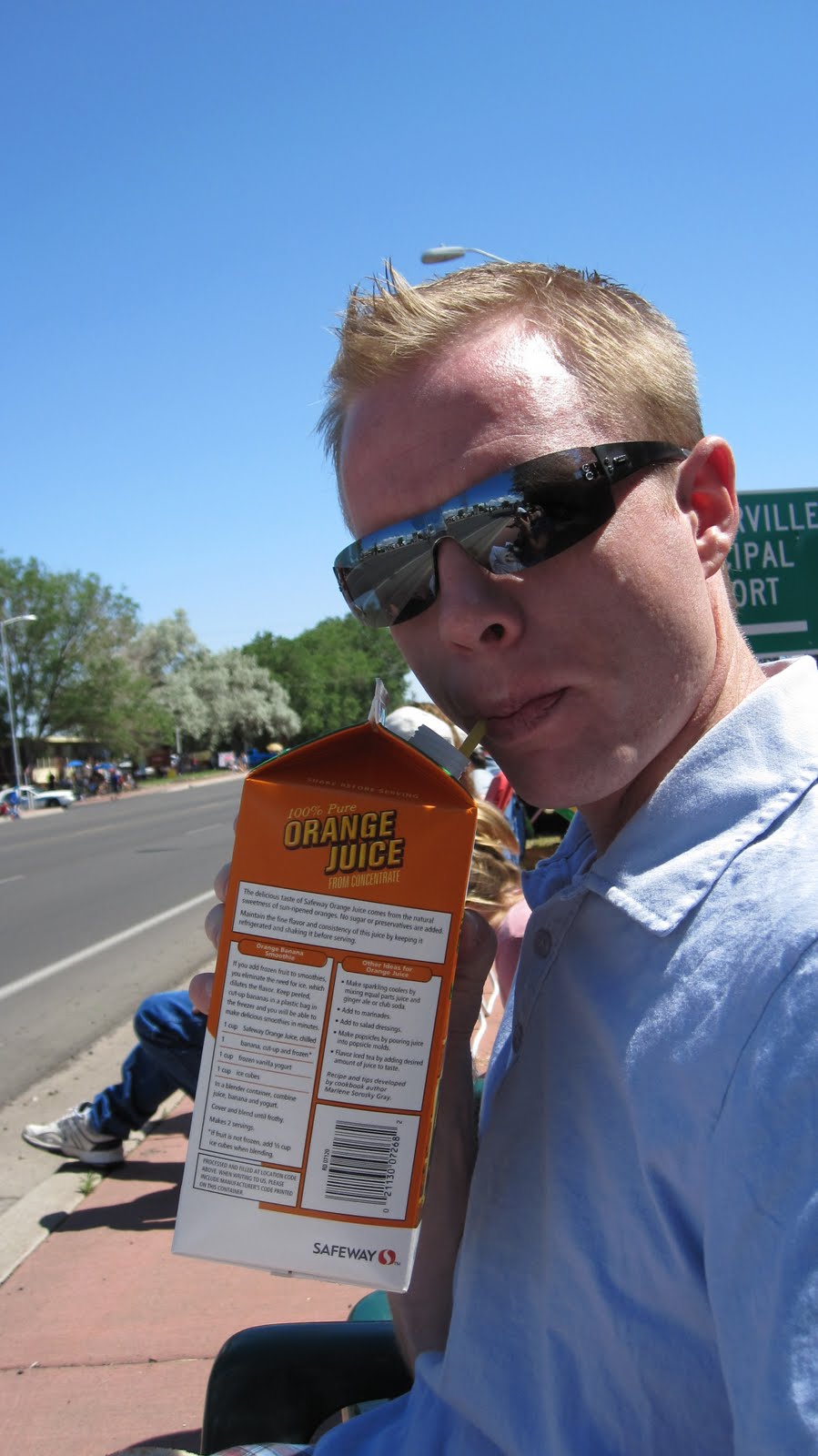 Get 365 Date Ideas!
We want to help you have the best date nights ever! Grab this FREE printable with 365 date ideas, a date for every day of the year so you never run out of ideas!