5 Ways to Look and Feel Like a Stylish Mom Even On Your Busiest Days
Somedays as a mom are just so crazy it's hard to even fit in a shower, let alone look and feel stylish and put together. Here are 5 easys ways to look and feel like a stylish mom even on your busiest days!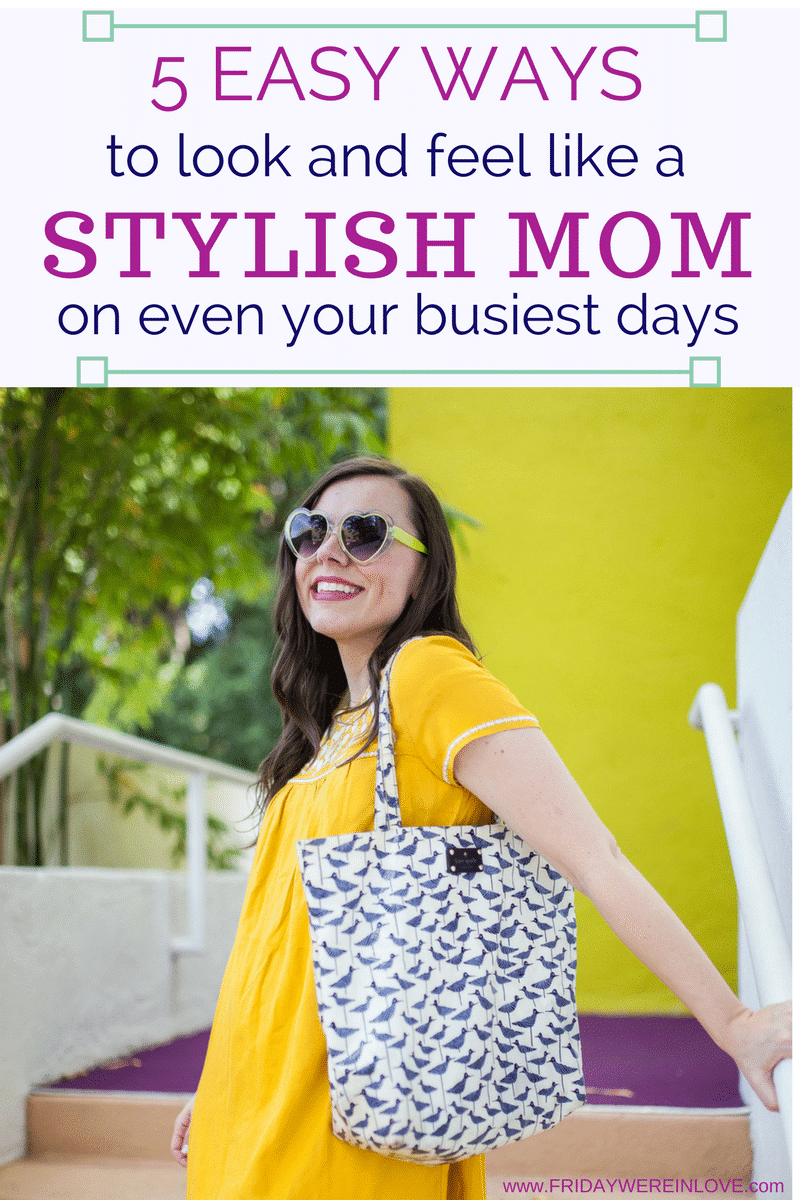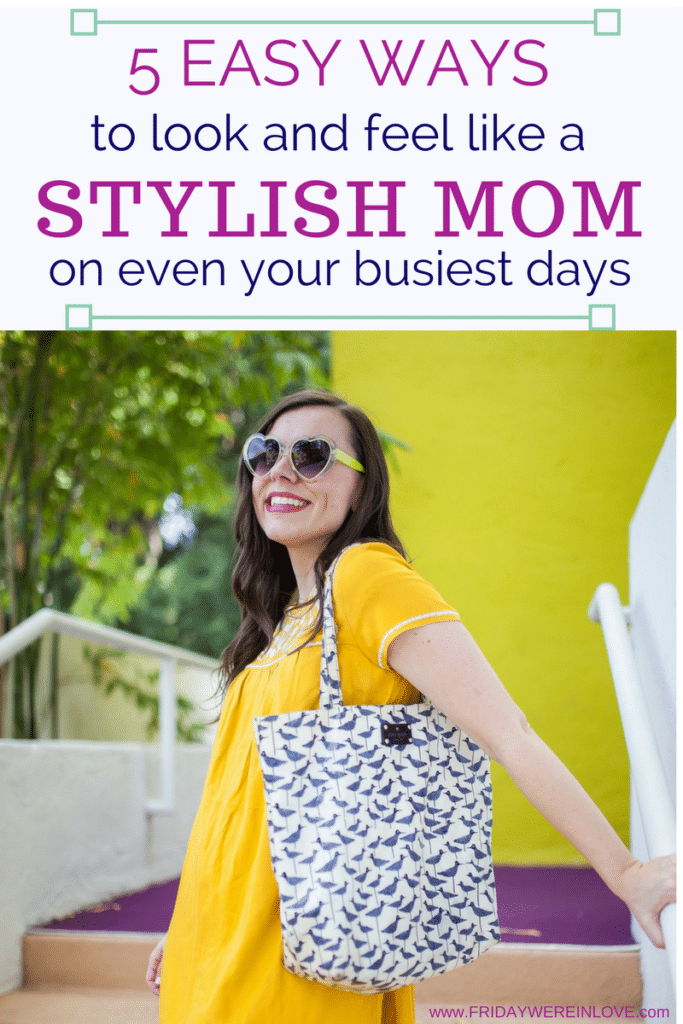 This shop has been compensated by Collective Bias, Inc. and its advertiser. All opinions are mine alone. #MyRadiantLook #CollectiveBias
5 Ways to Look and Feel like a Stylish Mom on Even Your Busiest Days
Who ever knew the day would come where I'd honestly debate giving myself 20 more minutes to get desperately needed sleep or spend time looking presentable to go out in public? I'm currently only a mom to one, and my hat that covers my messy 4-day-old hair goes off to the moms of multiple kids who make it out into public looking polished and stylish on a regular basis! It's tough work finding a few minutes for yourself, and sometimes the need to buy groceries trumps the full makeup routine. I totally get it, and I'm there with you trying to find a few minutes for myself each day to feel put together while still tackling as much of the long to-do list as possible.
Now that I'm 18 months into this motherhood gig I've found a few ways I can look and feel put together and like a stylish mom even on my busiest of days.
Stylish Mom Hacks
It's all in the bag. I'm a firm believer in having a bag that draws some attention away from the possible messy hand hug, and back onto the fact that a good-looking bag pulls an outfit together and makes you feel good about your outfit no matter what it may be. Go ahead, buy that diaper bag you adore. Wear it proudly! Or, you can buy a lovely organizer insert and throw it into your favorite bag to up your game one more level. Just make sure whatever you do you're a big fan of your bag and it's something you could easily start a conversation about.

Put on lipstick. I've been a bright lip fan for years, but even a neutral lip goes a long way! If you can't put on the rest of your makeup, a quick swipe of lipstick makes you feel more confident and polished and helps you look stylish no matter how busy you are and what other makeup you had to neglect.




Whiten those teeth! How easy is it to switch out your toothpaste for one that whitens and brightens and makes your smile look even better? Check out

Colgate® Optic White® RADIANT™ Toothpaste

which is different than other whitening toothpaste, it safely whitens the inside as well as the outside of your teeth.




It's safe for your enamel for everyday use, and that whiter smile helps you feel beautiful both inside and out. Not to mention that lipstick you swiped on will stand out even more with that pretty smile! It's a new product launch at Kroger, and easy to find in the oral hygiene section.



Invest in great sunglasses. I stole this playbook from celebrities trying to shield their identity in public, only I'm just trying to shield the lack of time for eye makeup! But really, I can throw on my favorite pair of shades that I feel great in and go forth looking stylish even if I was too busy for much makeup.

Do your nails. I wish I had time to go to a salon like I did in my pre-baby days, but I'm finding a quick swipe of polish at home, or, even better, a quick real nail polish sticker in under 5 minutes makes my nails look great. I've told my husband often that I feel like my life is in order when my nails look done, and out of order when they look like a mess no matter whether either scenario is true or not! There's just something about your hands looking great and if you carve out a few minutes on a less busy day to polish nails or at least trim and buff a little, you can feel a lot more stylish and confident on the days you are super busy and don't feel as put-together.

So there are the easy hacks that help me feel a little more human when sleep wins over primping time, that really make a difference in my ability to feel more like a stylish mom on even the busiest of days!
Like these stylish mom tips? You may like these post too:
Stylish Mom Outfits- and My Favorite Shopping with Kids Hack!
Mom Life to Date Night Versatile Pieces
Couples Getaway: 5 Reasons You Need an Annual Getaway Without the Kids
Get 365 Date Ideas!
We want to help you have the best date nights ever! Grab this FREE printable with 365 date ideas, a date for every day of the year so you never run out of ideas!