6 Things You Should Know About Me
Okay, okay, I cave- I'm loving reading these from all my blogging friends! Thanks for tags ladies, and I guess if you honestly want to know something personal, here it is! 6 Things You Should Know About Me: 
1. Is this how you imagined your life would be?
I feel like relative to what time frame? I guess either way that answer is NO WAY! In high school and college I thought by 30 I'd have 4 kids- 2 boys, 2 girls, and be a stay at home mom loving every minute of it. That unexpected life hiccup with an abusive spouse for many years, and fertility issues sort of threw a wrench in the system, and at the ripe age of 25 I came up with a new life plan- get an MBA and buy a lot of expensive shoes as a single woman. Once again, life threw a fun wrench when I met the most amazing guy in the world who convinced me to believe in love, and I didn't want to move to LA, I wanted to stay in AZ and get married. Even with summers that give heat headaches, less marketing opportunities, and few seasons- I couldn't be happier! 
Side note- I do think God knows what's best for us and gives us what we need! I love having a career, I love my life, it's just pretty different than I ever planned! 

2. If money were no question, I would purchase…
A quality education system in the U.S. Yep, I'd keep the good teachers in the profession and create a place I want my kids to go to free from so many issues caused by lack of funding. 

3. What's your drink of choice when out with girlfriends?
I honestly can't get enough of water. Thank you endocrine problem, I'm always thirsty and waitresses can rarely keep it coming fast enough. On fancy nights, I get a lemon in it. 

4. What do you love about yourself?
I'm a hard worker. Things don't come easy to me, but I've learned if I study my guts out, run further, pray harder, practice that song a million times, and put in my time I can make things happen! Thank you parents for teaching some serious work ethic! 
I'm a positive person and I have a hard time with too much complaining or pessimism. Life is short, and it's awesome! I think so much negativity for so long gave a great perspective that I am so grateful for. 
I also love that I can get along with almost anyone. There's always a commonality, and even if there isn't- people are SO interesting! I like that people excite me and that I make friends fast and care so much about everyone I meet. 
On a vanity note- I love that my eyes are green! Did you know there are more bald women than women with green eyes? (thank you Rogaine commercial for that random fact). I have no idea where they came from, but they make me feel unique!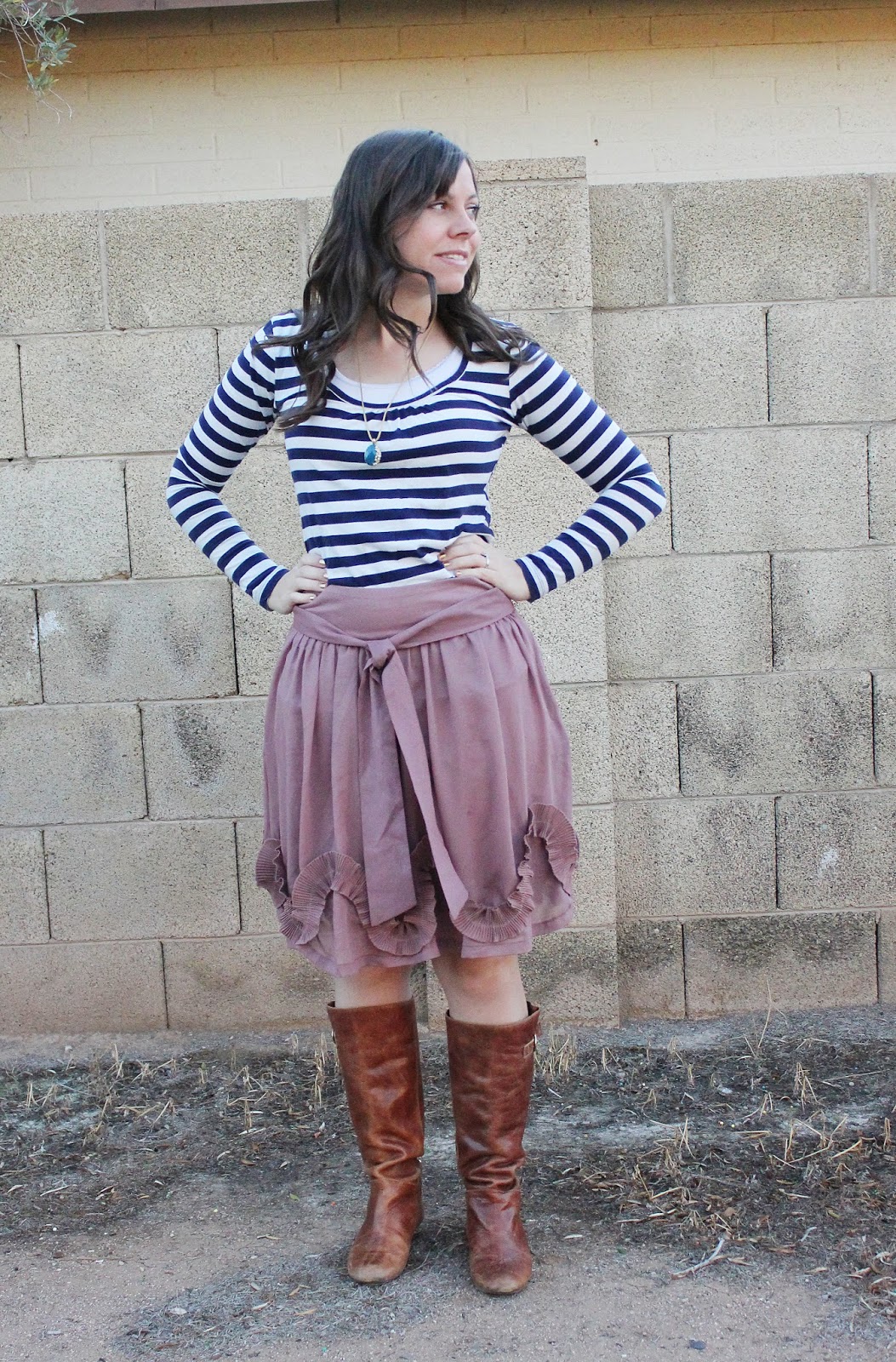 5. Name one good deed you did that went unseen.
I kind of feel like they don't count if you say them. But I guess since Jacob sees this I'll share. I make bread for him even though I can't eat it. The wheat additives make me pretty sick, so I don't really cook with wheat flour anymore. However, every once in a while I think of my poor husband and bake him bread. He loves it, it makes him happy, and I've mastered self-control thanks to this! 

6. What hobbies do you have that you don't mention on your blog?
I love learning! Sometimes I take classes just to learn a topic I'm interested in.
I also like to sew when I get the chance! My mom is a super talented seamstress and I'm lucky enough to have her as a resource whenever I'm ready to make something. 
 I also am very involved in my church and with my family. We're both from very large families and try hard to see and talk to everyone at least once a month- it keeps us busy! I think we're both pretty proud of the fact that we're the favorite aunt/uncle with most of our 30 (soon to be 32) nieces and nephews.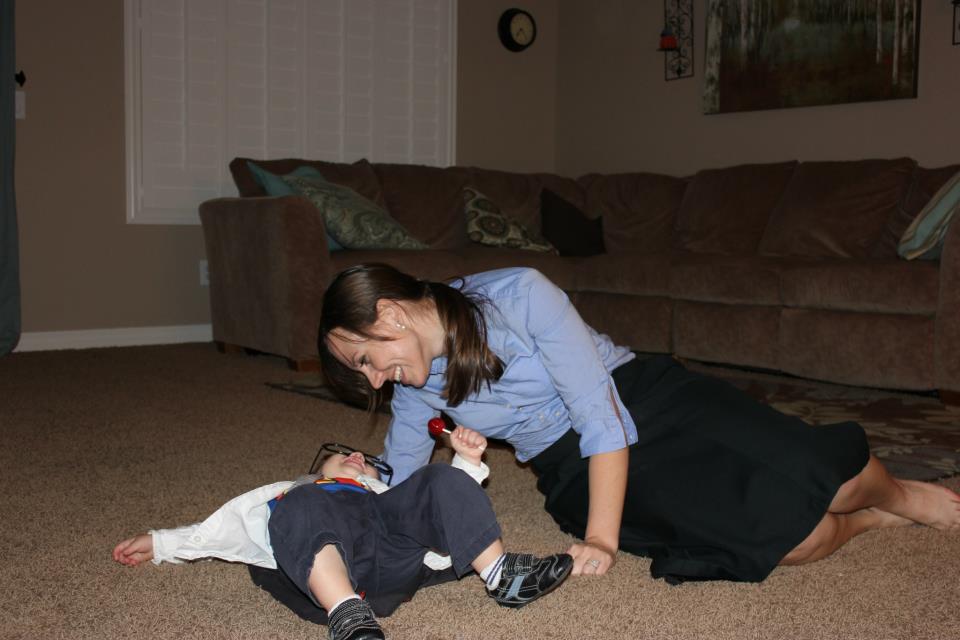 All right friends, consider yourself tagged if you'd like to play along- but Hillary and Meghan- I totally want to hear from you most 🙂 
Get 365 Date Ideas!
We want to help you have the best date nights ever! Grab this FREE printable with 365 date ideas, a date for every day of the year so you never run out of ideas!