7 Days in Peru: Day 7- Lima Peru Temple
Trip to Peru Day 7
Location: Lima- LDS Temple 
Cost: Free! 
Time: Plan about an hour to look around and walk the grounds. It may take some time in a taxi to get there too- Lima is very large!
Not too far into our marriage we had a date night where we made a
couple's bucket list
together- and one of our items was to visit 50
LDS Temples
together before we die. We realized pretty quickly we'd need to hit up a temple on every trip we'd take, and we've done a pretty good job fitting this in!
We were SO excited to visit the Lima Temple and do a session in Spanish! Of course, as fate often as it, there was a roof repair that took place the week that our reward points and work schedules worked out and the temple was closed. We almost canceled our trip when we found out, we were that upset. Unfortunately, we couldn't change the date. We talked about it and decided we are still counting this one- we would have attended in a heartbeat and we did make the expense and effort to go visit. So here we go- #10 on our list!
Such a beautiful place, and a place my aunt and uncle served a mission at, so that made it extra great!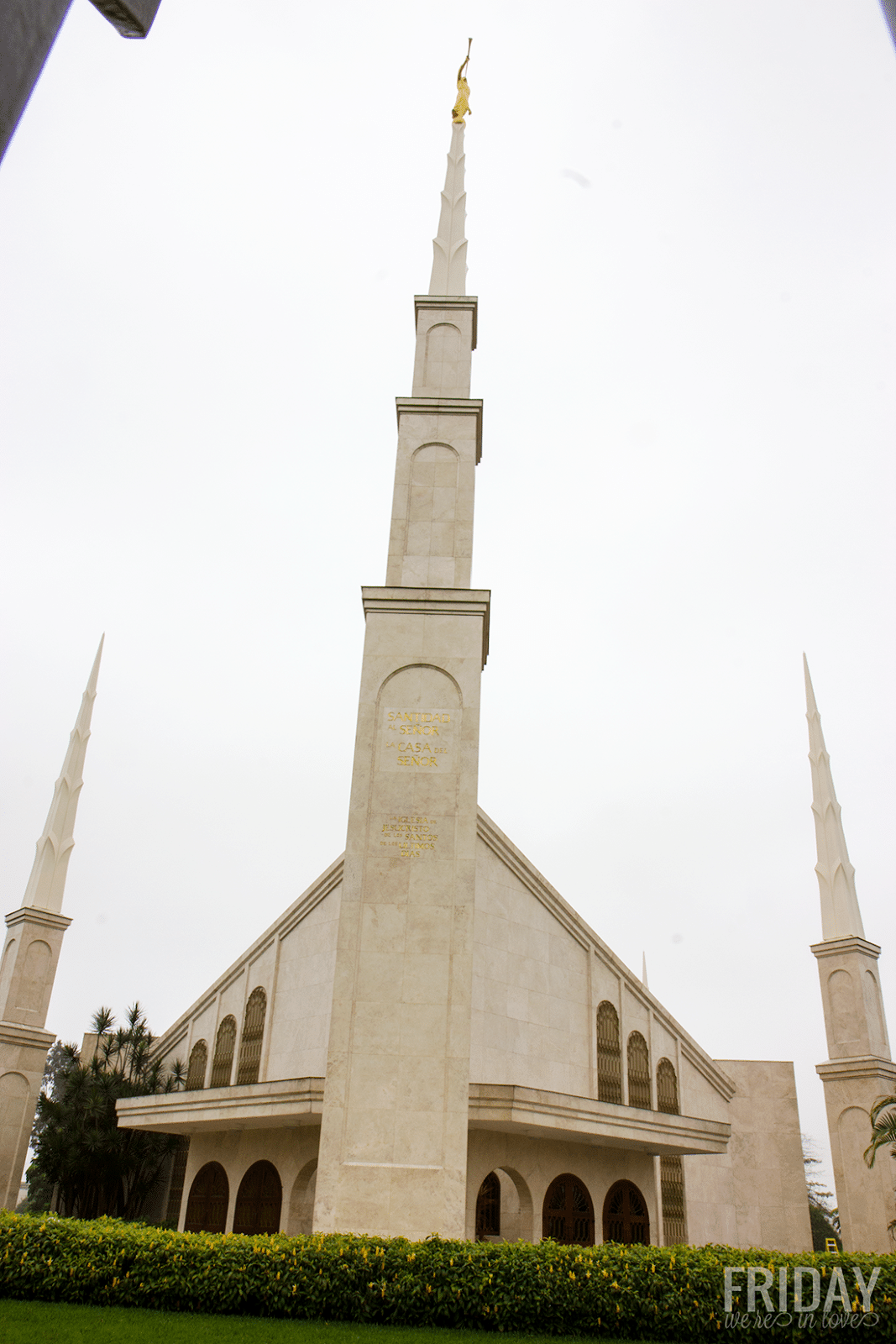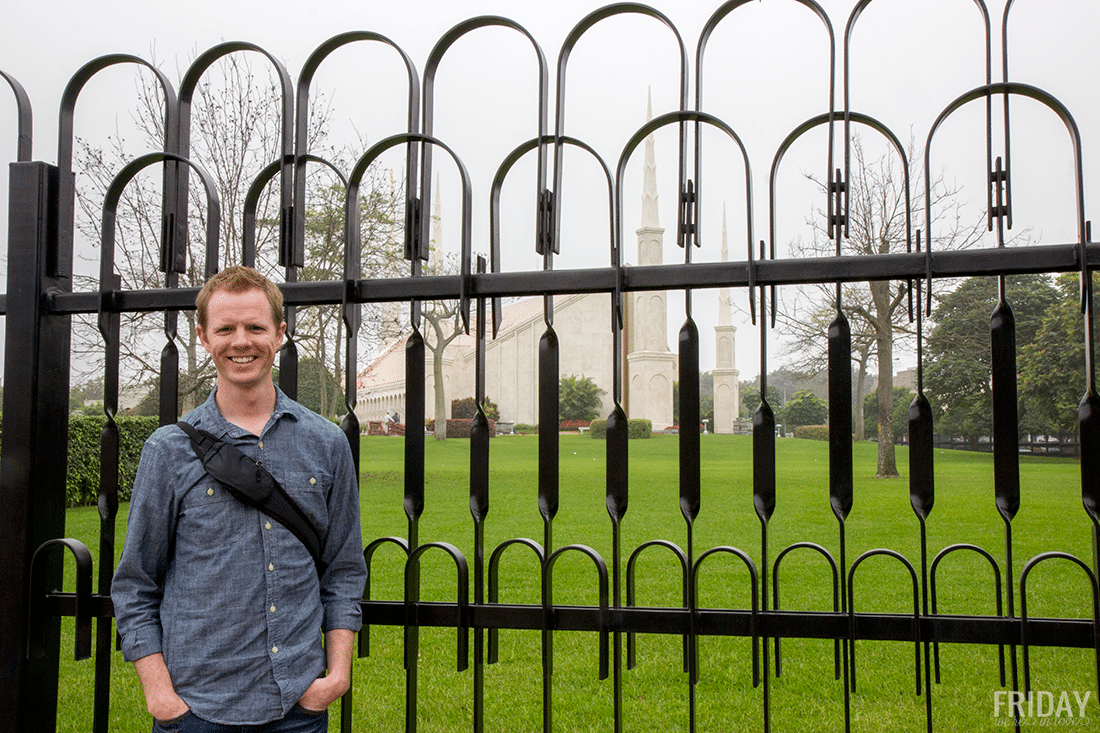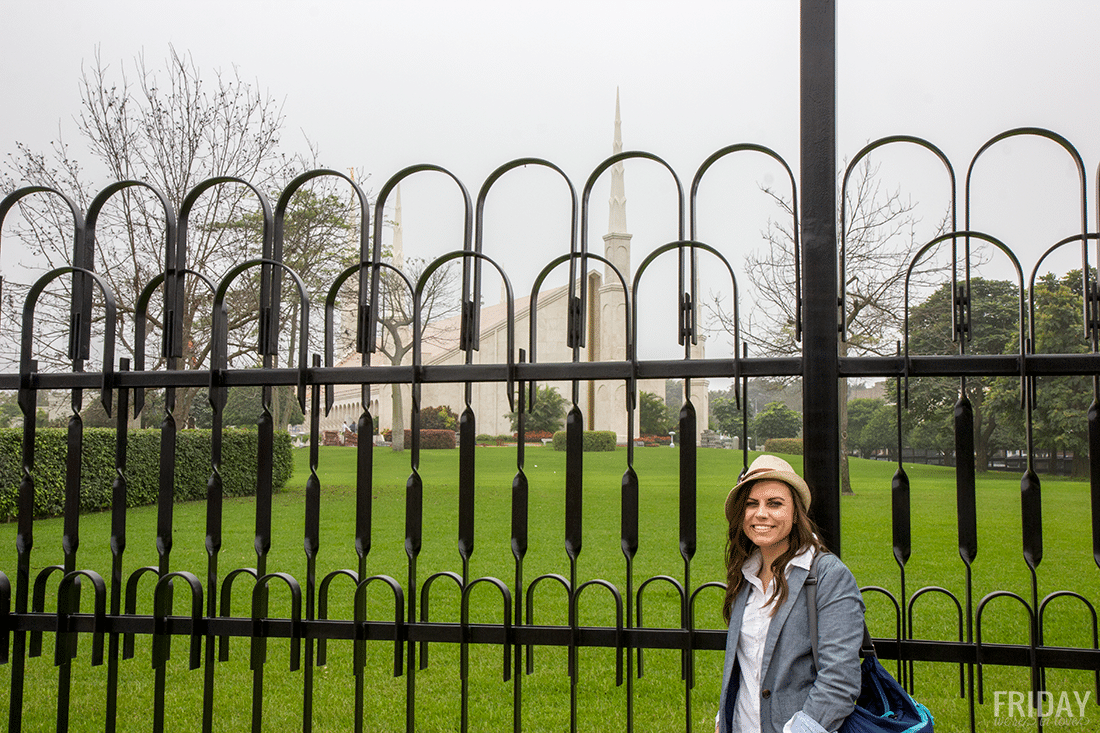 What did we do to fill our morning? Something probably meant to be! Jacob served a mission for our church to Boliva, and he happened to have a companion from Peru. He was one of his favorites, and was so hopeful we'd get to see him instead! He met us at the temple, invited us over for lunch, and Jacob was about as thrilled as could be to spend the time with Ricardo catching up. I think in life sometimes things just happen- like roof repairs- because God has another way he wants you spend your time. I'm grateful for that lesson learned, and I'm grateful we still got to see this gorgeous place!
Get 365 Date Ideas!
We want to help you have the best date nights ever! Grab this FREE printable with 365 date ideas, a date for every day of the year so you never run out of ideas!