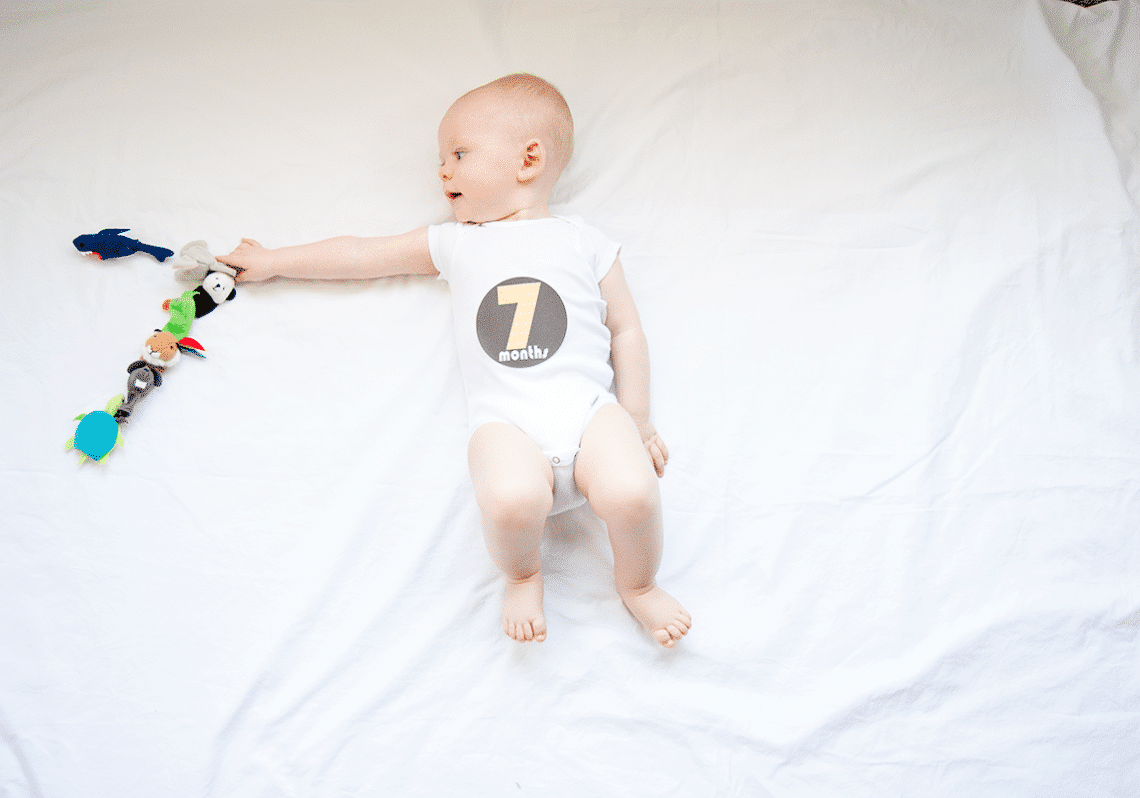 I'm a bit behind in posting this, so please don't mind when 8 months pops up a few days, and we're closer to 9 than 8. #motheroftheyear
Things I never want to forget:
– The way he started saying "Mom" when I walk in the room, and "Dad" when Jacob is around. There's still some confusion, but he's getting it.
– He's sitting up like a champion, and I can let him sit without having to hover right behind him ready for the tumble backwards.
– He's finally transitioning out of swaddling and taking well to a sleep sack.
– He's loving trying different foods! Friends told me to go ahead and try more than purees if he's interested, and oh my is he loving everything we throw at him!
– We took him on his first international trip and he did so well! He loved seeing new things every day, he loved all the smiling faces, and he loved being carried by mom or dad the whole trip.
– We learned curry is his favorite food in Spain. Every time we eat it he makes an "Mmmm" noise and seems to eat a lot more than one would think babies are capable of.
– He quit eating his books (for the most part) and loves to read and look at pictures.
– He's into everything and wants to look at everything. The world lit up for him this month.
– He thinks he can walk! He holds our hands and wants to walk everywhere. I am feeling like I have osteoporosis from how much time I spend hunched over walking him.
– He doesn't seem to have any interest in crawling, which is fine by me! No one to expose how much we need to need to clean our floors more often!
– He started sitting in a cart when we go shopping. This is a total game changer and is making my life so easy!
– The way he smiles at me when I walk in a room. He's such a mama's boy, and I hope that never changes!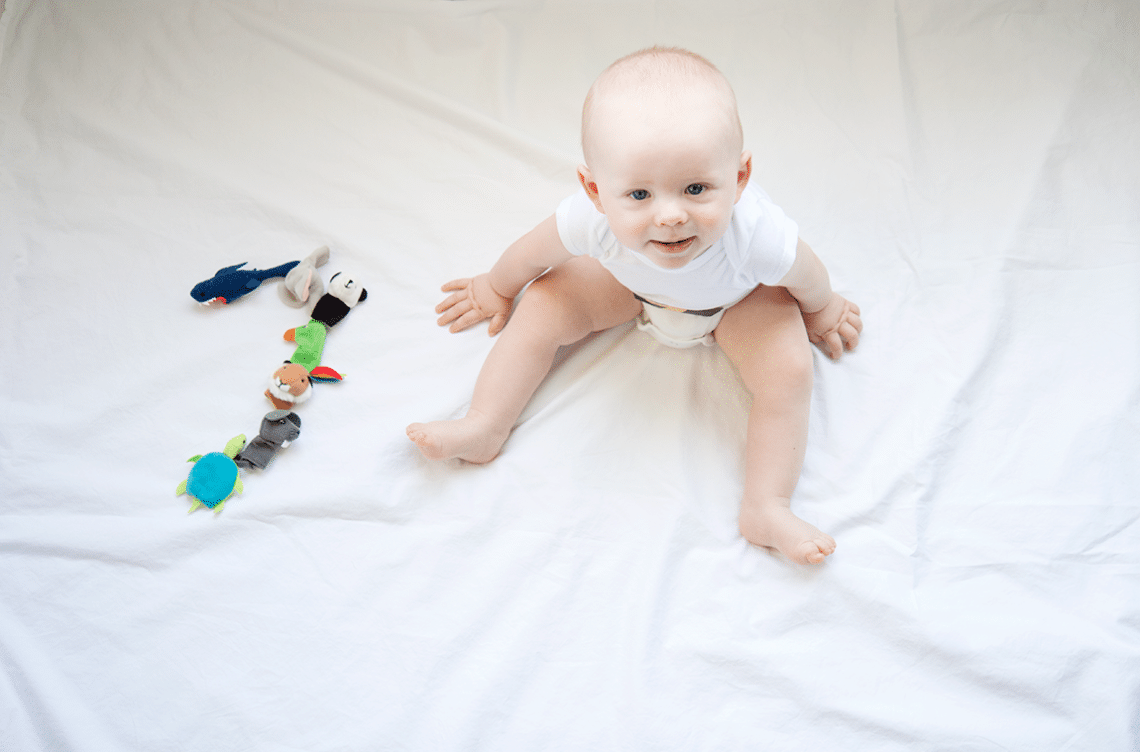 Get 365 Date Ideas!
We want to help you have the best date nights ever! Grab this FREE printable with 365 date ideas, a date for every day of the year so you never run out of ideas!