A Better Winter Hair Care Routine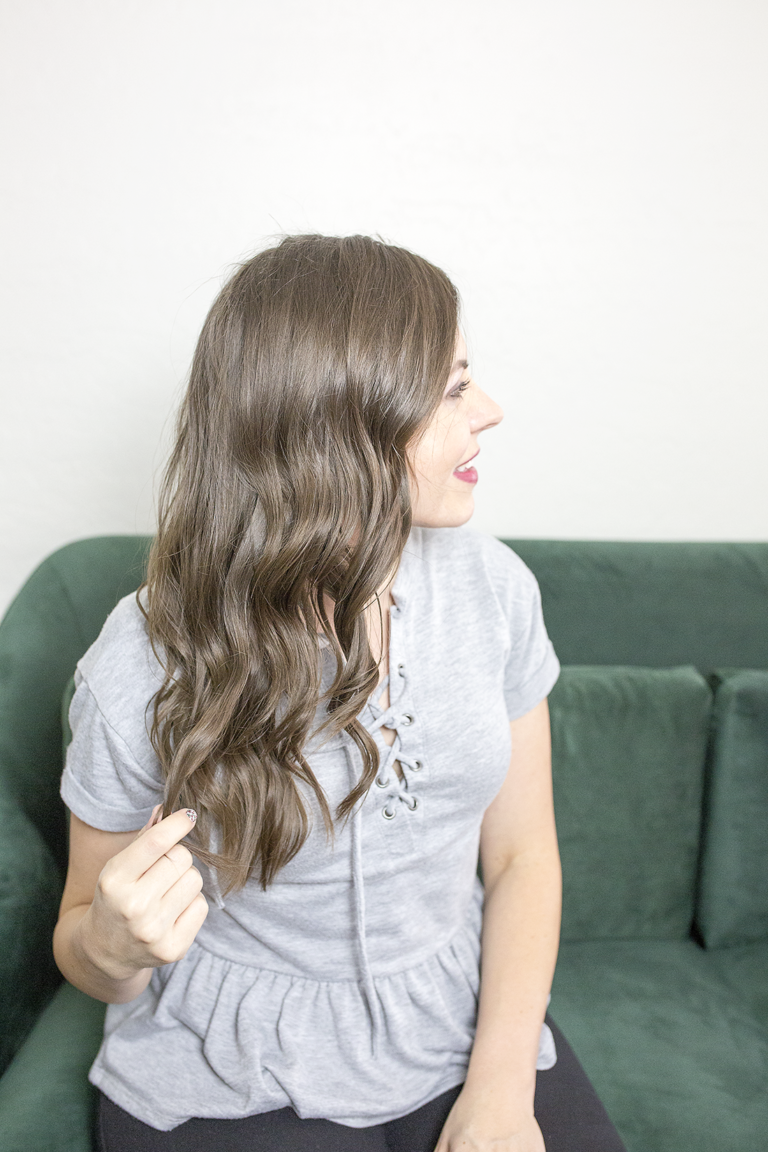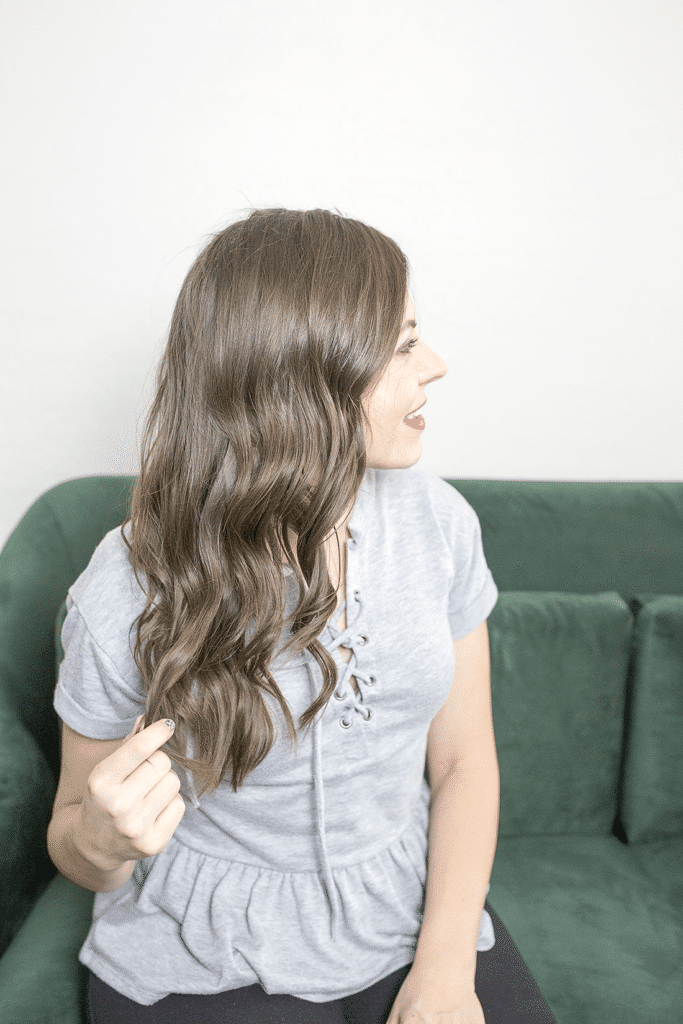 It's amazing that when you become a parent you start to think of every purchase you're about to make, everything that will touch that new baby skin, and you begin to read every label of every product. The day we brought our son home I was more aware of everything in our home than I've ever been!
Now that's he's a toddler who thinks he's a teenager, he loves to use all the things he sees mom and dad using. I'm having to hide makeup brushes, let him apply the same lotion I'm using to his hands, and RIP that stick of deodorant he attempted to use all over his body. Sometimes this means forgoing the baby shampoo we've purchased for him and asking to use mom or dad's stuff instead.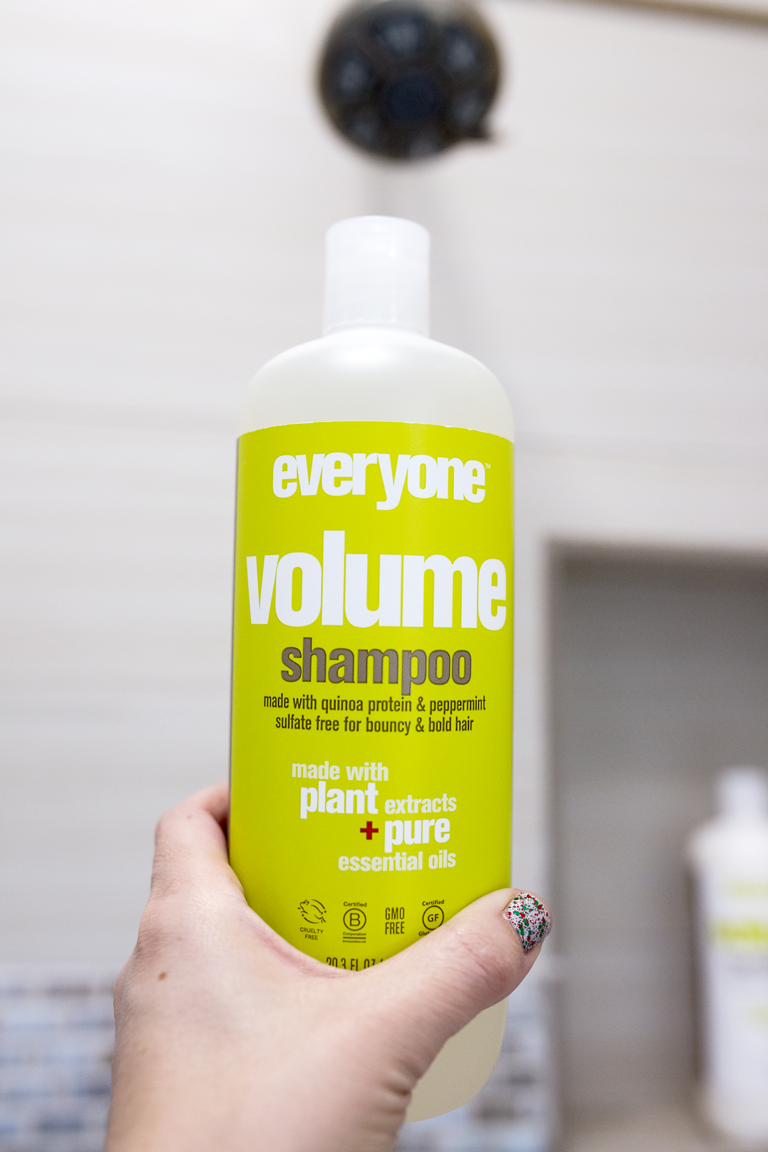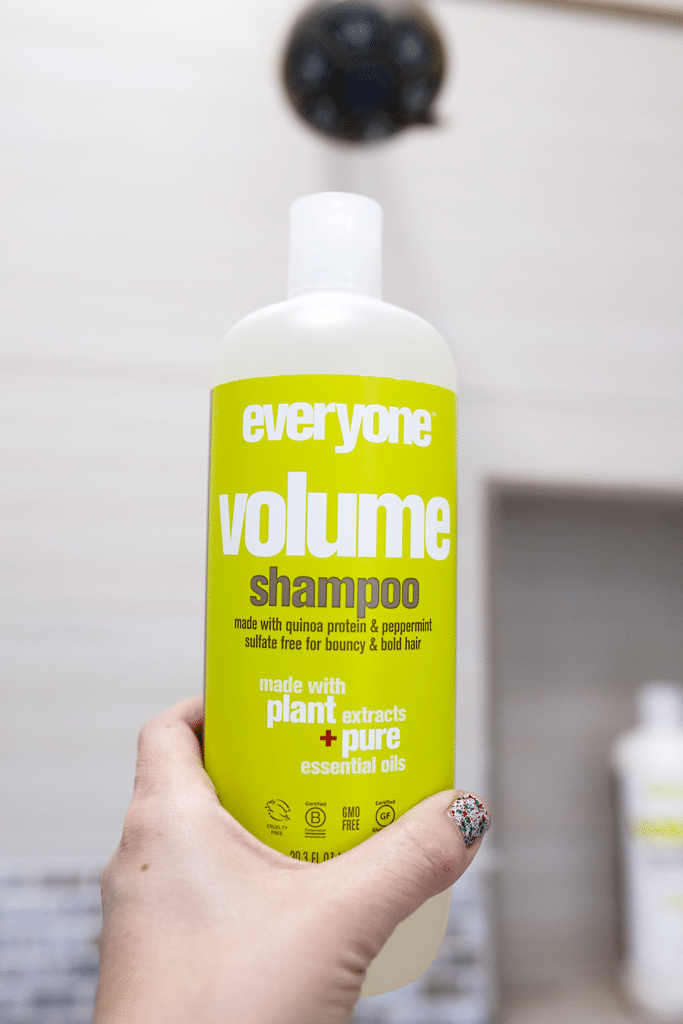 I've been thinking, shouldn't mom and dad also be a little more concerned about what's in their products and what we use? Since whatever is his is his, and whatever is ours is his, I'm believing more and more that the answer is yes!
I'm someone who struggles with some eczema and psoriasis, and they tend to flare up in the winter when the temperatures change. And as attractive as this sounds, it's mostly on my scalp. Through the years I've found going as simple and natural as possible with what I put on my skin has been a huge plus to help manage this dry skin with natural moisturizers like essential oils.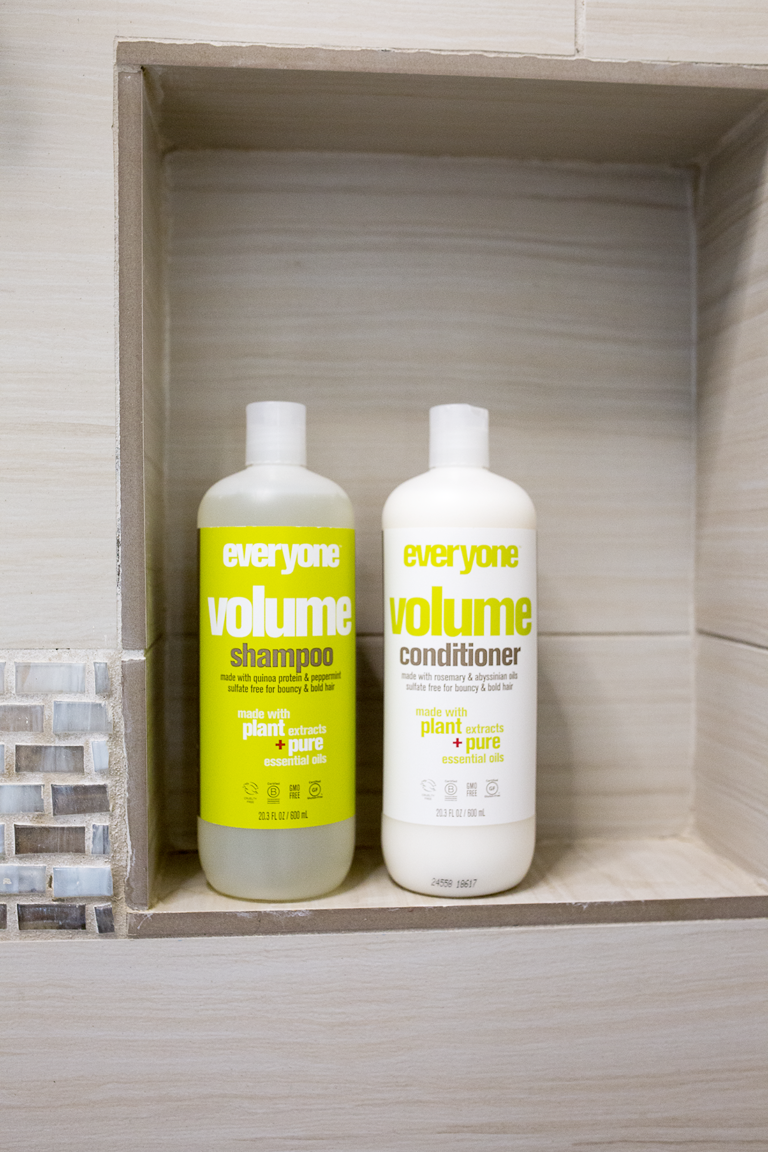 This year I'm purchasing a shampoo and conditioner I can feel good about on my skin, and my toddler's too! Everyone™ is made with plant-based ingredients and 100% pure essential oils. It's been a staple in natural markets for years, and now easy to find at Walmart. It is a great brand for everyone that is sulfate free, safe for families, plant-based, non-toxic but all at a great price point with a great value you don't have to make any sacrifices.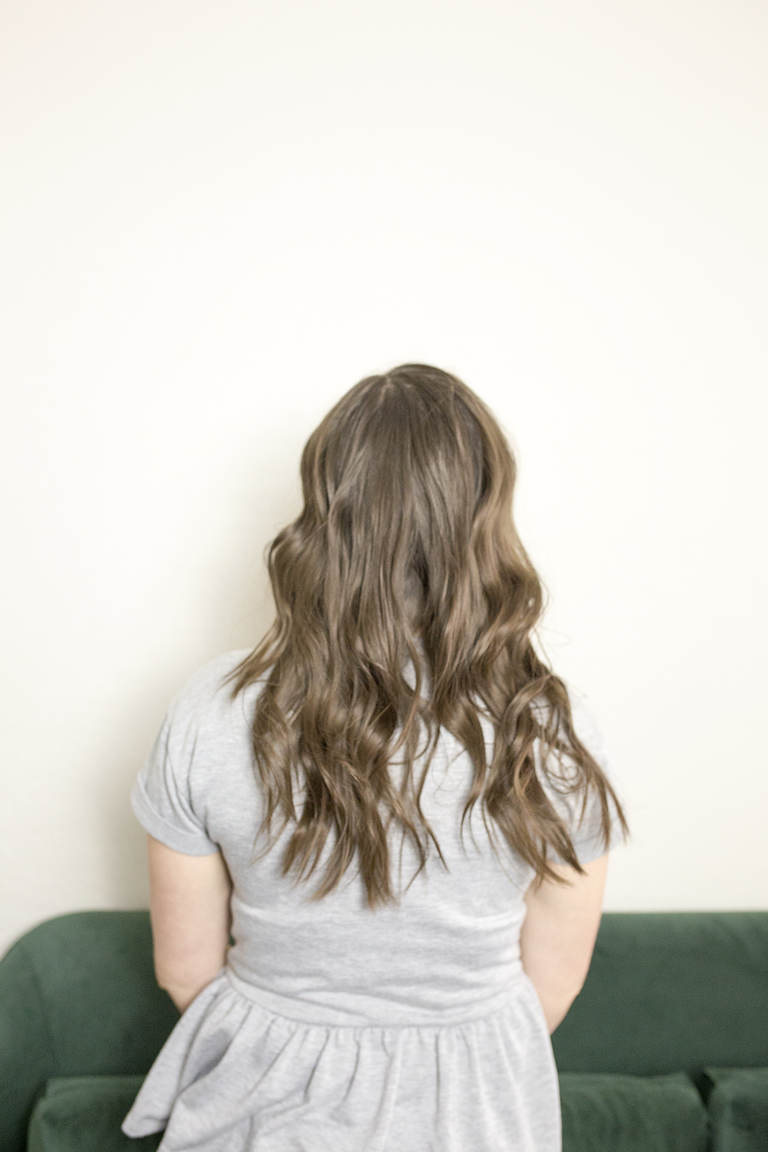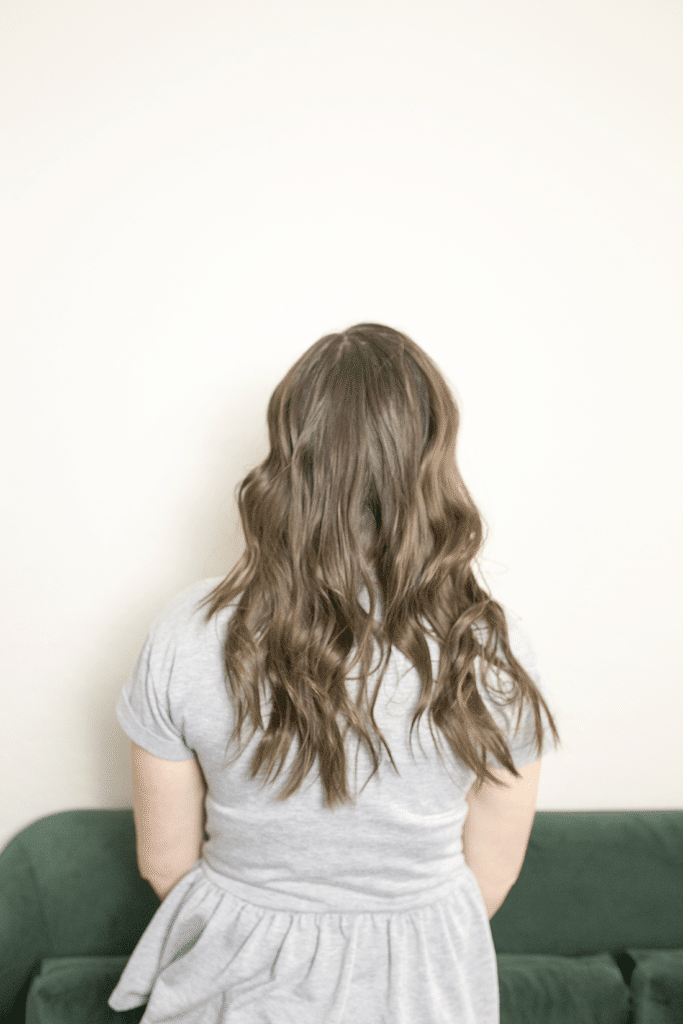 I can always use more volume in my hair, so I opted for the Volume Shampoo & Conditioner packed with the following essential oils: Lemon, Orange, Peppermint, and Rosemary. So while I'm making better choices, watching my hair love a more natural product, I'm also enjoying a little aromatherapy too!
Get 365 Date Ideas!
We want to help you have the best date nights ever! Grab this FREE printable with 365 date ideas, a date for every day of the year so you never run out of ideas!