Activity Books for Kids: Huge Sale!
Our secret weapon to smart, engaged, constantly learning kids: Activity books for kids + a huge sale you don't want to miss!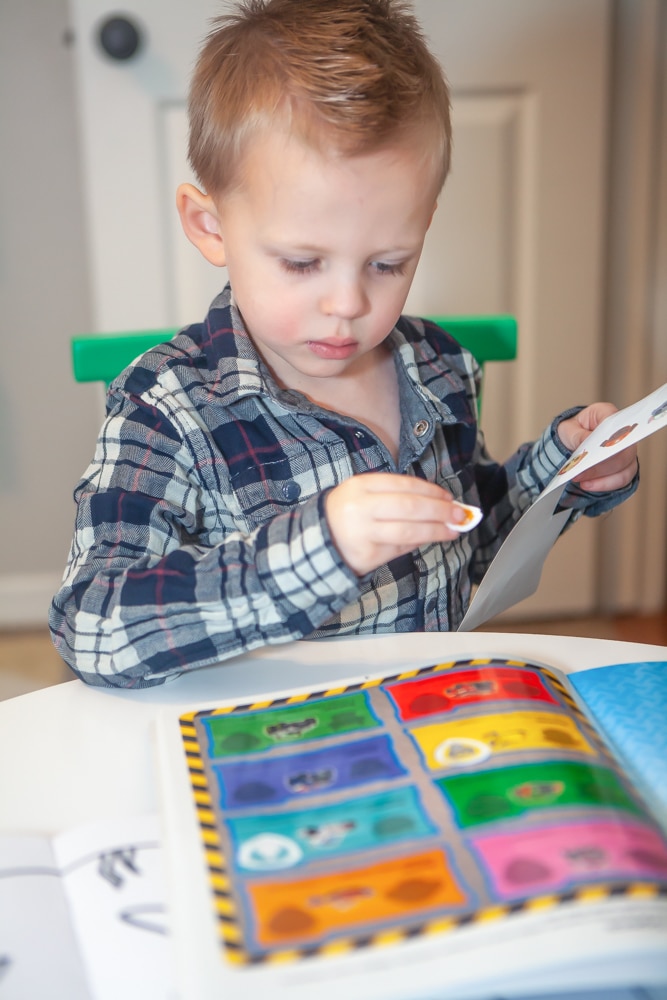 I have a son who adores quiet time and looks forward to it daily! He spends his time listening to audiobooks and working on activity books for kids. It has truly become a part-time job to keep him learning and growing and stocked up on new activity books for kids!
We're both fans of the new skills he develops. And truly, activity books are the secret to keeping him extra occupied while I get some work done!
Activity books for kids are something you can start young and allow teenagers to enjoy too! My 2-year-old is also a fan of a great activity book! He's learning so many things, and they're the best for keeping him occupied too!
Although we use them mostly for quiet time so I can get some work done, there are so many great times that you'll love having them on hand!
Great Times to Pull Out Activity Books for Kids
Quiet Time
Car Rides
During Church
Airplane Flights
Waiting Rooms
Days it's too hot to go outside
Days it's too cold to go outside
Summer Vacation
Spring Break
Fall Break
Winter Break
As a reward
When you need to get work done from home
As a gift for a birthday party
As a gift when someone isn't feeling well
Stock Up Activity Book Sale
When I find a great sale, I stock up! These are always fantastic to have on hand and I highly recommend keeping a little stash on hand. I found such a great sale I couldn't keep to myself, I'm stocking up on so many great options! Particularly with summer break right around the corner, it's a great time to stock up!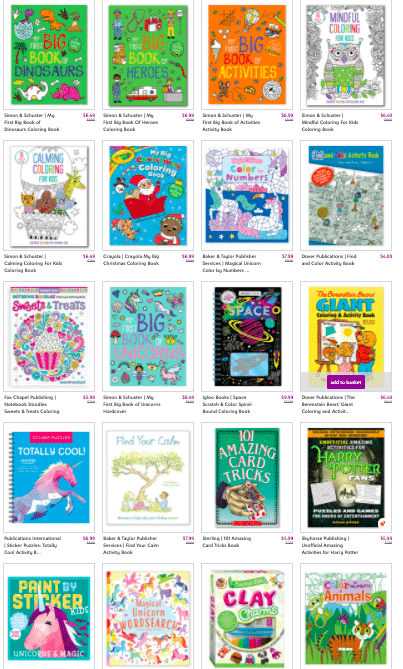 Be sure to check out:
Like these activity books for kids ideas? You may like these posts too:
50 Indoor Activities for Kids to Keep Them Busy While You Get Some Work Done
Get 365 Date Ideas!
We want to help you have the best date nights ever! Grab this FREE printable with 365 date ideas, a date for every day of the year so you never run out of ideas!