Adult Christmas Party Date Night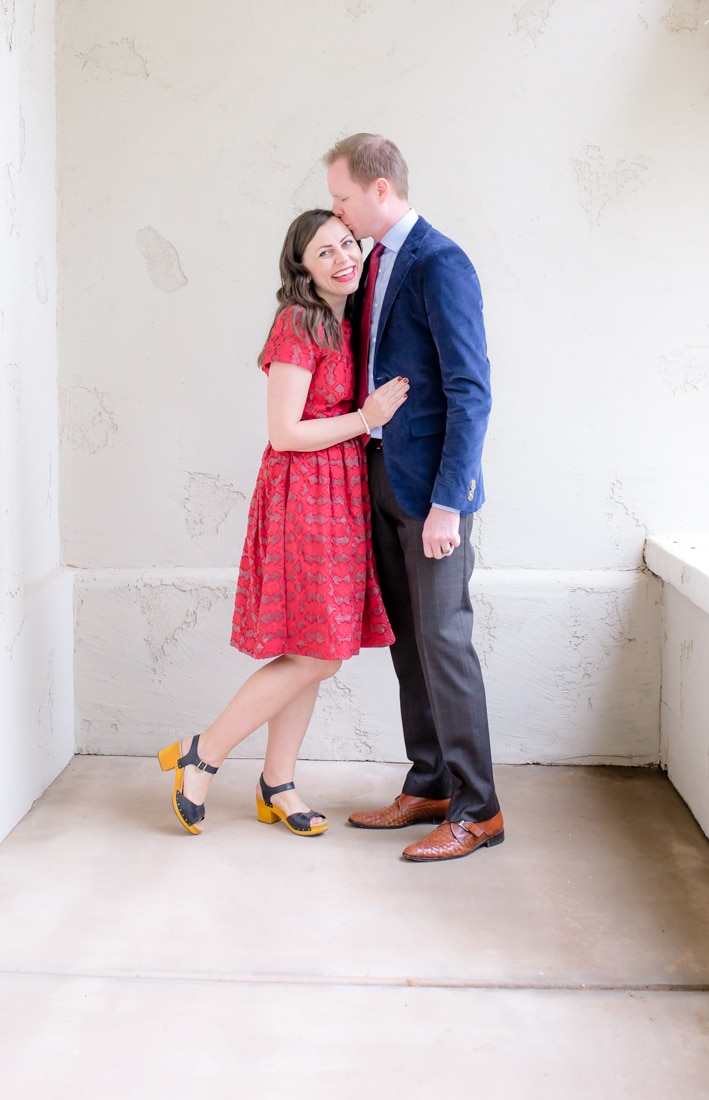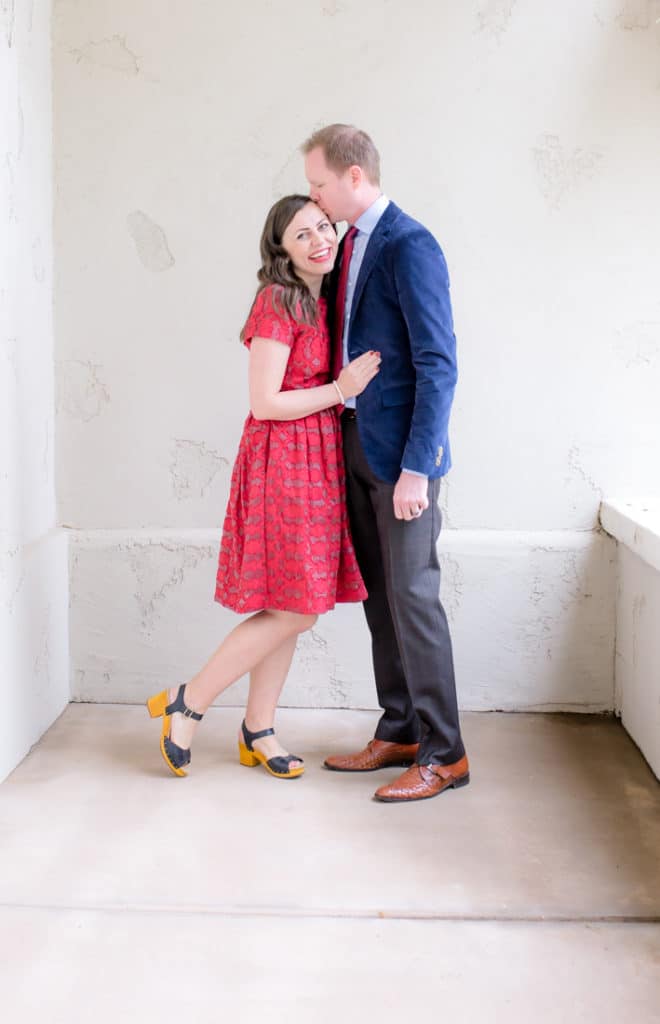 We've been using company Christmas parties as a free Christmas date night since for over a decade now. There's something really special about an adult Christmas party, particularly after you become parents.
The Need for Quality Adult Time
This holiday season has been a strange one for us. Jacob works as a consultant and travels often to meet with clients. I've grown accustomed to it. And in fact, I've learned to love and appreciate frequent flyer miles whenever we plan our next vacation! But that doesn't mean I don't miss him terribly.
I never share when he's gone for safety reasons, but after the fact, I deem it okay. Since he's home today, I figure it's okay to include this. It really helps explain why an adult Christmas party is such a great event for couples.
This is the first year Jacob has missed the month of December. If you've been around here a while, you know we're big planners! We make bucket lists, date night lists, and love to fit in as much fun as we can in any given season. It's a hard thing to have your husband leave after Thanksgiving, and know he'll only be home for two quick days on the weekend. Hey, at least we've had the weekends!
It's hard on our whole family to have him gone more than a night or two. Our kids start to fight for limited parent attention each night. My patience starts to strain, and Jacob feels guilty there's little he can do to help us while he's away. It's a hard phase in life to be solo parenting, but we're always thankful for the tender mercies that get us through.

The Need for An Adult Christmas Party
Because I can Facetime Jacob most nights, and the kids are often asleep, we typically opt for family dates on weeks he travels. It's about the only time he really sees the kids! And due to lots of work hours and little facetime with family, we thought about skipping out on the adult Christmas party this year. But a babysitter was booked weeks prior, and we decided we should go, even if for a little bit.
What happened that night was so needed for our relationship! Instead of having a kid attached to each parent, we had a night to hold hands and be together. Driving to the party alone felt like a vacation while the adult conversation flowed. I think we had both forgotten how crucial that is our emotional well being and mental connections! Sure we talked to other adults and socialized, but we spent most of our time connecting to each other.
It reminded me of a post I wrote years ago about the balance of a family date vs. a couple date. If you're wondering where to split your time, check out Date My Family or Date My Spouse? Family Dates vs. Couple Dates
And I felt a little weepy when we got home and I realized once again, how much this little project we started a decade ago means. There is nothing like time alone together without the worry of kids. We'll continue to do family dates regularly, but even when our life circumstances change our schedule and groove, a date night without kids is so crucial. Even if it's an adult Christmas party shared with a lot of couples.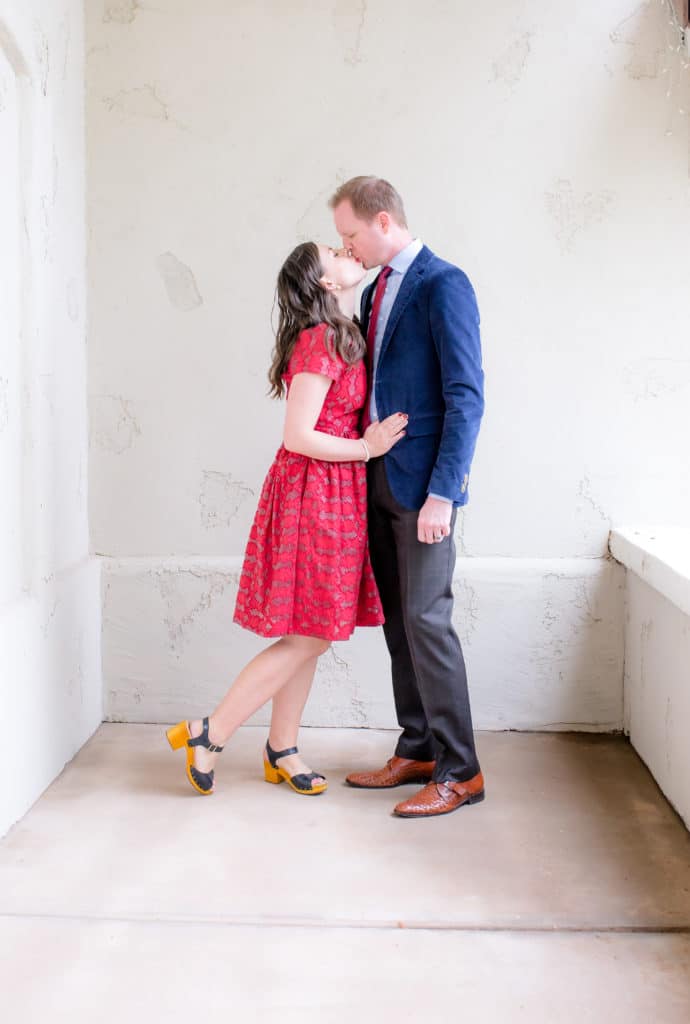 I'm thankful for the reminder of how lucky I am to have a husband who I miss so dearly when he's away. I'm lucky he feels the same about missing our family. And I feel so blessed that we've had date night to lay the foundation to give us adult connection time. Bless all those adult Christmas parties that create these moments and a free date night for couples!
Like this post? You may like these posts too:
Date My Family or Date My Spouse? Family Dates vs. Couple Dates
Get 365 Date Ideas!
We want to help you have the best date nights ever! Grab this FREE printable with 365 date ideas, a date for every day of the year so you never run out of ideas!