I thought I'd said all there is to say about Alt Summit with my
Top 5 Favorite Things About Alt
, but I just simply have to add the honorable mention items, and go over just a couple more highlights.
The Sponsors/Giveaways
I already talked about the
swag
, but really the sponsor rooms were so amazing, there were lots of great activities, and they gave us some of the best stuff!
HomeGoods
Plinko was awesome, and Megs and I tied on everything, even how much we won in gift cards!
The Cricut tent was amazing, gorgeous, and they let us play with their new machine.
And the lovely Brooke Dennis even caught me crafting in there!
Wayfair
likewise had a great space, and I made the best Valentine's banner there in just a couple of minutes. Guys, me, crafting- amazing things happened because of Alt!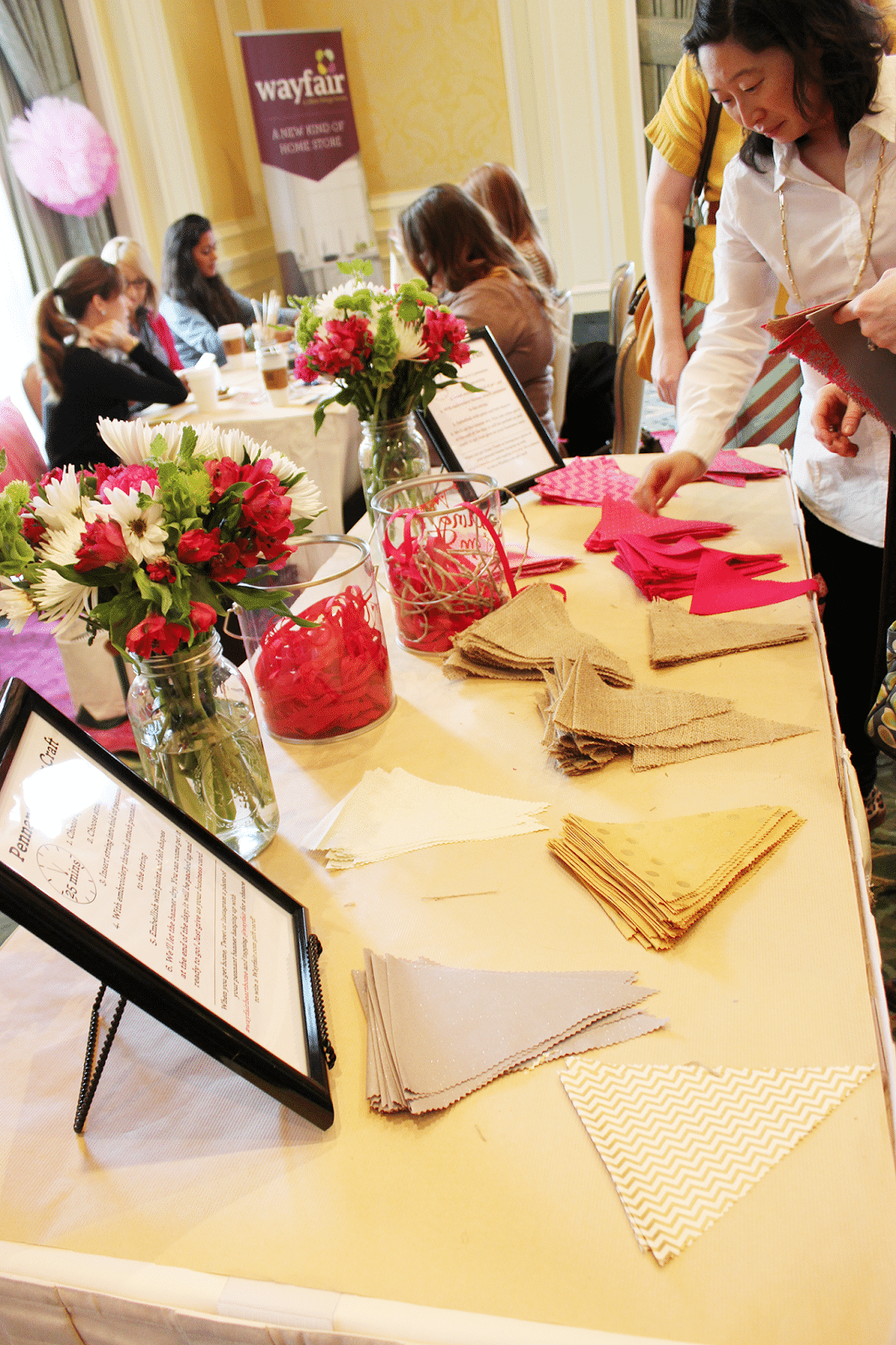 Another honorable mention is the food. For a conference, I was quite surprised by how good it was, and of course how photographable!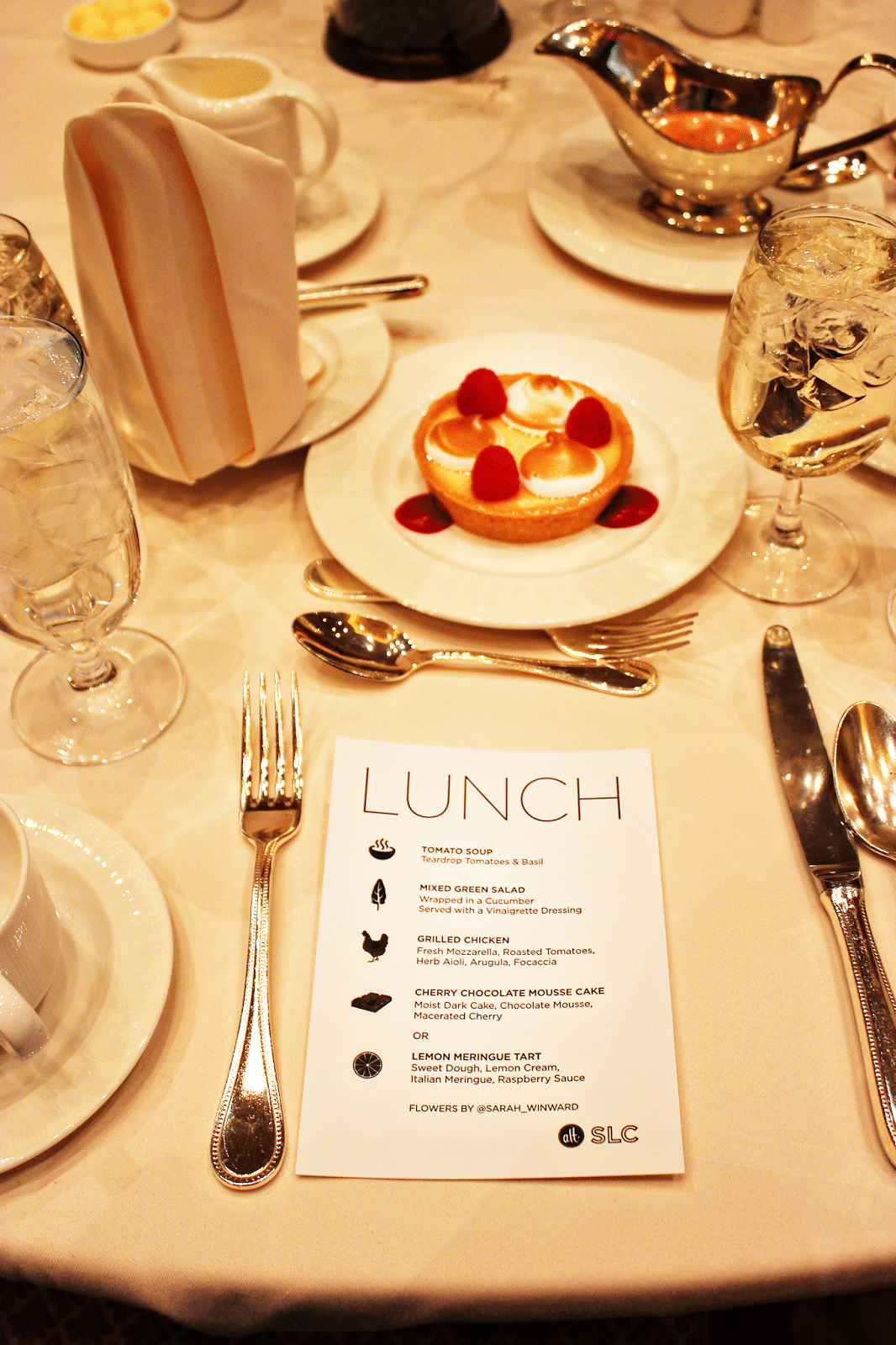 And similarly, the attention to detail at each meal, event, and party was just amazing. Nothing was out of place, everything was thought of and perfect.
But wait, did I say parties? Because for real, the green party the first night was amazing. Everything looked like the Emerald City.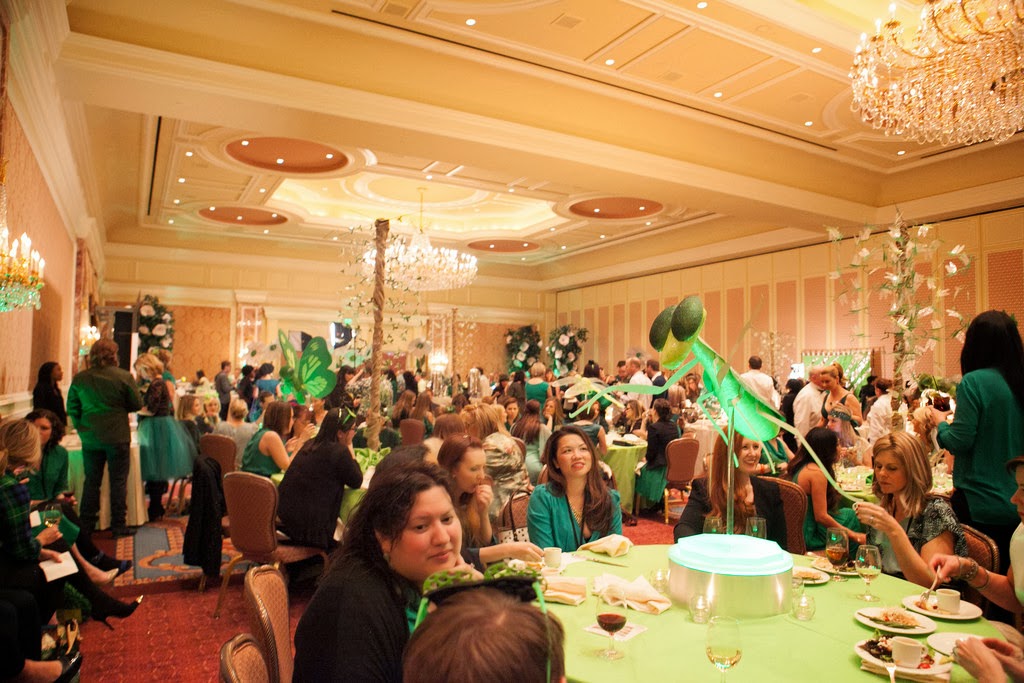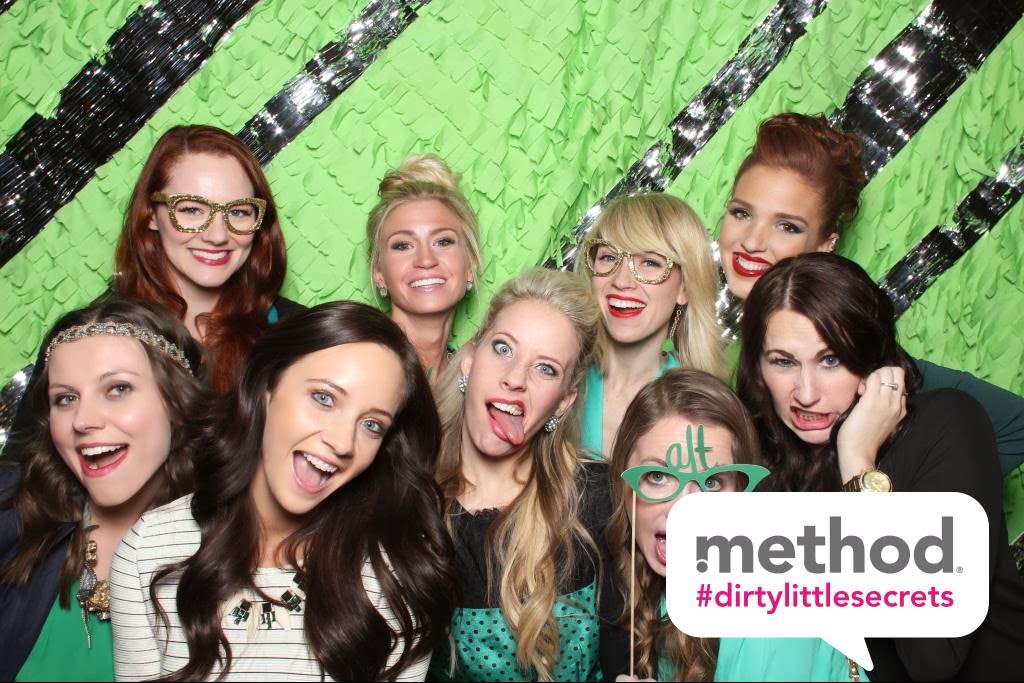 But the Friday night mini-parties were just all over-the-top excellent!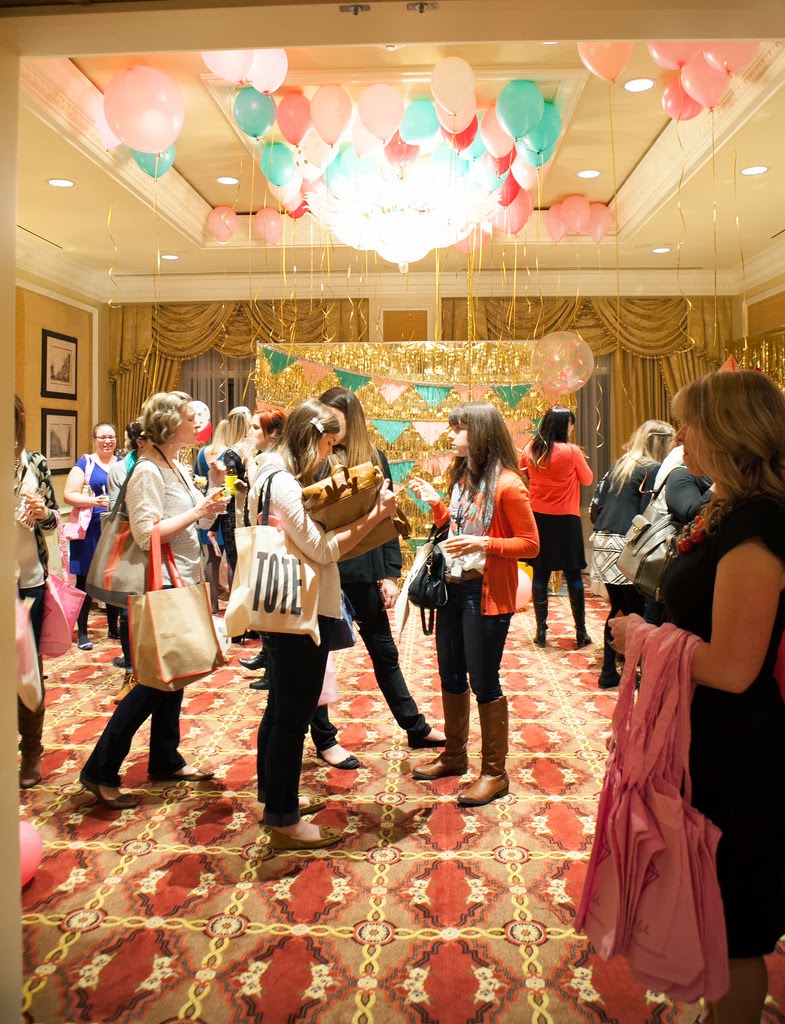 But I must say my favorite moments were the ones where I met bloggers I read daily, and bloggers who have inspired me so much. I think my absolute favorite was meeting Mara and Danny from A Blog About Love. They are even more amazing in real life, they care so much and spent their time with people who were clearly there alone and feeling less comfortable. They are love personified, and it's awesome to see! They inspired me to
open up about my life story
, and they continue to inspire me every time I read a post!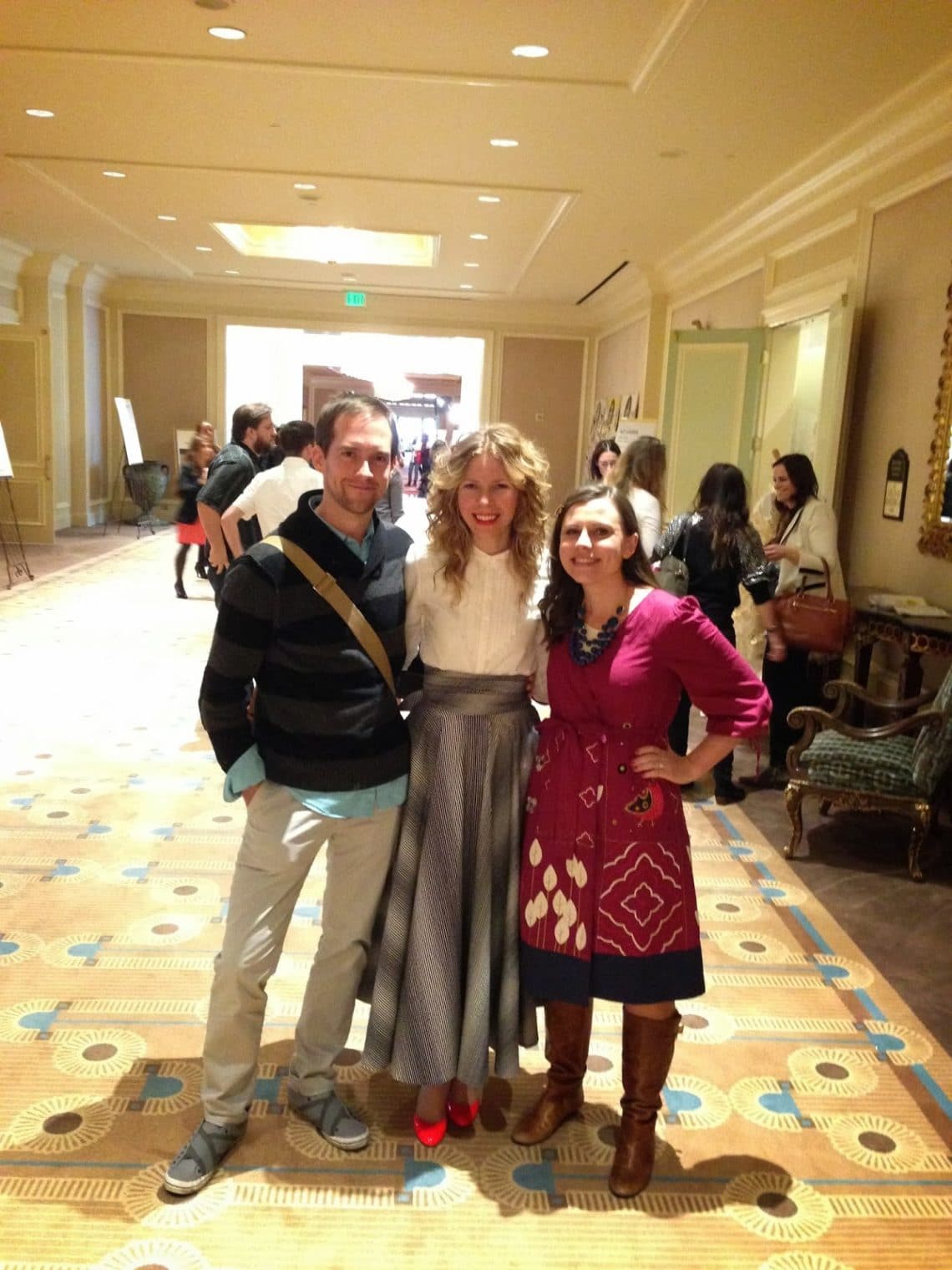 See, how could I leave it at just the top 5, there were just too many amazing pieces that needed to be shared!
Get 365 Date Ideas!
We want to help you have the best date nights ever! Grab this FREE printable with 365 date ideas, a date for every day of the year so you never run out of ideas!