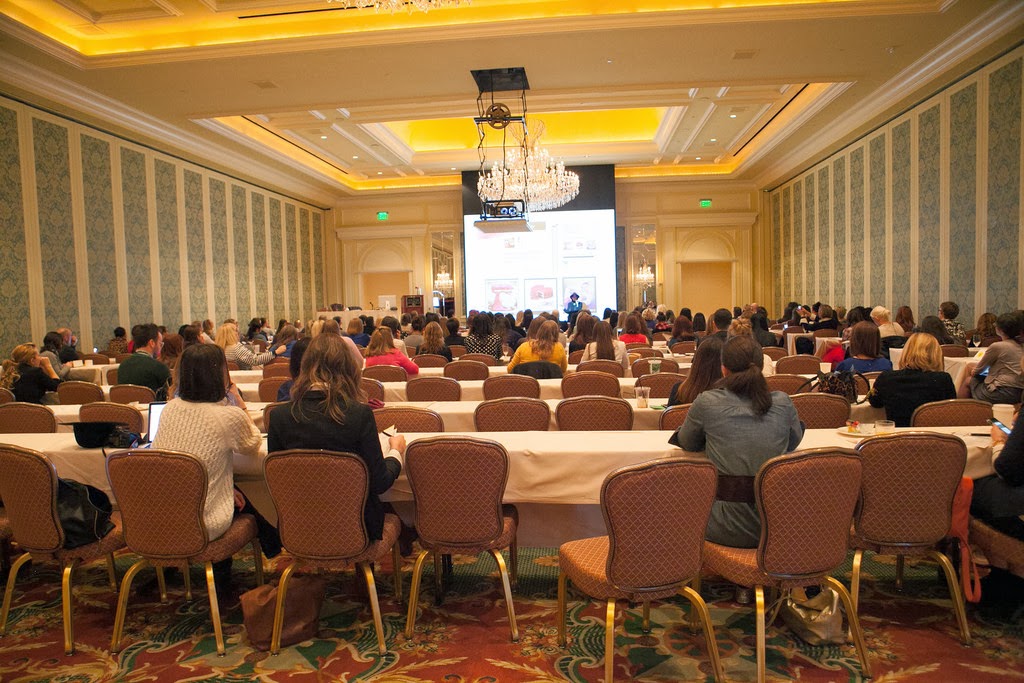 After a week of inspiration at 
Alt Summit
 I'm sharing my five favorite things about Alt this week. 
Today I'm excited to talk about one of the absolute best things and reasons to go-
#3- The Classes/Speakers
I love learning, anyone who has read my blog for a while probably knows this. I could be an eternal student and live a very happy life!
You know how there are things in life you are just drawn to- like it's part of who you are and what you breathe? I feel like writing is something I will always love and be passionate about. I work in Internet marketing for a living, I will always love sharing messages online through websites and social media. Sitting in a class that speaks your language and helps you learn more about something you are absolutely passionate about is something nothing short of remarkable.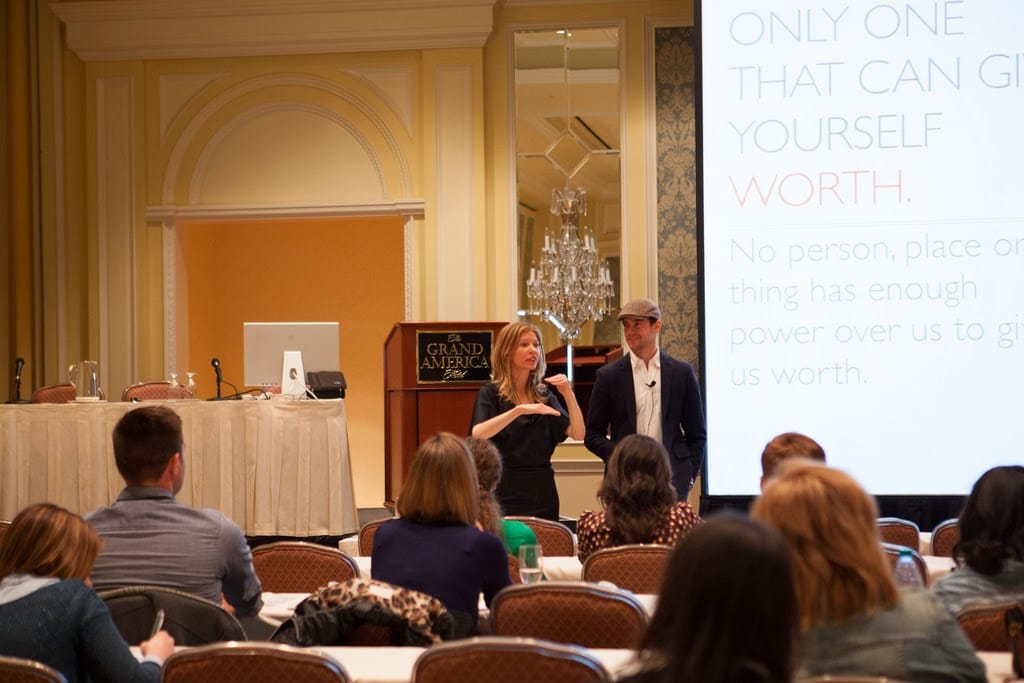 I started Alt off with two early bird classes, one by my favorite bloggers Danny and Mara from A Blog About Love, discussing finding your worth as a blogger. They are amazing speakers, and they had me fan-girling them from first site! They reminded us everything can be taken away, negativity can happen, and at the core, you will still always have you and your self worth.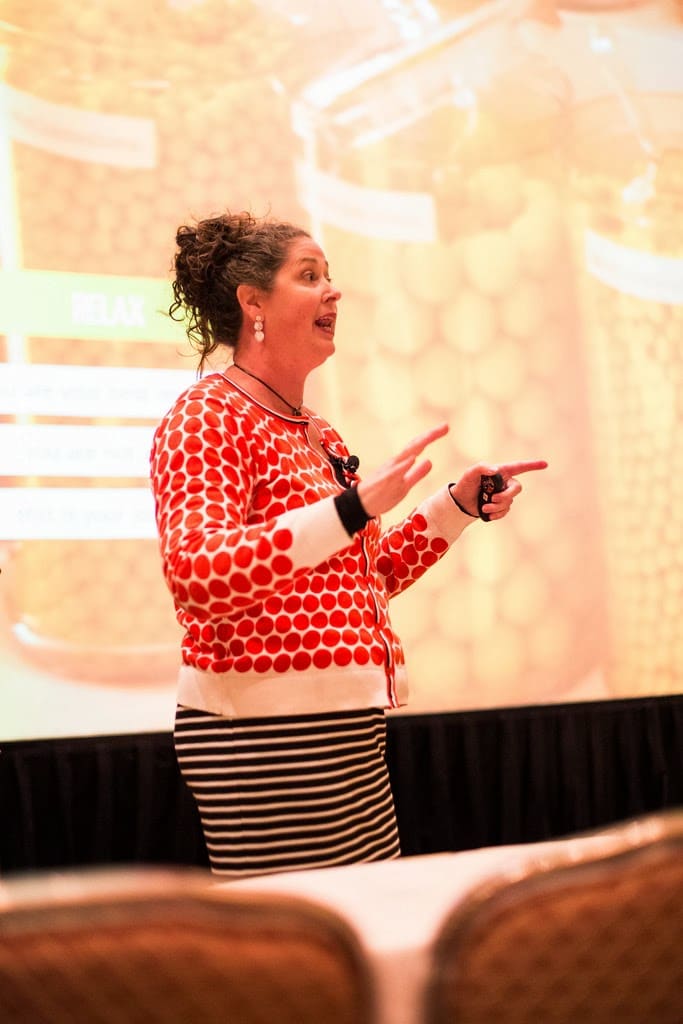 I also got to take a class from Alt's Ringleader Sara Urquhart discussing ways to get the most out of Alt. She's witty, funny, well-spoken, and so informative. Sara, if you ever read this, know you rock! I felt more confident in my goals, how to talk to sponsors, and what to do after Alt.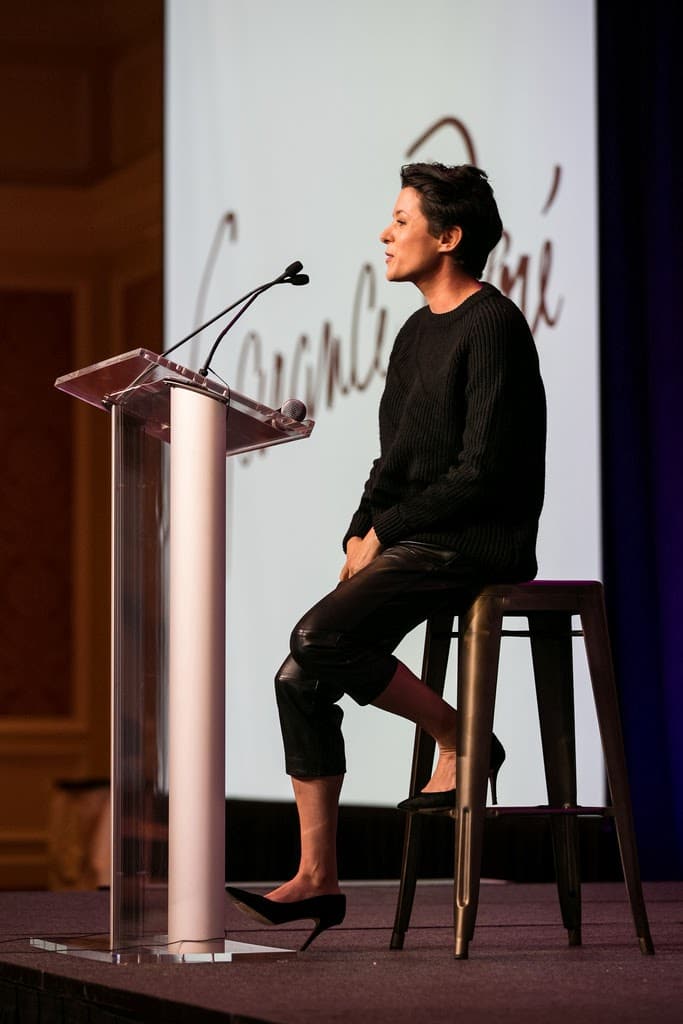 The opening keynote Garance Dore reminded us to respect what we do- don't talk down about it, don't permit negativity, and to let your blog change and evolve with you. She's gorgeous, funny, and super vulnerable- such a fitting keynote!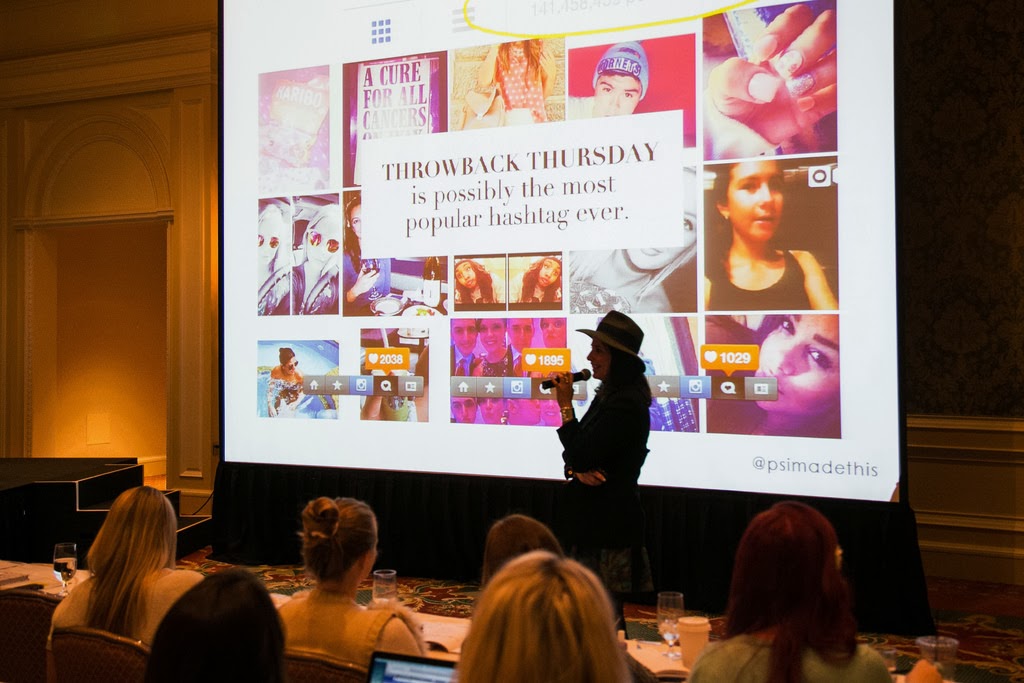 Erika Domesek from P.S. I Made This was the funniest speaker by far, but also really knows and loves her craft. She reminded me how important emotional connections are to writers and readers. Sometimes I think I just travelogue what I do, and I felt so motivated to put more heart into this little blog o' mine. I also love that she said, "I'm the same person I was as kid" meaning that creativity, your likes and dislikes, your passions are innate in you. I agree Erika- I've been looking for fun things to do since I was a child!
I also ate up and took more pages than one could imagine on the Monetizing Your Blog class. So many venues I hadn't thought of before, and so much information I just gobbled it up! People turn their blog into a real business if they treat it that way. It's true, you can make a living doing this!
Friday morning I learned how to step up mobile photography from the hilarious and passionate Jon Armstrong of Blurbomat.com. Snapseed, Waterlogue, and many more apps are already upping my Instagram game!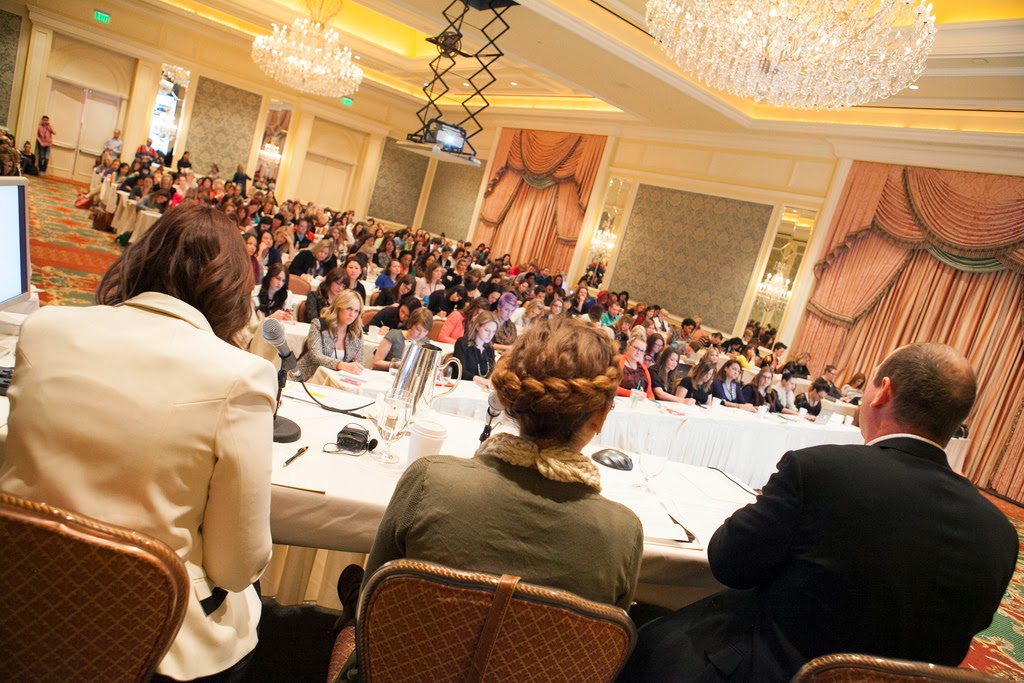 I also gobbled up the tips to grow your community at my late-morning class. Why don't I email you guys tips? How did I not get into Twitter until about a year ago? Crazy things I've missed in really meeting you, my readers, and building this community of date night/fun-doing enthusiasts!
If you've ever wondered who the most charming blogger is in real life, let me tell you thus far I would answer Rachel Faucett of Handmade Charolotte. The whole board on the Pinterest Strategies class was amazing, but she was funny, sweet, and spoke up while losing her voice with poise and grace! I was so inspired by her and what she does, and I learned a ton about Pinterest behaviors too!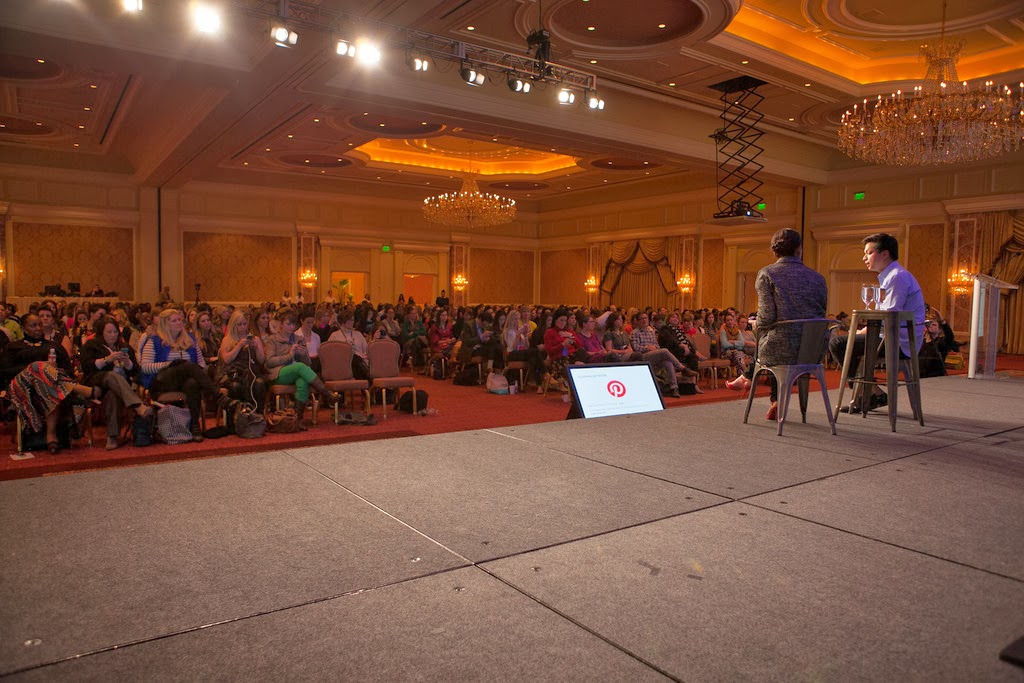 And speaking of Pinterest, I had a dream come true sitting on the fourth row of the closing keynote speech by Ben Silbermann, founder of Pinterest. He's down-to-earth, humble, smart, and very committed to supporting the blogging community that supports Pinterest. My marketing nerd just couldn't get enough of his speech, and it was worth going early for great seats! You can even see me in this pic if you look close- look right in the middle, under the chandelier- I'm on the right side, 4 rows back, wearing an orchid dress with blue statement necklace.
I loved the classes, and my only regret is that I couldn't go to all of them. I guess that just means I'll have to go back to learn more.

Images by Justin Hackworth, provided by Alt Summit
Get 365 Date Ideas!
We want to help you have the best date nights ever! Grab this FREE printable with 365 date ideas, a date for every day of the year so you never run out of ideas!