A recap of my Alt Summit Summer experience with a rundown of parties, people, and experiences.
I adored the opportunity to
speak at Alt Summit
, but I'll admit a big sigh of relief was breathed when Wednesday came to a close, and it was time to prep for the Wednesday night Food Truck Party.
I was downright giddy to be outdoors in June, and it was a cool night with sprinkles hinting at rain- something Arizona hasn't seen in over 100 days. The entire Arizona blogger community was in love, the cool air and the food trucks were sheer perfections for us. I kept giddily remarking to Kayla, "I'm cold!" It's an exciting thing this time of year.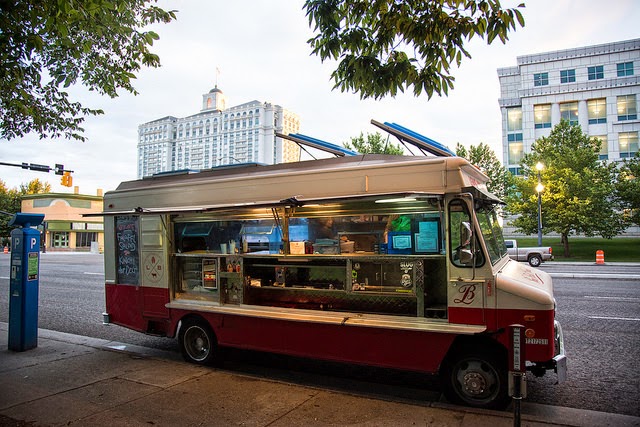 As with all thing Alt, no detail was left unturned, and the street food party in the park theme was kicked off with some chalk art on the walk to the location.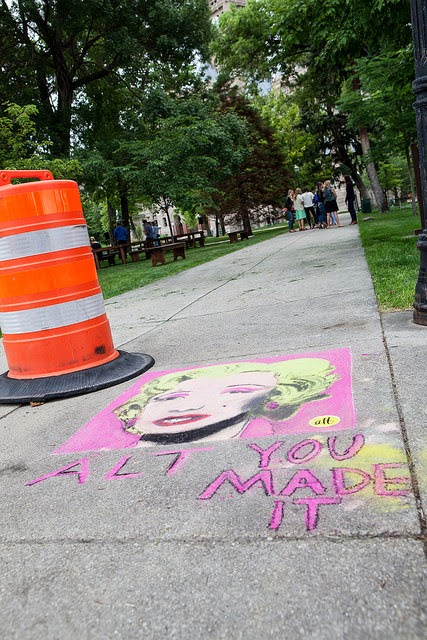 There were hired break dancers there to entertain us- and they really were some of the best of the best.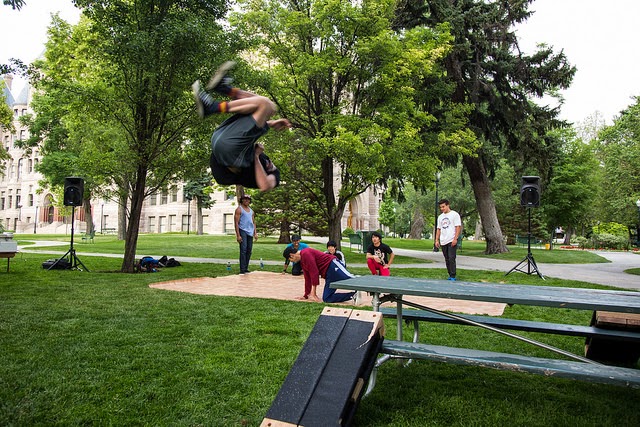 There was a grilled cheese waffle for me to consume.
(Photo by me)
My new found love and obsession Swig sugar cookies even joined the party.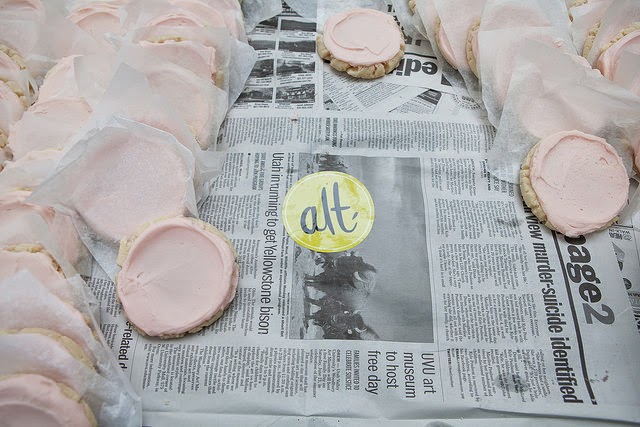 There were dance parties to join in with lots of awesome line dancing.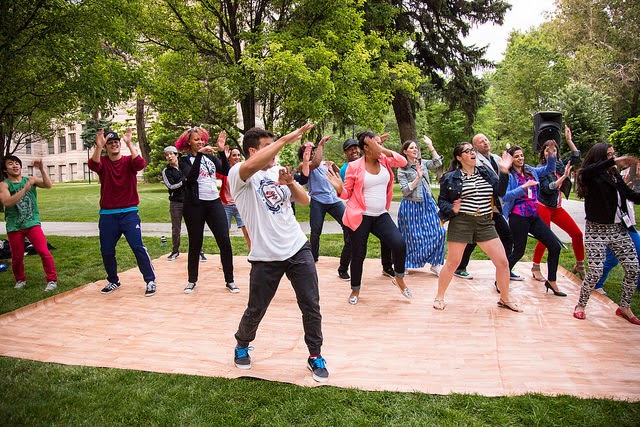 The best part, aside from the weather and an opportunity to wear a pink pleather jacket that I never get to wear in AZ, was the ability to sit on blankets and laugh and talk the night away with some of my favorite friends and bloggers.
Even if I make weird faces when I talk, I'm grateful for a night to really spend some quality time chatting with Kayla, Janssen, and Emily.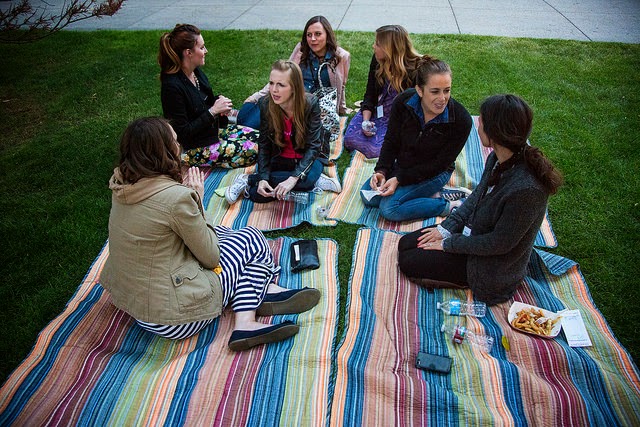 And did I mention the sugar cookies? I'm grateful for sugar cookies after a well-earned day!
Get 365 Date Ideas!
We want to help you have the best date nights ever! Grab this FREE printable with 365 date ideas, a date for every day of the year so you never run out of ideas!