I've been so lucky to attend Alt Summit several times, this was my sixth event! If you haven't heard of it, it's a conference for creative entrepreneurs. It's mostly bloggers and business owners who are making a living online. There are classes all about websites, digital strategy, photography, modeling, and almost anything in-between!
I had so much fun being one of the speakers this year. This is actually the fourth time I've been lucky enough to be invited to speak, and it's always so much fun for me to share the technical knowledge I've gleaned from my master's program, as a business owner, and as a former agency project manager for Fortune 500 companies. I'm so glad I ended up being a woman in tech. If anyone has ever considered it I just can't recommend it enough! Changing and fun new things to learn in an industry begging for more women is such an amazing way to go with a career! I was honored to speak on analytics and help others find a better understanding of the story of who is coming to your website and social media through technical reporting.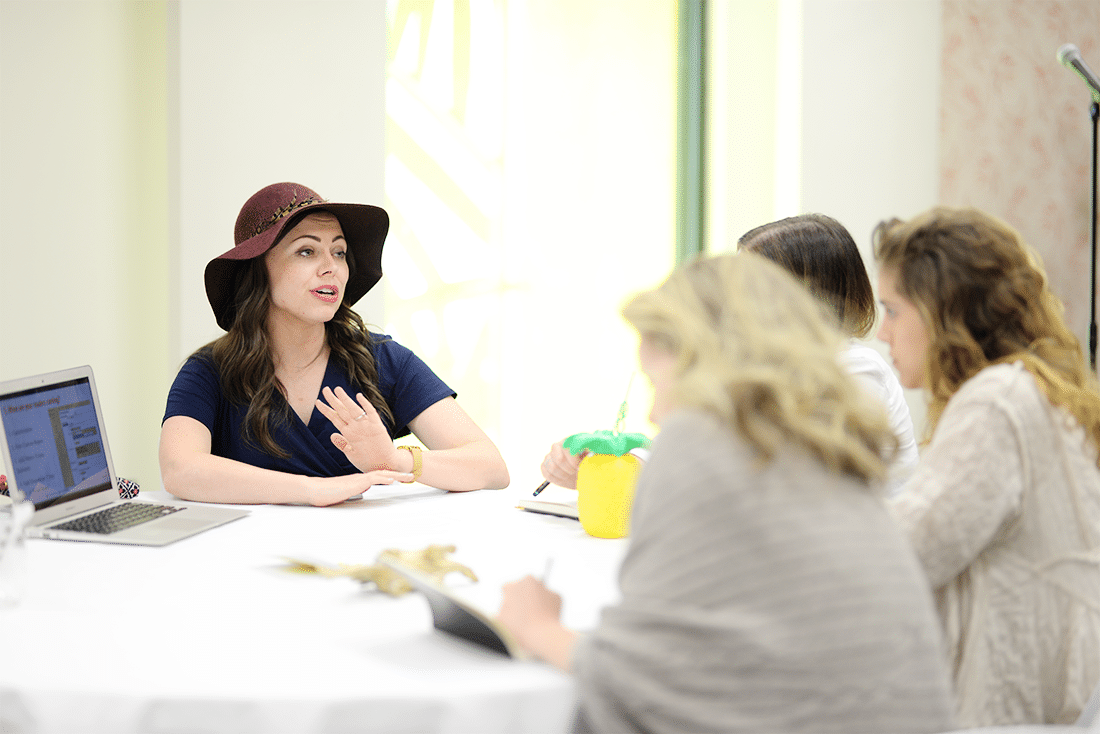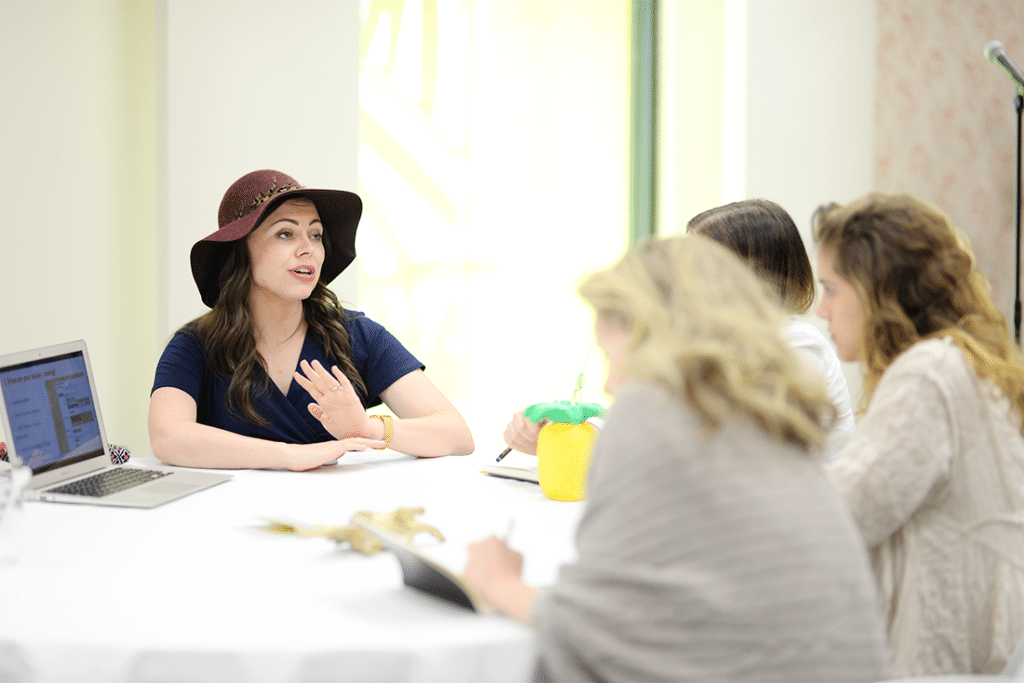 That's the work part, but it hardly feels like work to me! I love when a business has an ah-hah moment or they realize a new skill that will make their job so much easier. I really love that several of the sponsors of the conference send their marketing reps to come talk to me. It really is so fun to chat! If you're someone thinking you need that, I do consult, so drop me an email and we can set up a chat!
My other favorite part of Alt Summit is the incredible people I get to brush elbows with. Gabriel Blair is the founder and CEO and she's one of those people I've just always admired as an amazing businesswoman and person. I read Design Mom long before I was a mom (or even married!) soaking up her parenting and travel advice. She sets the tone to attract some of the coolest digital publishers and companies in the industry. I love meeting people I've admired and read for years. I love connecting with friends old and new.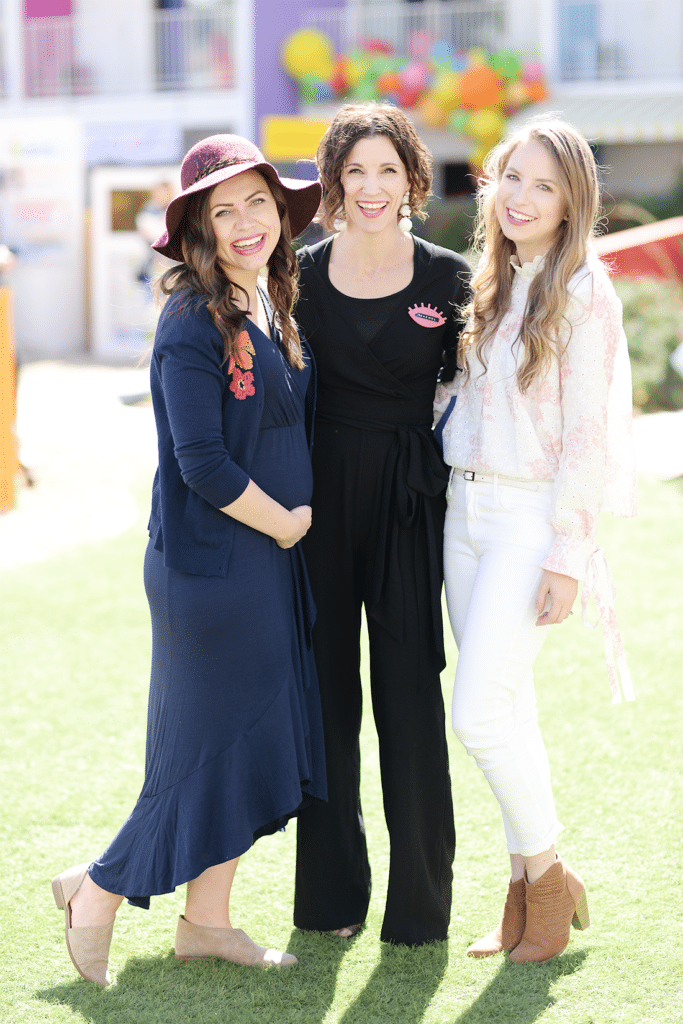 It dawned on me last year that my best friends professionally have all come through Alt Summit. I was so honored to get to room with two of my best friends and spend so much time talking and strategizing with them. If you need the best motherhood content and most amazing pictures ever, check out Elisabeth McKnight. I totally plagiarized her pictures of jumping on a pool float swan fully clothed. She's just that good at finding amazing moments and capturing them. And that amazing at not hating me for copying her!
If you need you a scientific approach to fashion that will make loving and dressing the body you have fun again, check out Reachel Bagley of Cardigan Empire. These women make blogging a more real, and beautifully inspiring place. They are two of the nicest, smartest, most strategic, and sweetest people you'll ever meet or hear from online!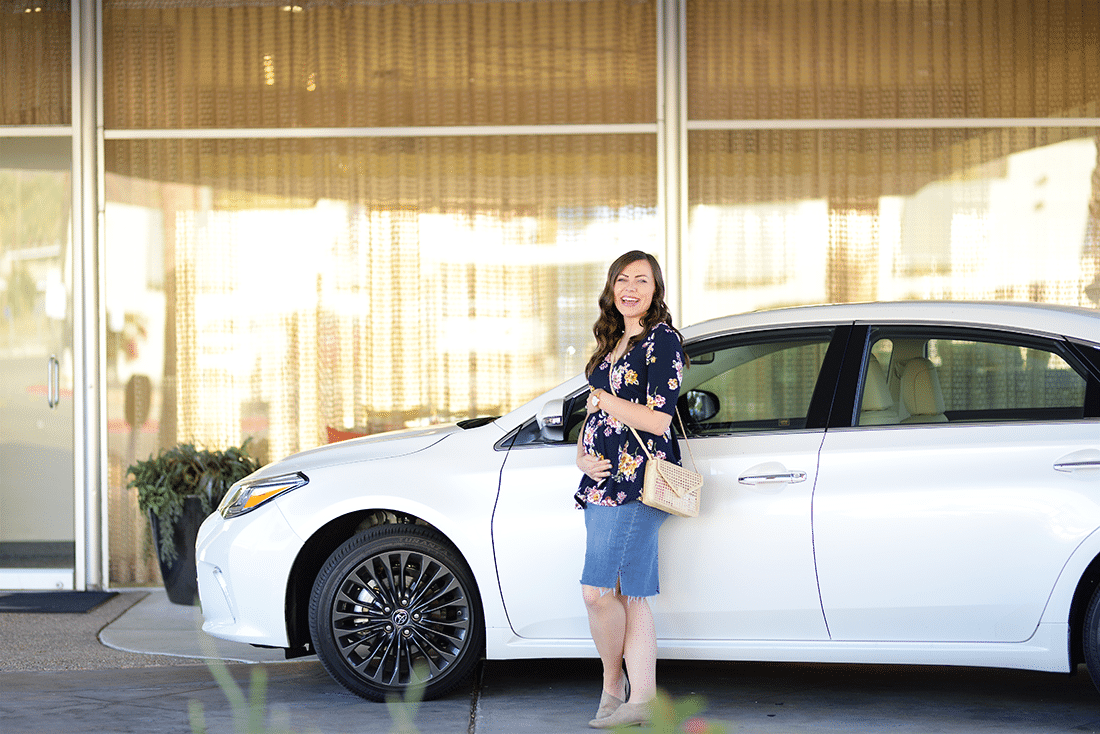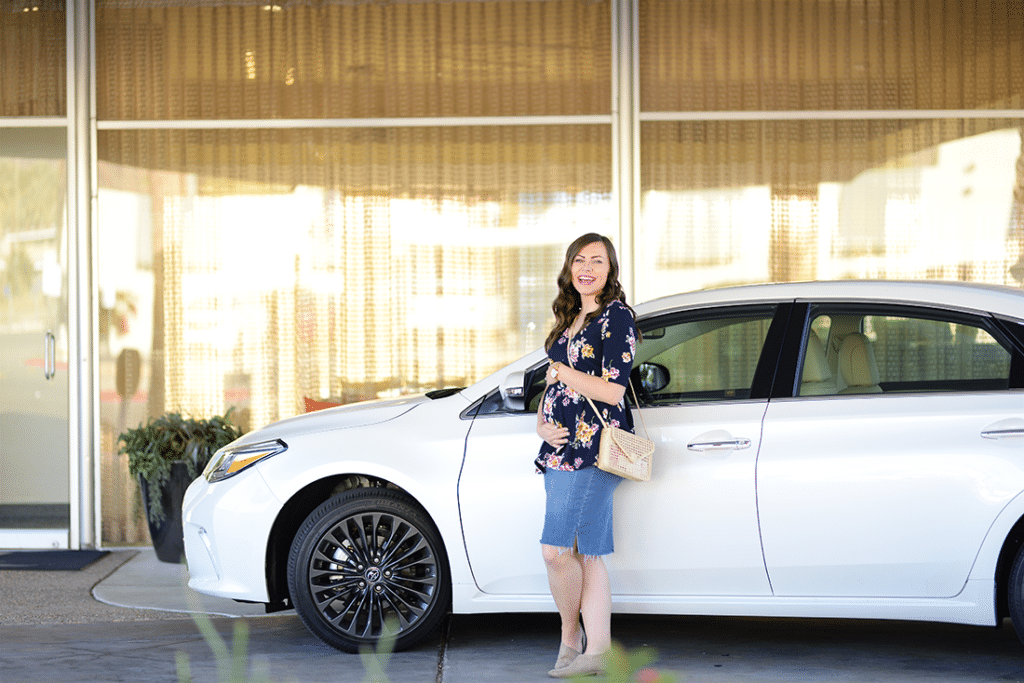 I was also so lucky to get to drive out to Palm Springs in an amazing Toyota Avalon my friends at Toyota lent me for a week. It's one of those cars that are comparable to a luxury car at an affordable price point with safety features that make road trips a breeze! Some of my favorite features of the Avalon were the standard Toyota Safety Sense features designed to help protect you and your passengers from harm, including Automatic High Beam, Dynamic Radar Cruise Control, Pre-Collision System with Pedestrian Detection and Lane Departure Alert with Steering Assist. It seriously kept me feeling so safe and comfortable on the drive! I shared this drive with another local blogging friend, Janssen, and it was so lovely to have time to chat and plan and bounce ideas off each other in such a great car!
Let me share some of my favorite moments and takeaways from Alt Summit 2018.
Alt Summit Takeaways
Stacey London of What Not to Wear spoke as a keynote and made me laugh out loud when she said, "Hello, I pioneered reality TV. We gave birth to blogging/vlogging!" She was talking about the importance of vulnerability, and it was just so funny to hear her sharp wit and well-spoken ways in real life.
You are the sum of the five people you spend the most time with. I really stepped back to think about who I share the most time with, and who I want to influence me.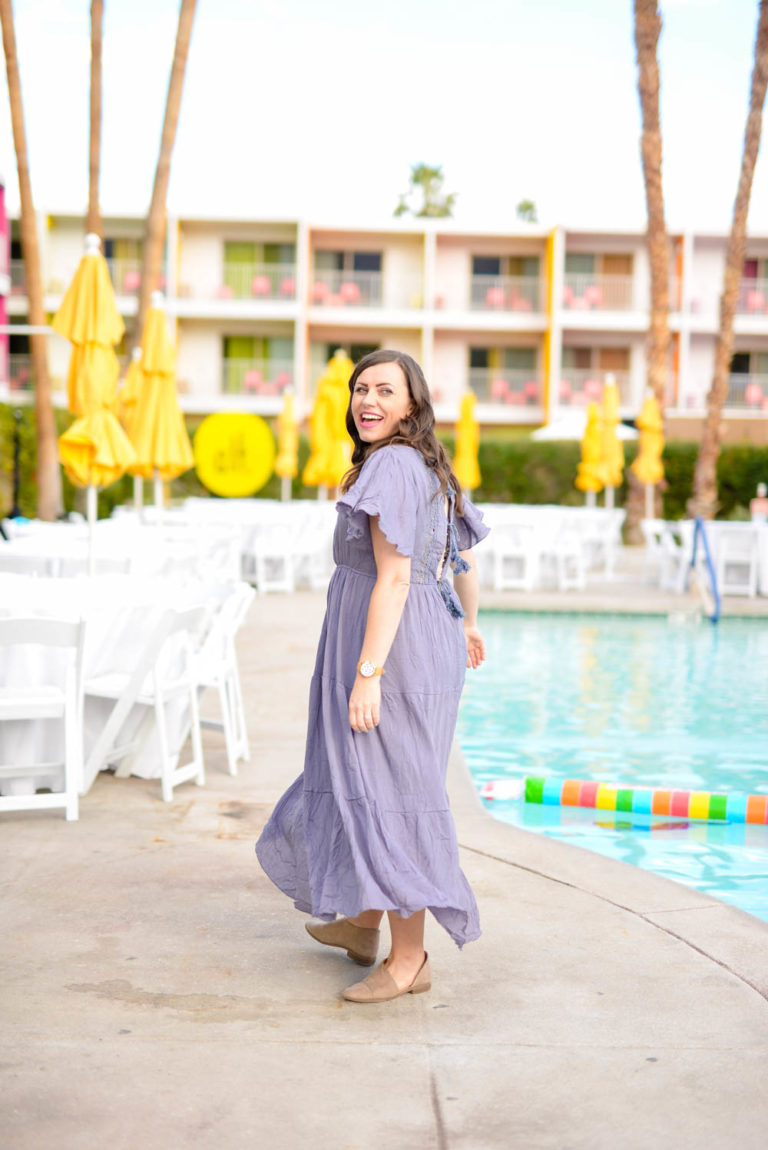 I loved talking to so many smart people about a return to blog reading. Instagram and Facebook are turning more and more people off, and Twitter is the only social media without an algorithm. Blogging is the place you go and see what you want in real-time. I also loved hearing others say that they'd rather support a blogger than a social media company. I'm not going anywhere on social media, but I really thought a lot about this concept and I'm vowing to spend less time scrolling and more time opening feed readers and supporting publishers I love.
A break for mom is a crucial thing! We all deserve professional development, whether that's a mom conference, a church retreat, a professional conference, or a girl's weekend away. Rachel Hollis spoke at sponsor dinner I attended and I loved hearing her thoughts on moms needing to get out and dress up. And moms needing to reach out to other moms in the trenches and remind them it gets better. She's every bit as funny and charming in real life as she is in her books. I listened to her smiling while my husband texted about the nightmare night my son was having with mom withdrawals. And I sat there thinking how bad I felt for Jacob, but I let him know I needed this. And it's okay for him to have a rough night, I have so many of those. I came back from a three-day trip a more focused and rejuvenated mom. It's going to be okay moms, you need breaks from your life and motherhood, and you shouldn't feel guilty scheduling one!
I'm home ready to focus on content again. I'm ready to tackle motherhood better. I'm ready to work on some technical upgrades to this website. I'm ready to stay in contact with the people I admire and who lift me most. I'm also excited that this kicked off conference season for me, and I still have three more to look forward to and enjoy before the baby comes!
Get 365 Date Ideas!
We want to help you have the best date nights ever! Grab this FREE printable with 365 date ideas, a date for every day of the year so you never run out of ideas!