Arizona Blogger Meet With Find Your Influence and Peixoto Coffee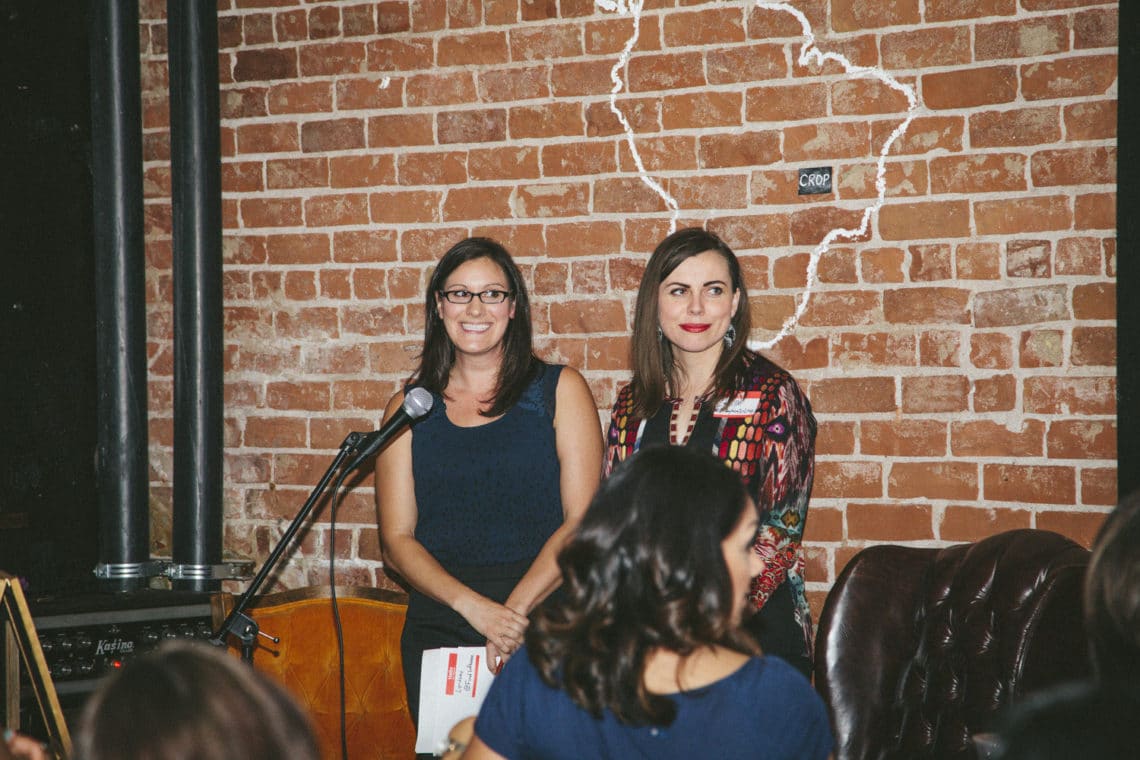 I feel really lucky to be a part of the Arizona Blogger Meetup committee and to get to plan some really awesome networking events 3-4 times a year. I feel even more blessed by the growth- there are so many amazing influencers in Arizona and I'm always amazed how fast our tickets go and how many great companies willingly partner up with our team!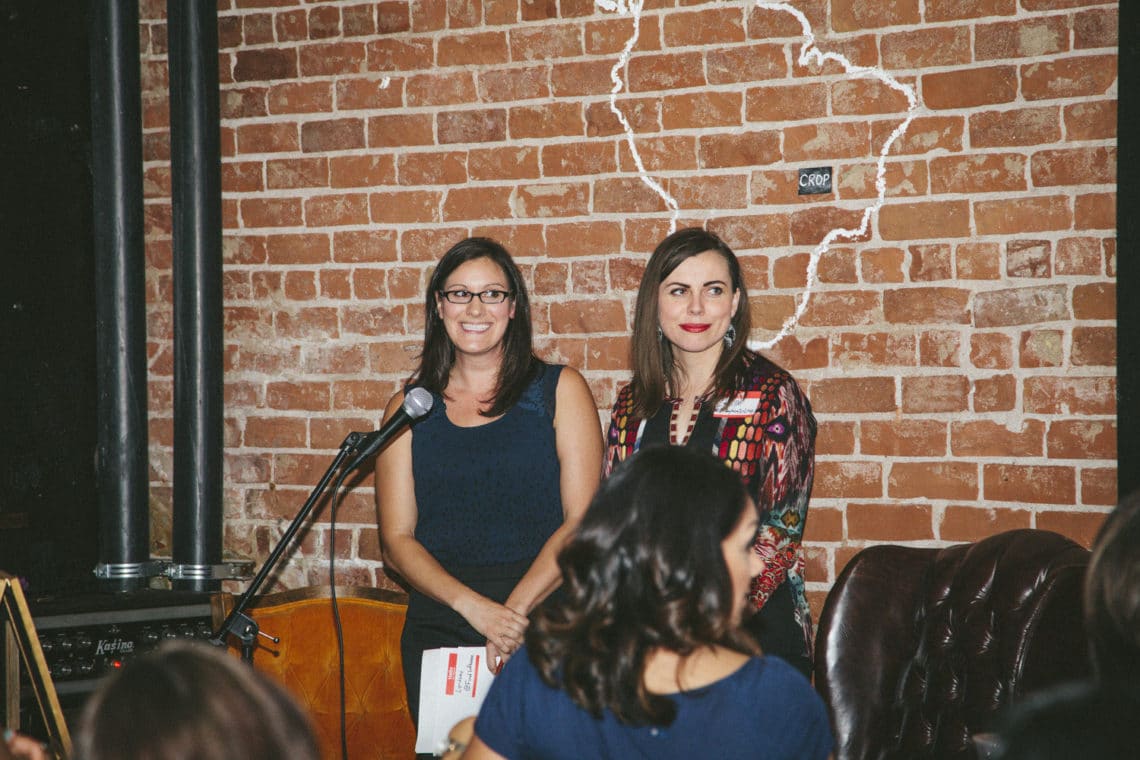 Our most recent one was sponsored by Find Your Influence– a growing-at-crazy-rates newer agency who partners brands with influencers to create sponsored blog posts and social posts. They work with some big names, but they also work with several local companies, so they were looking to meet many local bloggers and get people to sign up. If you are an influencer of any kind, I highly recommend signing up- they are great to work with! Oh and if you want to use my referral link, I won't be sad about that either 🙂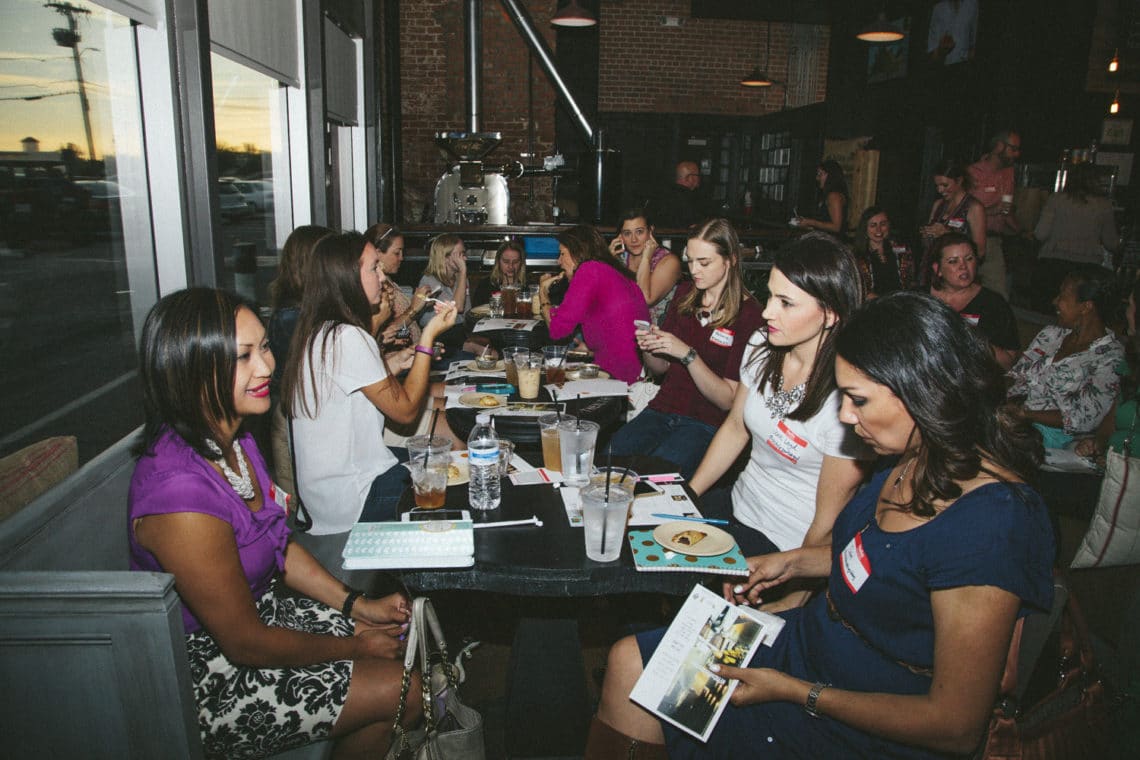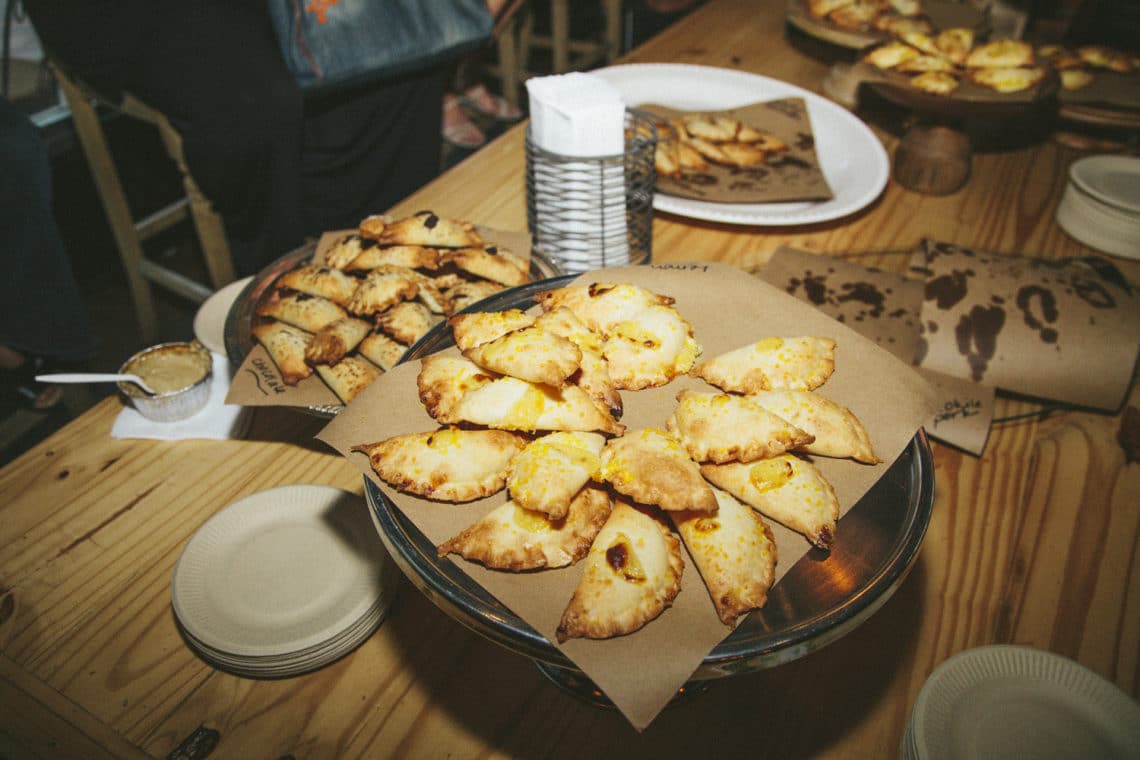 They paired us up with Peixoto Coffee in Chandler for a night of great food and presentations of monetizing blogs from a blogger perspective and from a brand perspective. I've been to several blogger conferences, but I've never had one like this that went through both sides with so many specifics! I felt really humbled when FYI said they wanted a blogger's perspective, and they wanted me to be the speaker. I'm one of those weirdos who really like public speaking, and I really enjoyed speaking at Alt Summit, ASU, and at a few local networking events in the business field. I was game!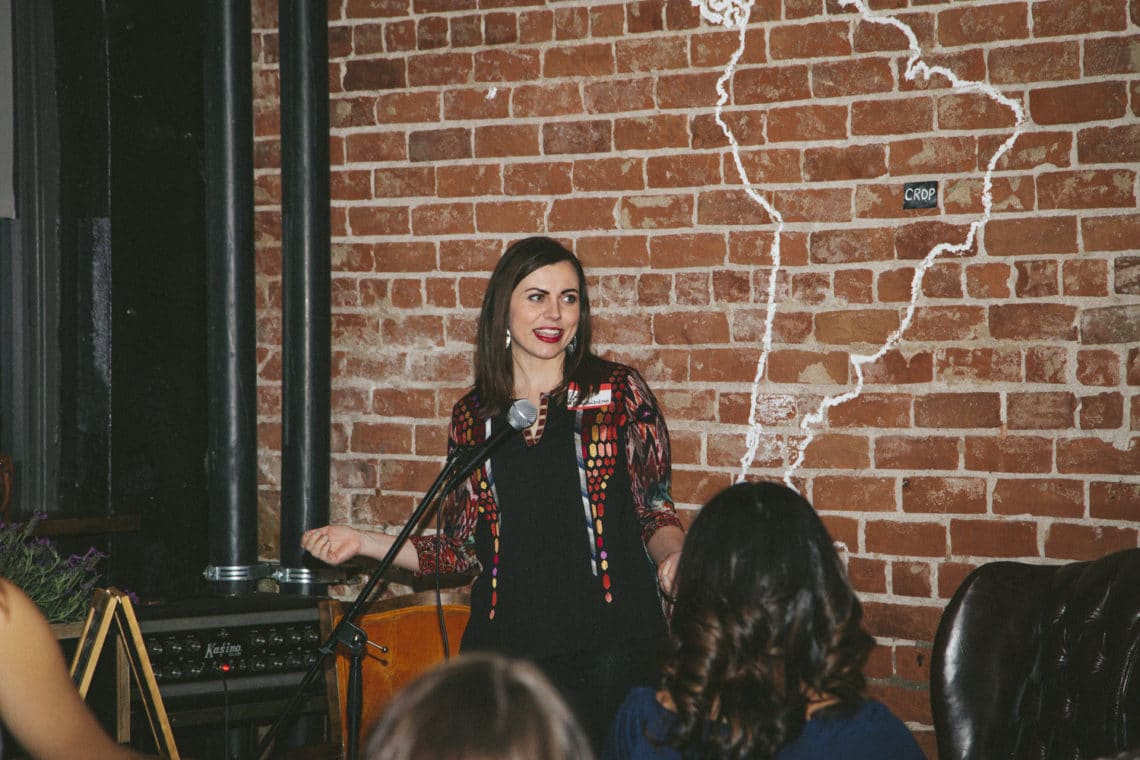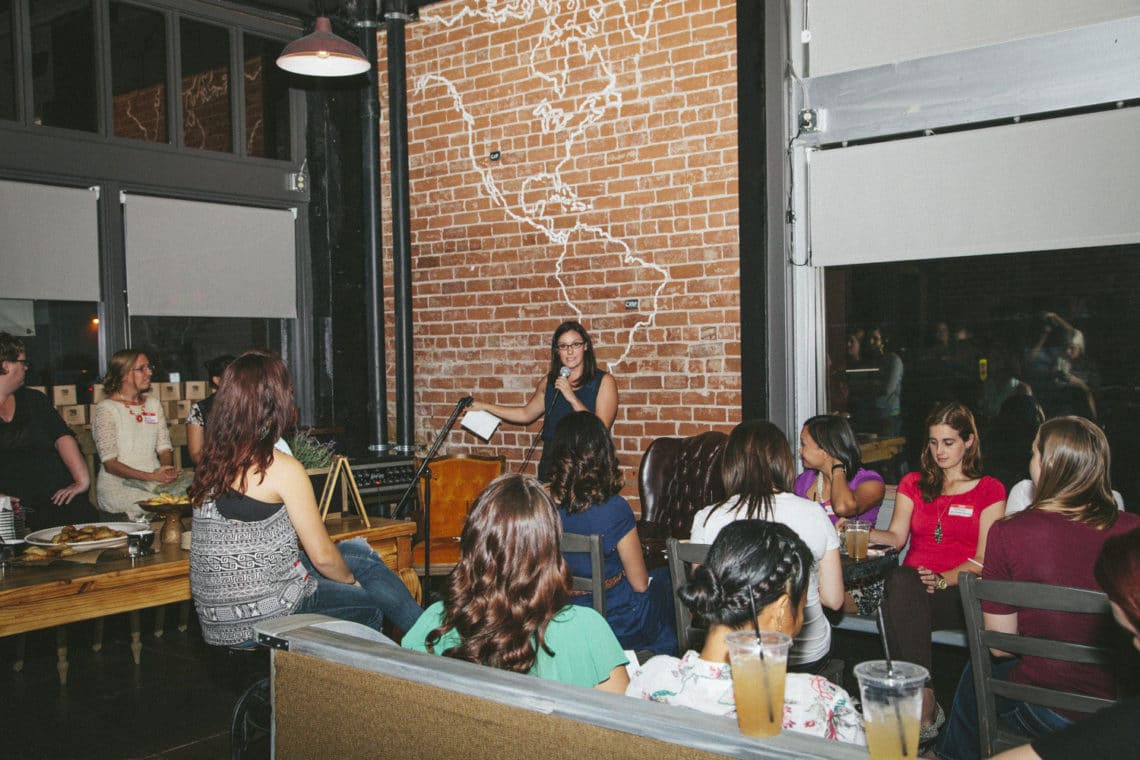 An Instagram post about the event later, and one of my favorite bloggers and digital friends Janssen inquired when the blog post was going live sharing my thoughts. Sometimes I assume that people already know these things, but with how many questions we had the night of the meetup, I'm thinking it's information people want, and information I'm happy to give! So today I just wanted to recap what a great meetup it was, but tomorrow watch for my post that summarizes my lecture, "The Top Four Ways Bloggers Make Money."
But for now, just enjoy the awkward faces I make while speaking, the amazing women I get to associate it, what a cute place Peixoto Coffee is, and what a good looking group of bloggers there are in Arizona!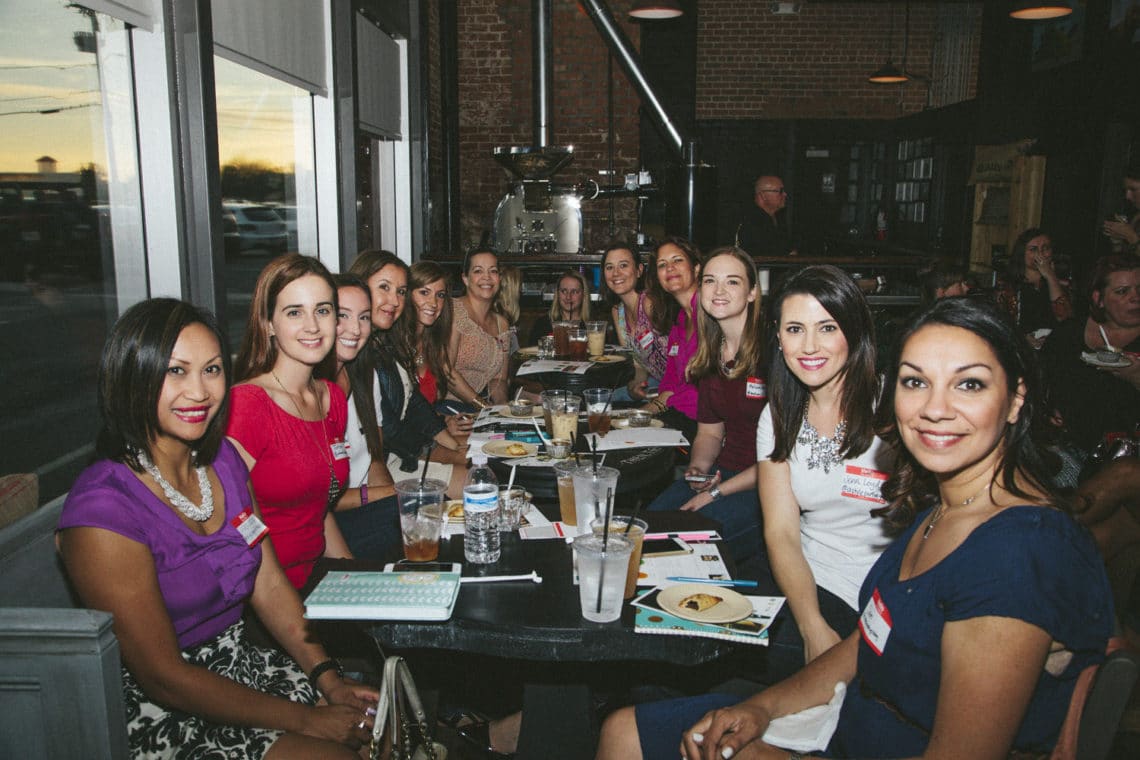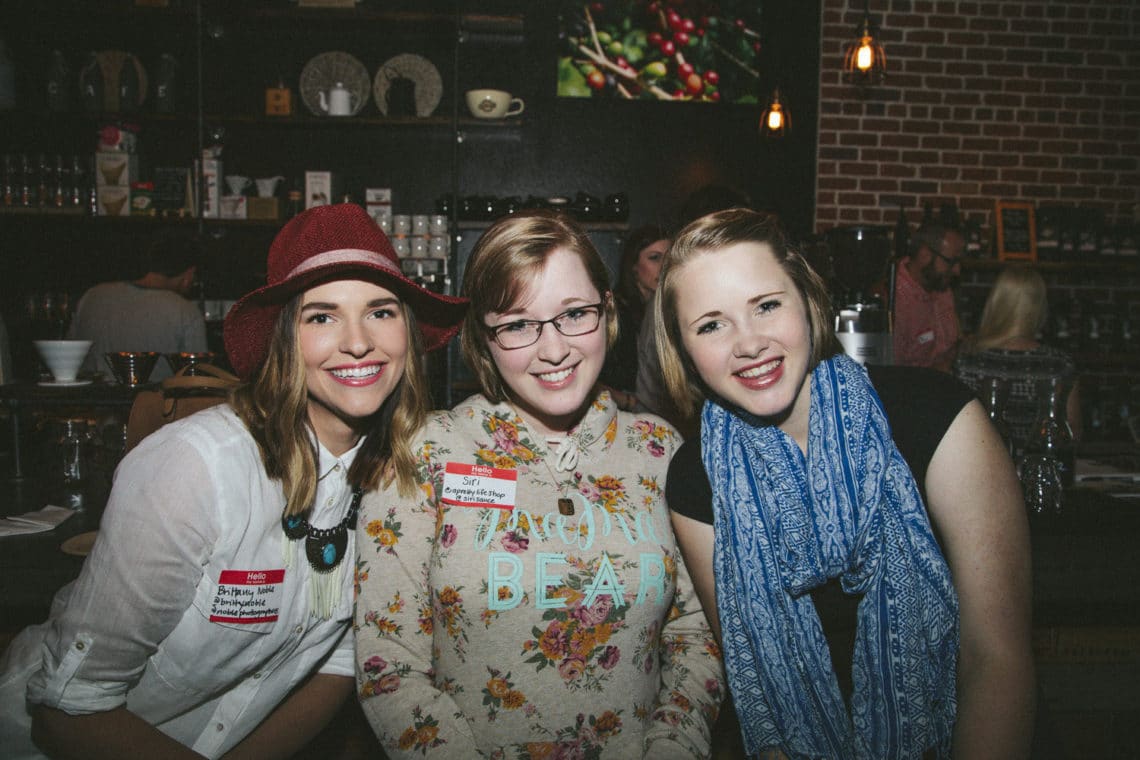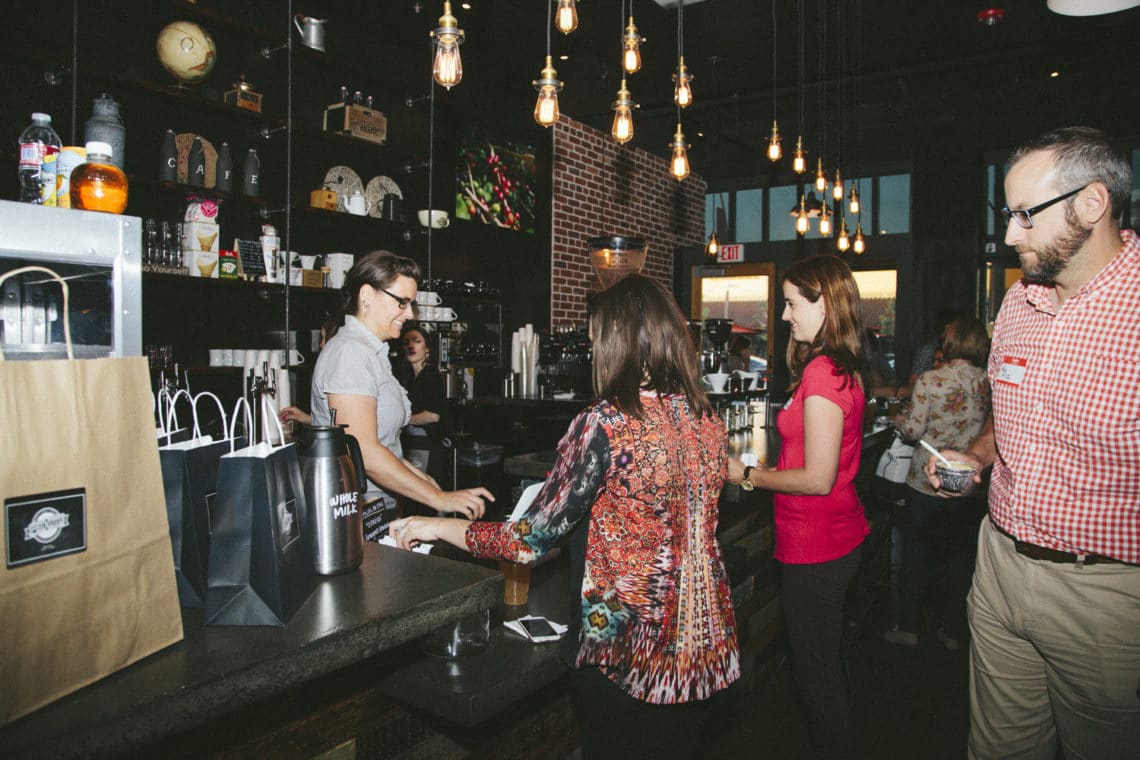 And did I mention Peixoto is amazing? I'm not even a coffee drinker but the pastries and lemongrass lemonade I'm still dreaming about!
I'm particularly grateful for blogging friends turned into some of my real-life friends who I get to see and misunderstand when we are taking normal cute pics or when we are taking make-out with straw pics.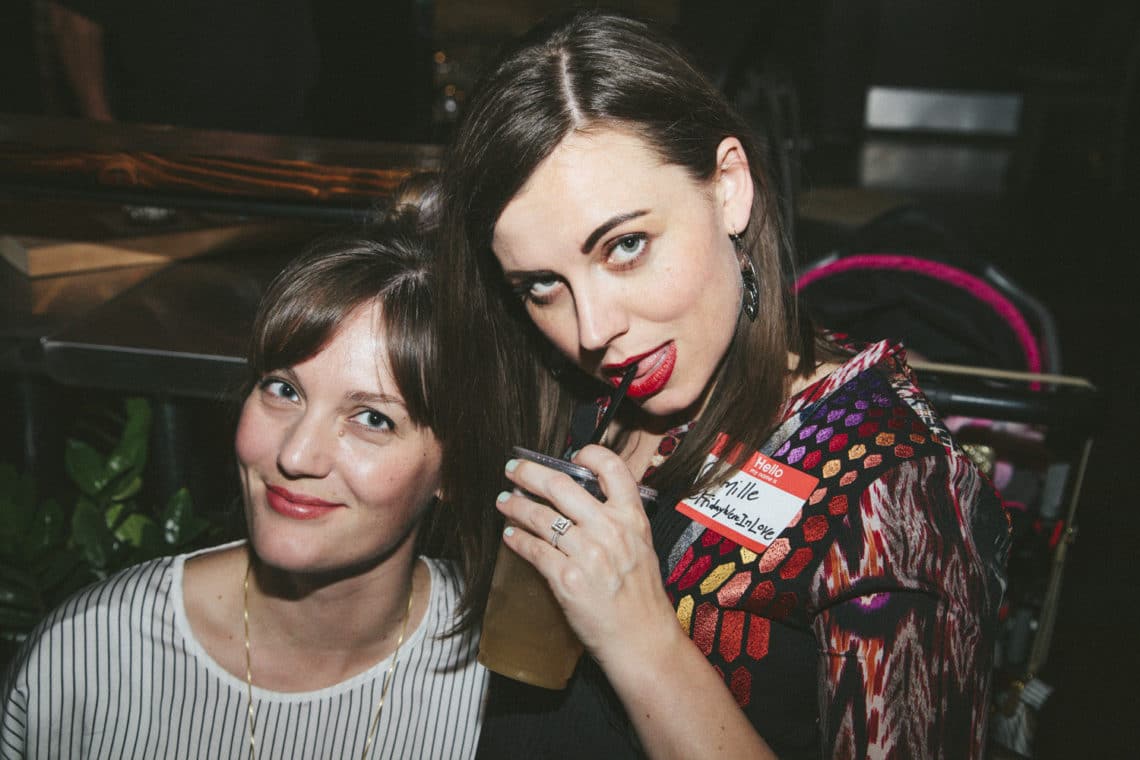 And for Photography-Hill for photographing the event.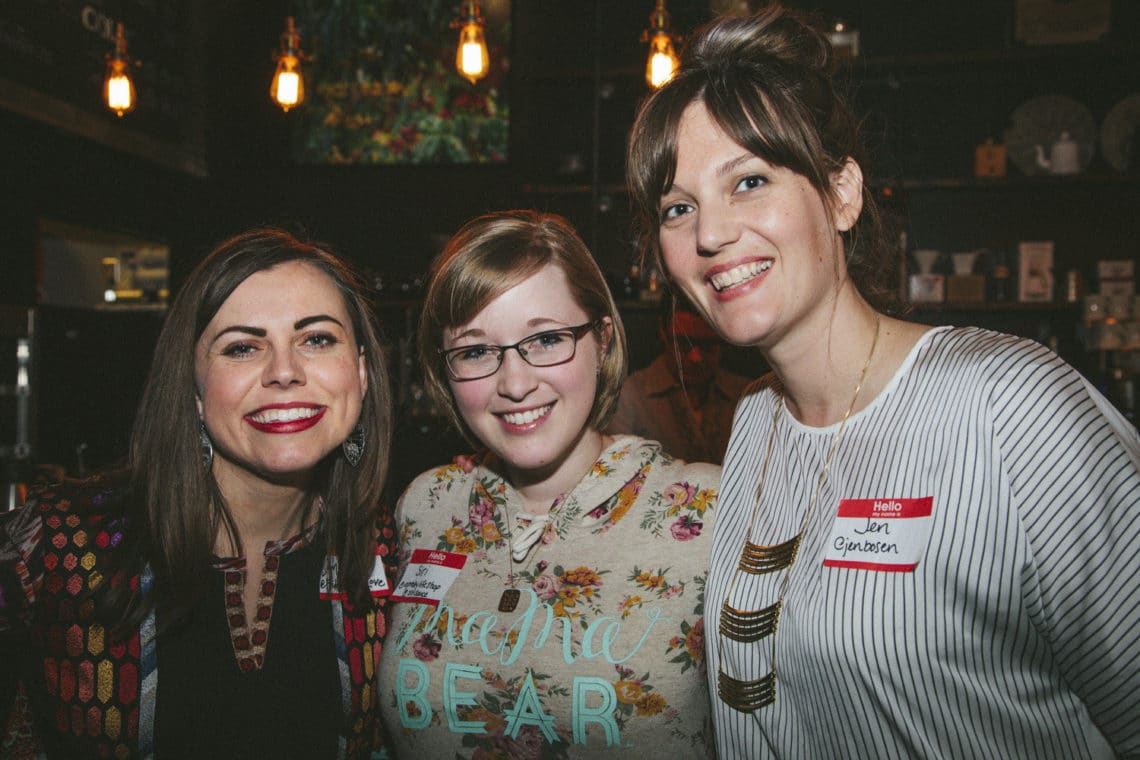 Thanks for FYI for sponsoring, the AZ community for always being so nice and welcoming, and Peixoto Coffee for hosting us!
Get 365 Date Ideas!
We want to help you have the best date nights ever! Grab this FREE printable with 365 date ideas, a date for every day of the year so you never run out of ideas!