Arizona Blogger Meetup- Kneaders Scottsdale Edition
I think I say this every time I recap an Arizona Blogger Meetup, but honestly, we have the best community out there! There are so many smart, creative, enthusiastic, eager to share and help individuals in this community. We've had several people move here in the last year, and I love that by the end of the night every time we meet together for the first time, they all leave letting me know how many friends they made and the reputation of such a great blogging community to Arizona was more than true. 
I also love that we get to pair with so many amazing companies! Kneaders Bakery actually started in Utah down the street from my childhood home, and many of my friends worked there in high school. I've always been a fan!
They have been expanding greatly lately, and Arizona is lucky to get so many! We were lucky enough to be invited to come to Kneaders of Scottsdale, enjoy their seasonal Italian menu, and learn more about their fresh baked, delicious bread and treats available.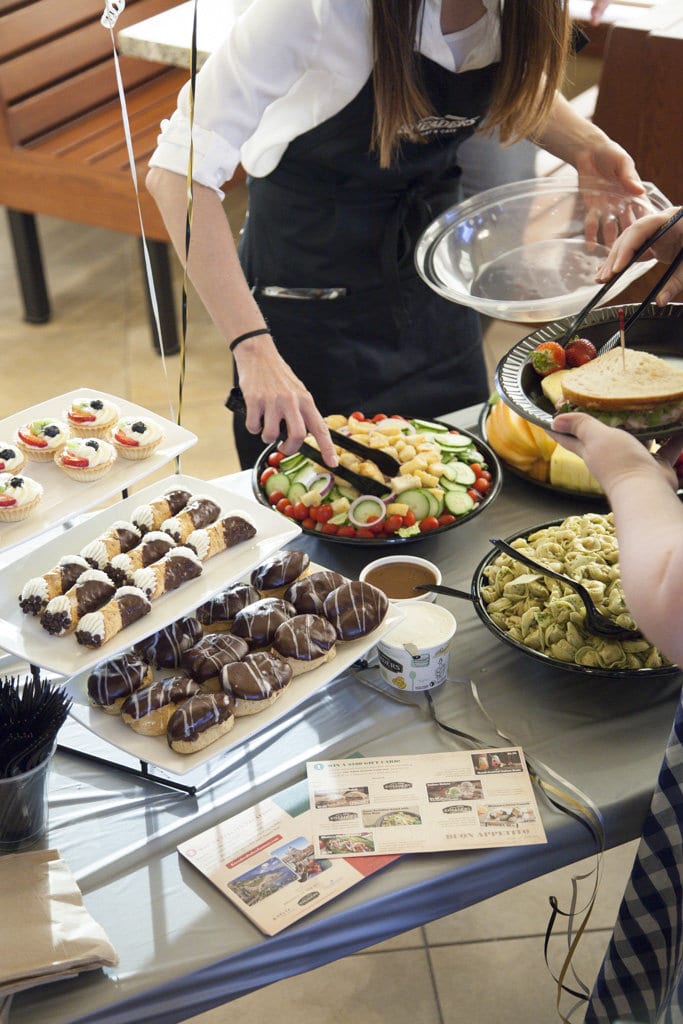 It was all seriously incredible! Amazing bread plus fresh, slow cooked meat makes the perfect sandwich- and I love that it's fresh every day!
I also love that I got to spend some time with some of the people I know and love- new and old friends! Do photo booths ever get old? Well, yes I know they do, but they always seem to be a thing at blogging events and we can't help but indulge in our vanity with friends!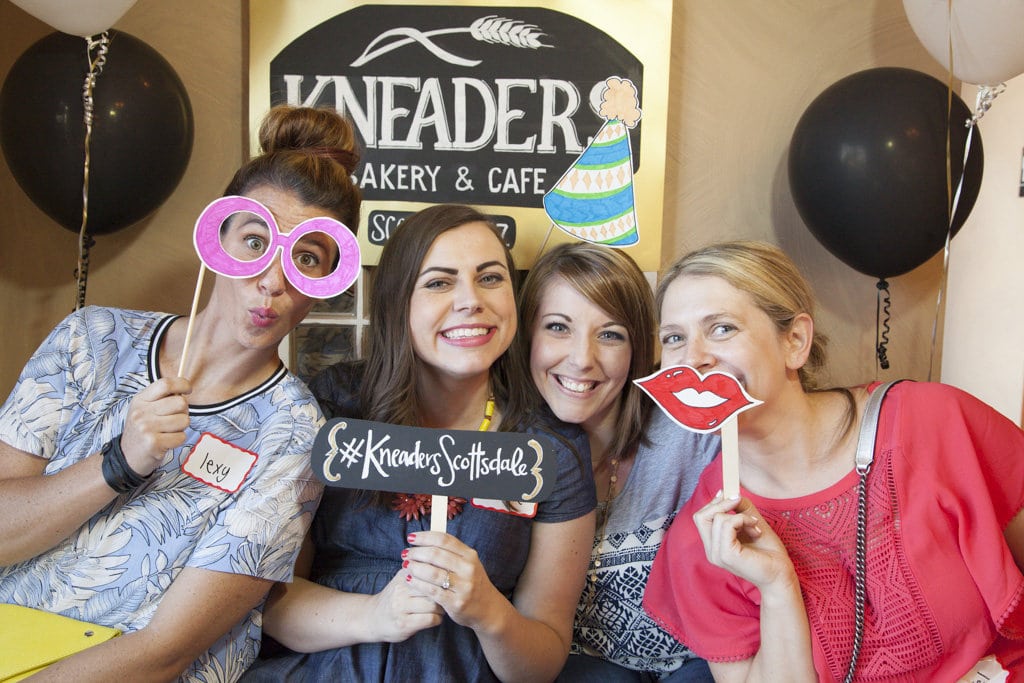 I was mostly happy to see one of my favorite people on the planet, Chrissy, who is rocking being a photographer so hard right now it's often hard to get some face time with her. She's been a co-organizer of the AZ Blogger Meetup for years now, and every time we do anything together I just remember what an amazingly talented and kind soul she is. It's cliche, but it's true- blogging friends really are the best and I'm grateful for the opportunity to know and hang with so many talented individuals!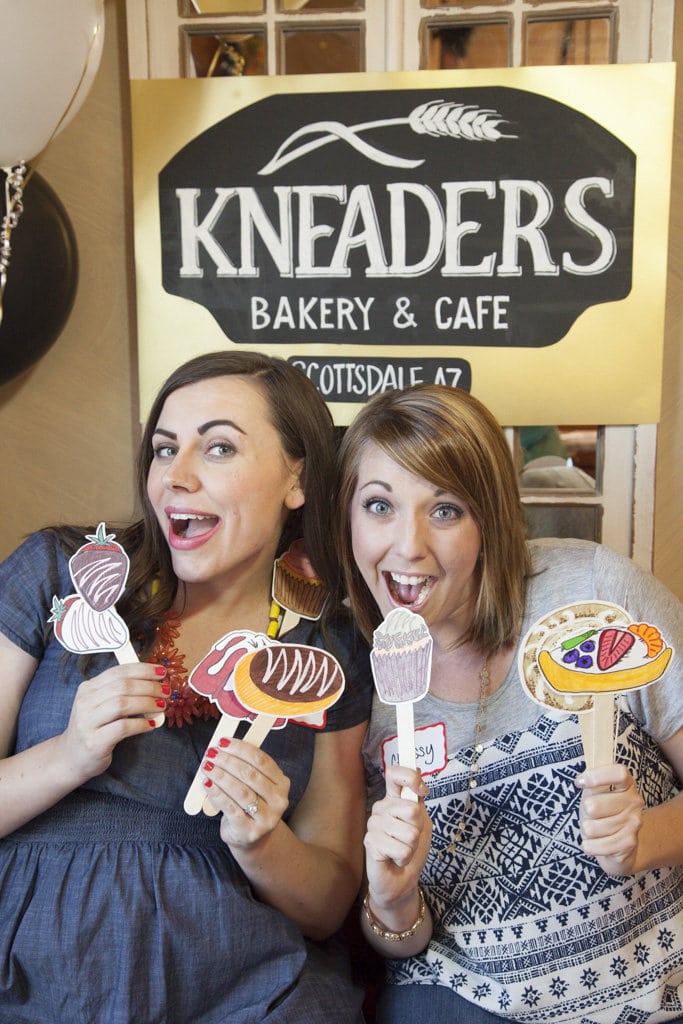 Are you in Arizona and looking for a blogging community? Contact me- we do these quarterly and would love to see you at the next one!
Get 365 Date Ideas!
We want to help you have the best date nights ever! Grab this FREE printable with 365 date ideas, a date for every day of the year so you never run out of ideas!