Arizona Science Center/Van Gogh Alive
I was recently asked to write an article for Downtown Phoenix on the top date spots Downtown Phoenix has to offer. I did some research and feel in love all over again with so many places in Downtown that I've been to already, and some I really knew I needed to explore. Those I've never experienced are now added to our list of date plans. This was really inspiring for me, and consequently, there are going to be some date nights in Downtown over the next few weeks- stay tuned!
Remember that date we tried to go to the Arizona Science Center on First Friday and it just didn't happen? We decided we'd try and go the next month, when our lovely friend Katie clued us into culture passes. We'd heard of them, but also heard they were impossible to get so we never gave merit to it. HOWEVER, they are so not impossible to get and you can look them up on the library catalog. If you go when it opens you're almost guaranteed to get the one you want. We were thrilled to nab one to the Science Center, and decided to forgo the First Friday madness and visit on a less busy day instead.
We thought we would first hit up some highly recommended Downtown foodery. ZPizza came up at the top of our list.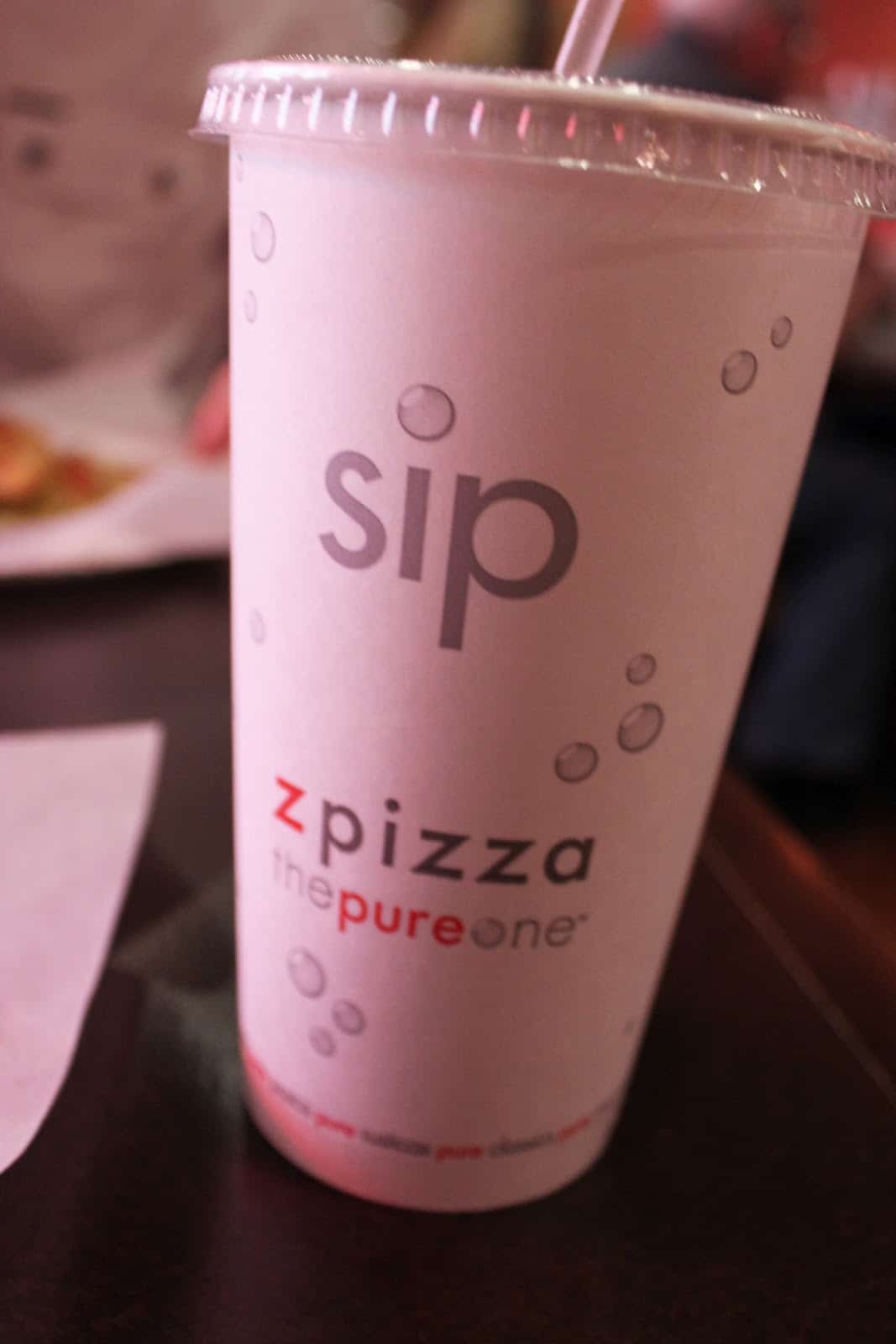 With local, organic ingredients and some great lunch specials, it really is a winner! The taste was quite incredible. We decided we could hit an open mic night and eat pizza for a date and die happy. We'll be back for sure.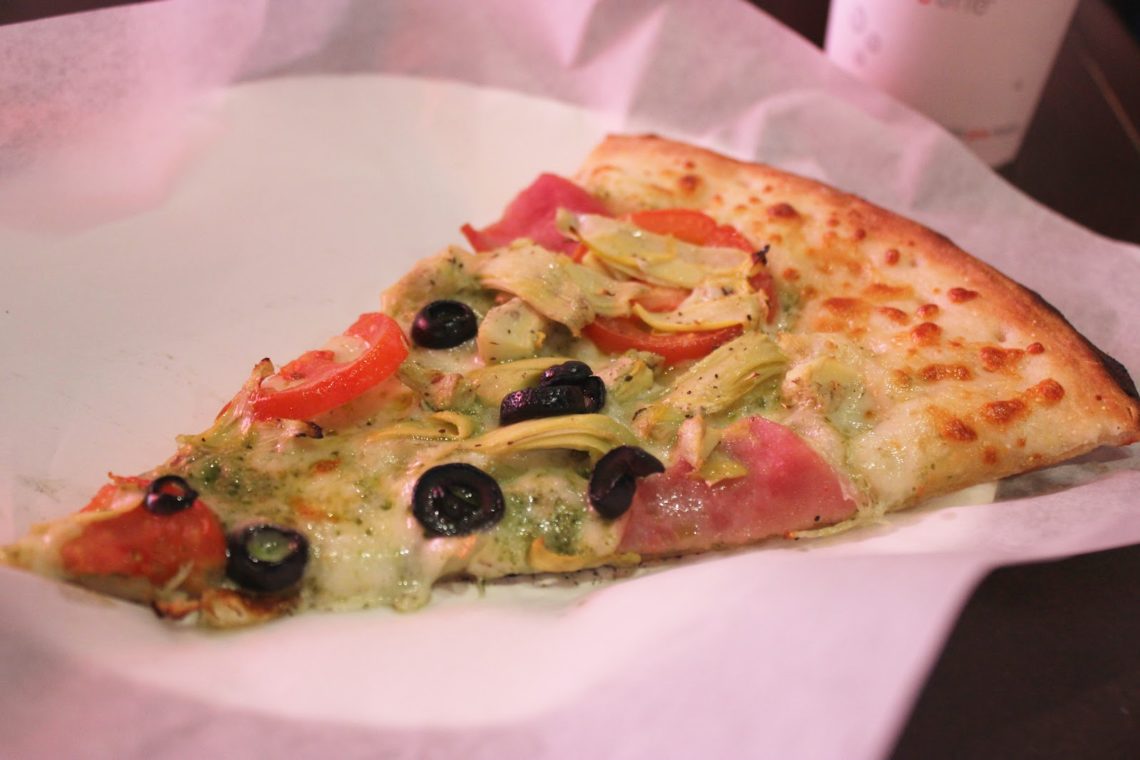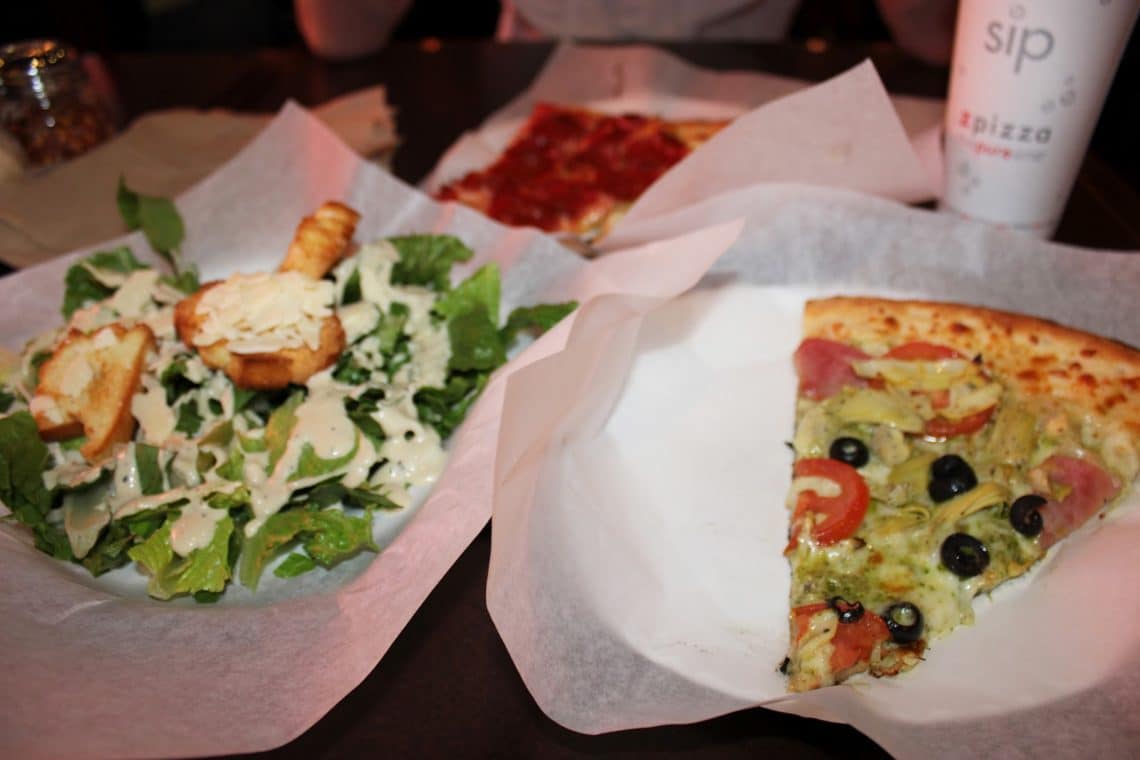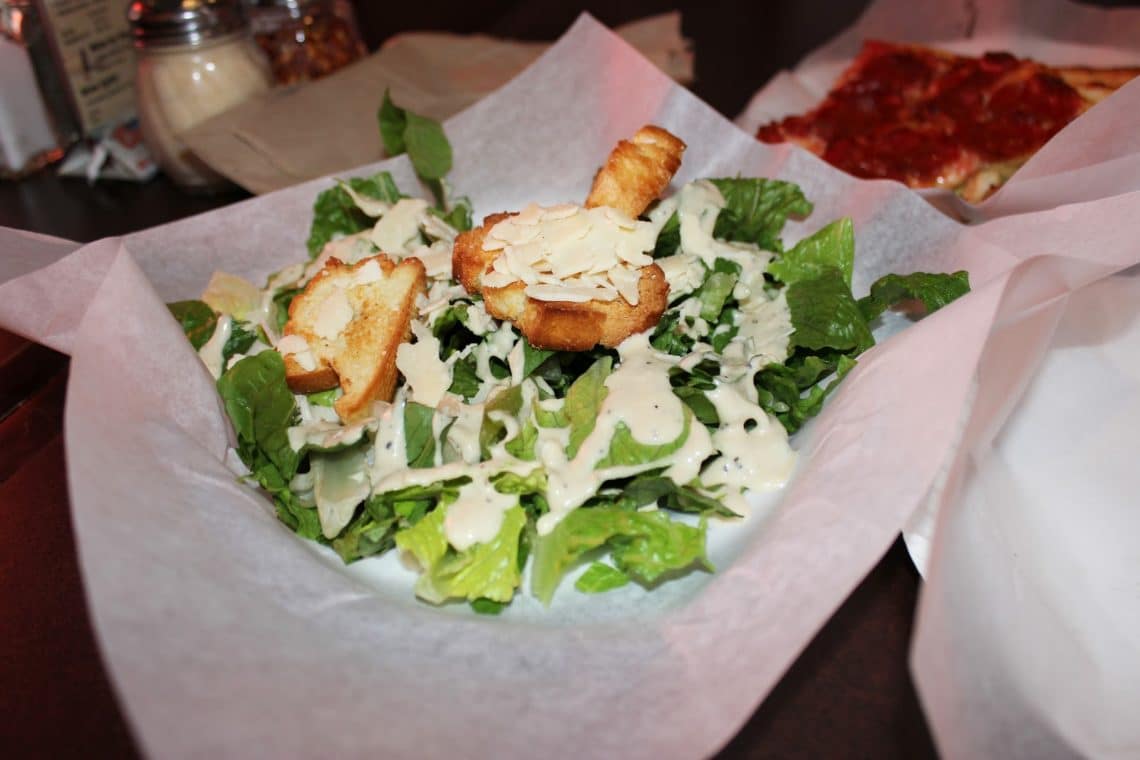 Then it was off to get our science nerd on for one of the most fun dates we've had!
Some dates I feel like I get to play professor and tell Jacob all about the art or the literary references, but this was one date that this cute electrical/energy engineer told me about everything we looked at. He was like a kid in a candy store with a big smile on his face at every exhibit. He's also the hottest tour guide I've ever had!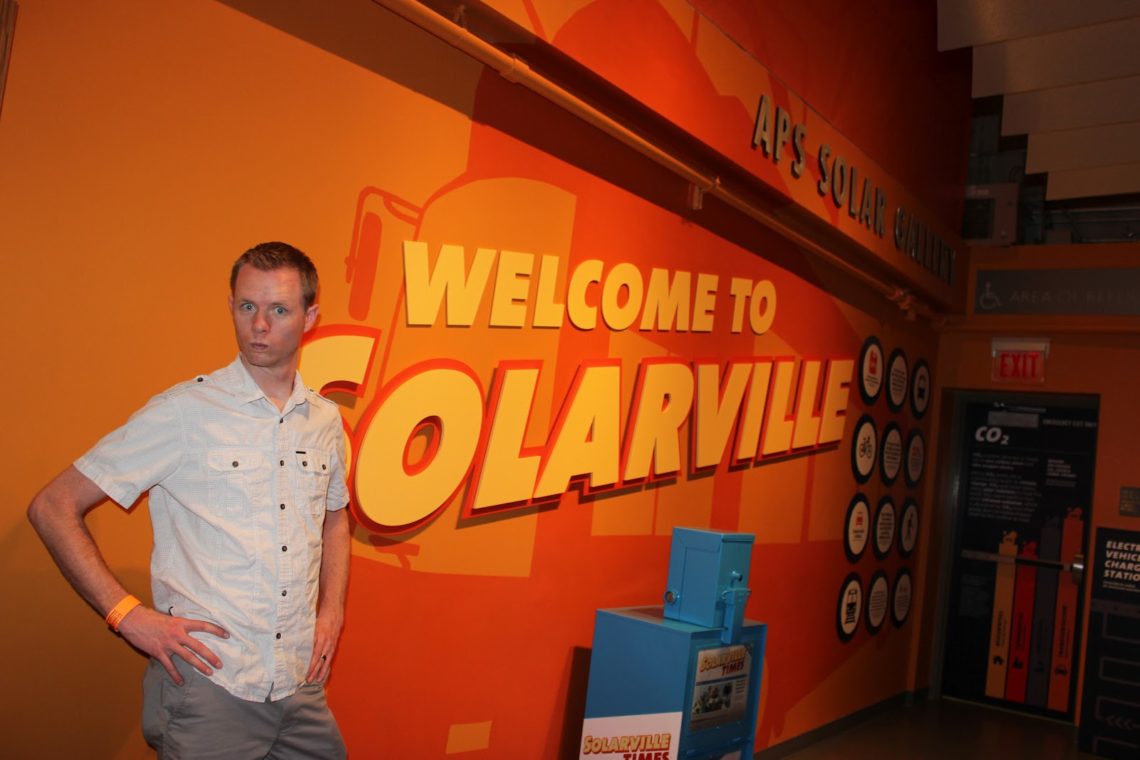 He decided to make me take a picture with this, making sure I was touching it. He couldn't stop laughing. And I had no idea there were some valuable uses for cow dung. Now I do, with pictures to prove!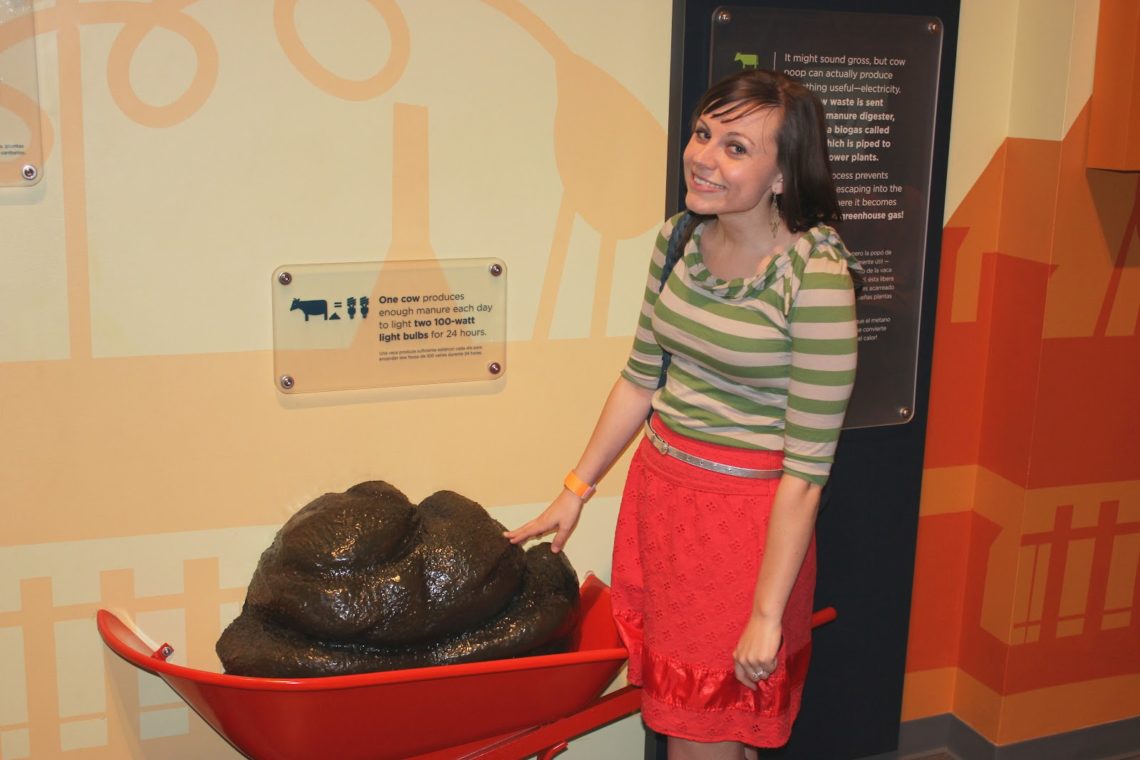 Then we played with some smart windows that help save energy.
It was then followed by a lesson for me on lighting. Jacob is the man to ask about light bulbs, he really knows his stuff and can calculate all kinds of power savings and conversions in his head, I guess doing it for a living helps quite a bit. I sure love that I married a smart man!
We played with many other exhibits and learned quite a bit (well, at least I did).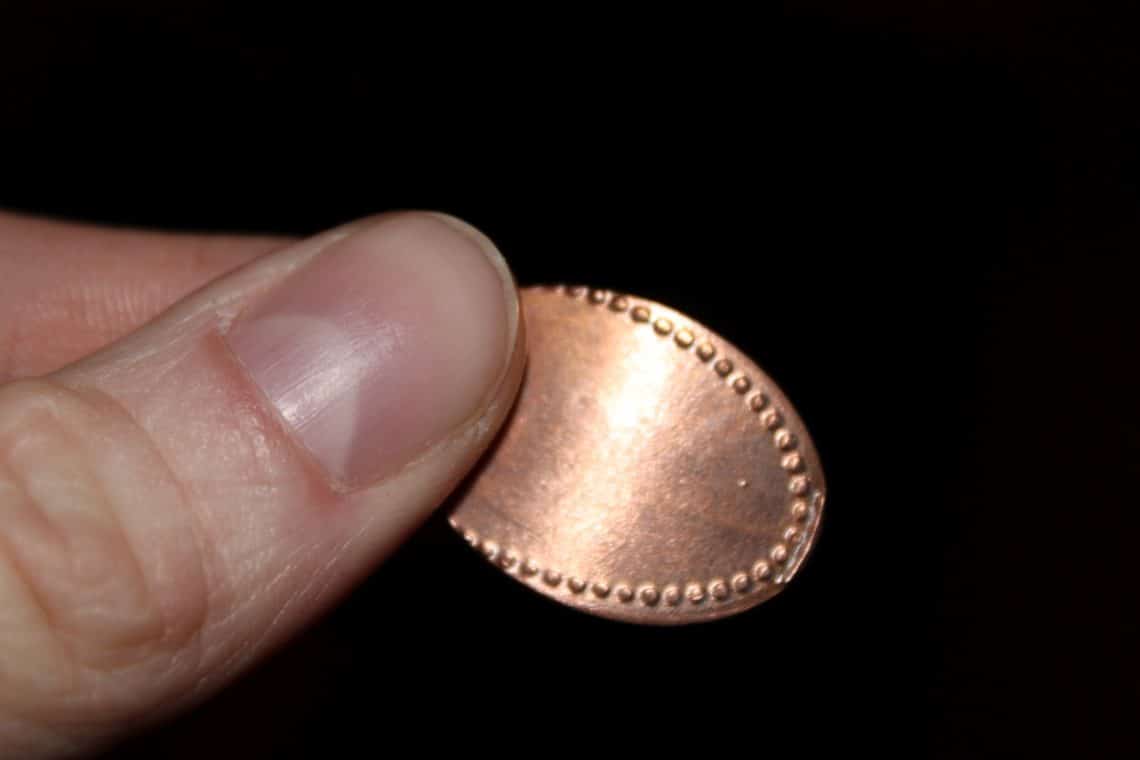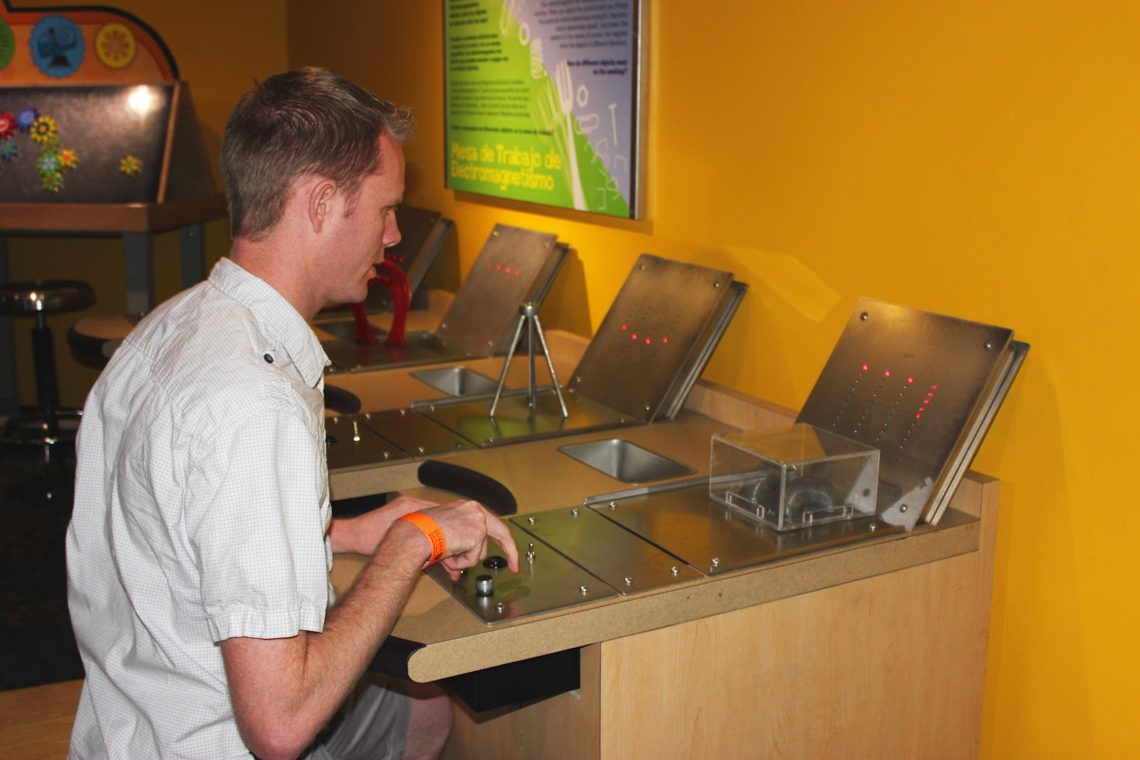 Did you know there are more bald women than women with green eyes? I'm a rare breed! (Okay, I probably learned that from a Rogaine commercial for women years ago, but it sounds like I should have learned it here…right?)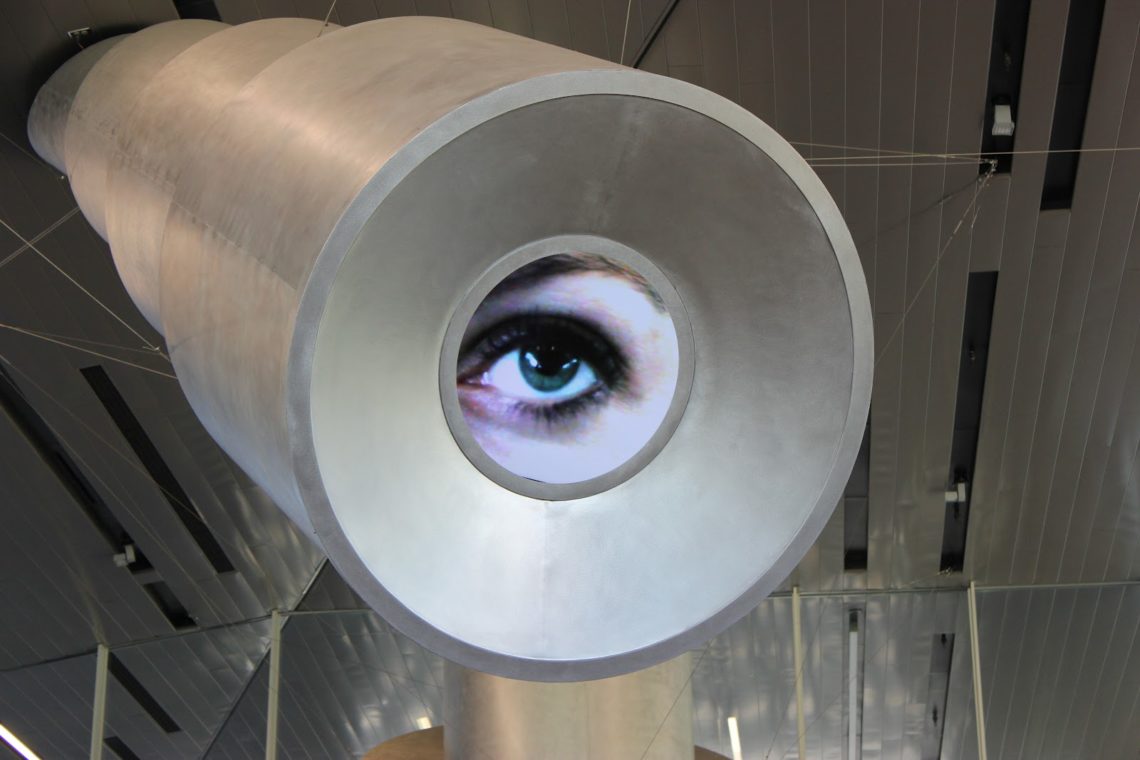 One of our favorites was the bed of nails. Man physics can really be so cool! And I'd like to shout out to one of the best teachers I've ever had, Mr. Pa'ne for teaching me the rules I still remember and letting me walk on a bed of broken glass in class. I'll always owe my love of science to that man!
Jacob had a helper who really wanted to push the button for him. He's such a nice guy to hand his life over to a toddler!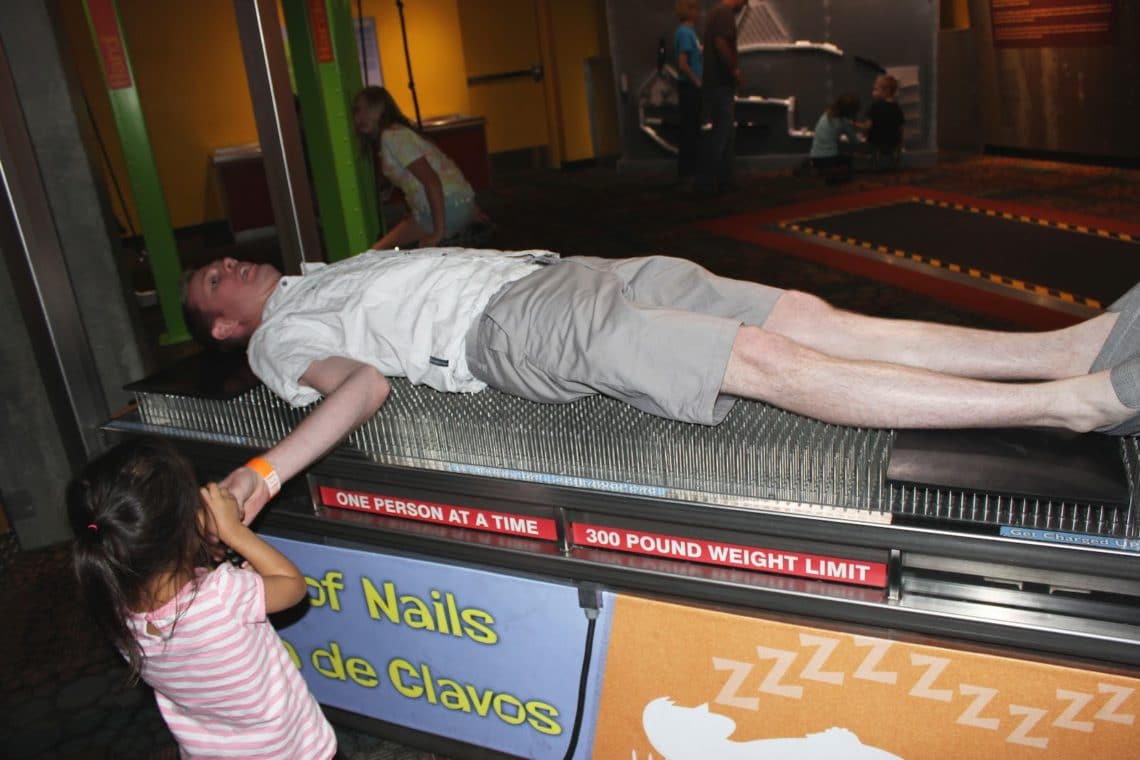 But one of the reasons we REALLY wanted to go, was for the special exhibit- Van Gogh Alive. I know, if you've been a reader for a while this won't surprise you. If not, let me once again introduce you to my obsession with Vincent (here or here). I feel like I've studied him so much we're on a first-name basis here.
The exhibit is usually $25 to get in, but with a culture pass, it's only $11- double score on that one!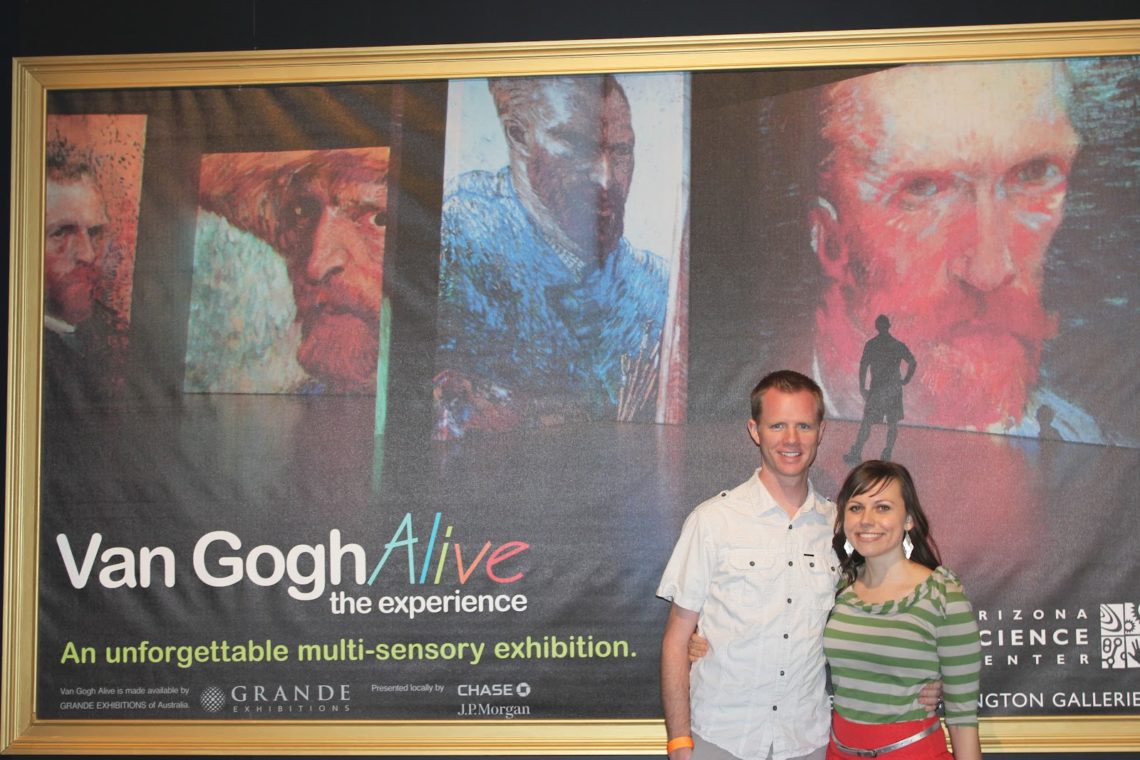 The exhibit really is quite the experience! Images are projected on every crevice of the room with classical music, quotes by Vincent, and animations from elements of paintings- all designed to help you get inside the mind of Van Gogh. (And yeah, I'll go with the American spelling in this post, both caps!) I was sold the second his bedroom was dissected and I felt like I was sitting inside the room. If you want a taste of it, you can watch a video by clicking the video tab on this website.
If you live in AZ and want to see it you'd better get a move on, it's only here through June 17th. Luckily for every one else- it's touring and hopefully will show up at your state science center soon!
Even if you just choose the free option this is really one fun, academic date that I think any couple would enjoy.
Get 365 Date Ideas!
We want to help you have the best date nights ever! Grab this FREE printable with 365 date ideas, a date for every day of the year so you never run out of ideas!