Avengers in 3D Motion-Sick Free!
We did it- we actually went to a movie again! We tried last week weekend only to find arriving an hour early meant we'd still be sitting in row 4. I get motion sickness- not in real life, just from movies and video games (weird right? I am probably the one person in the world with this). We opted to leave early because one preview and I was a goner! Bless you Harkins for not only giving us the ticket back, but also including a free 3D show.
 And this was a good one- definitely enhanced by the 3D!
Which was enjoyed in the back, in a nearly empty theater on a week night!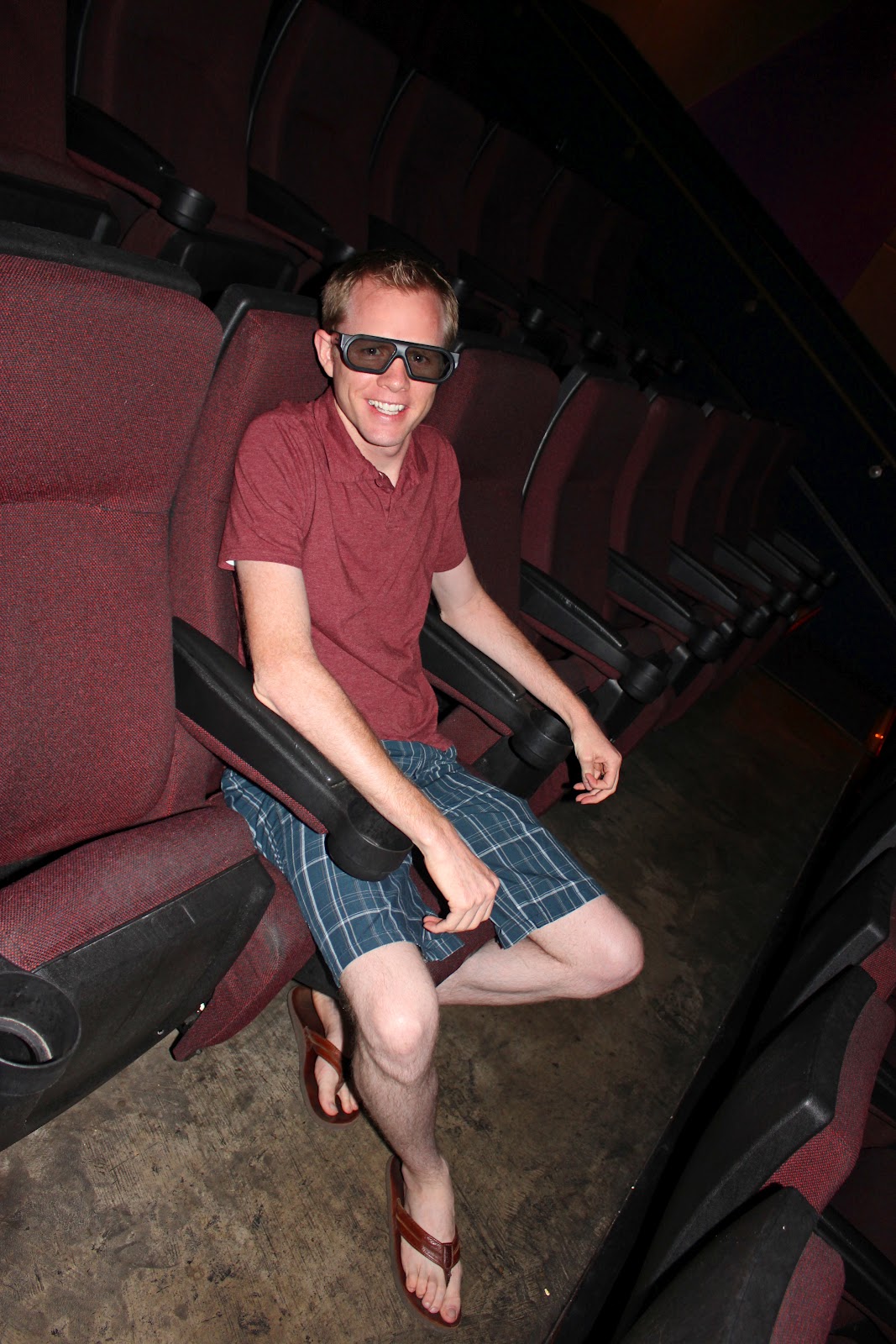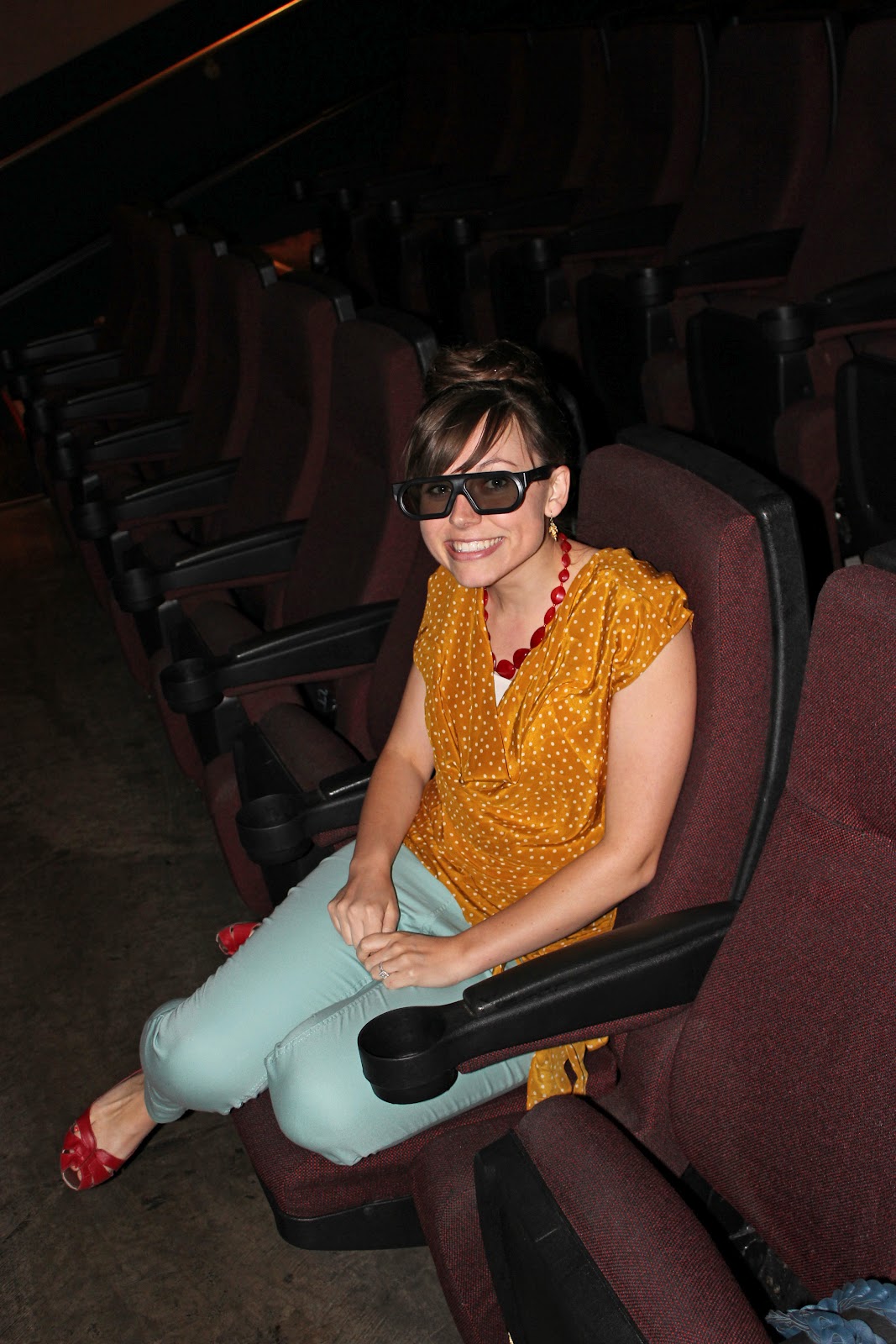 Yay for take 2's, super cool glasses, and no barfing!
Get 365 Date Ideas!
We want to help you have the best date nights ever! Grab this FREE printable with 365 date ideas, a date for every day of the year so you never run out of ideas!