New Parent Overwhelm: A Baby Breathing Monitor That Makes Life Easier!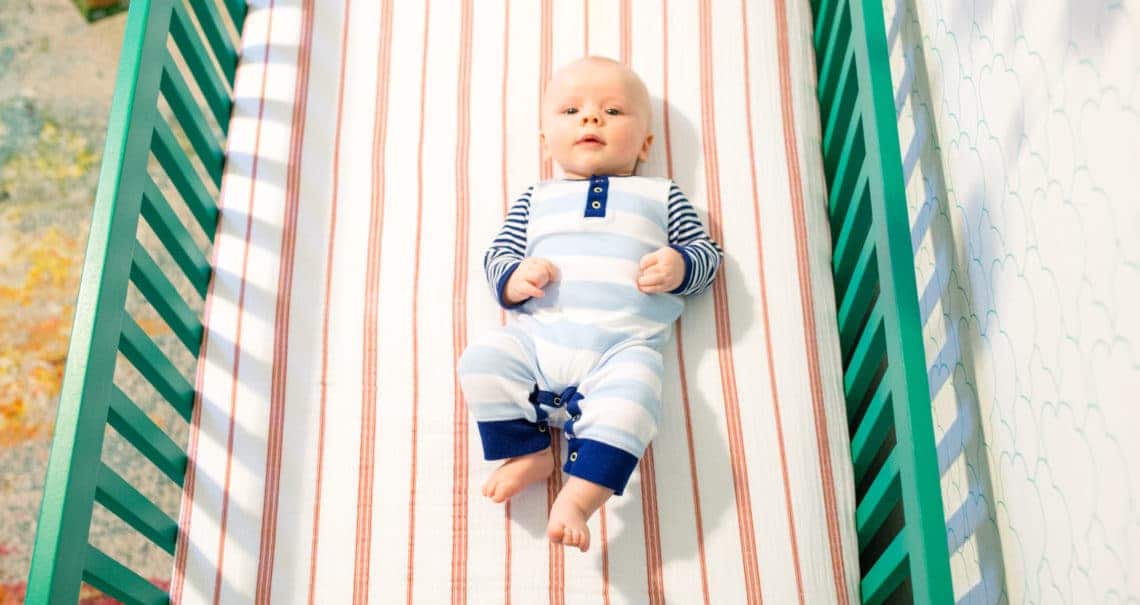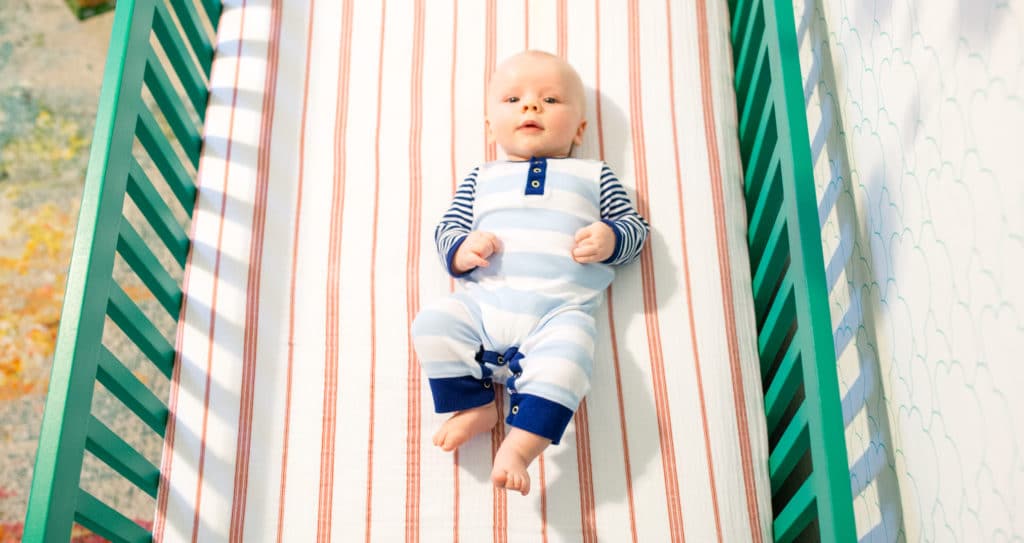 This post is sponsored to you by raybaby™. All opinions are my own.
Now that I've had the chance to do it twice, I think the most beautiful thing in the world is welcoming a new baby. It's a magical experience to meet them. It's a beautiful thing to watch your family grow. It seems miraculous that this little person somehow fit inside their mom and made it to this world on the outside.
It's also amazing to me how something so small can seem so overwhelming. I used to have a fear of newborns and how fragile they seem. It took me becoming a mom to overcome this fear and realize I could care for this baby and keep him alive. It definitely was easier as a second-time mom, but I still found myself overwhelmed by all the little details in baby care and comfort that go into each moment.
One thing I've absolutely loved about motherhood the second time around are new products on the market that make motherhood easier and less overwhelming. Just as we continue to have more smart home items for homes, I'm loving the movement of more tech-integrated smart-baby products that keep coming into our lives and make the care of a baby so much easier and better!
Baby Breathing Monitor
I'm so excited to share the launch of the raybaby™ monitor. It's a cute name for a non-contact sleep and breathing baby monitor. raybaby™ is made up of two components: the device and the app. raybaby™ is an innovative breathing monitor that uses radar to track chest movements (unlike other monitors that use video to track breathing). It's truly a smart baby breathing monitor!
If you're a parent you know how stressful it can be to get baby to sleep, and how stressful it can be while the baby sleeps! With my first baby, I often woke up in the night afraid if the baby was okay and still breathing.
With my second baby, I've found a similar fear just due to the fact that he's a better sleeper than my first. Every time the baby reaches a new milestone with a longer the stretch of sleep, I wake up in a bigger panic that something is wrong! Bless the baby breathing monitor for having my back! This is where so many cool features of the raybaby™ make all the difference in giving more parents peace of mind.
Baby Breathing and Sleep Monitor
The raybaby™ app offers at-a-glance information for parents, without overloading them with data. If the optional video feature is enabled, the memory manager is generated every 24 hours and sends parents a notification every morning with a collage of their baby's previous day. You wake up to a snapshot of how your baby slept through the night without panic! The a.m./p.m. clock is one the coolest features and is quite easy to access and understand – one look to see how much your little one slept during the day and at night.
I also love how easy and helpful the setup and app are! Plus raybaby™ has an easy setup and install process – the device only has one wire to plug-in. No batteries! And the app's smart journal feature helps you track and have easy access to baby's health, sleep, and baby's day. It's like a friend helping you keep track of the details that can feel a bit overwhelming with a new baby.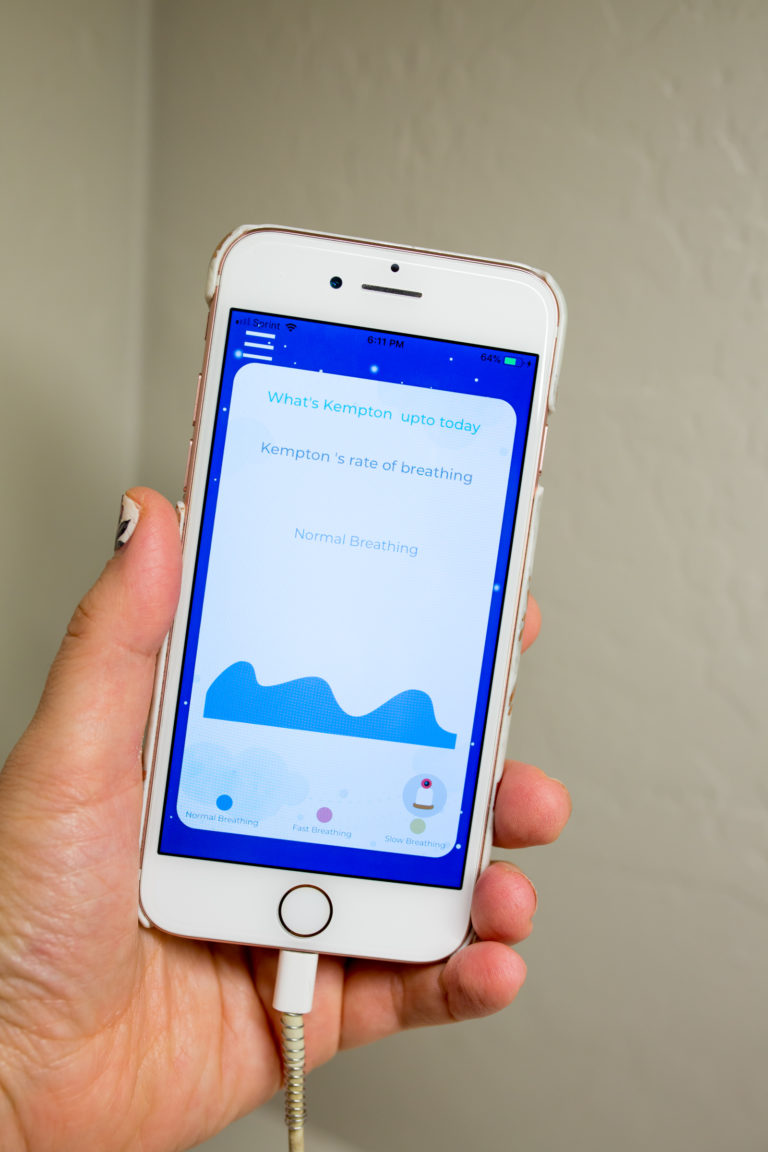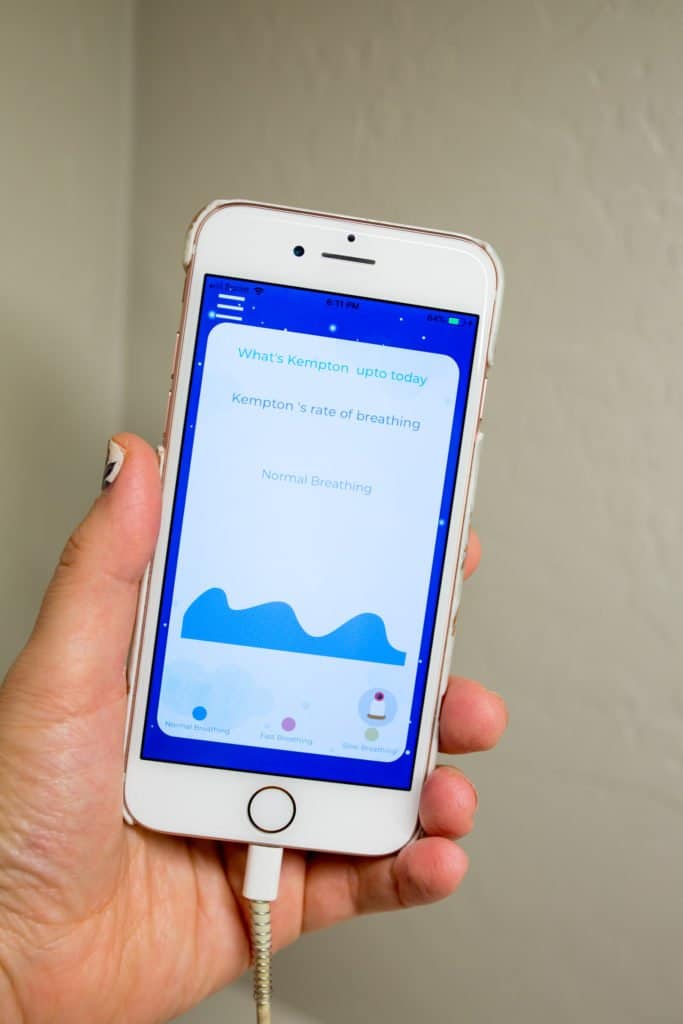 Baby Monitor Features
Sometimes new products lose some of the perks of old standbys, but I love that raybaby™ offers some of my favorite components of a baby monitor in addition to new technology! There are pros and cons to having video with a monitor, and I love that video is optional, you choose when to use it! There's still the walkie-talkie style feature that you can talk to baby through the monitor. That's one of our favorites as the baby gets older and sometimes just needs a reminder to lie back down, or a calming word. And the safety and security features that we adore are all present too.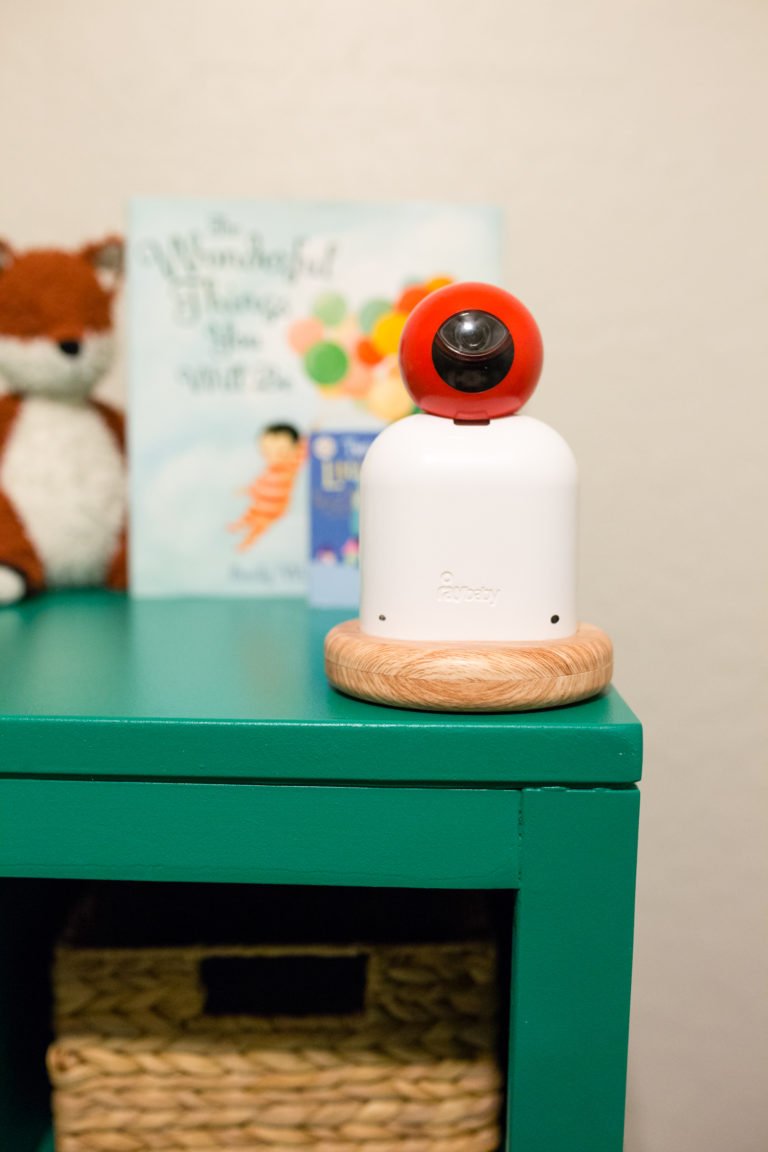 Easy to use, easy to keep me on track as a mom, and easy to make taking care of this little one more simple. Those are all my favorite parts of a great product that aides parents in better sleep and better monitoring of their precious little one.
Plus it's easy to buy! You can head to Walmart and order a raybaby™ baby breathing monitor, and make sure it's a part of your Amazon baby registry too!
Get 365 Date Ideas!
We want to help you have the best date nights ever! Grab this FREE printable with 365 date ideas, a date for every day of the year so you never run out of ideas!