Backyard Fun and An Easy Hack to Get Your Backyard Spring-Ready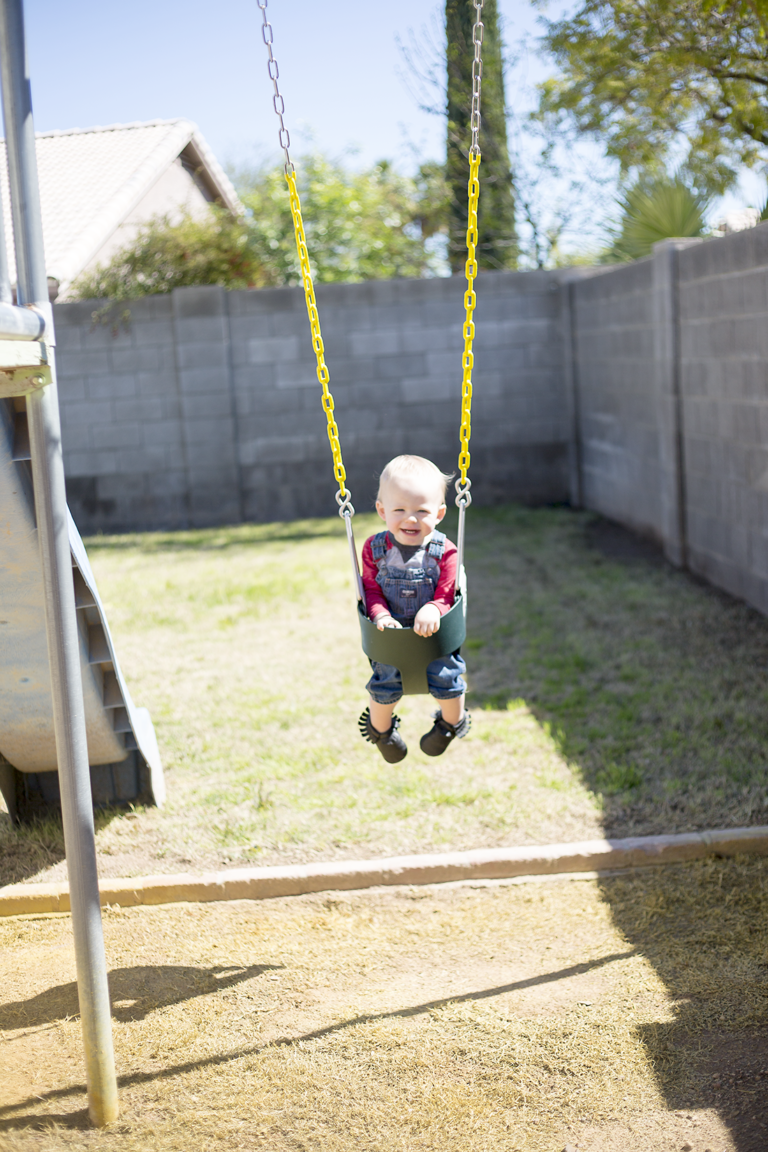 We are currently on spring break in Arizona, meaning schools are out and the streets and venues are swarming with children. The crazy thing is that as I watch a lot of friends post about snowstorms, it is actually spring here! It happens fast, two weeks ago we were bundled up and experiencing cold rain that kept us indoors, and then within a week were hitting highs in the 80's and still enjoying slightly cool evenings that make it a real joy to be outside.
I've also had my son decide to be a full-blown toddler with all the stereotypes the past two weeks. He's parroting every word I say, he decided he actually likes mac-and-cheese (his dislike felt ironic with his name), and he's learned that he'd far rather be outside than inside. Multiple times a day he runs to the back door and asks at least 10 times "ouuuuu-side?" If I don't cave by then it gets much insistent and eventually turns into another toddler stereotype- the toddler fit. Luckily we don't get to that point often, it's hard to say no that cute face, and I'm a firm believer in outside play. It's just a new phase that we entered recently where he's decided outside is fun, he's not afraid of the grass, and he'd rather be in our backyard than almost anywhere else.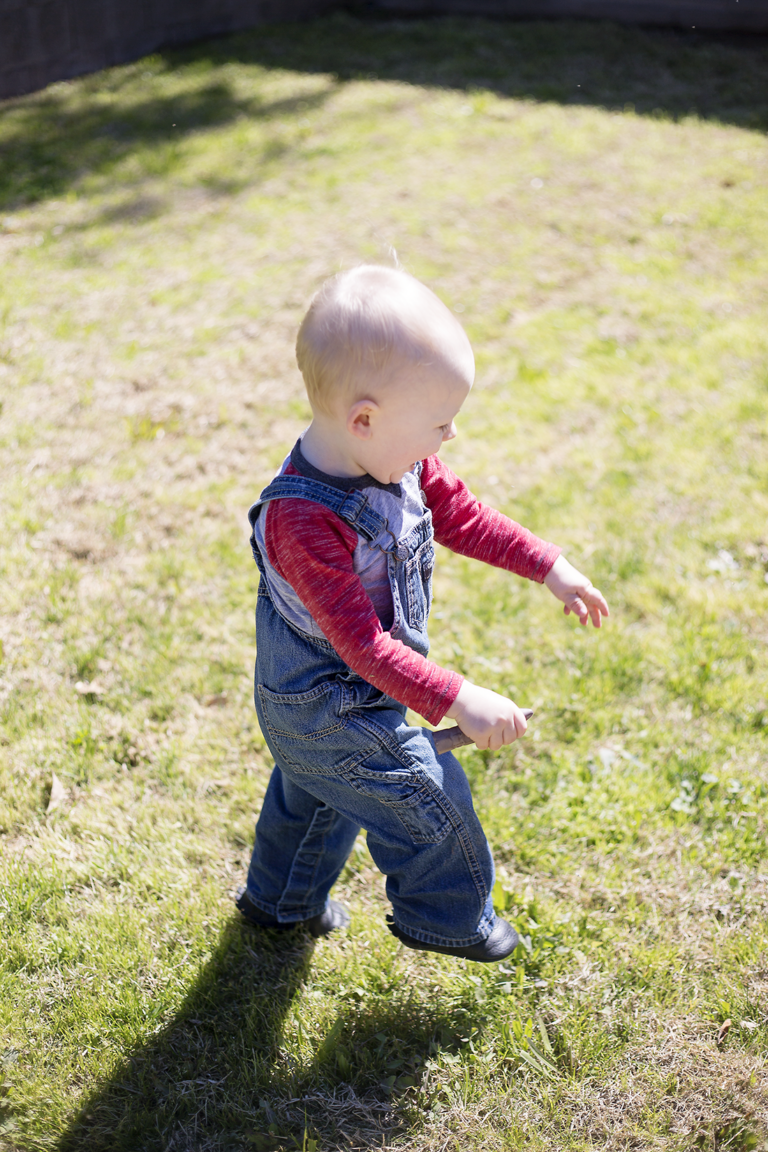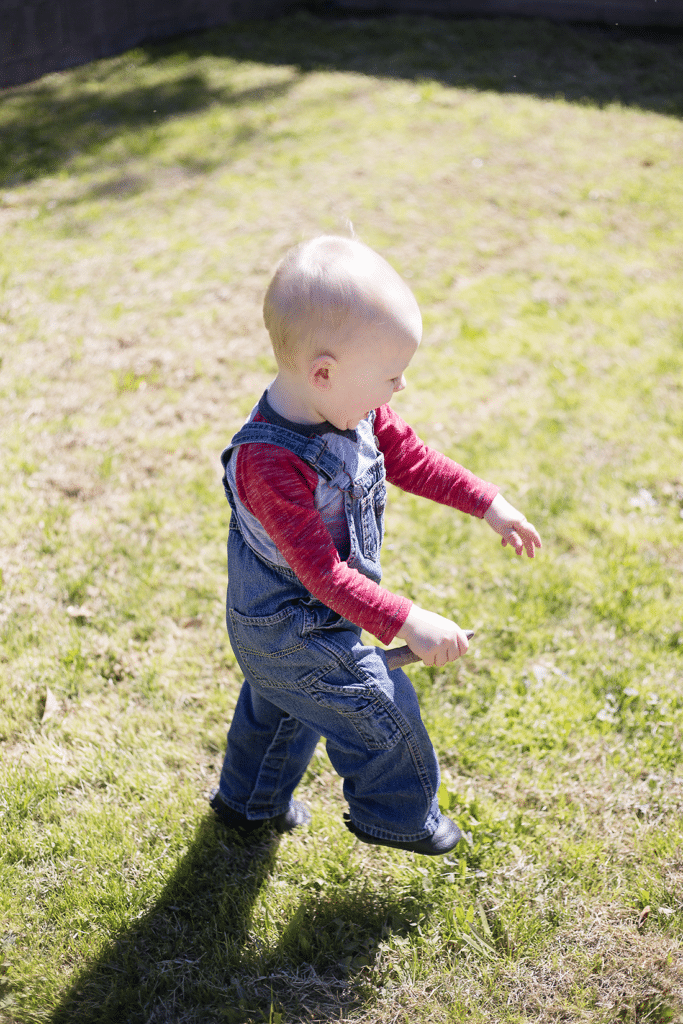 I'm glad he's no longer afraid of the grass, but heading outside with him after a winter of neglect has lead me to be a bit afraid of the grass! As things heat up I know sandals and shorts will be the wardrobe staples soon and it's time to get these weeds under control!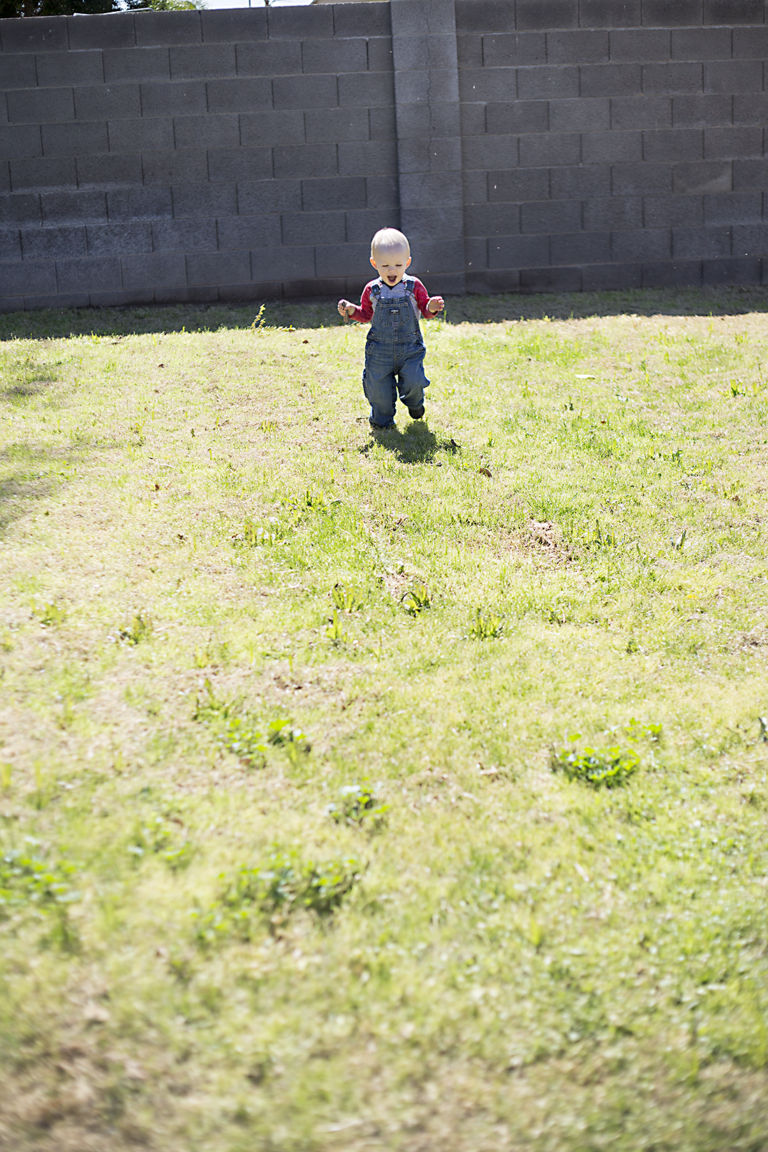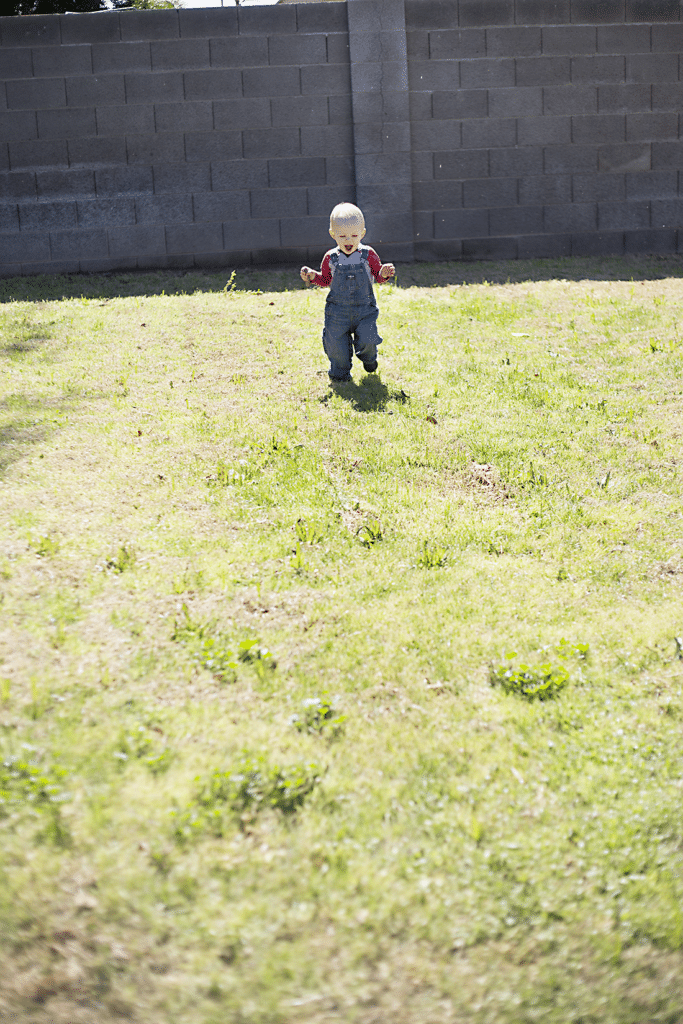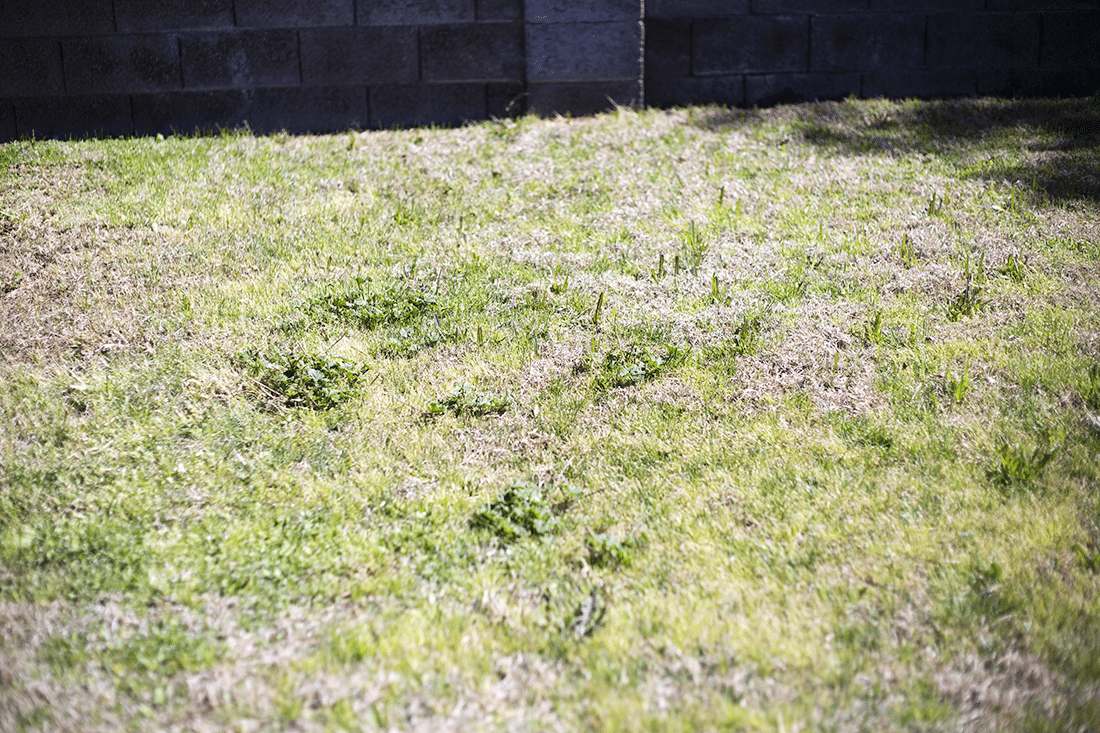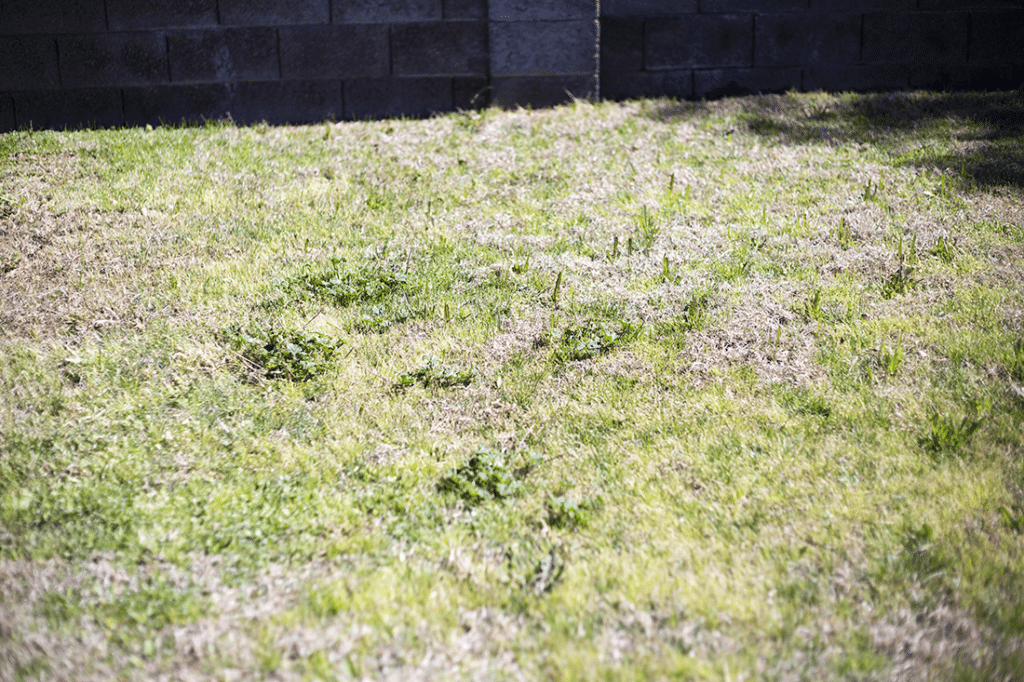 For now, mom and dad are doing chores, both inside and outside. Here's how to keep the house clean with a toddler, and let me tell you how we're cleaning the outside. We're starting to tackle the weeds We have interesting grass in Arizona, we have a summer lawn and plant a winter lawn too, so the grass changes with the extreme heat and during our lovely fall/winter/spring seasons. It's an easy thing to solve if you talk to your local nursery. I'm grateful for products designed to help tackle weeds early in all types of grass.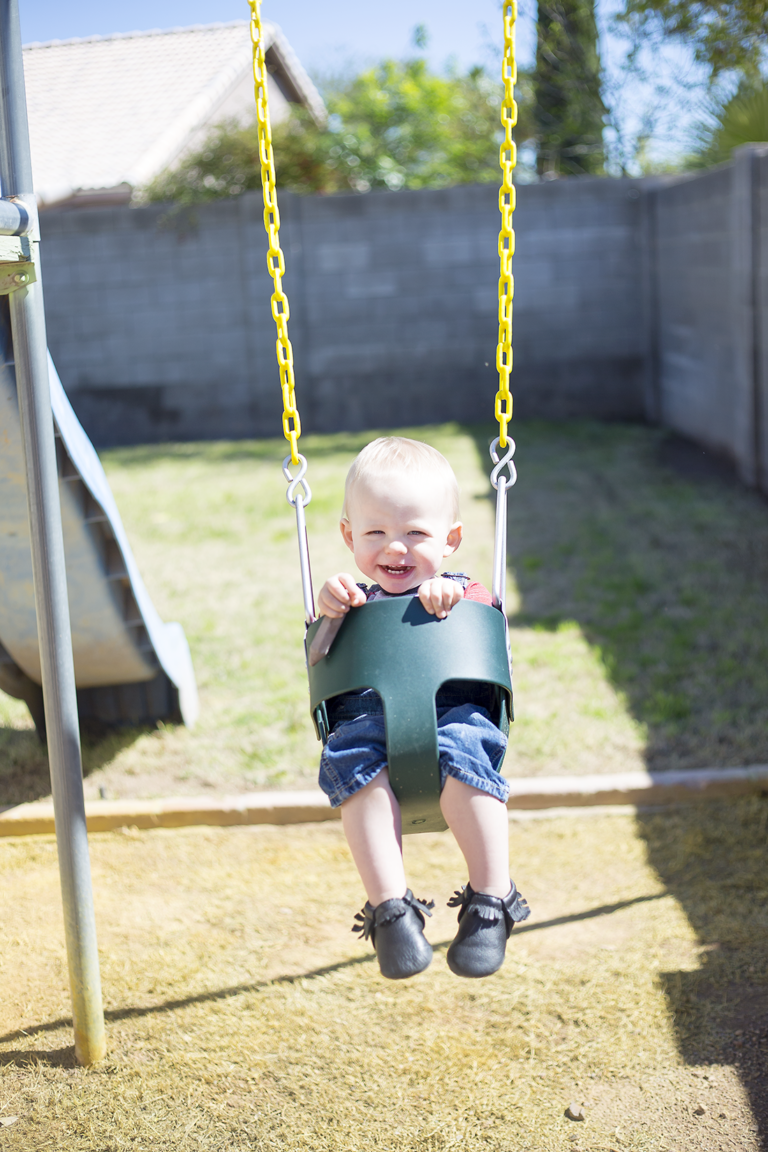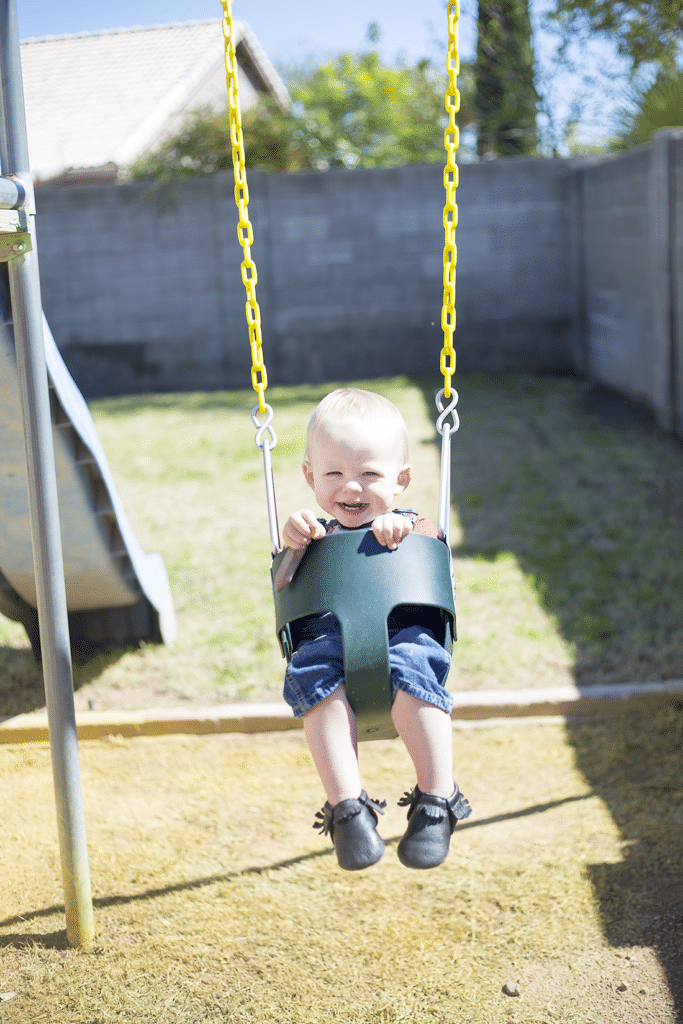 I'll keep you posted on our lawn's progress with some after pictures of the updates we've made, and some of the fun activities we have planned when our lawn is back to its old self again!
Get 365 Date Ideas!
We want to help you have the best date nights ever! Grab this FREE printable with 365 date ideas, a date for every day of the year so you never run out of ideas!