Birth Photography: Birth Story in Photos
Sharing our birth story in photos and why we're so glad we hired a birth photographer and why birth photography is something you'll be so glad you did!
Birth Story in Photos
With our first baby, I didn't want many maternity pictures taken. I reluctantly had one shot taken before labor started to document the large belly. A family friend asked how I felt about birth photography and decided she'd be amazing and it was worth a shot to let her practice on us.
Our first baby came at 3:00 in the morning, after being told he'd be there in the morning. We missed the opportunity to get any birth photos, and I was okay with that. I figured no one needed to see that hard half day of my life! We had some great pictures taken hours after the birth, and I'm so glad we did! But as I've grown as a mother, I've always wished we could have the moment I met my child and the emotions of labor and delivery documented.
Birth Photography
I know that may sound strange, many people look at you like you're crazy when you say you plan to have a photographer at the birth. But birth photography is one of those things that captures one of the most amazing experiences of your life: the work to bring a child in the world and moment you meet your kid for the first time.
With our second baby, I decided I was happy to document my swollen body pregnant. And I definitely wanted birth photos documenting the big moment.
I'll forever be grateful to my dear friend Chrissy for staying all night and sleeping in her car to be ready for the big moment. Because these pictures will forever be a treasure to me, too much leg showing and all!
Birth Story Photography
Because a picture is worth a thousand words, and even though I wrote over a thousand yesterday in the birth story post, this birth story told in birth story photography really says everything!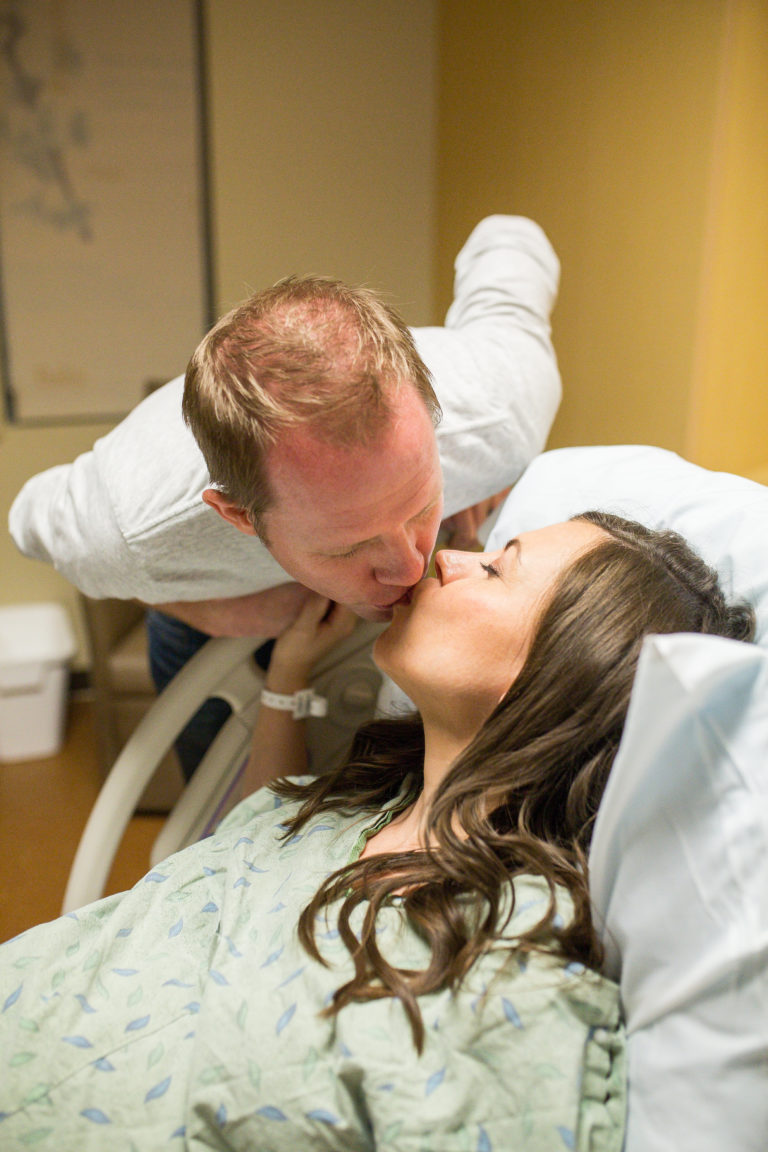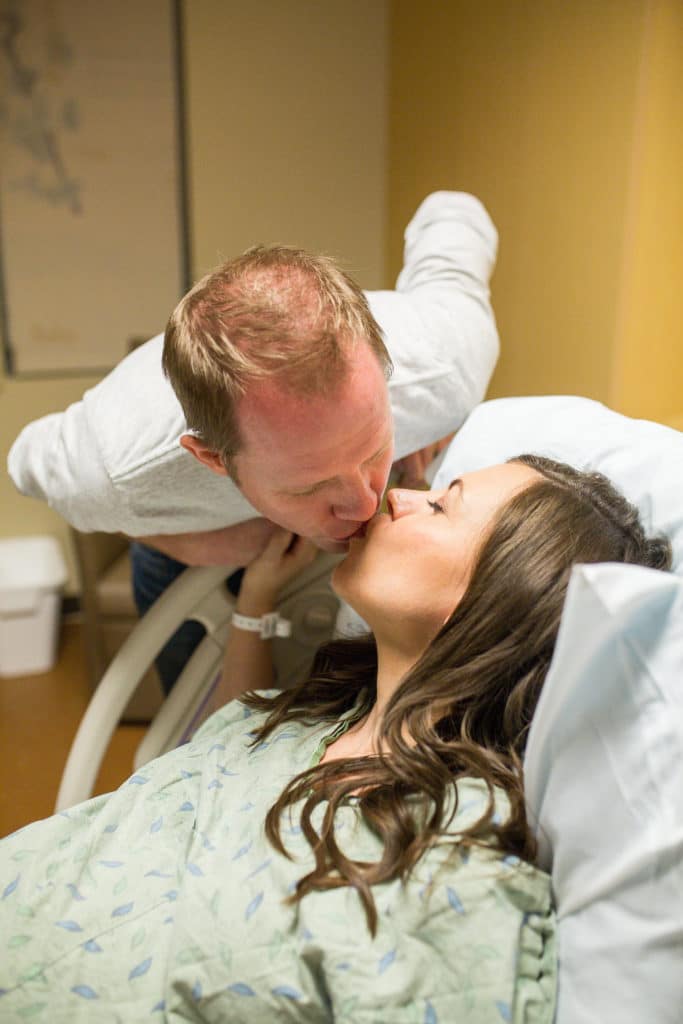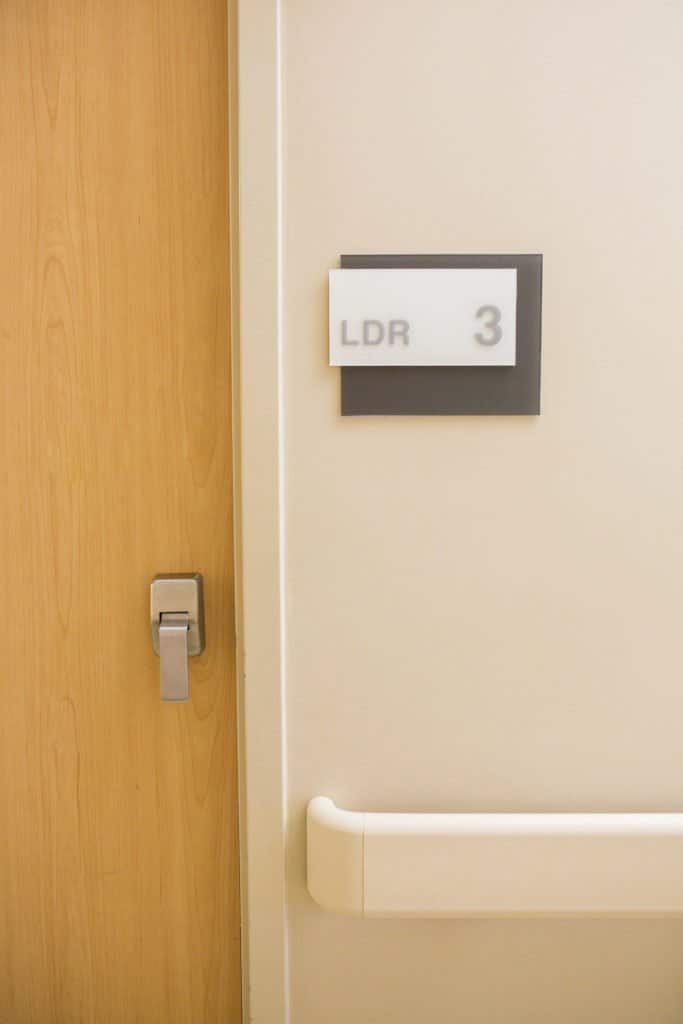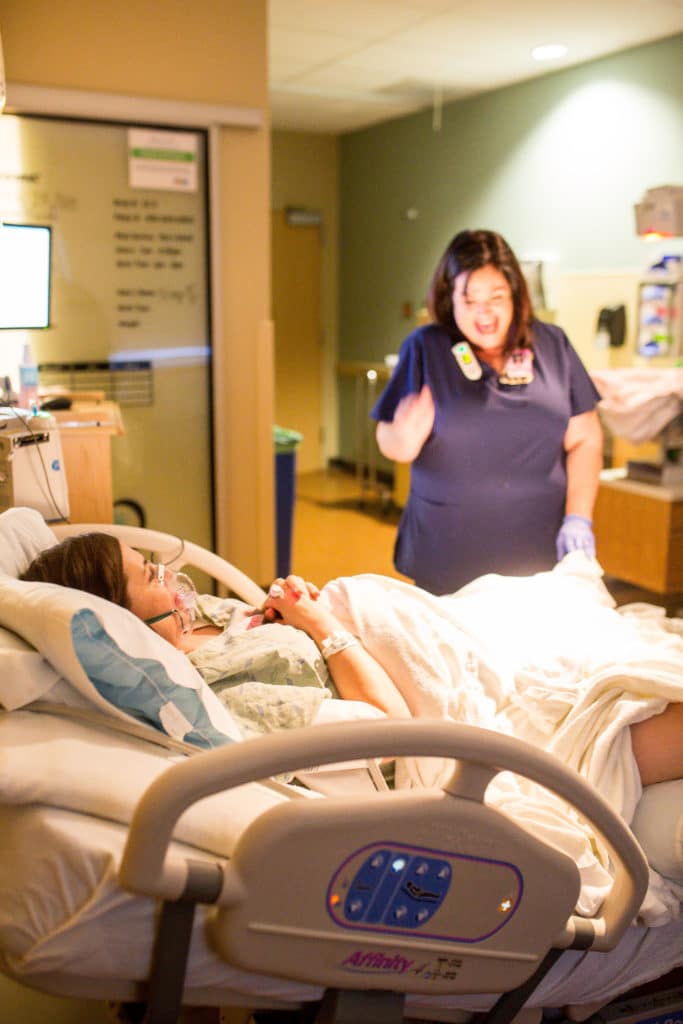 Labor and Delivery Photography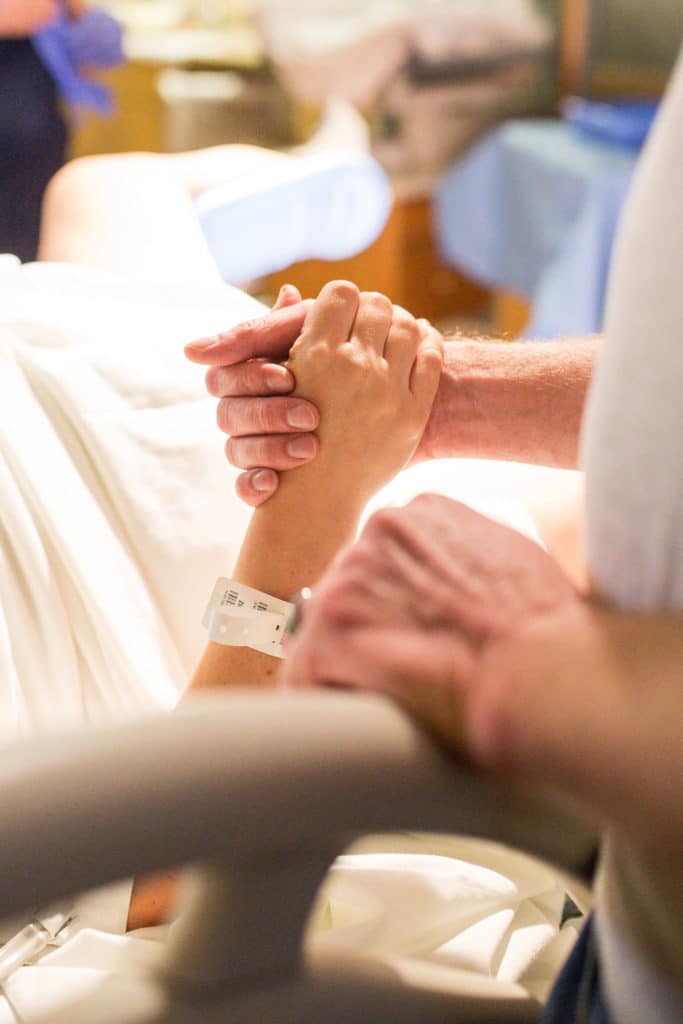 Birth Photos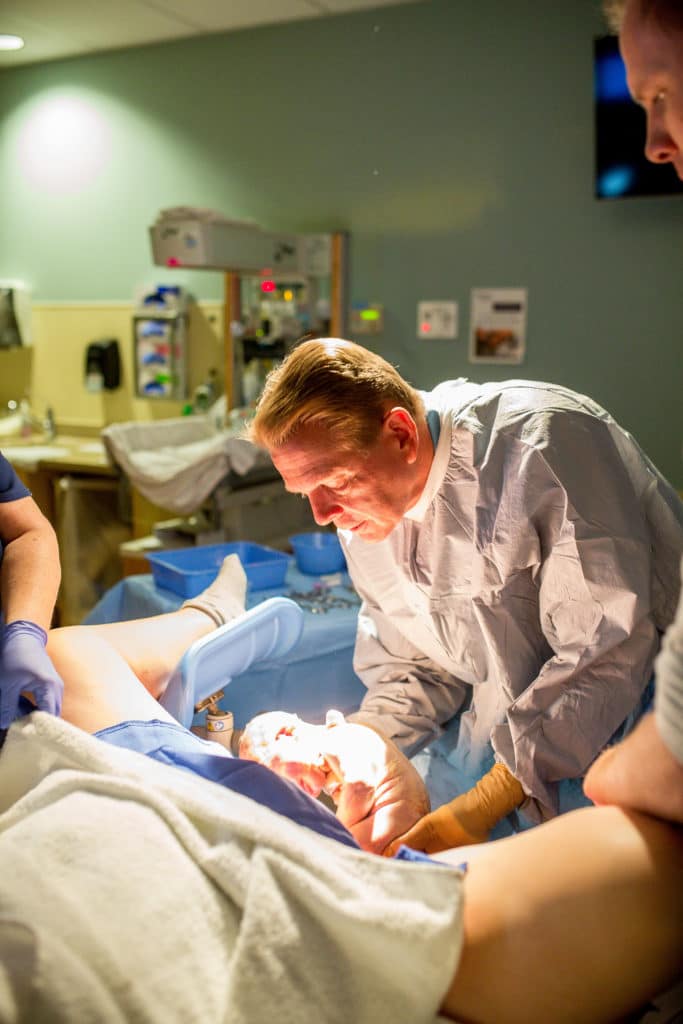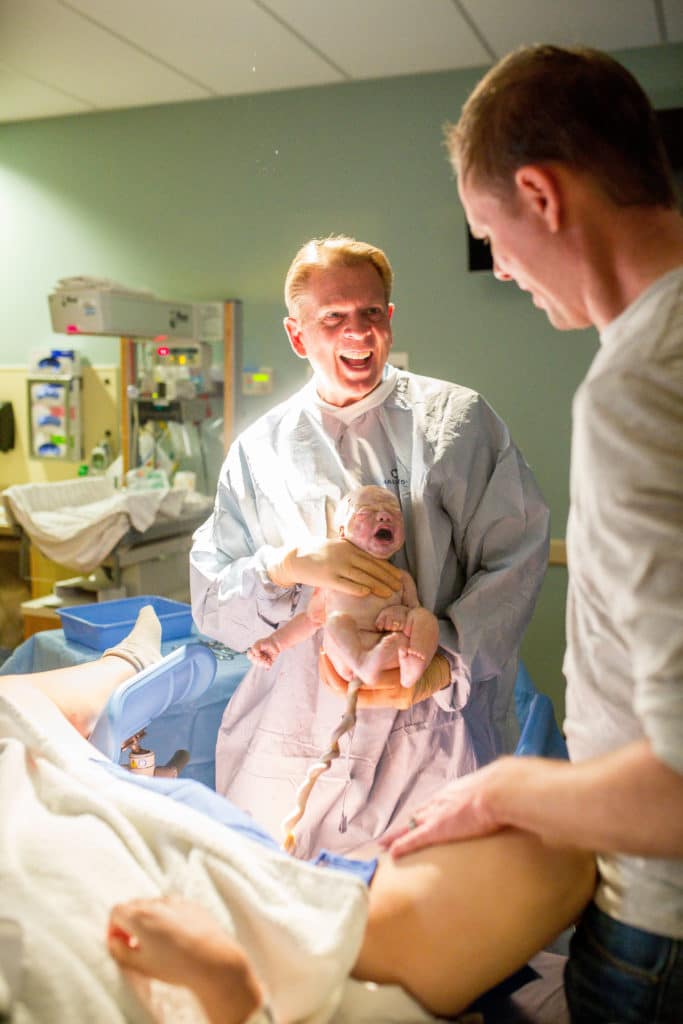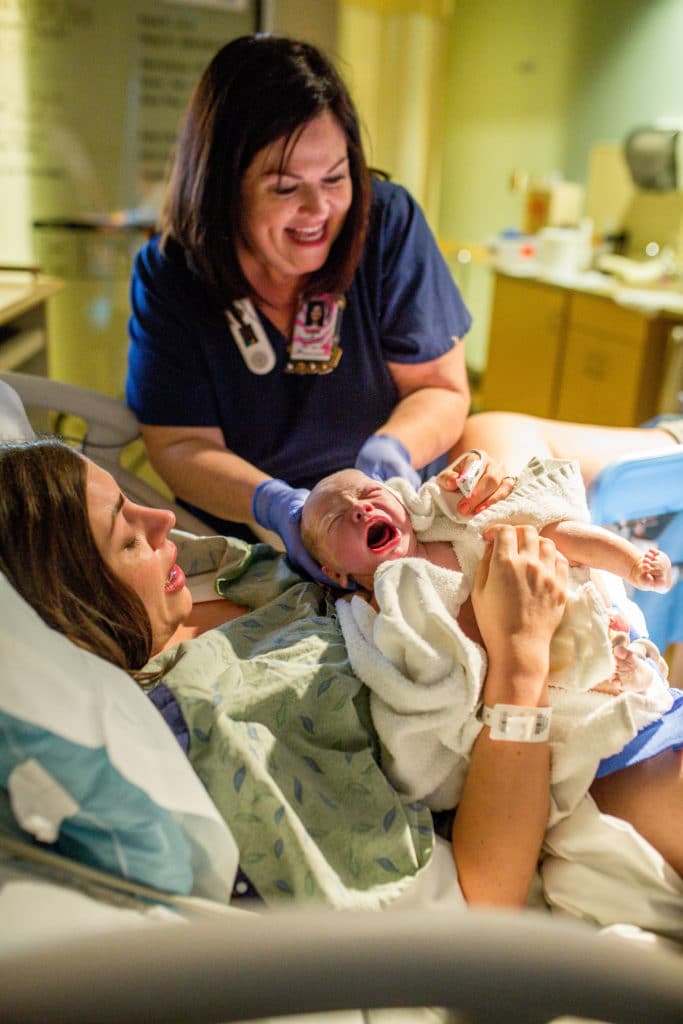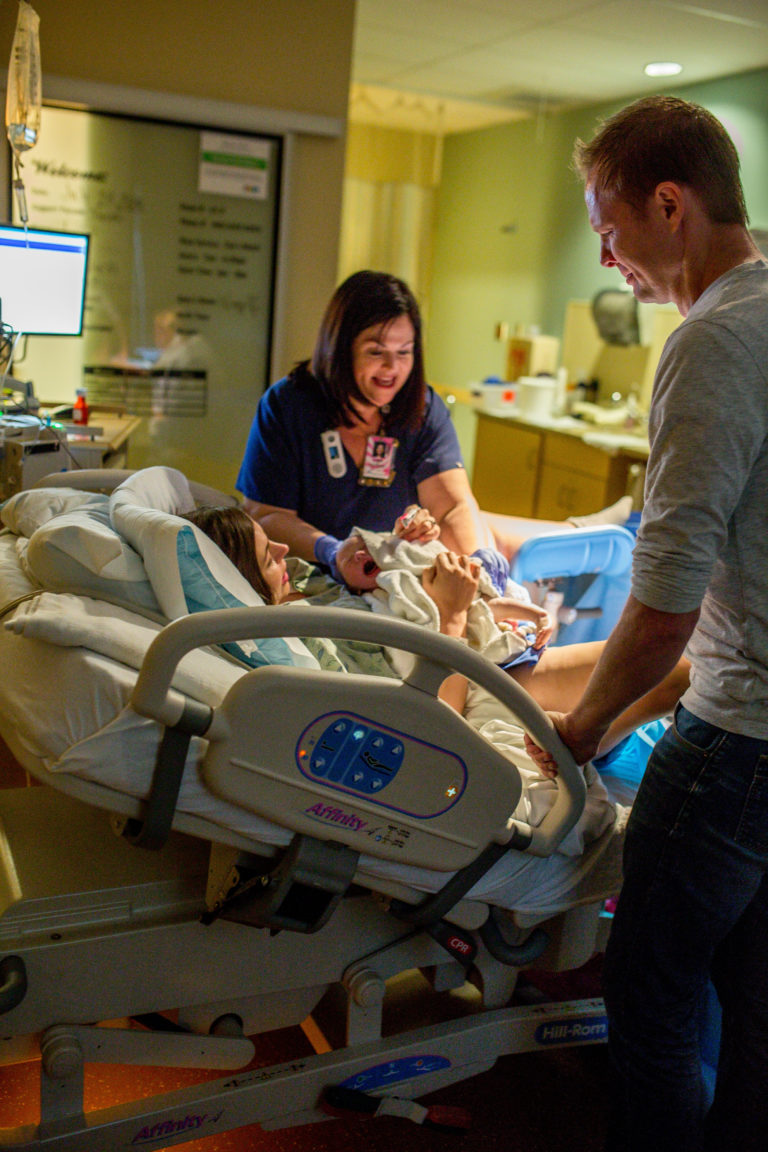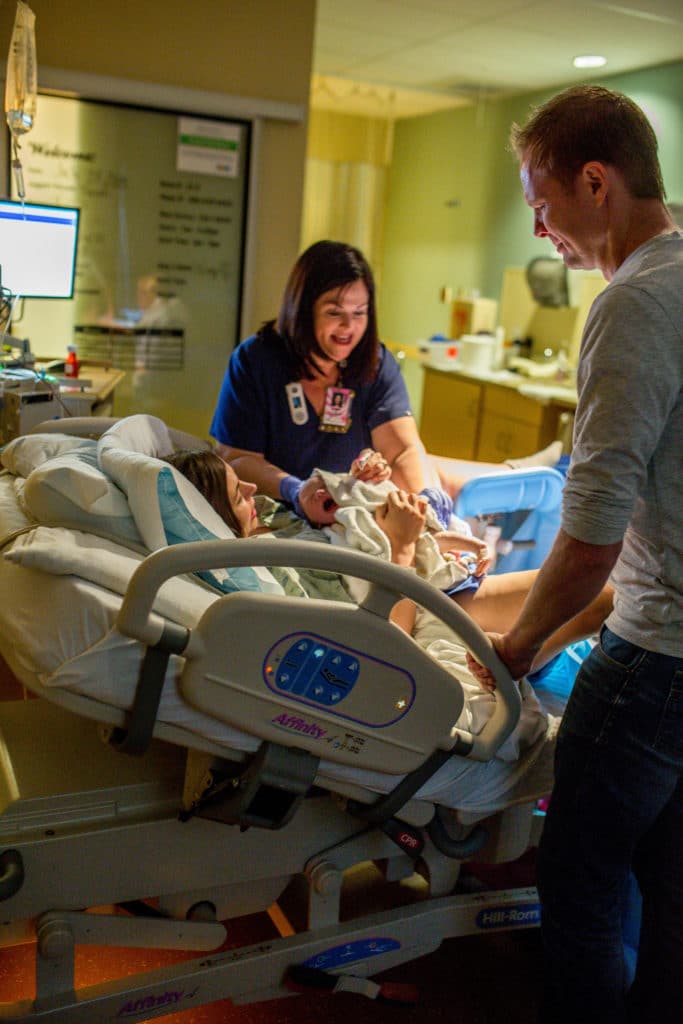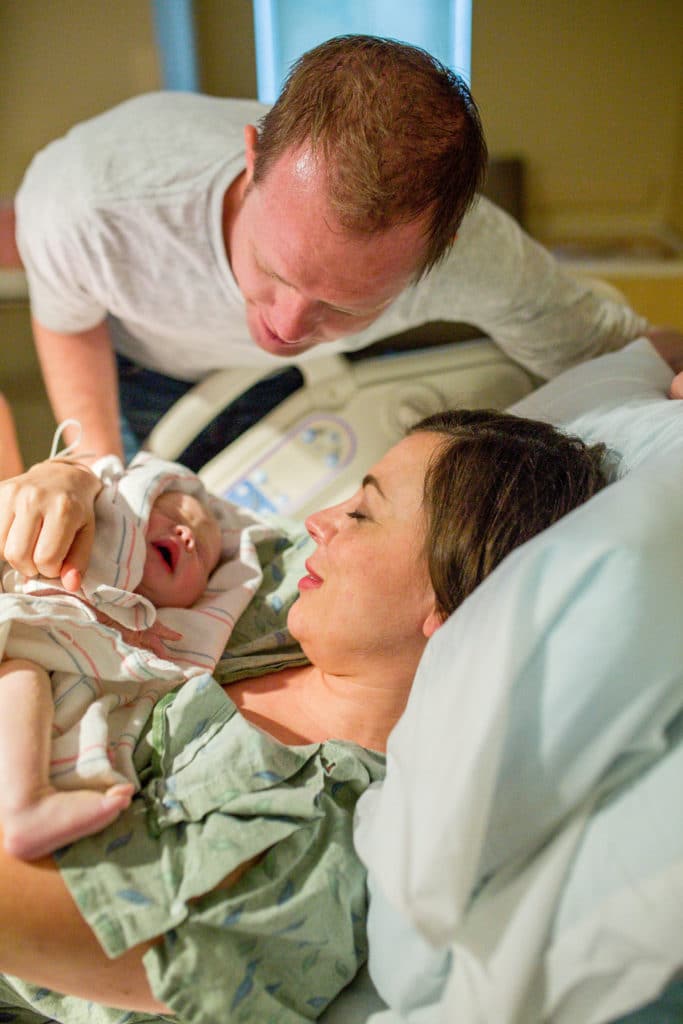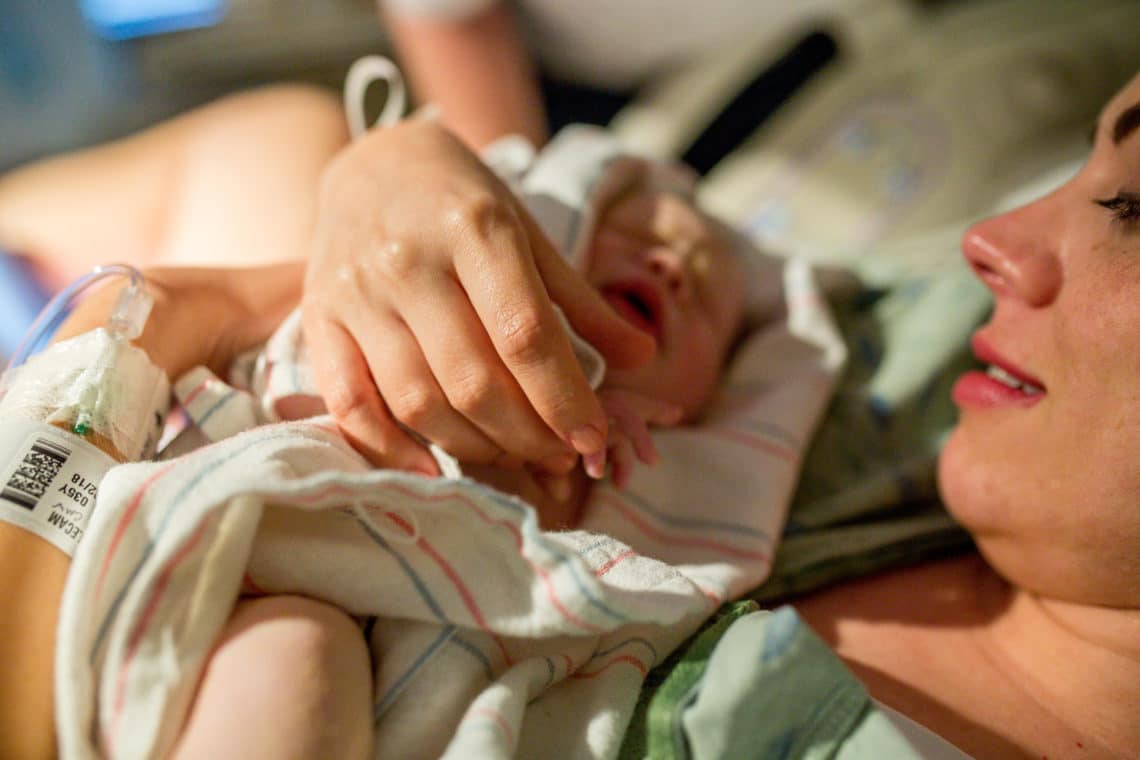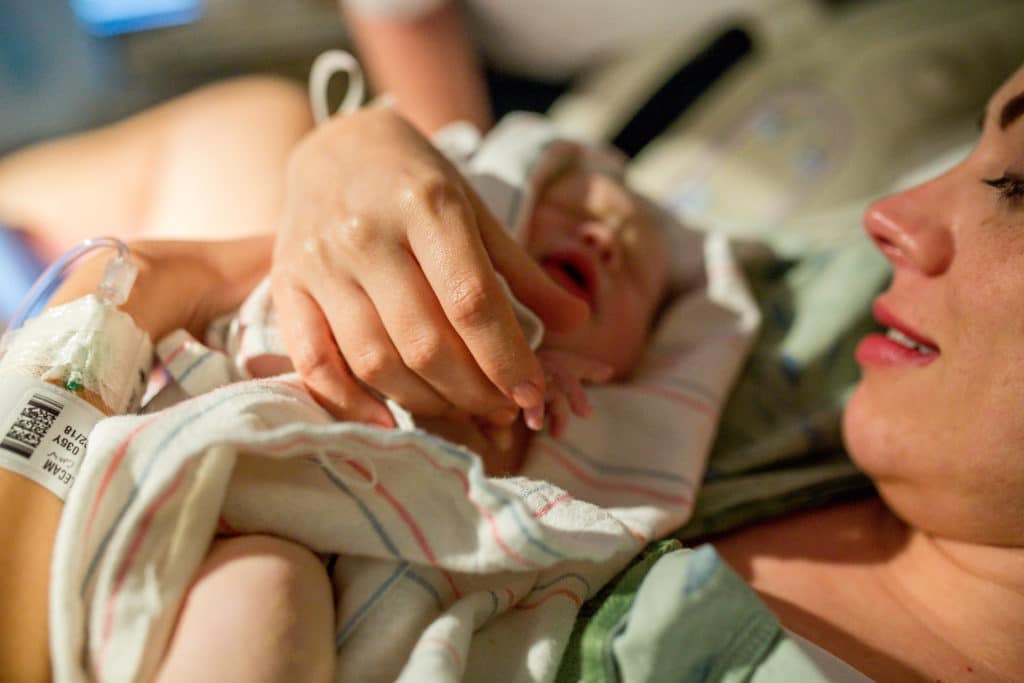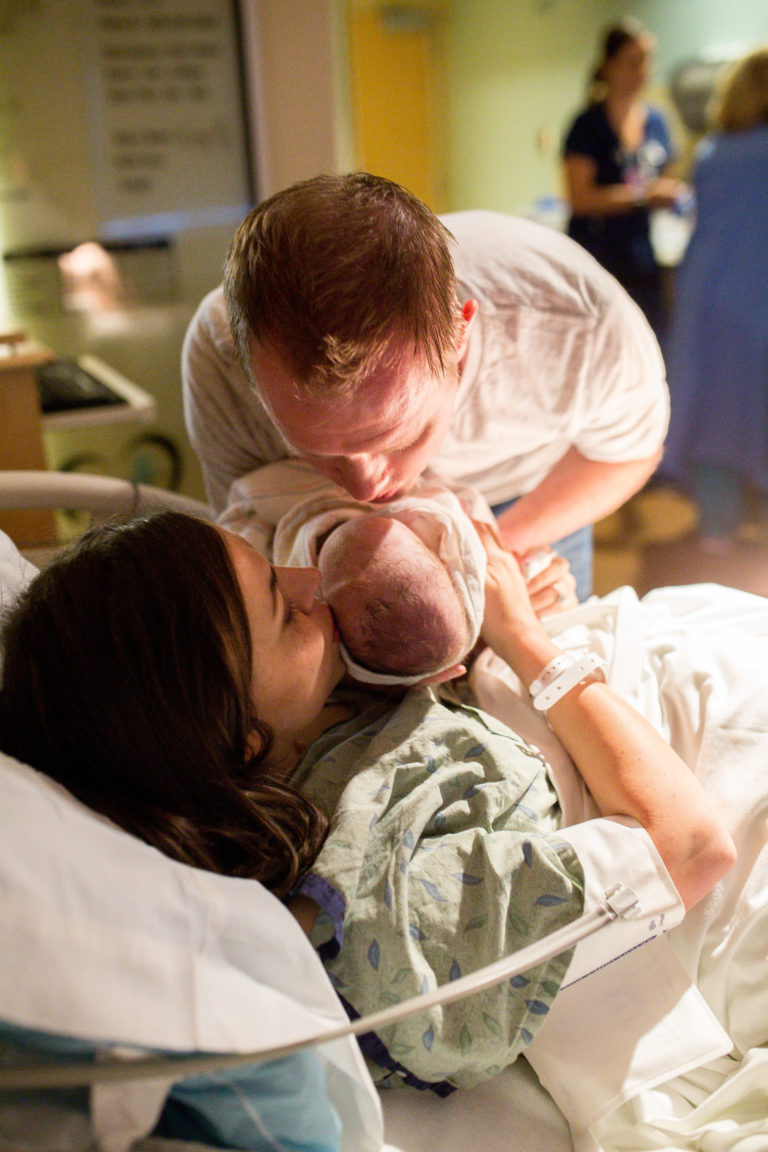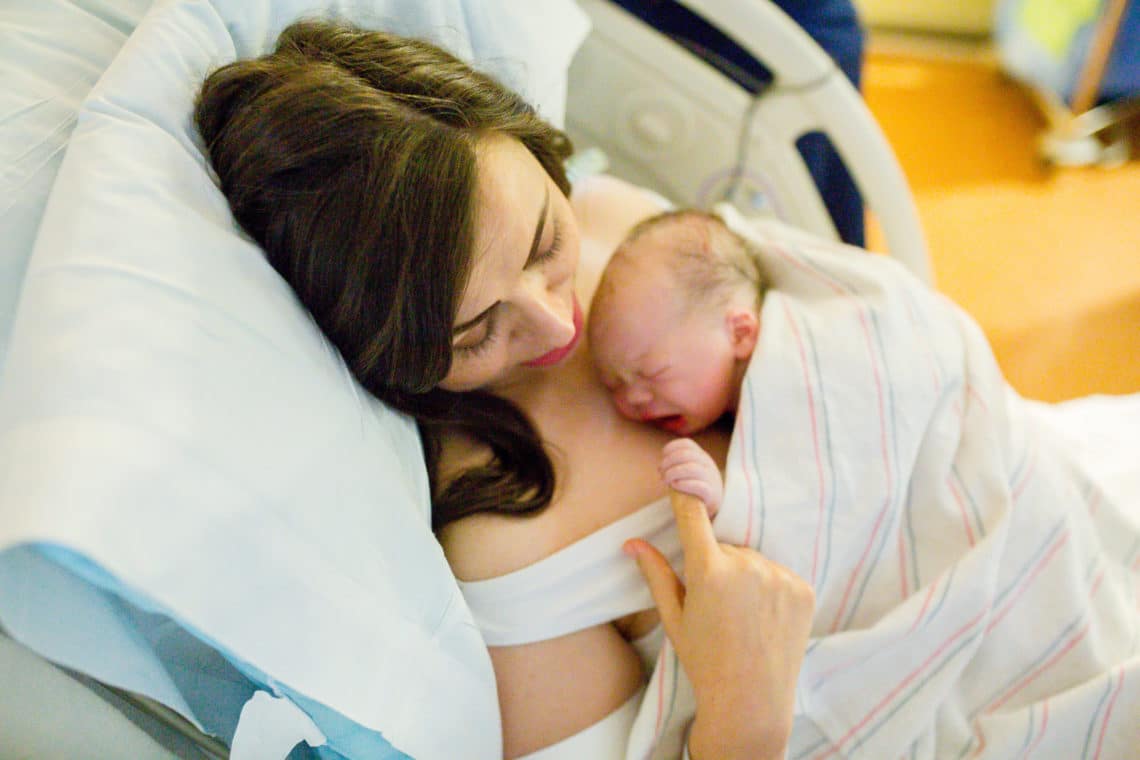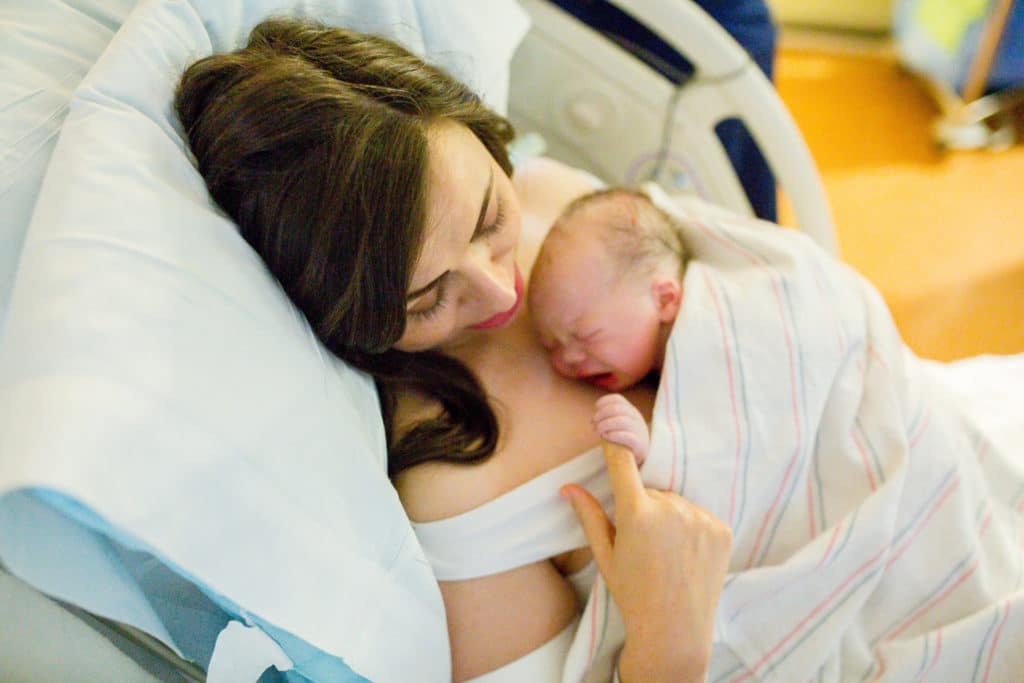 Like this birth photography post? You may like these posts too:
Naming a Baby: A Task We Don't Take Lightly: Baby #2 Name Reveal
Pregnancy Checklist: The Final Week Preparing for Baby
Our First Baby's Birth told in Pictures
Get 365 Date Ideas!
We want to help you have the best date nights ever! Grab this FREE printable with 365 date ideas, a date for every day of the year so you never run out of ideas!