I was asked to be a part of a team to support a consumer insights campaign for Jared. I have been compensated by Ignite Social Media for Jared. All views are my own.
I am just returning from a lovely week in Salt Lake City where I went to Alt Summit and met some of the most amazing people and learned some amazing things! I'm excited to post all about those throughout this week and next, but I have to tell you about the sweet reuniting with Jacob after a week apart.
Jacob was out on a business trip for several days before I flew out, and I was already missing him. In addition, last week was my birthday, and it just feels all the less special to catch a flight away from home and to know that even if you'd stayed your favorite person wouldn't be there to celebrate anyway. Luckily I found these babies at the hotel shortly after I arrived.
When I stepped off the plane home Jacob was in full birthday mode! I was tired, it was pretty late, but this was a man with plans to make sure I felt celebrated!


One thing I constantly ask for is jewelry. I guess it makes me an official adult, but I really love nice jewelry and have a particular affinity towards pearls. There's just something so beautiful about them and what they represent, and I've wanted a necklace or pair of earrings for years!
This was the perfect opportunity to make that dream a reality, and we headed over to
Jared
to take a look at their huge selection.
I love that there's so much more than just engagement rings, they have almost anything you can think of! Not to mention the customer service was great. Our sales guy Bart did the perfect job being there to help whenever we needed him, but gave us our space to talk about options and prices. He even posed for a picture with me!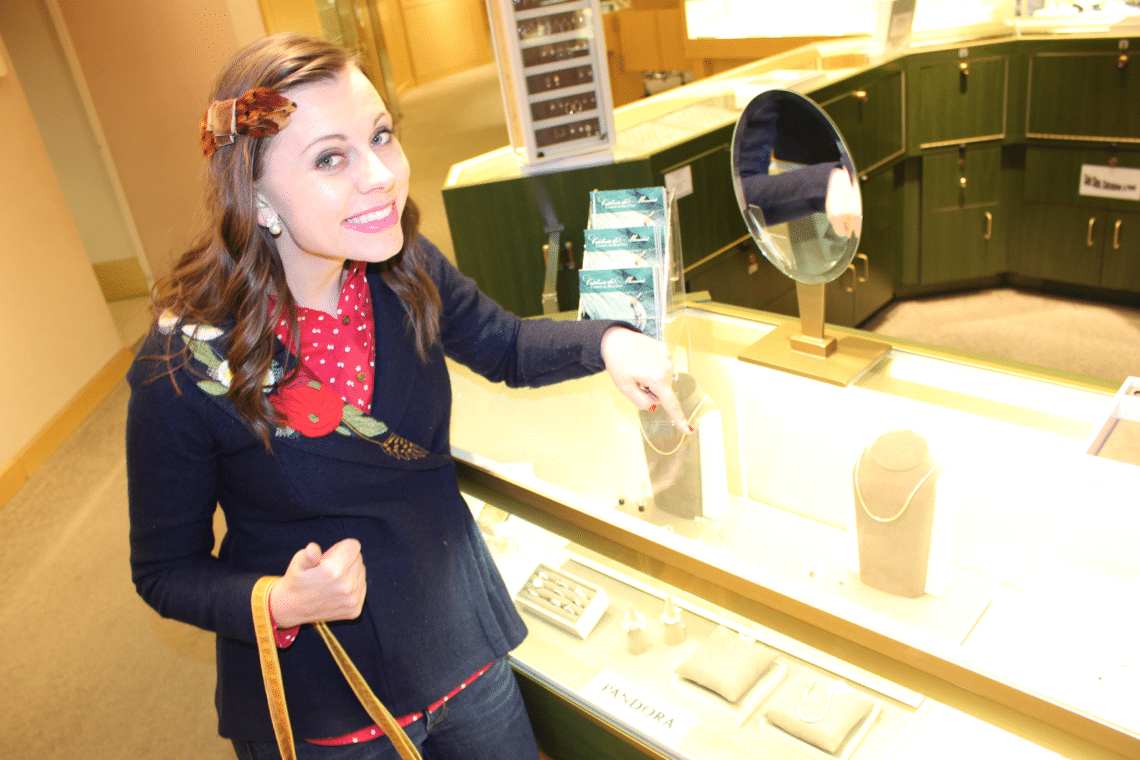 They were also so kind to offer to clean my engagement ring, even though it wasn't originally purchased there. I love people that make your shopping experience great! Water bottles, opinions on earrings when asked, help finding something in our price range, and a free cleaning seriously impressed us.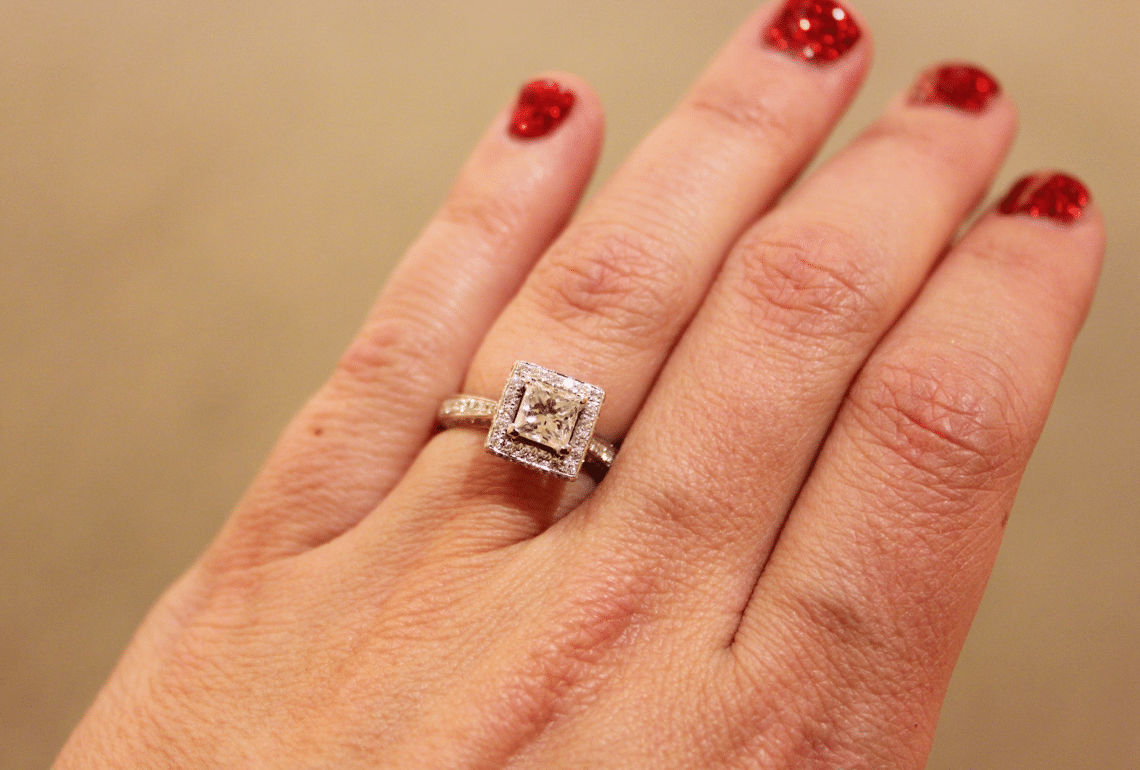 In the end I narrowed it down to three options, but the original classic pearl earrings I just couldn't turn away! I love that they represent the last year of life- the pain and time commitment of marathon training, stress of job and church responsibility changes, trials with fertility, etc. Through all these things I've found the pressure and pain to create something beautiful, and to have my deep gratitude for all the good in my life really shine through.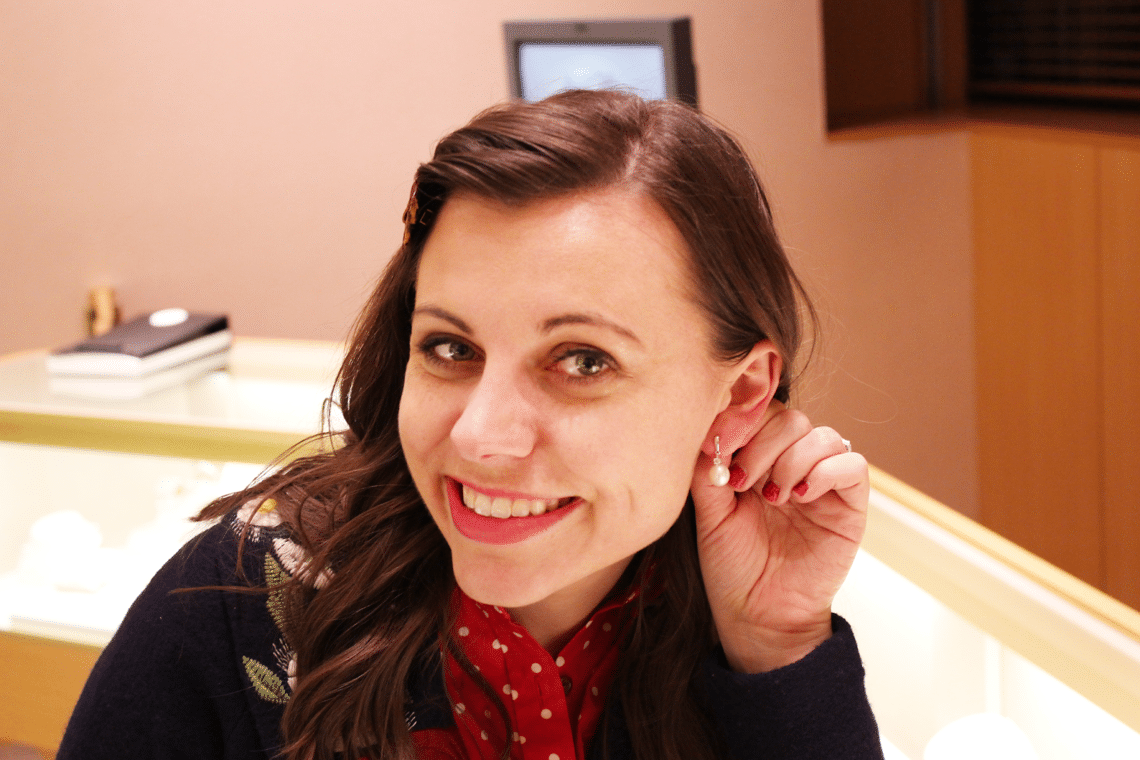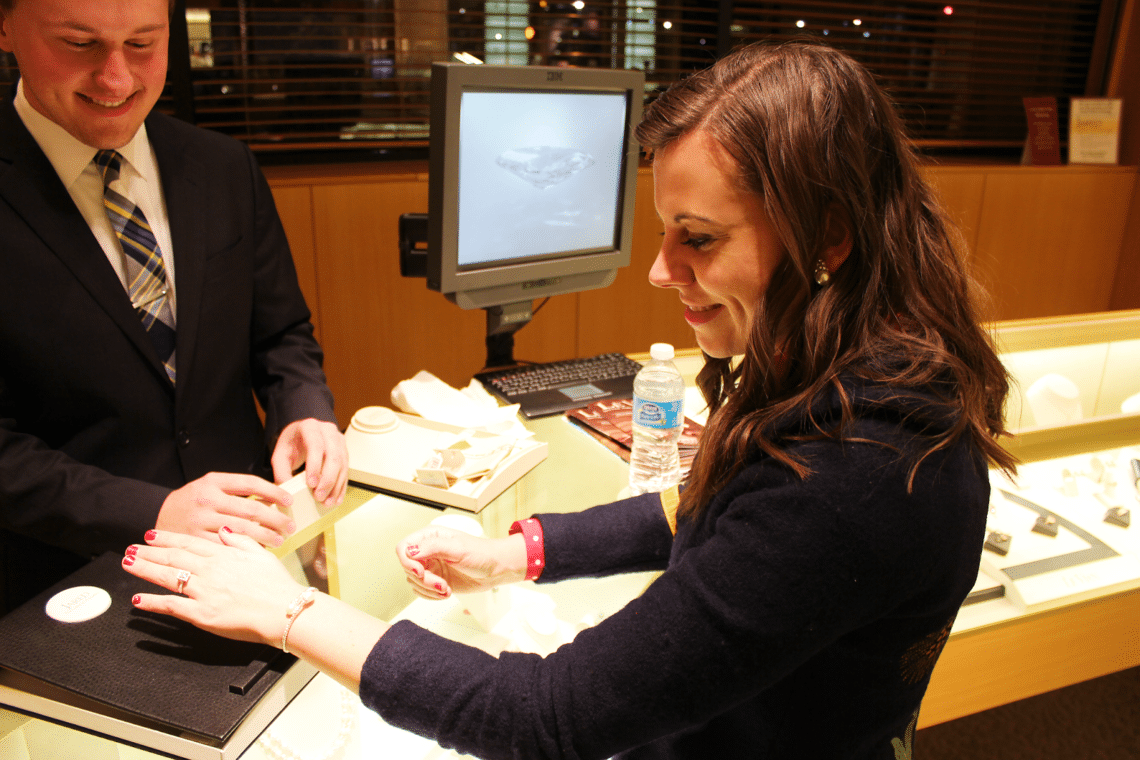 Plus I love the fact that classic fine jewelry is something I can pass down to generations. I hope someday I have a granddaughter that I can give my pearl earrings to, and talk about how special it was that my husband listened to my dream of pearls and made sure it happened to celebrate a tough year of life, and my getting through it! He's a keeper!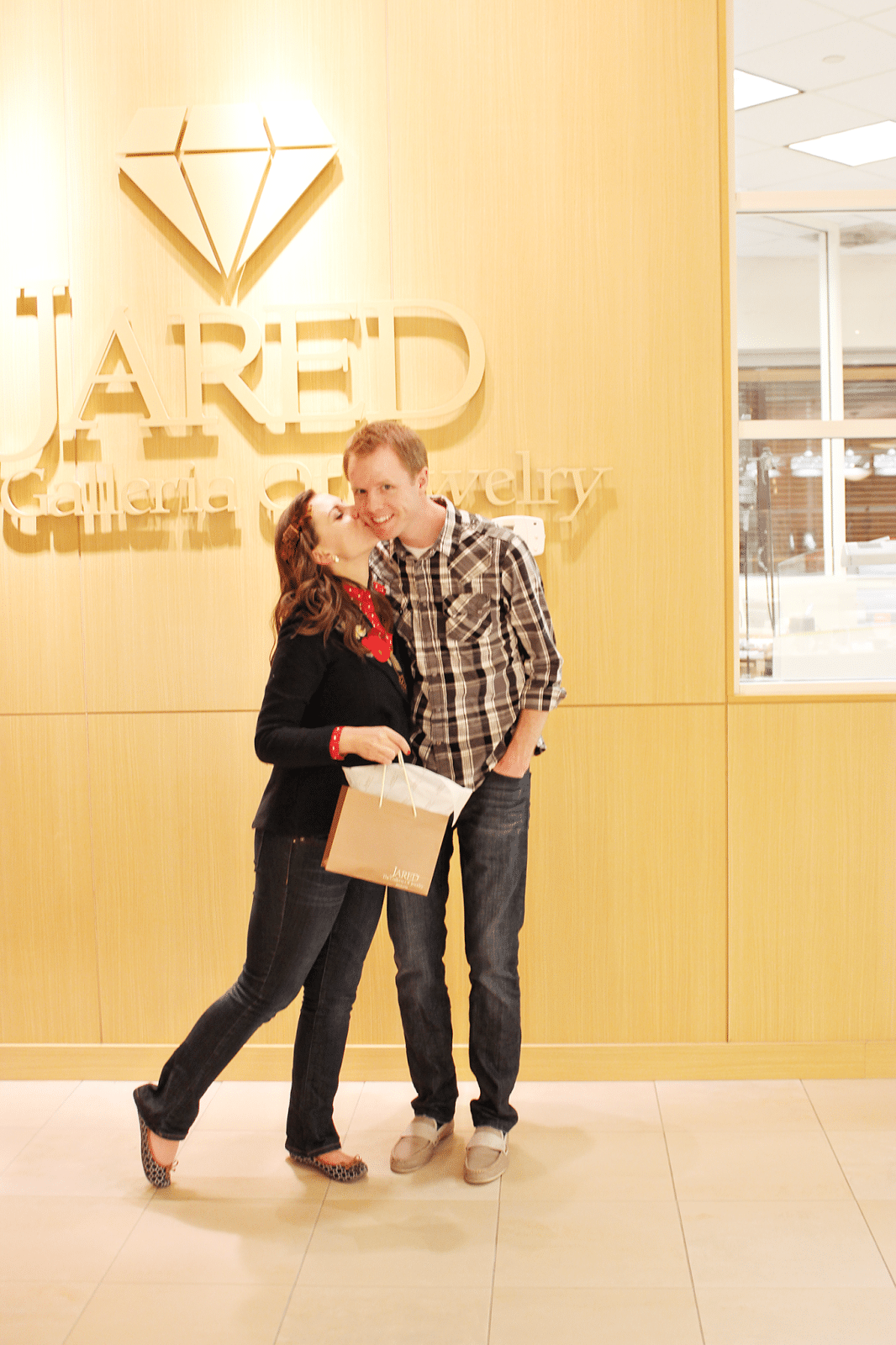 (He went to Jared!) 
And if I didn't love him enough for this, he bought me a white chocolate brownie from White Chocolate Grill. Chocolate and pearls, definitely the perfect way to feel celebrated!
Get 365 Date Ideas!
We want to help you have the best date nights ever! Grab this FREE printable with 365 date ideas, a date for every day of the year so you never run out of ideas!