Captain America Movie Date Night, and the Blessings of a Large Purse
Thanks to popchips for sponsoring this post. The opinions and sneaky nature of bringing my own snacks into the movies are completely my own.
Every now and then we head to a movie for date night. I have a hard time sitting still, and as a former English teacher, I admit I judge plots pretty harshly.
Jacob brought up seeing Captain America a few weeks in a row, so I knew it was time to cave. I mean he let me get away with
this date
for crying out loud, I owe him this.
I was hesitant, because the first one made me feel like I was sitting through WWII anti-German propaganda, and it was pretty cheesy in my book. The second however, I really liked and it made me better understand the first.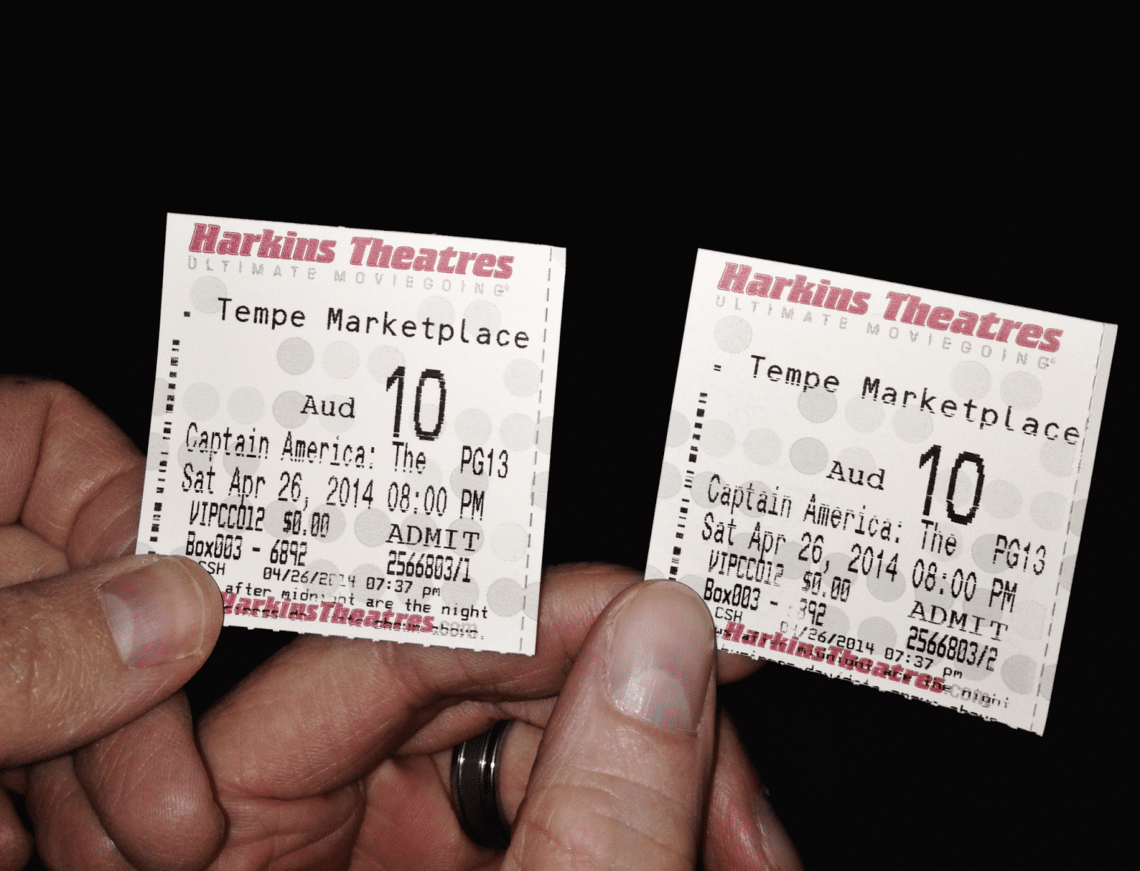 And can we talk snacks before? It's no secret we sometimes bring burritos with us to movies, but I'll admit I haven't done that since I had blunt bangs- maybe it's time to go back to the bangs since they make me more crafty and brave!
This time we were ready for just a snack, and the super fake butter in movie popcorn doesn't do it for either of us. We've found a much better cheesy crunchy snack that we're both in love with- popchips! And did I mention they fit great in my bag?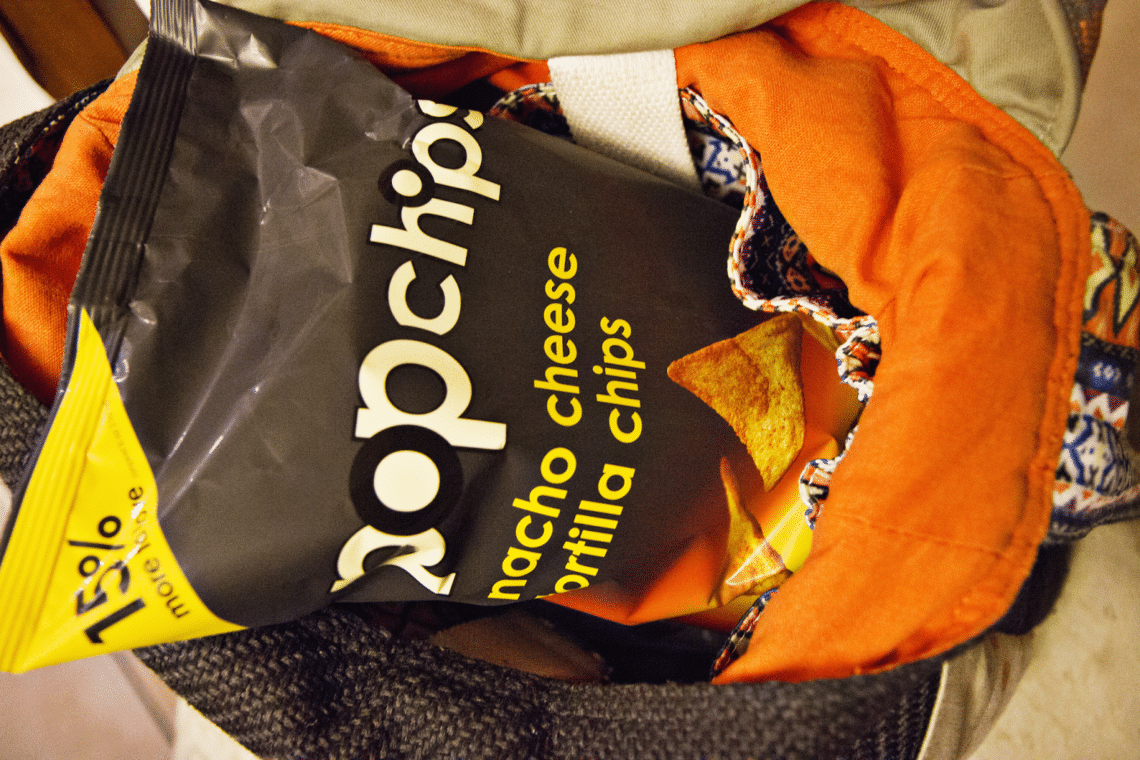 If you haven't heard of them they are a like a flavored rice cake with the crunch and texture of a chip. We're loving all flavors, but the nacho cheese and salt and vinegar have our hearts.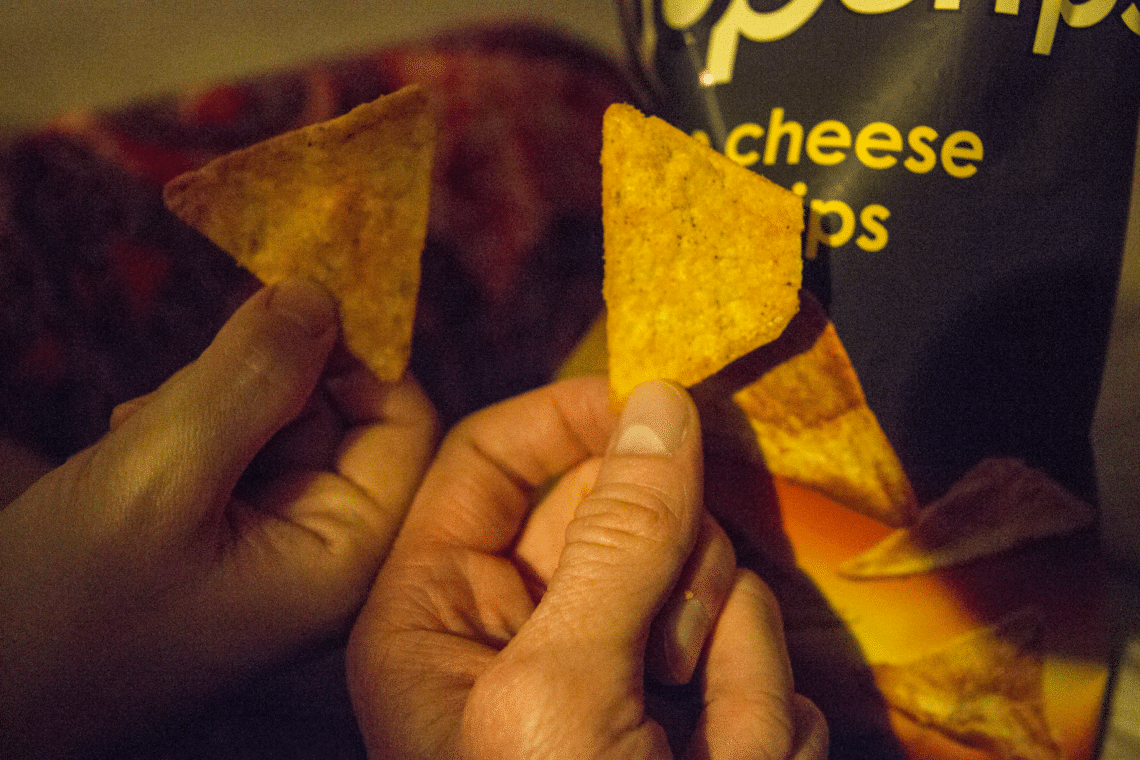 Any snacks you sneak into the movies, or are we the only ones?
Get 365 Date Ideas!
We want to help you have the best date nights ever! Grab this FREE printable with 365 date ideas, a date for every day of the year so you never run out of ideas!