Celebrating Every Year of Your Little Life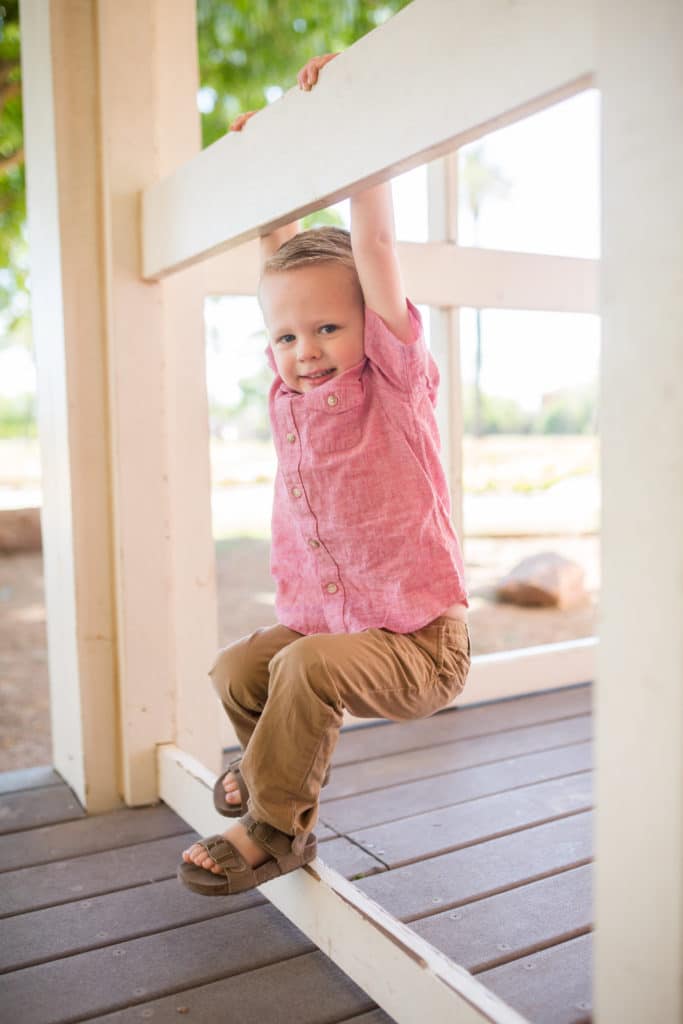 This past week, I've been soaking up the last minutes of age three.
We had a preschool party celebrating him, where the teachers asked me to share a story from each year of his life. It caught me off guard and I've thought about that request since.
Celebrating Every Year of Your Little Life
When you were born you actually smiled at me. It was like this moment of appreciation for the millions of Dr appointments, trigger shots, thousands and thousands of dollars, and prayers to get you here. We waited so long to meet each other, and you let me know the joy of that miraculous day was mutual.

Age One
At age one we took you to Europe. We missed a flight home, and I found out my best friend from high school was tragically killed in a car accident that same day. I sobbed and grieved and had more emotions than a toddler had experienced. And you came up to me and put your little arms around me and hugged me. You hugged me and held me and loved me while I sobbed. Your big heart and emotional maturity shined so brightly for someone so small.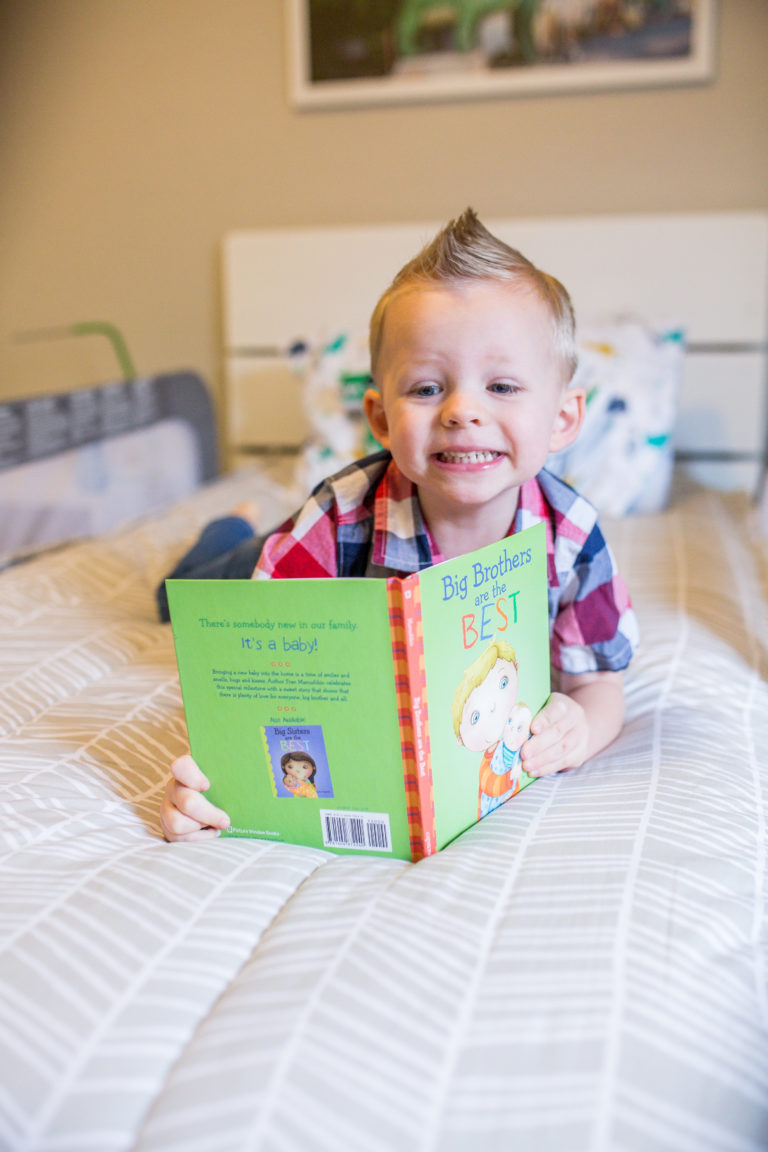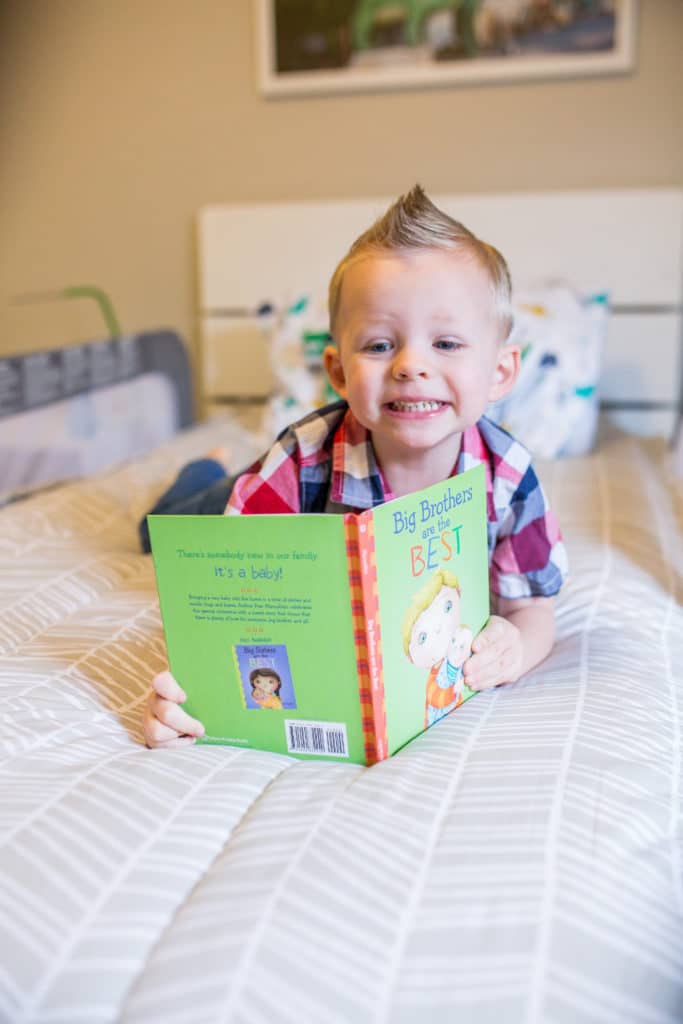 Age Two
At age two you began reciting entire songs from memory. You stepped off the Pirates of the Carribean ride at Disneyland and came off singing lyrics I'd never heard before. I loved looking up the lyrics and helping you learn each line.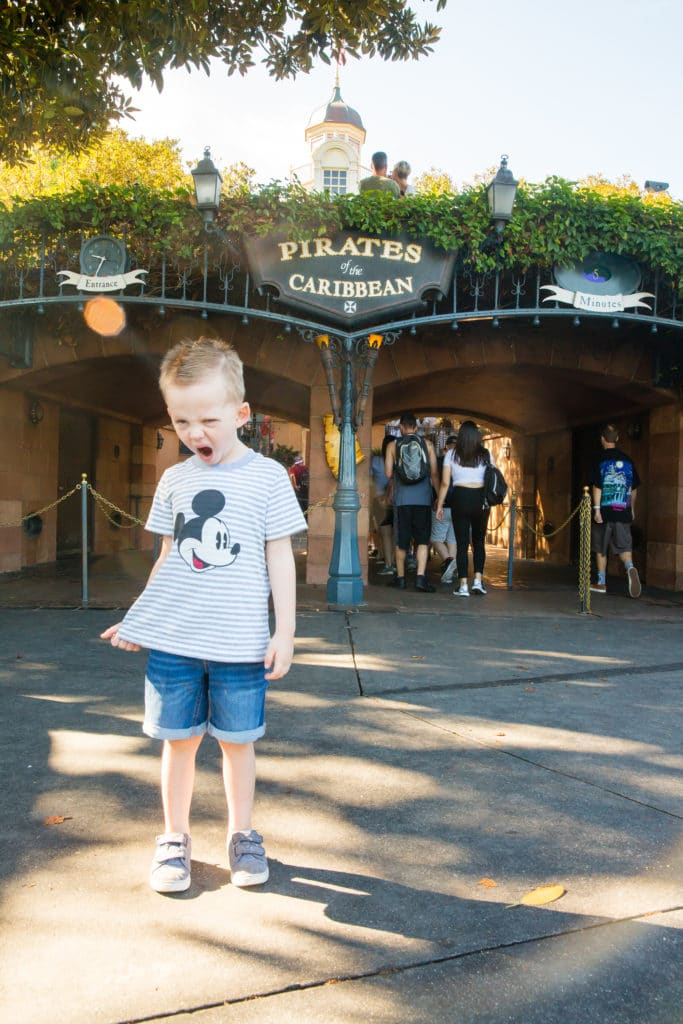 You began repeating entire books after one read, and revealing just how sharp that little almost photographic memory is. I have continued to be in awe of how smart you are each day. It's an amazing thing to be around a kid
At the end of your second year, you became a big brother. I was worried you'd resent a new person to steal our attention, but you loved him instantly! It was a role you were born to play! And I've loved that big heart welcoming a new little person into your life so easily.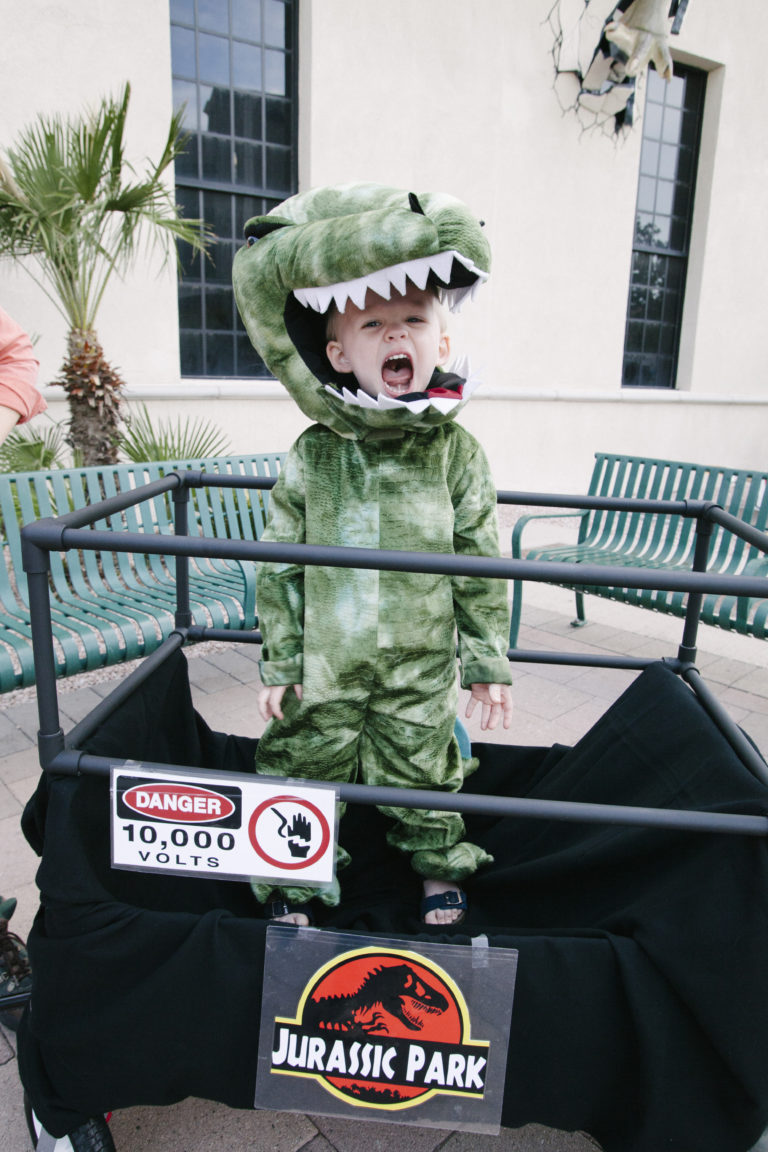 Age Three
At age three you've made "pa-wans" (plans) and mapped out schedules and timelines each day. It's almost like you're the product of two project managers! You think ahead, you think of others, and you want to do and experience everything! Oh your zest for life and determination to enjoy it all!
You've fallen for dinosaurs, Cars, Spider-Man, and art projects. Oh, the ability to color and name every dinosaur and what they eat. You talk my ear off nonstop, and you love to recount every detail of everything you learn.
Geez, you've been an incredible kid! Every year has culminated to more love and more appreciation for our miracle baby!
I can hardly wait to see what four brings! You're such a special kid, and I'm in constant awe I've got to have a front-row seat to your incredible little life!
Like this post? You may like these posts too:
Happy First Birthday Miracle Baby
Get 365 Date Ideas!
We want to help you have the best date nights ever! Grab this FREE printable with 365 date ideas, a date for every day of the year so you never run out of ideas!