Celebration Dinner at Fleming's
Hi, we're the Whitings and we like to celebrate!
I'm going to blame my mom, she made a big deal out of every holiday, every milestone in life, and birthdays were huge. When I became a teen and realized not all moms wore nothing but red and green for the entire month of December I asked her why she loved holidays so, and she said something profound. "Life is hard, and every time you can celebrate, well, you probably should. Plus holidays and birthdays are what add fun to life!" she told me. I've thought of this, life is hard, it's short, and I don't think being excited over small things is ever bad. In fact, I think having something to look forward to at all times, and celebrating big and small moments is one of the secrets to a happy life.
So thank you mom, I now look forward to every holiday (I keep telling myself I have to wait until at least September to put up the Halloween decorations even though I'm ready now). I make sure to tell all my friends, even on Facebook, at least 3 things I love about them every birthday to celebrate their life, no thanks to you. And every career or life milestone for me or family or friends seems to be a big fat deal!
When we were first married Jacob let me know his family just wasn't like this, and holidays and birthdays were pretty low key. I told him that was fine, but he'd probably have to put up with me. I think this past month I have noticed that I have completely rubbed off on Jacob- this post will prove it!
But first, a little back story: I had decided it was time to start looking for a new job around Christmas, but as many people know, it usually takes months for something great to land into your lap.
Fast forward to May. I had been interviewing quite a bit, and I was on 2nd and final round interviews with a few companies. We left for Europe and I hoped and prayed something would materialize by then. Unfortunately it came a few weeks later, but not a moment too soon!
After a few tough weeks my first choice company called and asked me to come in for the toughest interview I think a company can do- come up with a complete and complex project plan with a timeline based off a case study in 40 minutes total. After that, you present to a board with directors and the project management team in the company. Oh boy, it was intimidating! I mean we're talking ridiculously smart and talented people- and they had lots of great applicants! I'm pleased to say my testimony or prayer was strengthened as I felt mostly calm and felt like I could do my best in an extreme pressure cooker.
Two days after my presentation I was offered the job!
I just have to say this was a dream come true. I have wanted to work with Fortune 500 companies doing marketing strategy and planning since I started business school- and I'm doing just that! In addition, my company is so good to employees, great with flexible schedules, believe strongly in work/life balance, and it's like a requirement to be funny to work there- everyone is! I am beyond blessed. It's amazing how things can be so bad and within a month turn to so good.
Okay, enough life updates- time to talk dates! I have a husband who is more proud of my career than anyone could be. He knows
all I've been through in life
, he knows the judgement I get from many women for having a career, and he knows how ready I was to leave my last job and move on to greener pastures. A few months back when I started entering round 2 of interviews, he found an amazing deal off FatWallet.com (one of his favorite places to find great deals) to buy a gift card to the fancy steakhouse
Fleming's
. It involved spending about $50 to get $120 worth of gift cards. He told me about it on a particularly hard week, and said "It's going to be the celebration for WHEN you land one of your dream jobs!" Keeper that man is…
And so the week I started we decided to get a little fancy and go rub elbows with the big spending/anniversary/birthday/special-occasion-of-all-kinds crowd at Flemings.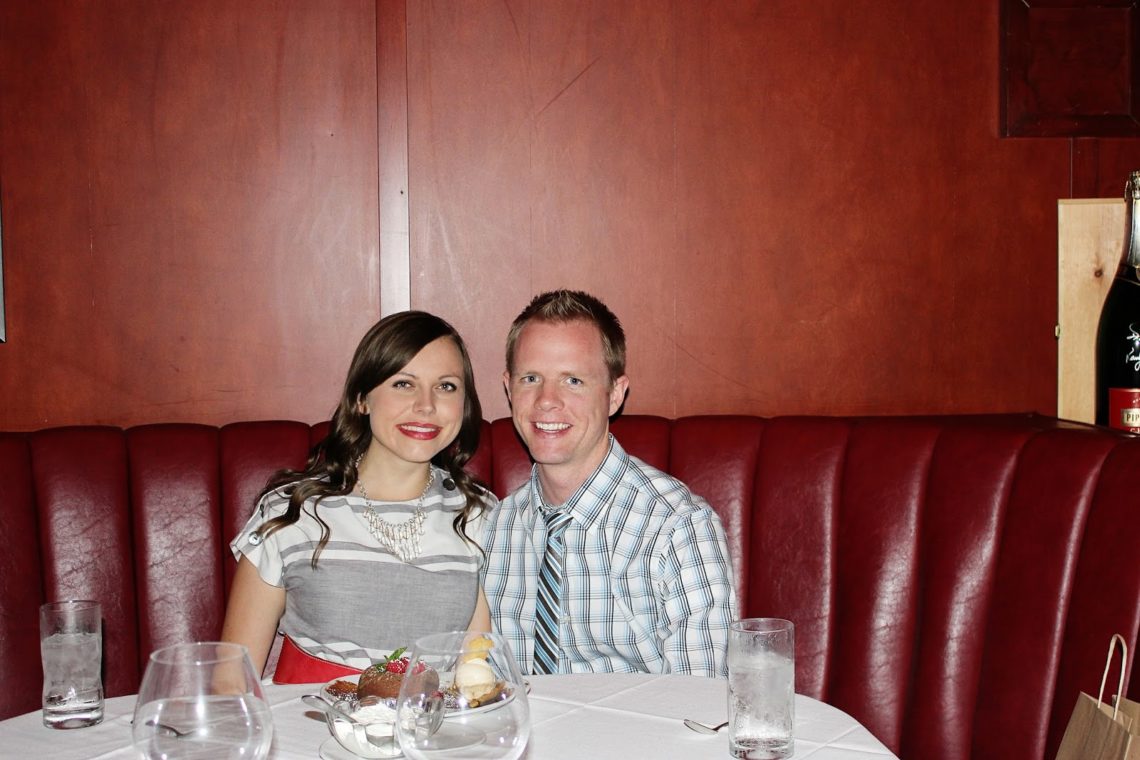 And let me just tell you, the steak was divine, the salmon was really good, any potatoes the have jalapeno in the recipe have our hearts, we heart wedge salads, and just take a look at the lava chocolate cake- WOW!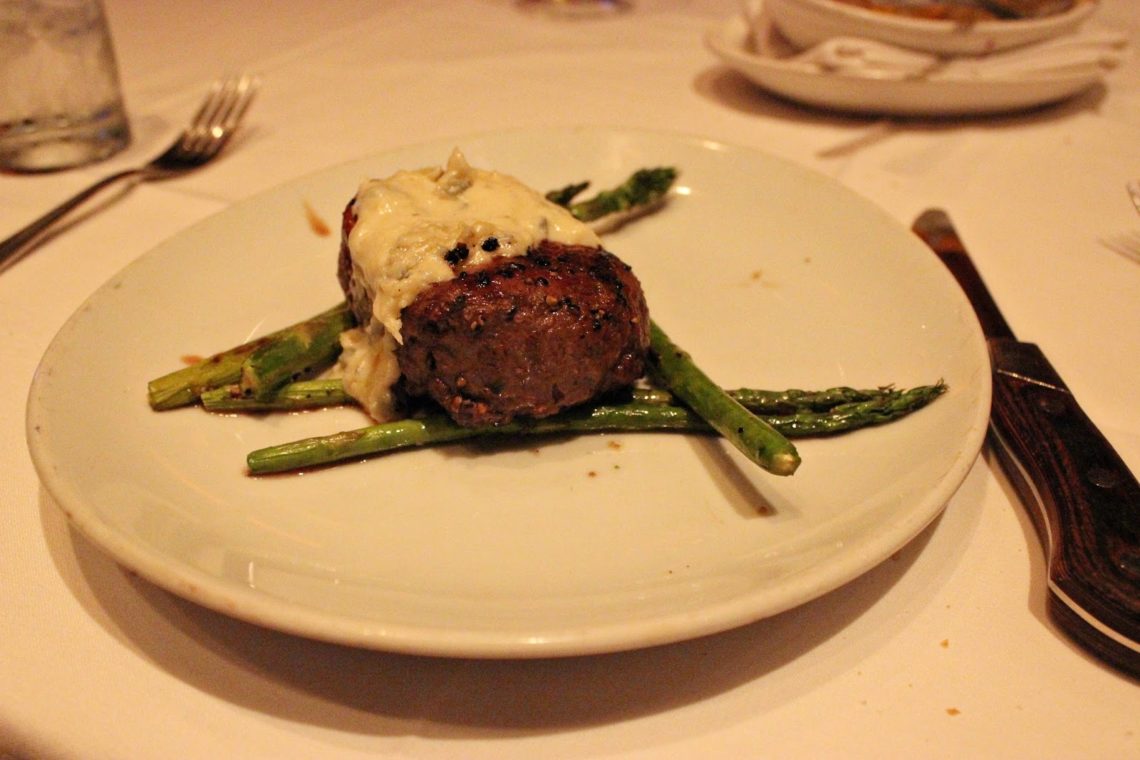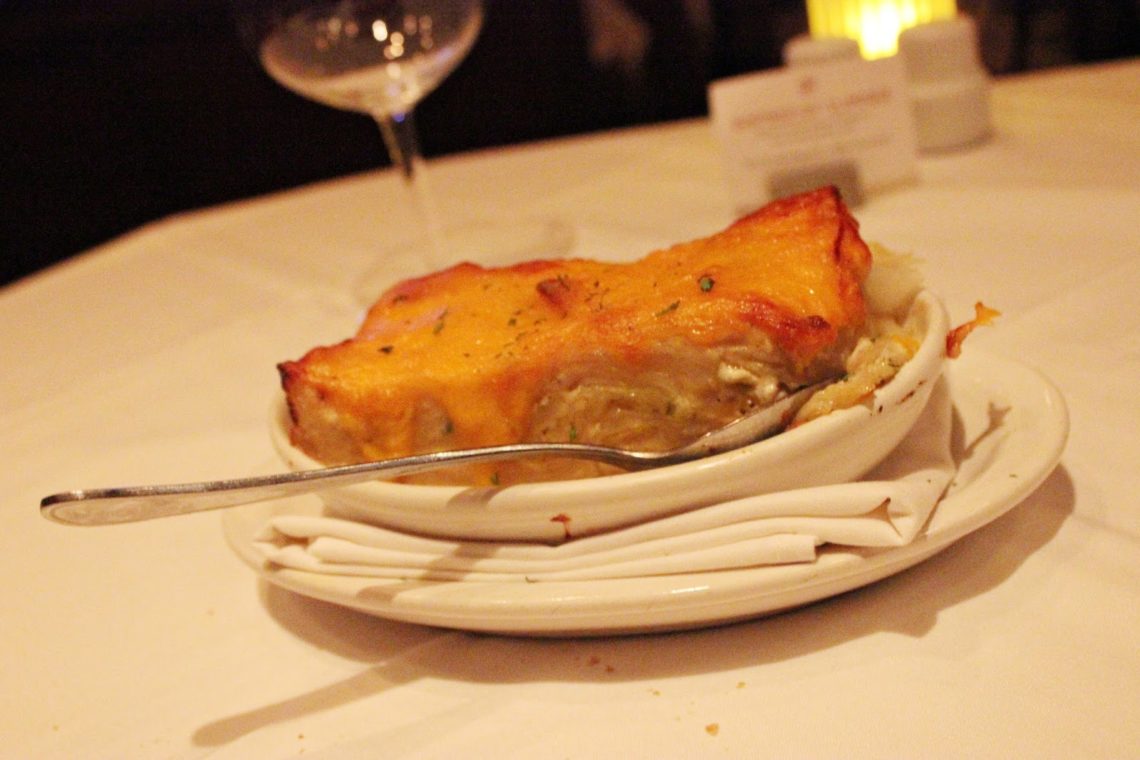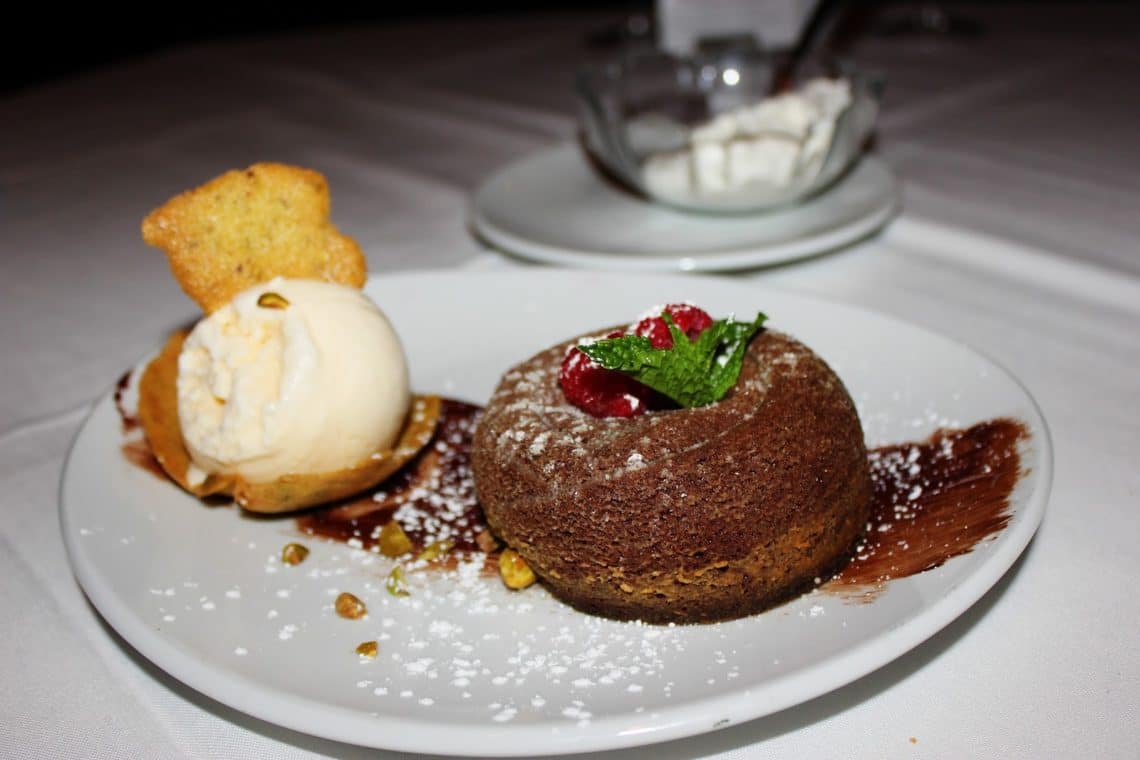 Jacob, I couldn't have asked for a bigger supporter/cheerleader- thanks for being there in a low time, always giving me pep talks, encouraging me, cheering out loud when I called you at work to tell you the good news, and letting me choose the chocolate lava cake for dessert!
Get 365 Date Ideas!
We want to help you have the best date nights ever! Grab this FREE printable with 365 date ideas, a date for every day of the year so you never run out of ideas!