Christmas on a Budget: Plus a Free Christmas Budgeting Worksheet
This post was sponsored, and paid for, by SunTrust. All opinions are my own.
The most wonderful time of the year should feel like just that: a wonderful and less stressful experience you can fully enjoy! Christmas with a budget and Christmas on a budget with a plan is definitely the way to go. Here are the items you need to plan for Christmas on a budget, plus a holiday budgeting worksheet to help you plan!
Christmas on a Budget
I've shared before that I start planning for Christmas in July because it just makes life easier and less stressful! I always have people ask me what we budget for, how we plan, and what we do. I'm so excited to talk about Christmas on a budget, and share a free Christmas budgeting worksheet!
Let me start by saying when it comes to the holidays, you do you. I know some families love to go out and really spoil each other. Some like to do tons of activities and dining out this time of year. And I also know minimalist families who believe Christmas on a budget means a minimal budget with minimal items.
Christmas Gift Planning
You know what is right for you and your family, and I don't believe there's a right way to go! You aren't a terrible person for possibly over-doing it, and you are a great person for setting limits or simplifying if that's what is right for your family. But one thing I believe for sure is you should live within your means and you should stick to a budget.
Planning as much in advance as you can really does ease the notorious holiday stress. I know for many you're finding this post months in advance, and for some, it may only be weeks. Know your limits and beliefs, and from there you can tweak your plan for how much to spend on Christmas for your family.
Christmas Budget Planner
There are a few categories to consider with your holiday budget planning. Let me share a few, and a great resource with a free Christmas budget planner tool you can download for personal use!
How Much to Spend on Gifts and Gifting Items
Clearly, this is going to be on your mind. But it's important to get specific! Plan for each type of gift, including: family and friends, coworkers, service personnel in your life, teachers, and more. Get them all down and make sure you plan! Also, note the expenses with gifting. Will you be paying shipping costs? Will you need to buy wrapping paper or other gifting items? Those can add up too! Luckily this Christmas on a Budget planner will help you account for each!
Holiday Travel Budget
Are you spending the holidays out of town? Will you need flights? Train rides? Gas expenses for car trips? Or are you hosting and need to account for accommodations for guests or yourself?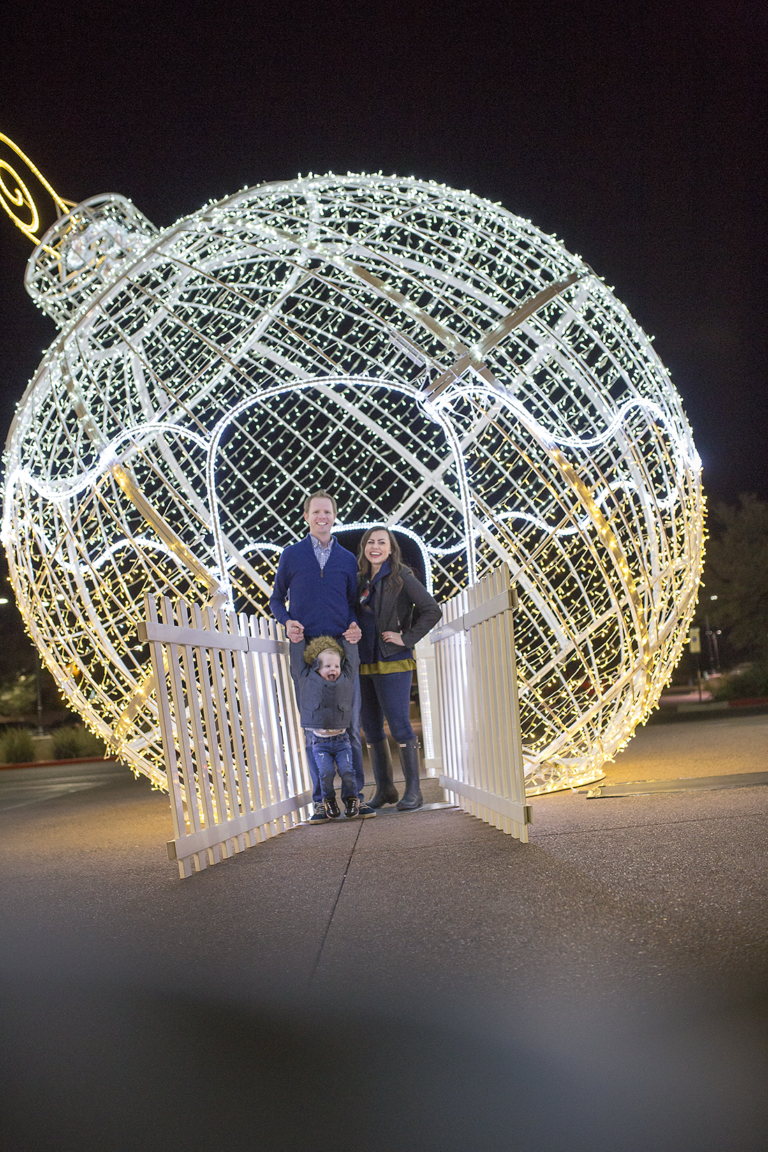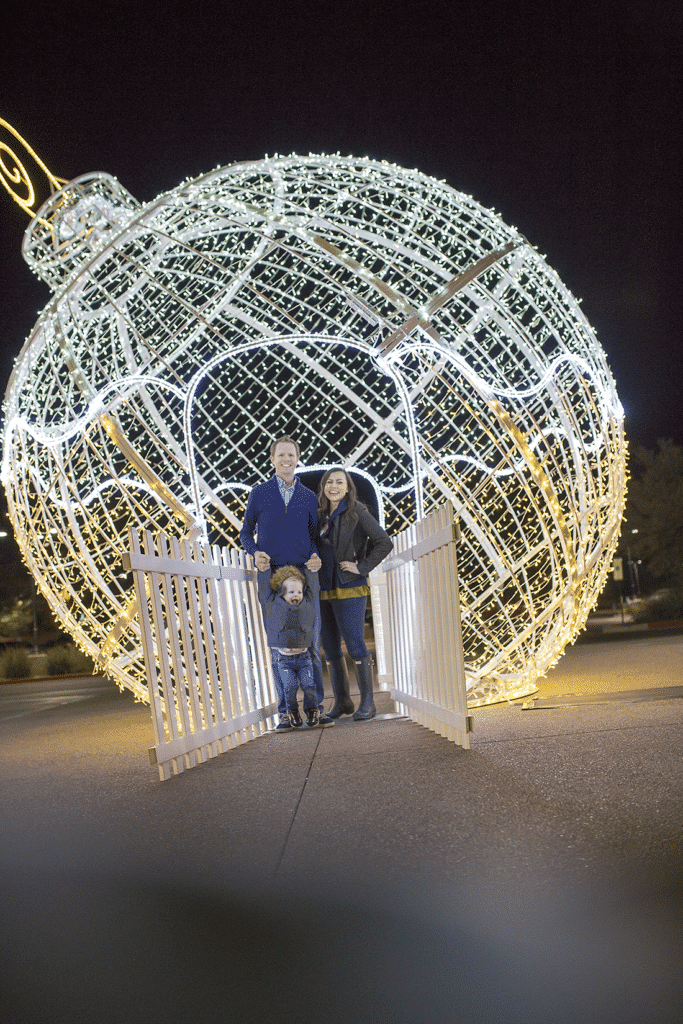 Christmas Entertainment
You know this is my favorite one! We absolutely love holiday date ideas. There are always several in our holiday plans. These can add up fast with ticket costs, babysitter expenses, and even finding the right dress for a holiday party! This is one of those expenses that hit people unexpectedly and they either overspend, miss out on holiday fun, or feel unable to do festive activities they would love to experience. I'm all about experiences, and experience gifting. Budgeting for Christmas fun is something to take into account too!
Knowing your home budget and income and expenses is so helpful too, and luckily this holiday budgeting tool will walk you through that piece as well1
Christmas Gift List Template
I love to include the gifts I plan to buy and do buy in a Christmas gift list template. It makes it easy to see who we need to still purchase for, and what paycheck we plan to buy those items. It keeps me organized, and it makes sure no one is forgotten! Be sure to check out the tab that will walk you through this plan in the Christmas gift list template you can snag here. I'm always amazed at how taking the reins financially and planning early makes all the difference! It really helps it feel like the most wonderful time of the year, and helps us have the best of holidays with a budget on track and an organized Christmas!
This post was sponsored, and paid for, by SunTrust. All opinions are my own.
Get 365 Date Ideas!
We want to help you have the best date nights ever! Grab this FREE printable with 365 date ideas, a date for every day of the year so you never run out of ideas!