Colic Baby Help: The Advice I Give New Moms
Could it be colic? A fussy baby mixed with postpartum hormones is no joke! Here are a bunch of tried and true colic baby help ideas.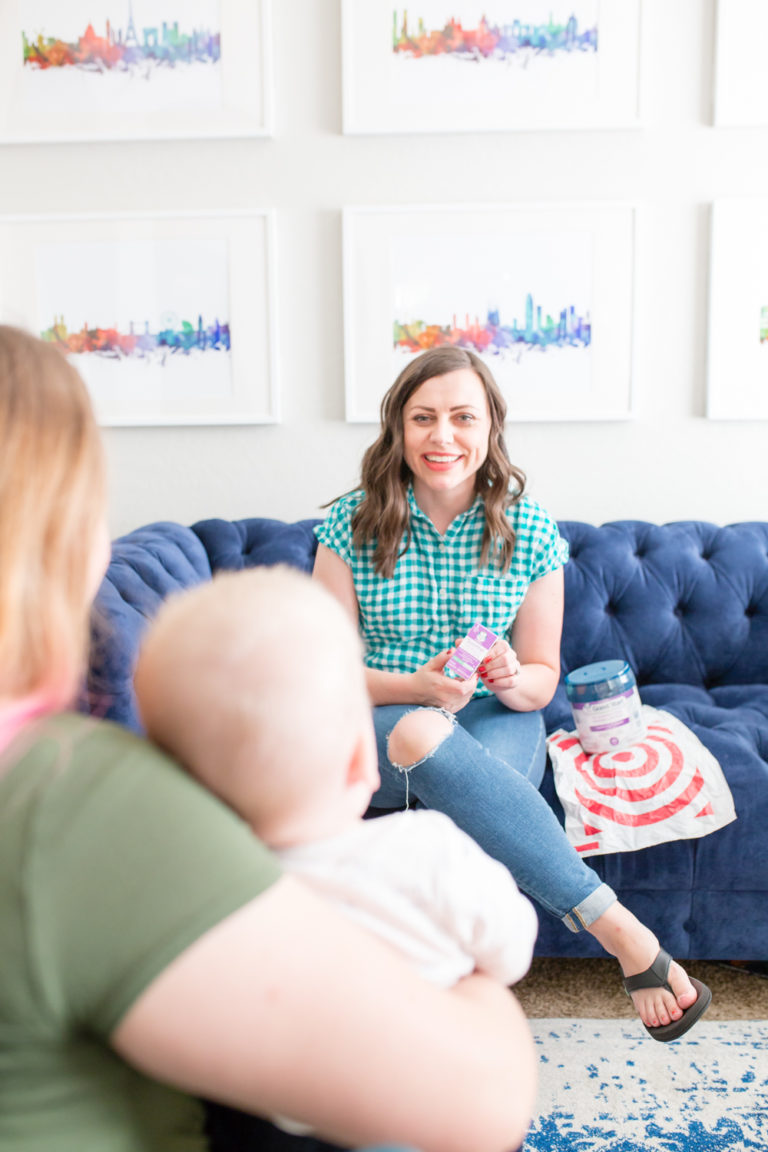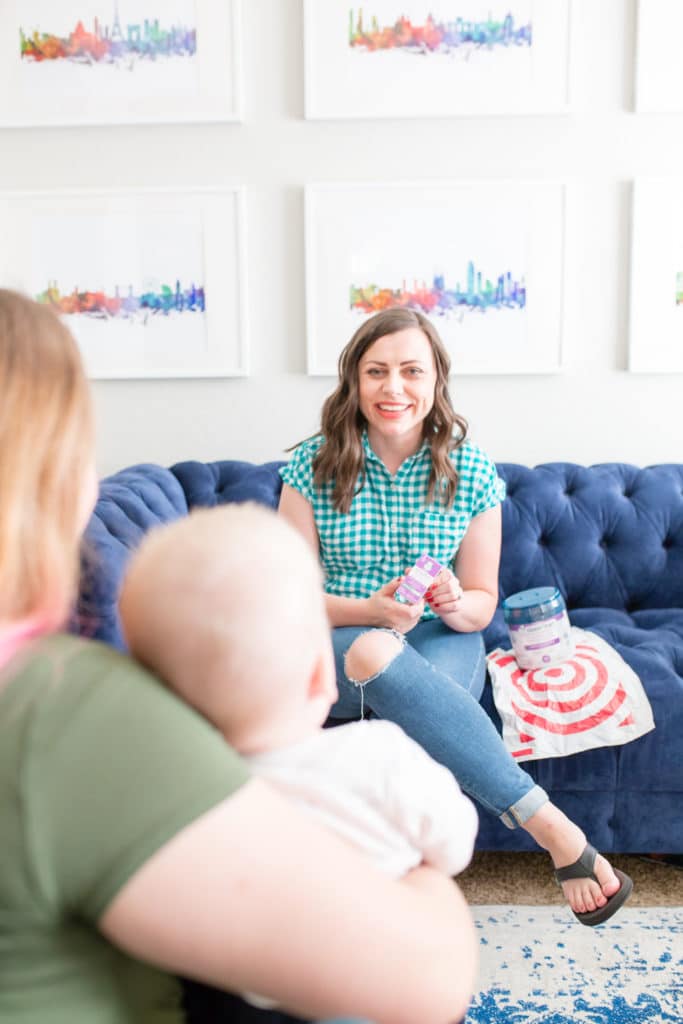 Two of my dearest friends have had babies in the last year months. Both of them have reached out overwhelmed discovering their baby has been diagnosed with colic. I have spent a lot of time answering questions, listening to the struggles, and offering love and encouragement. As I dropped off some Gerber Probiotic Drops, I knew it was time to share some of the help and support I have offered both these friends in what can be a really challenging moment as a new parent.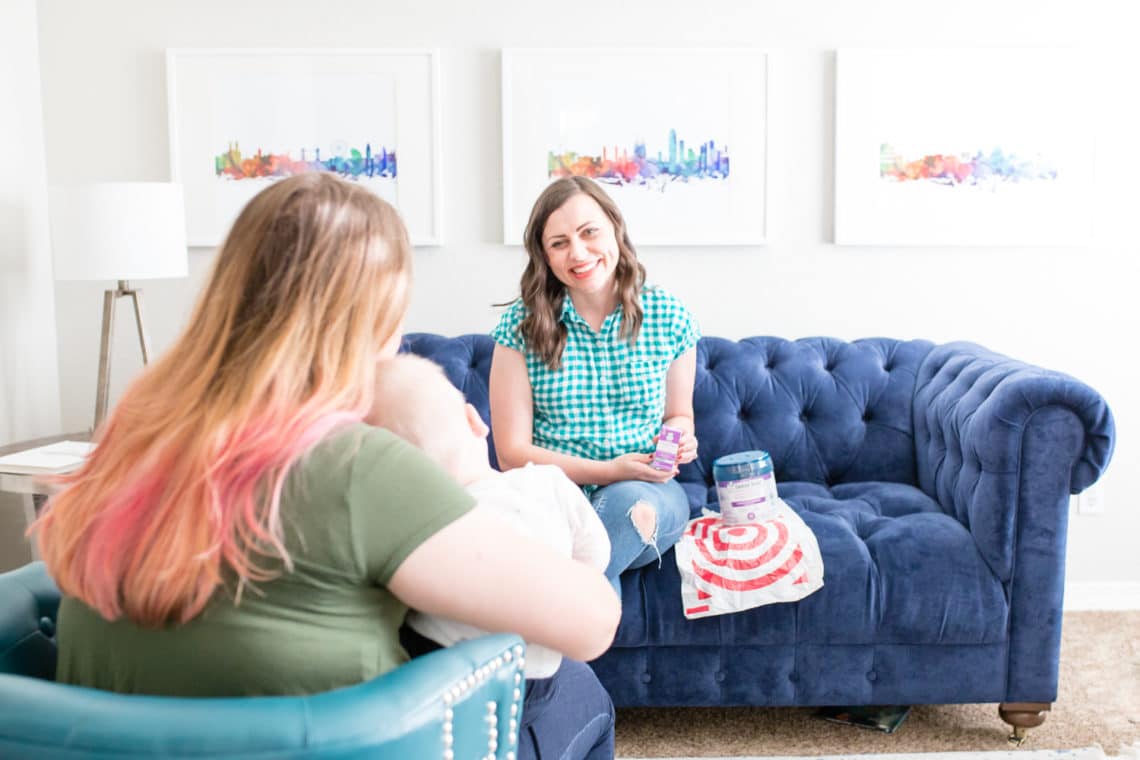 What is Colic?
Colic is three hours of crying for three or more days a week and has happened three or more weeks. And let me tell you unless you've been there, it's hard to even imagine what a struggle this is. Particularly if you're a first-time mom trying to figure everything else out!
The feelings of overwhelm and even failure can a very real thing for parents struggling with colic. And often, they are left feeling desperate to fix a problem without knowledge of what to do or where to turn.
I have found myself heading to both these friends' homes, even if they live far away. I've sat and held their poor crying baby, and let them take a shower. The crying doesn't bother me, I've been through it and know sometimes you just need a little help from a friend who will be patient with a poor baby who isn't feeling well. But each time, after mom gets a break, we open up and talk about all the options on how to help a colicky baby.
I'm glad I've been open about my own colicky baby experiences, and what we found for colic baby help. So many people have thanked me for sharing, and so many have let me know how much they appreciate the openness! I will send a digital hug to any parent reading this article desperate for some colic help! Let me share the advice I've shared in those intimate moments on couches the past few months.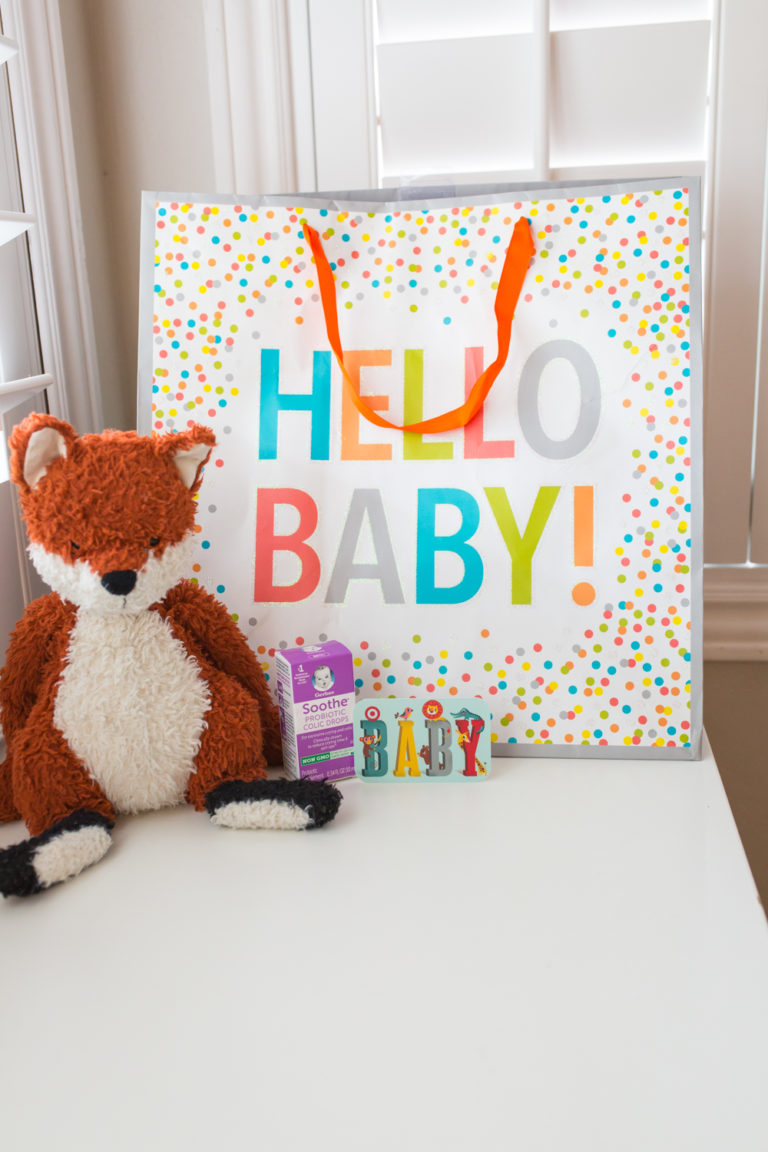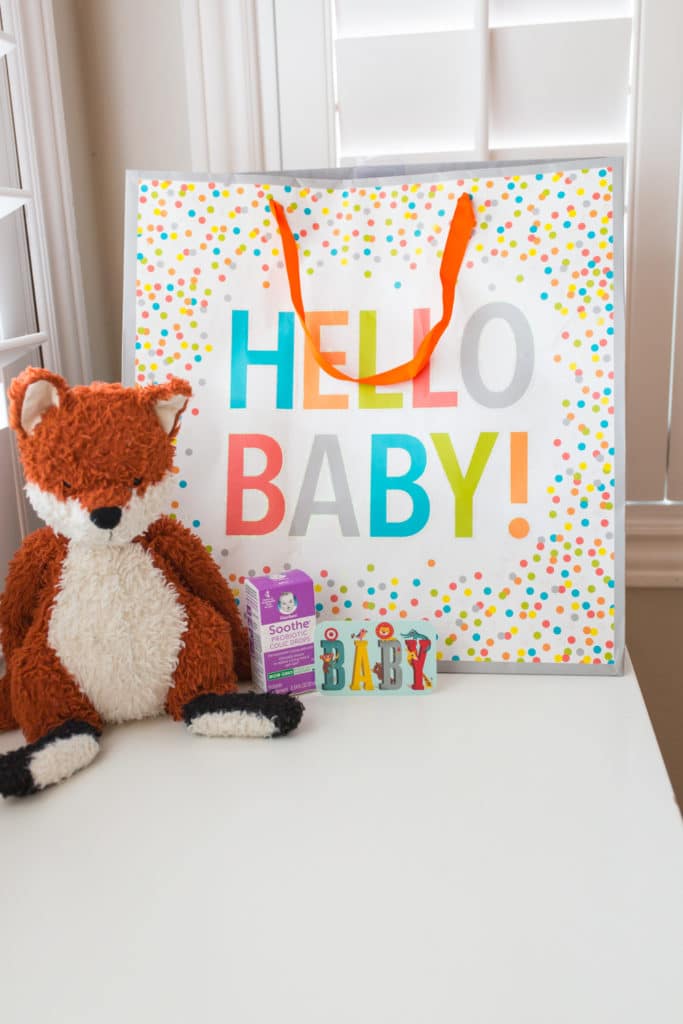 Colic Baby Help Tips
Keep Perspective/Ask for Help
First of all, this is a phase. It's going to get better, and it's going to end! You may wake up one day and notice the crying just stops. There's a lot you can do to help, but know that if it doesn't go away until the baby is five months old, it's normal and you're going to make it through this hard time!
Have a friend or family member you can call for help. Moms who have a baby crying for hours on end can start to breakdown and just really need a break themselves. The problem is, it's so hard to feel like you can leave a screaming baby with a babysitter who won't understand. If you have a very patient family member, a very loving friend, or someone who has been through colic themselves, lean into them and ask for help! They know you're struggling, and they will gladly support you on your hardest days. Thank heavens for a family member who let me do a Target run alone every now and then! It made a huge difference for me!
Cling to them and don't ever be afraid to ask for help or for a break!
Seek Medical Help/Trust Your Gut
Second, talk to your doctor, and trust your gut on the recommendations. My first visit left me feeling like more of a failure with little help. I knew something was wrong beyond just gas pain. My gut told me to ask for a different doctor. Our new pediatrician was amazing! She'd been through colic with both her children and diagnosed reflux. Not every baby will have reflux, but your doctor can help you determine that. Find one you mesh with, find one who listens, and find one who will help make the best medical choices for your baby.
Products That Can Help
Gerber Colic Drops. I shared this with a friend looking for colic help through a video group chat a few weeks ago. Instantly, another friend said "YES! Those drops helped us SO much!" In fact, every time I share Gerber Colic Drops as a solution at least one other mom chimes in singing their praises!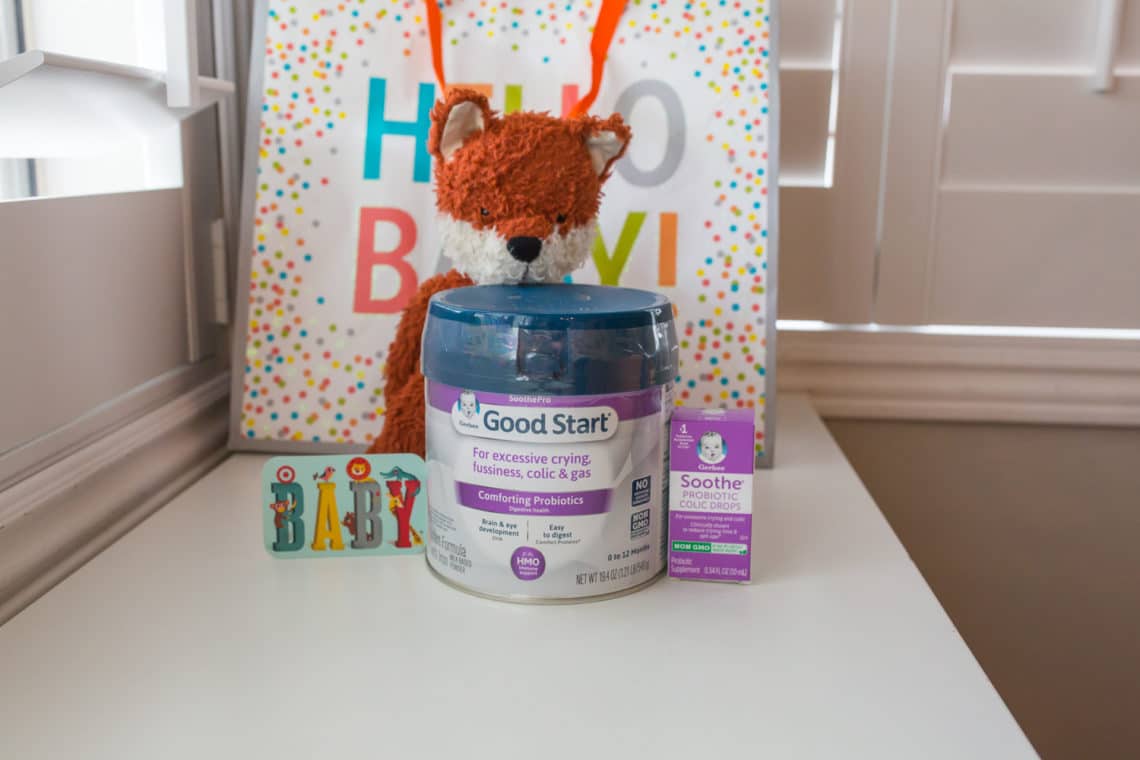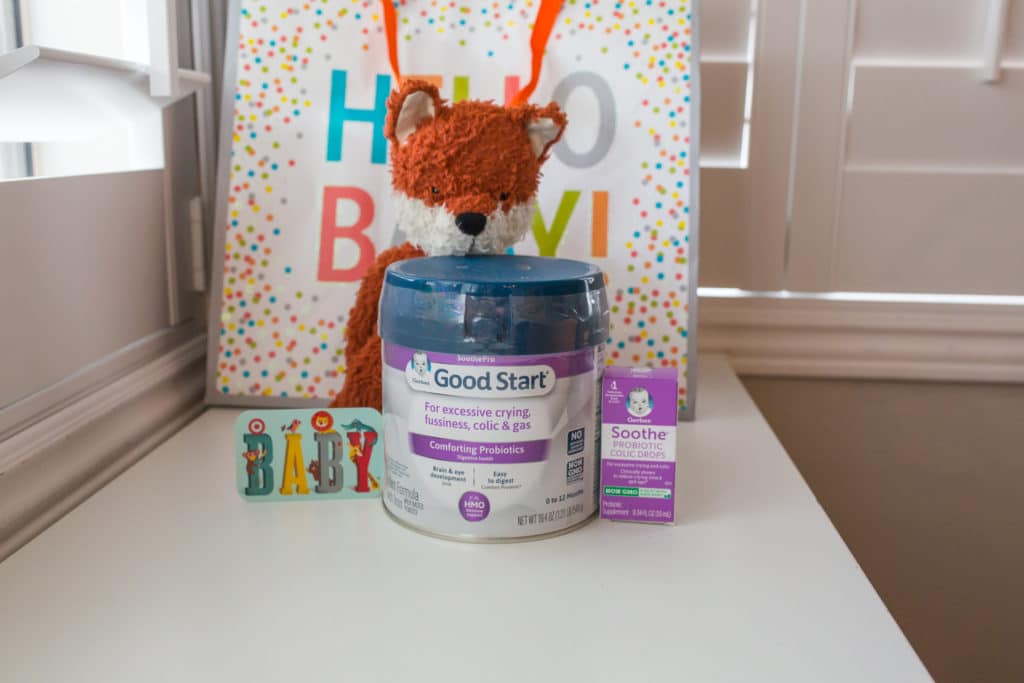 They came out when my oldest son was in his last month of colic, and I could see an almost instant change! They are clinically shown to reduce crying time & Spit ups. Even on our worst days, the crying went from most of the evening down to a few hours. Each probiotic drop/formula that Gerber makes is designed to serve a particular need. The Colic Drops and literally made just for this purpose! Sometimes you feel like you've tried everything, and then when you see the actual help and reduced crying time with the right products, it's just the most incredible relief an overwhelmed new mom can experience.
Also, look into colic-reducing bottles. There are several good bottles on the market that reduce air swallowing. We loved Dr. Browns and also the Aveeno anti-colic bottles. I pumped and used bottles enough with my babies it was well worth it! If you are using a formula, check out look for anti-colic formula and anti-allergen brands. It can make all the difference! Formula matters and the right one designed just for colic issues can help so much with the baby's stomach issues.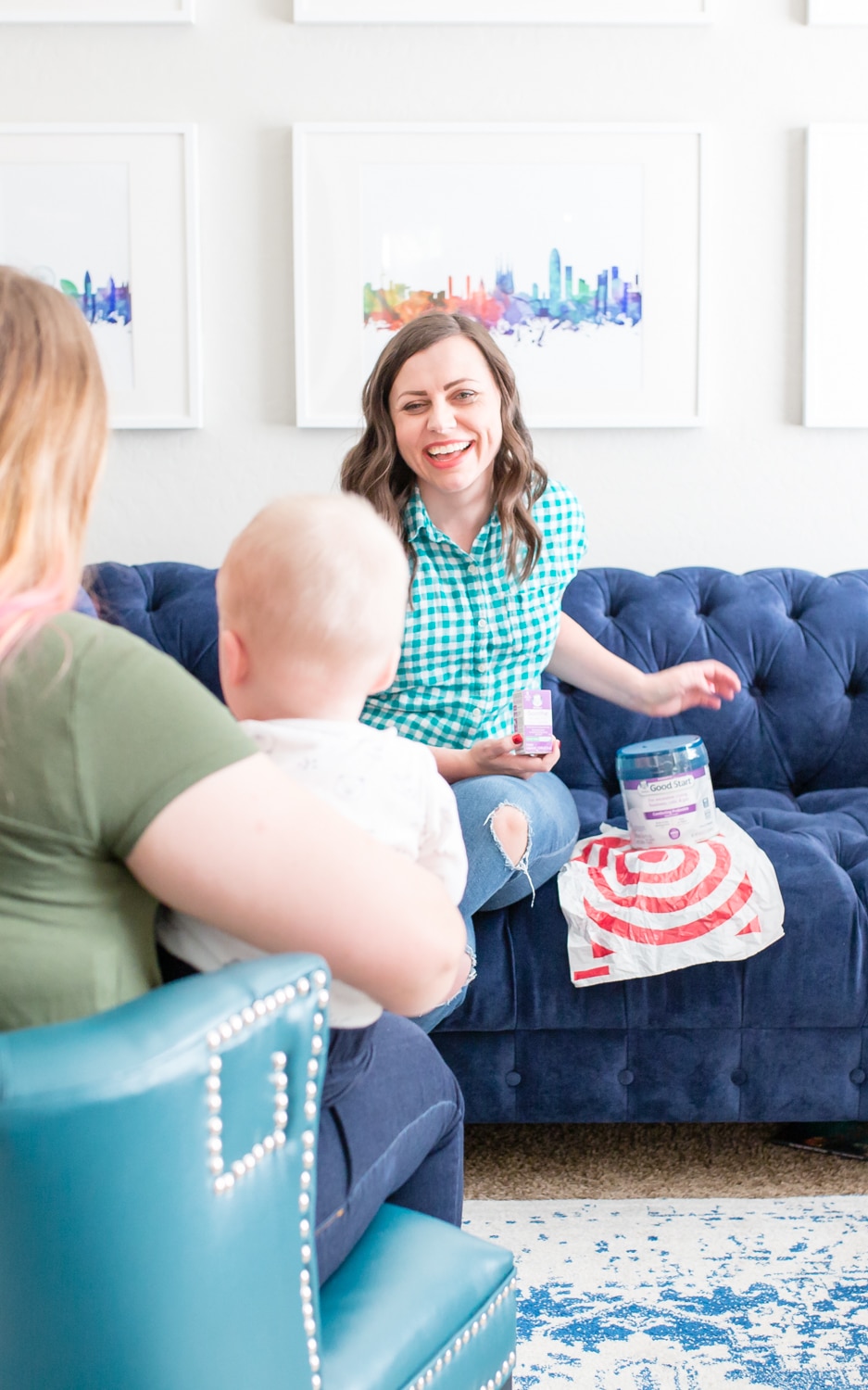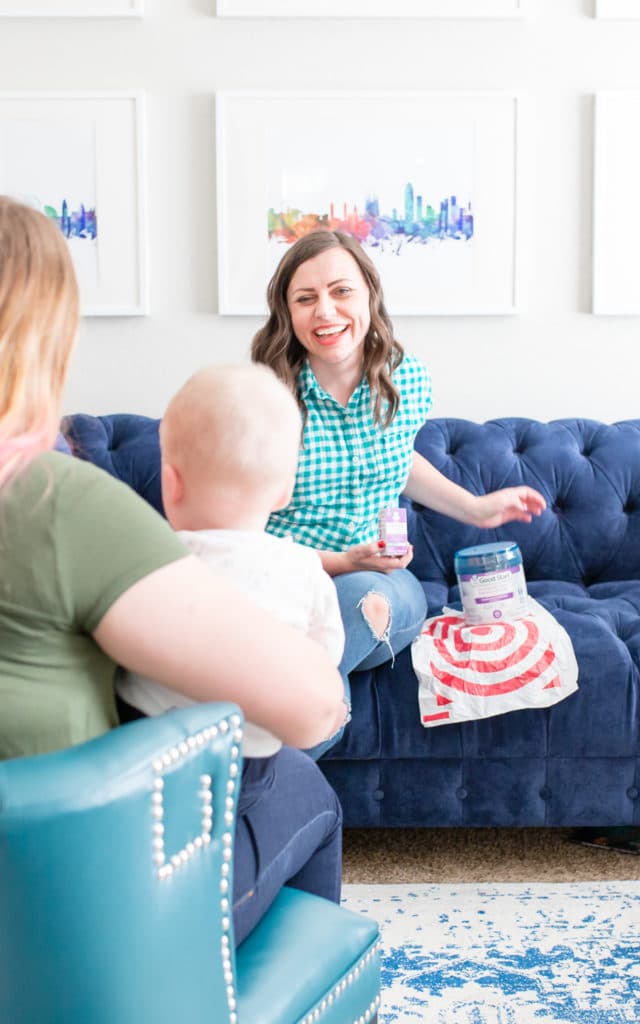 At-Home Colic Remedies to Try
The five S's can make a huge difference! They are: swaddle, suck (as in giving a pacifier), sway, shush, side/stomach positions. I'd research these and try these first! Our babies lived by their pacifiers and a swing that did a sway motion. One of my dear friends whose baby recently outgrew colic told me the stomach hold was a game-changer for them. These methods of soothing can really help the baby feel more comfortable!
I am also a firm believer in helping them feel calm and relaxed. Bath time was always helpful with our colicky babies. Baby massage techniques, calming essential oils, comfortable clothing, and swing all made a difference in at-home remedies to help with colic.
Most of all, know that you're doing amazing! There are so many things that can help with colic relief! It is a phase, and you will get through this!
Like these baby colic ideas? You may like these posts too:
Colic and New Babies: What's Made a Difference for Us
A Letter To The New Parents Trying To Survive Life One Month In
Navigating Dressing My Postpartum Body
Get 365 Date Ideas!
We want to help you have the best date nights ever! Grab this FREE printable with 365 date ideas, a date for every day of the year so you never run out of ideas!