Couple's Watercolor Class from Beth Allen Art
Date Info: 
Price: $42
Location: Various locations in East Valley, Arizona
Time: 3 hours
Website: Beth Allen Art Watercolor Date Night Classes
If you haven't heard of
Beth Allen
you should stop what you're doing and check out this amazing lady! She's had a little buzz around her the past few months with a few big names in blogging discovering her and name-dropping Beth as one of their favorite artists. I've loved reading about her online, but I've loved meeting her at Alt in June and becoming friends with her even more! She's amazing, ridiculously talented, so sweet, and her
paintings and prints
have true meaning.
One of the amazing things she's started doing as of late, is hosting a couple's date night which includes water color lessons with supplies provided, complete with romantic ambiance and delicious food provided by her amazingly talented husband Jared- the man behind
Proof Bread
.
Beth is so charismatic, we really had fun just hearing her speak about how to mix paint and color.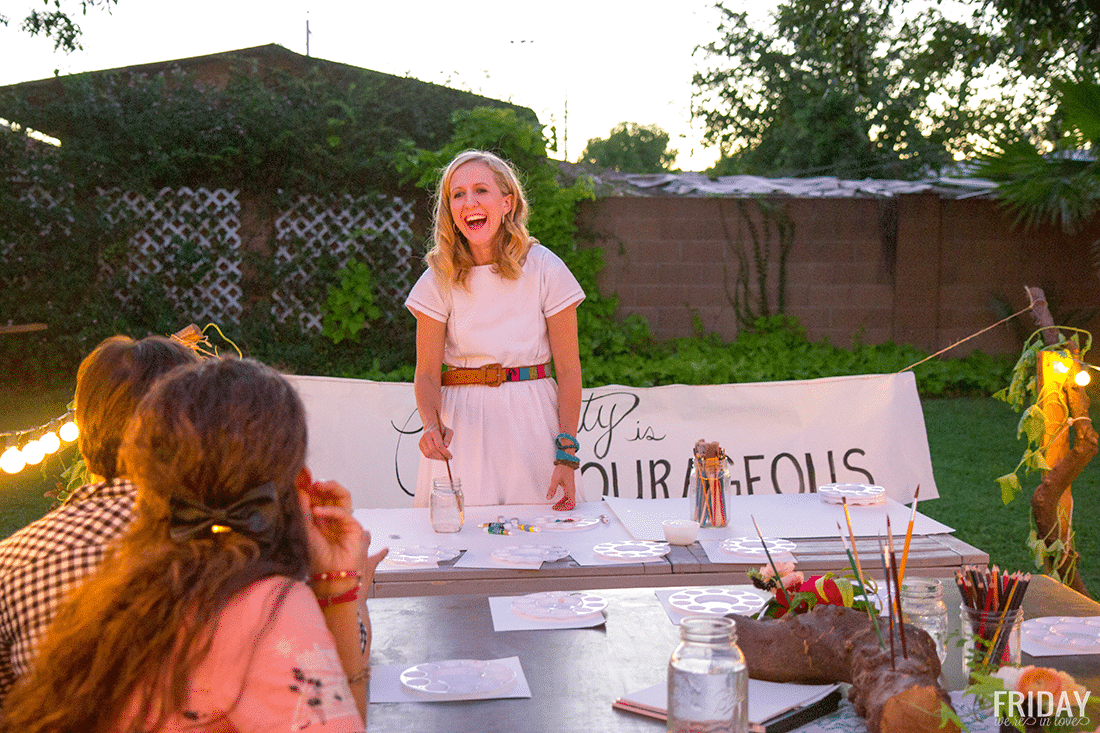 It was such a great night, full of some excellent couples! Do you spy the amazing Alex of Ave Styles or Anjie from Yellow Bungalow Shop? Reachel of Cardigan Empire, Kayla of Freckles in April, and many other talented AZ ladies graced us with their presence too!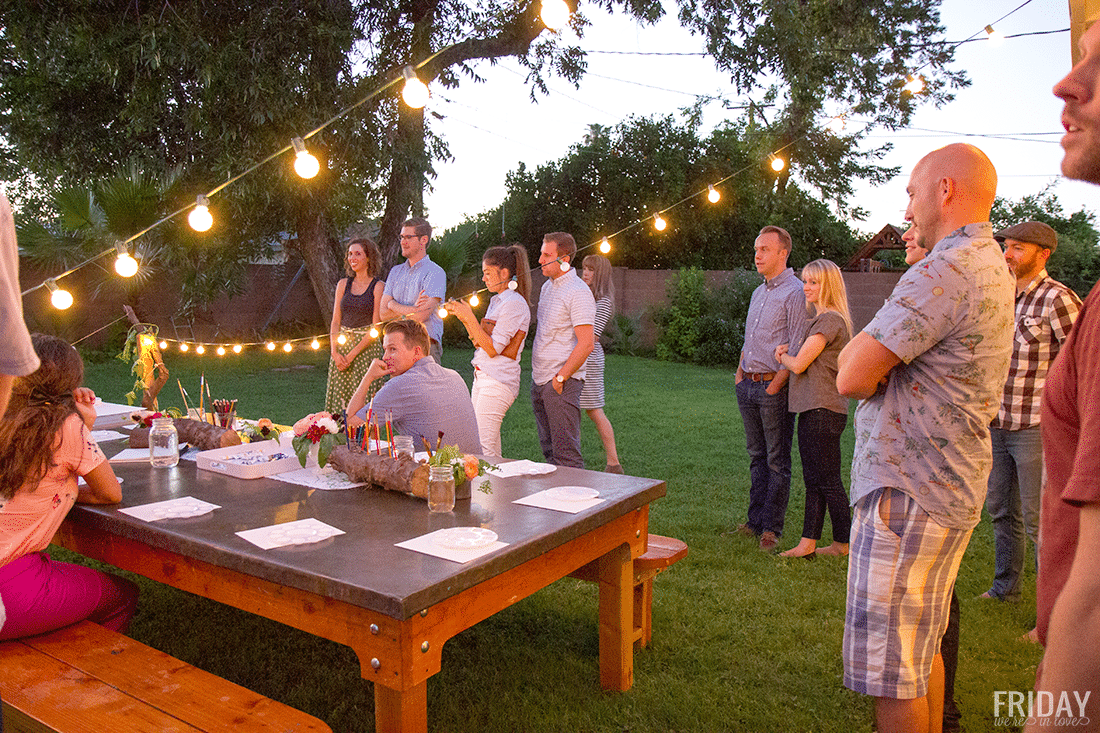 We all brought a little food to share and basked in the end of summer produce.
We brought the cheese plate. It went perfect with the Proof Bread from Jared!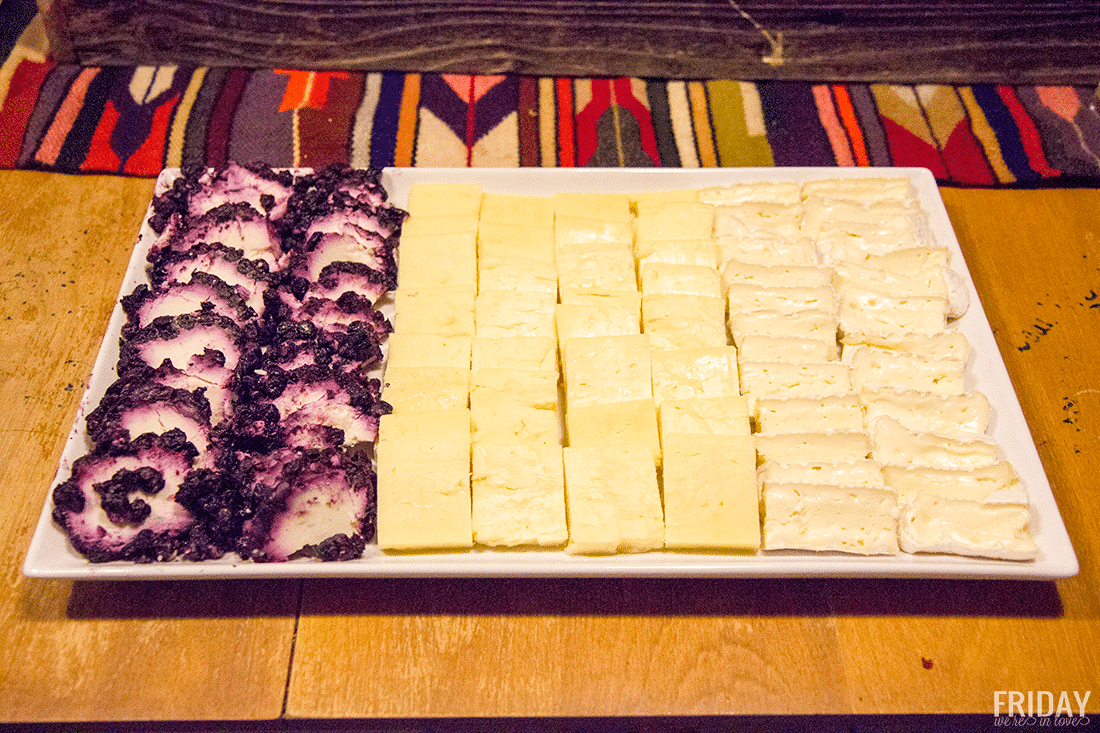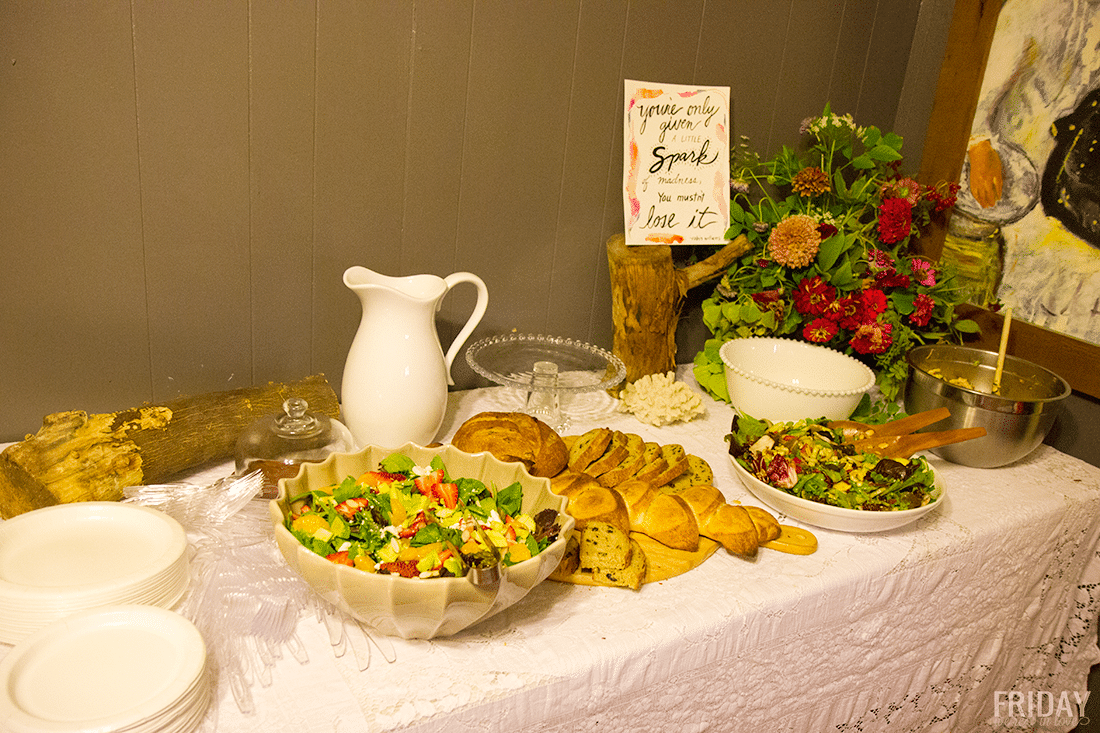 I know it sounds stalker-ish, but I could just watch other couples enjoying their time together all night and have an amazing time. Happy marriages, it's one of the greatest things in the world!
We tried our hang off to the side so we could snag our own private table and have some quality one-on-one time. That's also one of my favorite things in life!
We both chose flowers for our muse, and decided we should definitely try free-hand painting more often! It's not as hard as it looks.
Beth is doing classes in Arizona about once a month. You just have to show up and enjoy the food, talent, and one romantic date night with her artistic touch leaving no detail untouched.
And did I mention I love watching couples in love? Here's the woman herself sneaking in a slow dance with her husband. They are such an amazing couple, and trust me, they are one artistic couple you want to support!
Beth even has a class coming up this weekend if you're looking for something to do- check it out
here
!
Get 365 Date Ideas!
We want to help you have the best date nights ever! Grab this FREE printable with 365 date ideas, a date for every day of the year so you never run out of ideas!