Crushing The Fall Morning Madness
Fall means several things around these parts:
1. Realizing you've survived another Arizona summer without melting
2. You somehow are still alive even with the cabin fever that non-stop triple digits brought
3. You can venture outside and look at everything the same way Dorothy looked at OZ. Plants? Flowers? Paved roads? WOW THE WORLD IS AMAZING OUTSIDE!
4. You can actually enjoy time outside playing with your kids and enjoying play dates with your friends and their kids without heat stroke. Invites start to come in!
5. Morning walks and morning runs are a thing again, should we fit them into our busy mornings.
But seriously, it's a really amazing time to have cooler mornings and opportunities to head to the park or friend's homes, which is typically early in the morning before everyone has nap time. That's always the killer for me, I thought having a baby would equal a leisurely morning, but it means a lot of nursing, breakfast feeding, cleaning, pumping, diaper changing and dressing, and usually doing it right before we have to head out the door. I'd love to say every morning we get up early and get a jump on the day, but often I work until late hours and baby likes to go to bed later and sleep in. Mornings go fast, particularly the days I fit in running/walking/gym time.
I'm learning though that I can make it to this play time outings and morning walks with a few tricks.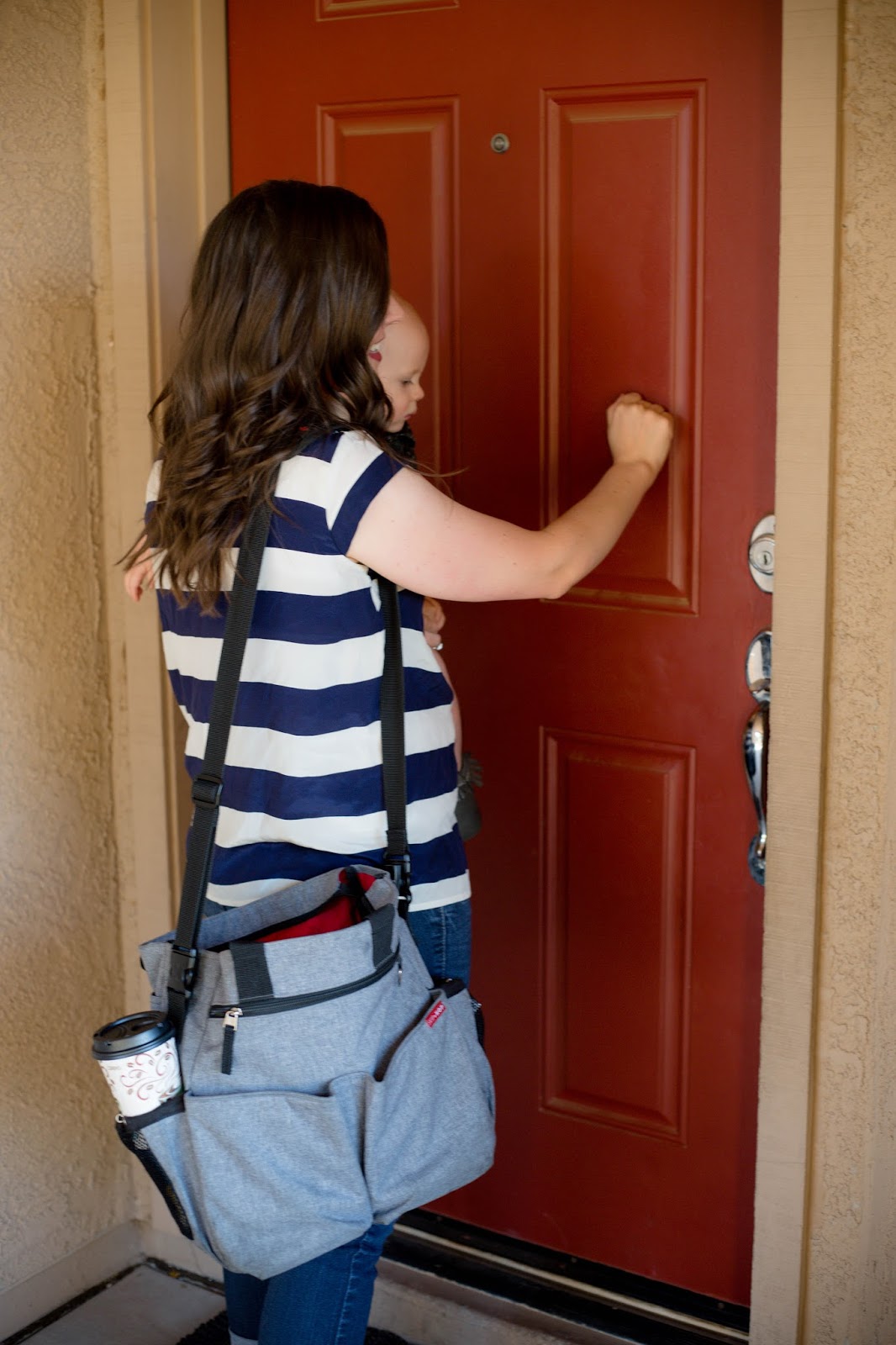 1. Dry shampoo. It is a mom stereotype for a reason!
2. Lipstick- somehow I actually look put together if I have to forgo most my morning make up routine if my lips are stealing the attention.
3. Grabbing some food-on-the go for the baby to eat and forgoing a long time for breakfast in the high chair.
4. Grabbing a to-go cup for myself so I can enjoy my morning tea, or my morning protein shake I can sip on the run. I can enjoy either confidently knowing I won't spill, and my hot liquids will stay contained. Believe it or not, some mornings are in the 60's which feels like Iceland to us, so warm tea is just what my frozen soul needs. I also love knowing I won't spend a long time scrubbing my mug or blender bottle after leaving it to dry and experience the greenhouse effect in the sun in my cup holder. Oh the time I've wasted that only contributes to my hot-mess-mom stereotype I'm perpetuating! It's a life-saver for me. I learned about these Dixie® To Go cups in college while I was I student teacher, and I've loved them as a morning life-saver and afternoon time-saver ever since!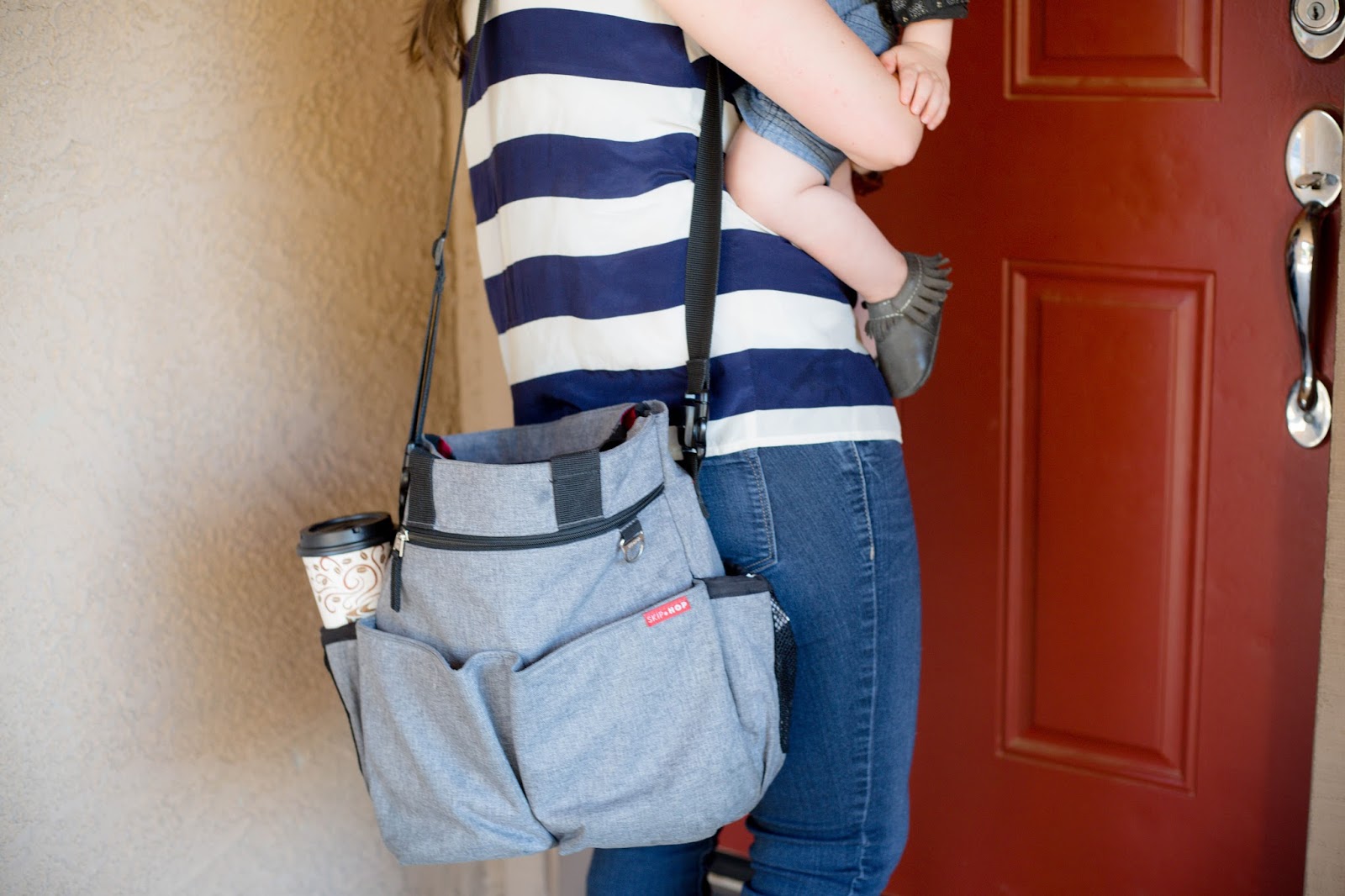 I enjoy walks a lot more when I'm not hangry, I enjoy play-dates when I'm not coveting the children's' snacks, and I enjoy that I can feel like I've crushed it as a mom when I can get us up and out the door even faster!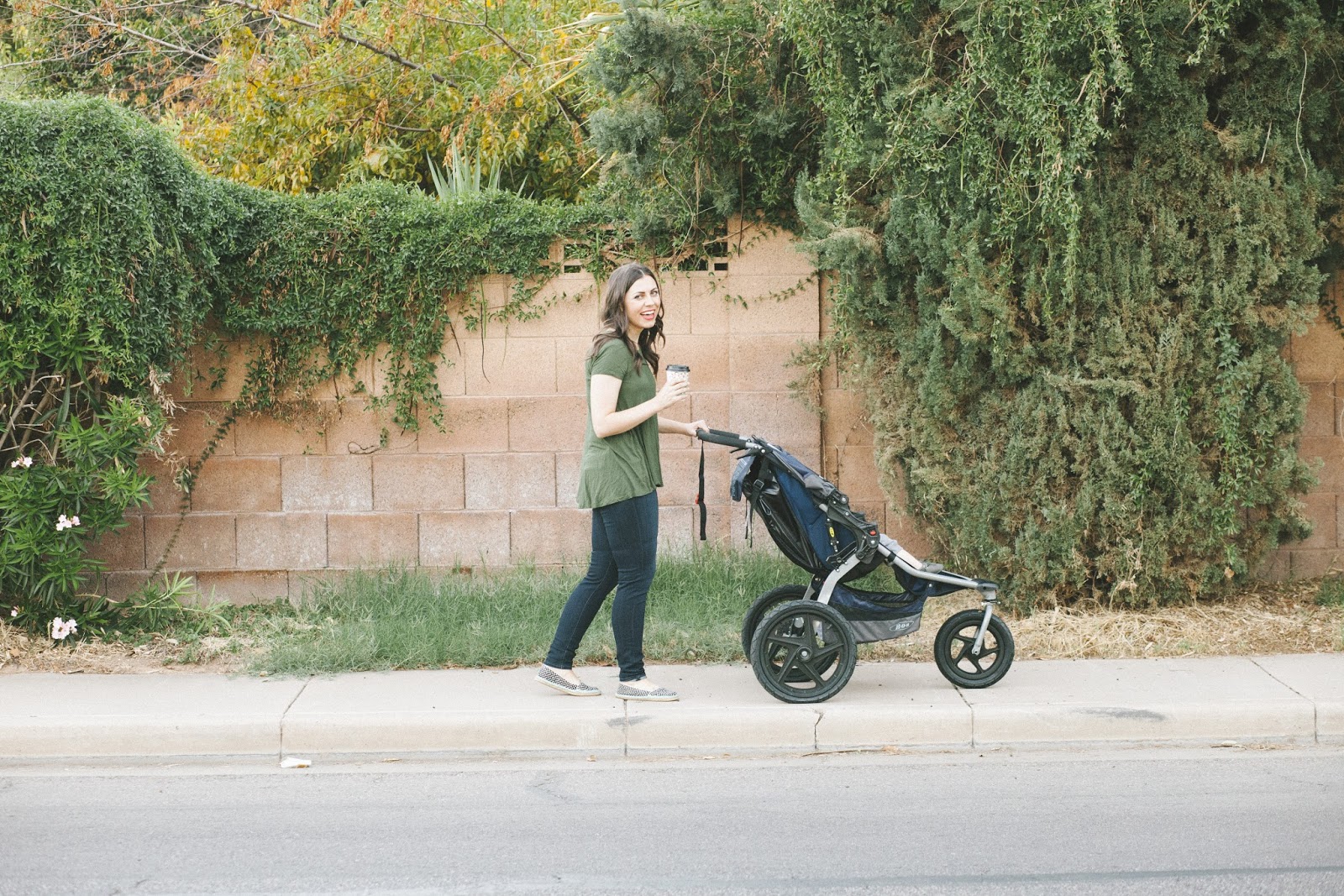 I was selected for this paid opportunity as a member of CLEVER and the content and opinions expressed here are all my own.
Get 365 Date Ideas!
We want to help you have the best date nights ever! Grab this FREE printable with 365 date ideas, a date for every day of the year so you never run out of ideas!