Culture Passes- By Guest Blogger Katie
Hello y'all! My name is Katie and I blog over in this cozy little spot.
When Camille asked me to do a guest post, I was more than a little excited. What it really meant was that I had a reason to go on a totally awesome date with my husband and take lots of fun pictures. [Not that I really needed a reason, let's be honest.]
And now I'm going to let you in on a secret. It's a good one, I promise. Are you ready? Ok, here it is.
If you live in the Phoenix Metropolitan Area and have a library card, you can go on free awesome dates at twelve different locations.


That's right. Free. Don't believe me? Go here.
Um, chya. I wish someone had told me about this a long time ago.
As soon as my hubby, Tim, and I heard about this, we knew we had to go ASAP.
Our first choice was the Phoenix Zoo, but those Culture Passes were already taken for the week. [And when the price is free, we don't really complain about such things.]  That lead us to our second choice, which was the Desert Botanical Garden.
But we also had a buy one, get one free sandwich for Subway, so we had to make a little pit stop first. And this is where the giggling ensued. You see, I like to take pictures of Tim when he isn't expecting it, and this time, the results were pretty funny. See for yourself: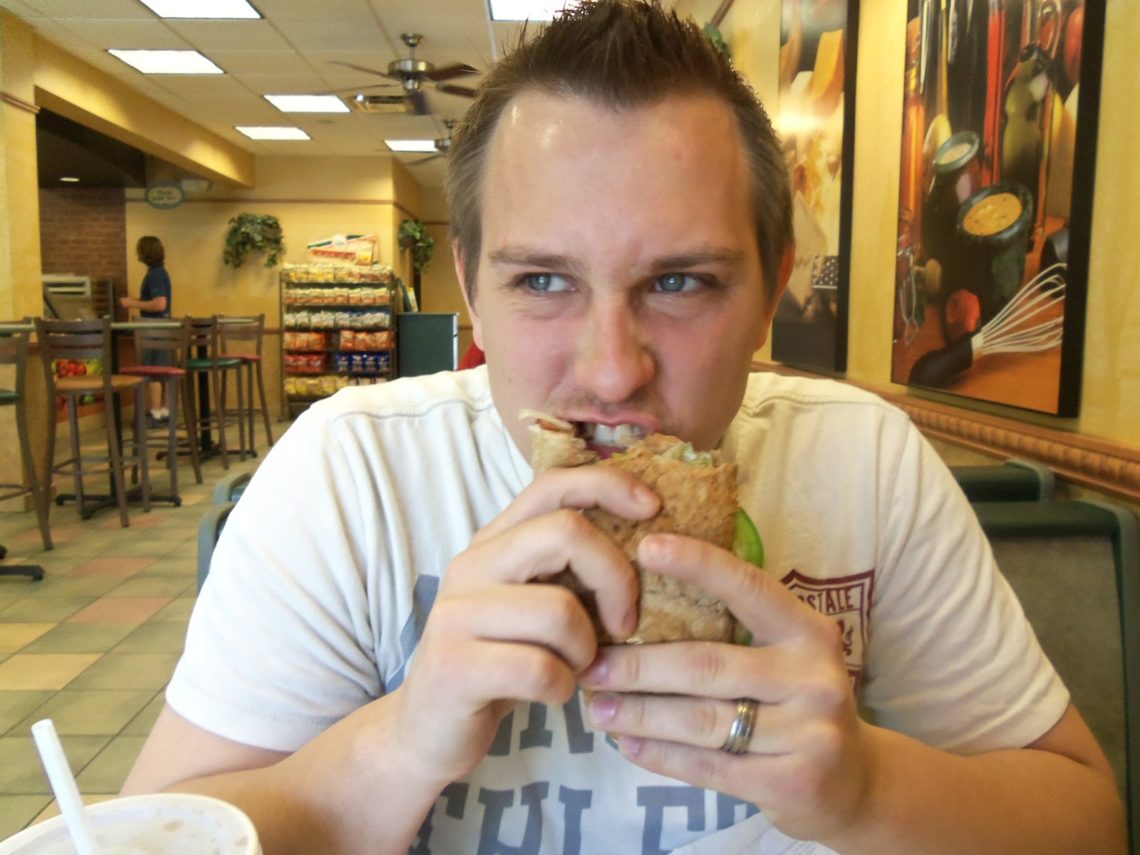 These made me giggle so much. Seriously. I'm still giggling, as a matter of fact. And oh yeah, here's one of me:
He's nicer than I am.
After our bellies were satisfied, we headed over the the Desert Botanical Garden. And let me tell you kids, these pictures don't even begin to do it justice. [Which means you should probably go get your library card like right now so you can see for yourselves.]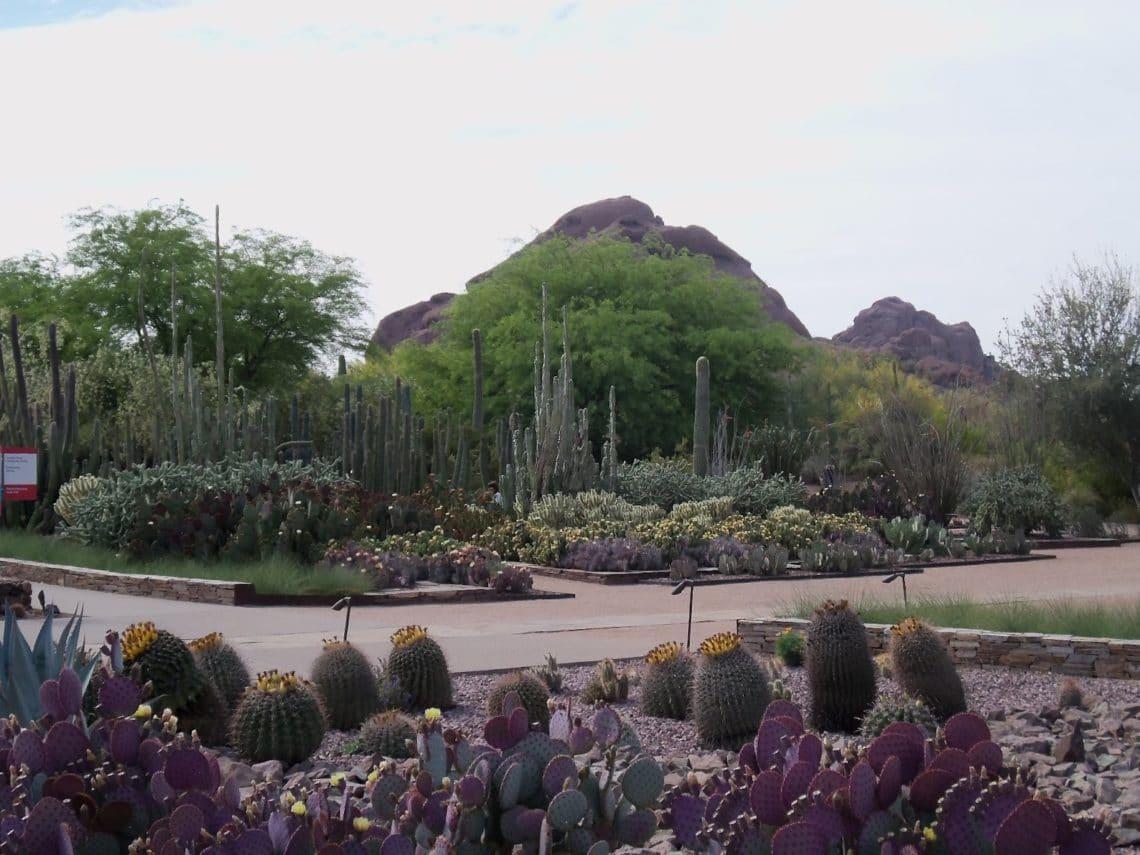 And in case you were concerned, my husband actually is normal. And pretty dang handsome:
I may or may not have been slightly obsessed with taking pictures of the flowers: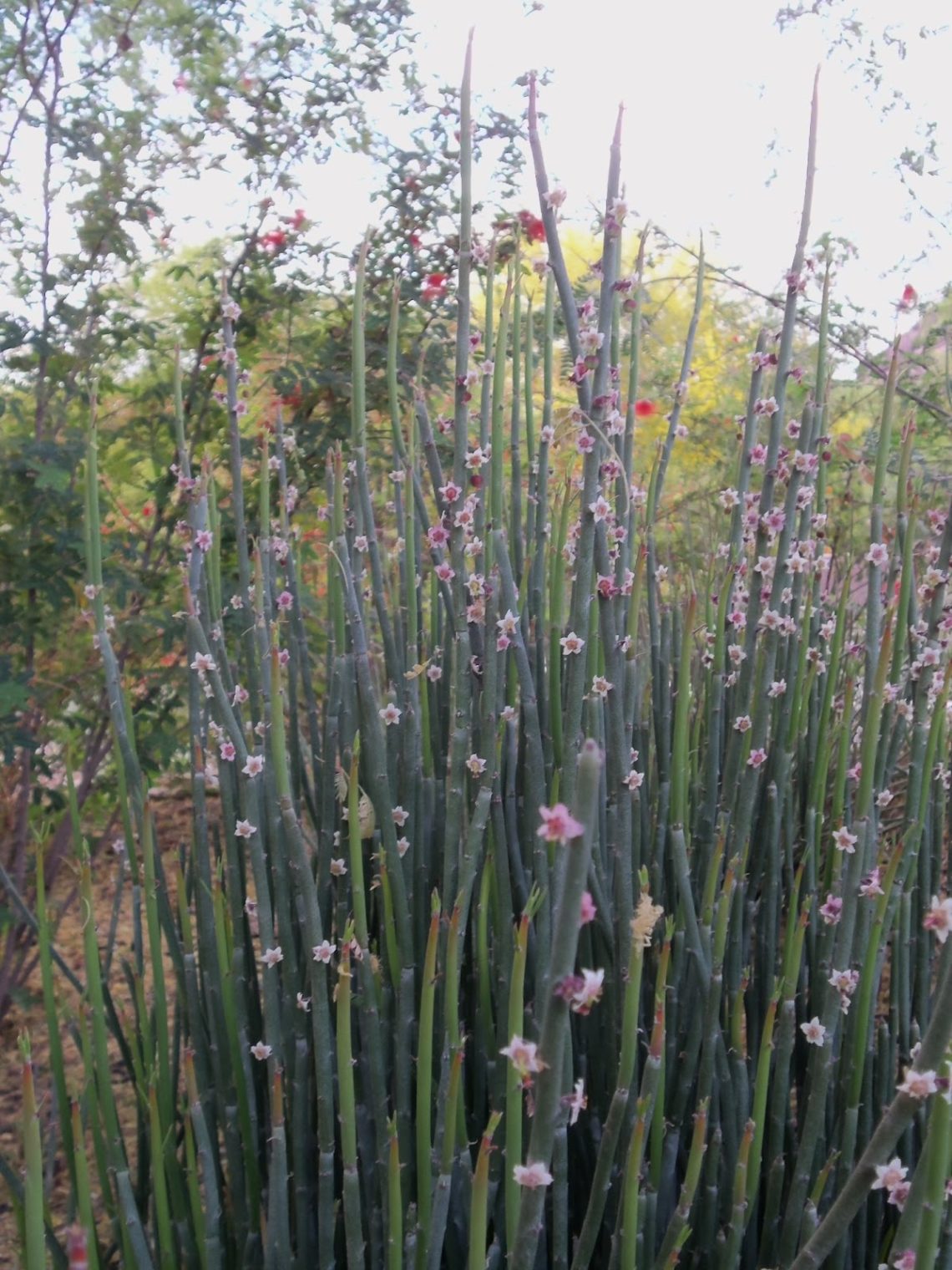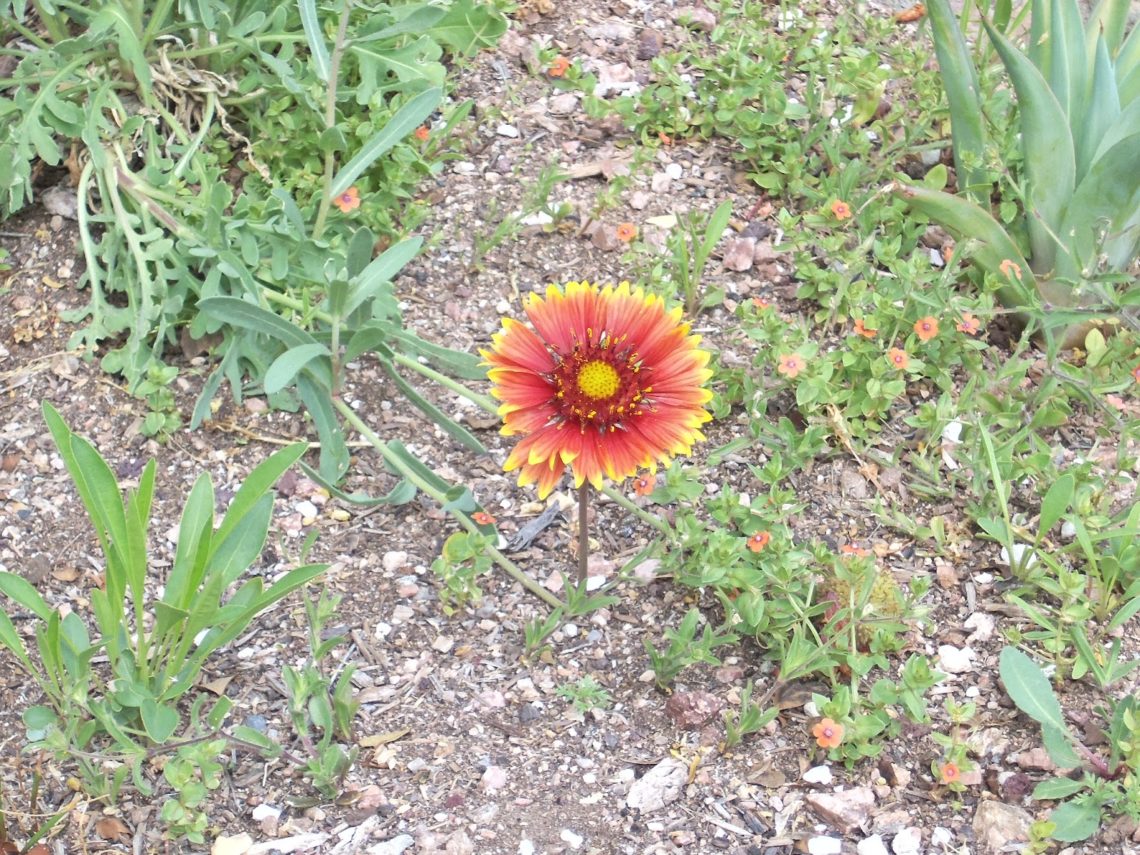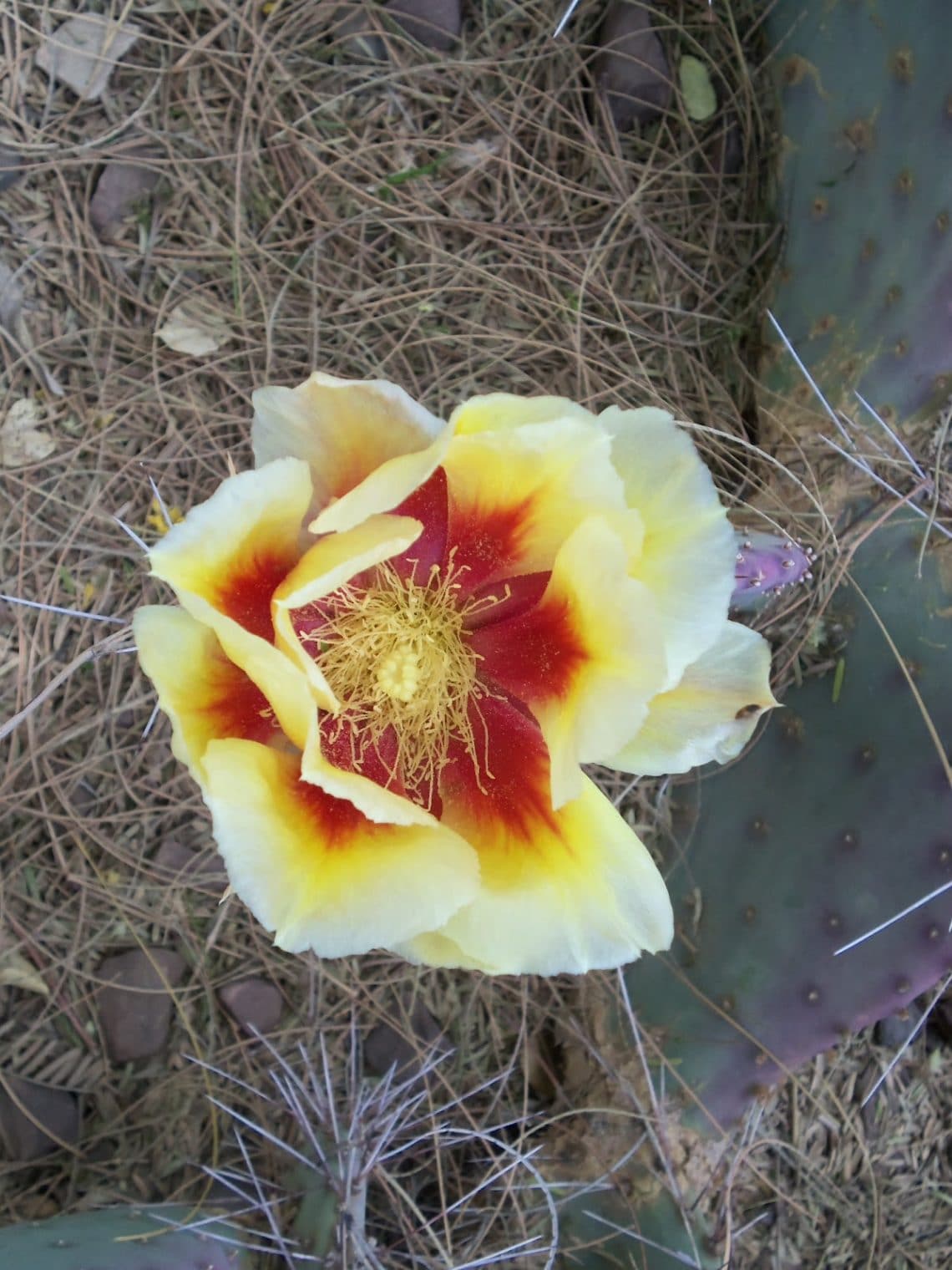 And even though I have about a zillion more, I'll stop before I get too carried away. [You're welcome.]
Tim liked to pretend he was a botanist and make ridiculous [and hilarious] commentary about all of the scientific names for each of the cacti. [The funny thing is, my dad actually is a botanist and does legit commentary about any and all plants he sees. But it is far less comical when he does it.]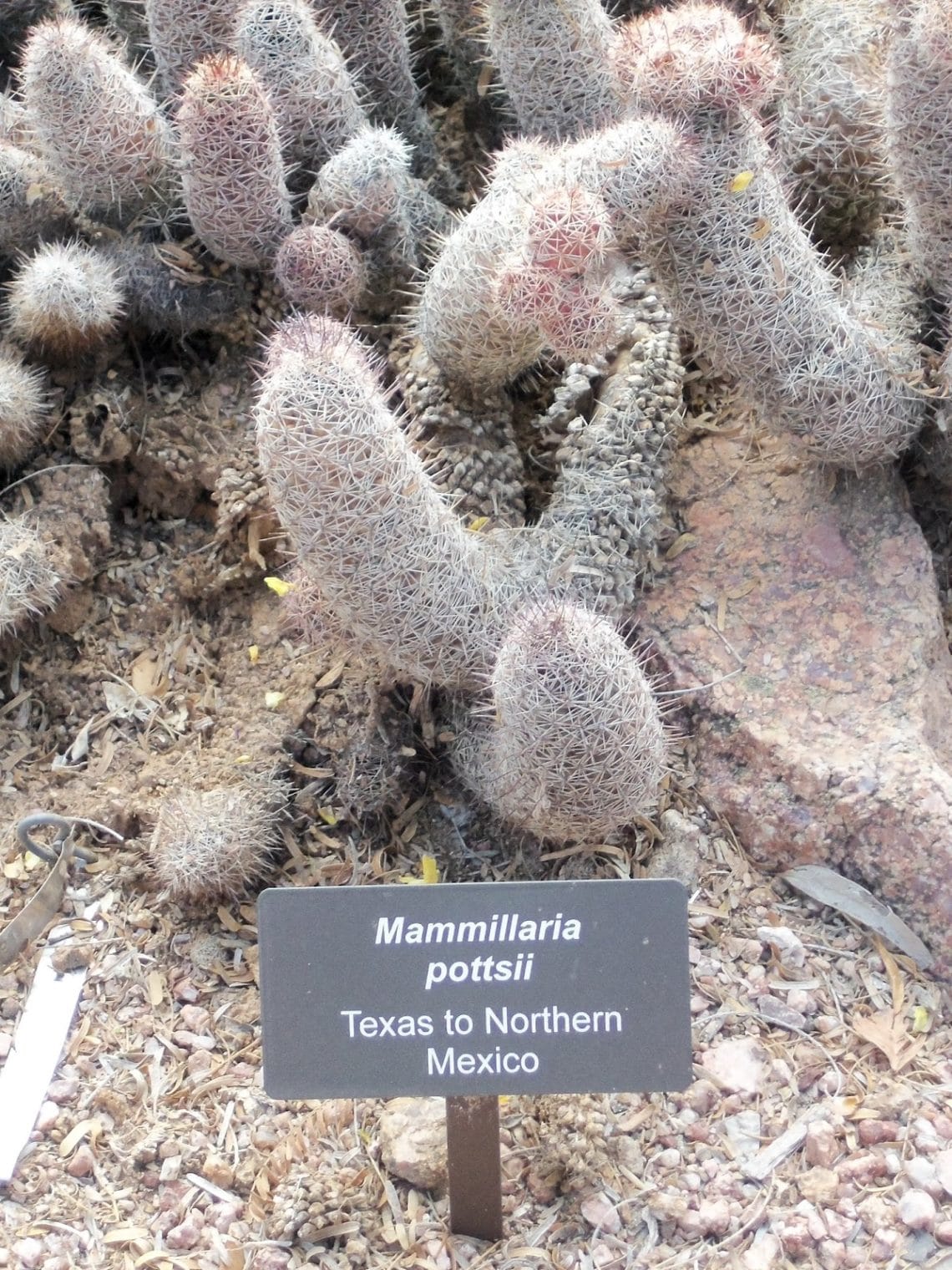 Tim decided that the above "cactus" was actually a mammal and that this cactus…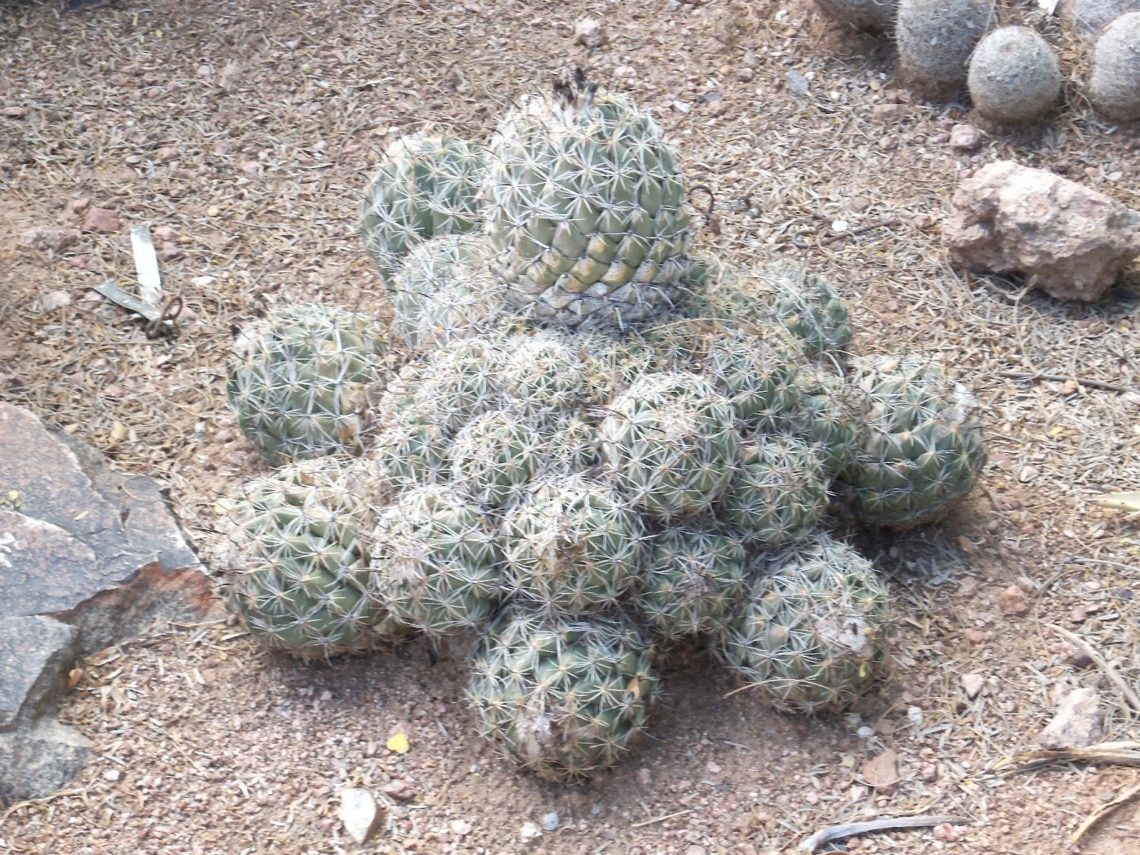 …was actually a bunch of pineapples. [He could follow in my dad's footsteps, don't you think?]
I could probably take over Camille's entire blog with the disproportionate amount of pictures I took, but for her sake and for yours, I won't.
But just know that it was amazing.
Moral of the story? Dating doesn't have to be expensive. But it is totally worth it. So grab your lover [or your hopefully-will-be-my-lover-someday] and get a library card!
Get 365 Date Ideas!
We want to help you have the best date nights ever! Grab this FREE printable with 365 date ideas, a date for every day of the year so you never run out of ideas!