Dad's 60th Birthday Mocktail Celebration
This shop is part of a social shopper marketing insight campaign with Pollinate Media Group® and Dr. Pepper Snapple Group, but all my opinions are my own. #pmedia #FlavorforLess
http://my-disclosur.es/OBsstV
After a nod to moms everywhere yesterday, I wanted to give a shout-out to one of the greatest men in my life- my dad. We recently celebrated his 60 wonderful years of life with a family birthday party with the adults in the family only. 
He and my mom decided fondue was in order, and made the suggestion we have a mocktail party in addition while we mixed and mingled and chopped the night away. 
I swung by Safeway and grabbed sodas for the base of the drinks, and went with a healthier option with the DPSG Ten drinks. They taste like regular soda, but only have 10 calories in a serving. I grabbed Sunkist Orange Soda, Canda Dry Ginger Ale, 7up, and A&W Root Beer for the mocktail recipes.
We made four different mocktails using these DPSG Ten drinks to appease the 12 adults at the party, including: Mock Champagne, Cosmo Mocktail, Fuzzy Navel Mocktail, and Root Beer Float Mocktail. They were all great, and I'm happy to share the recipes with you below!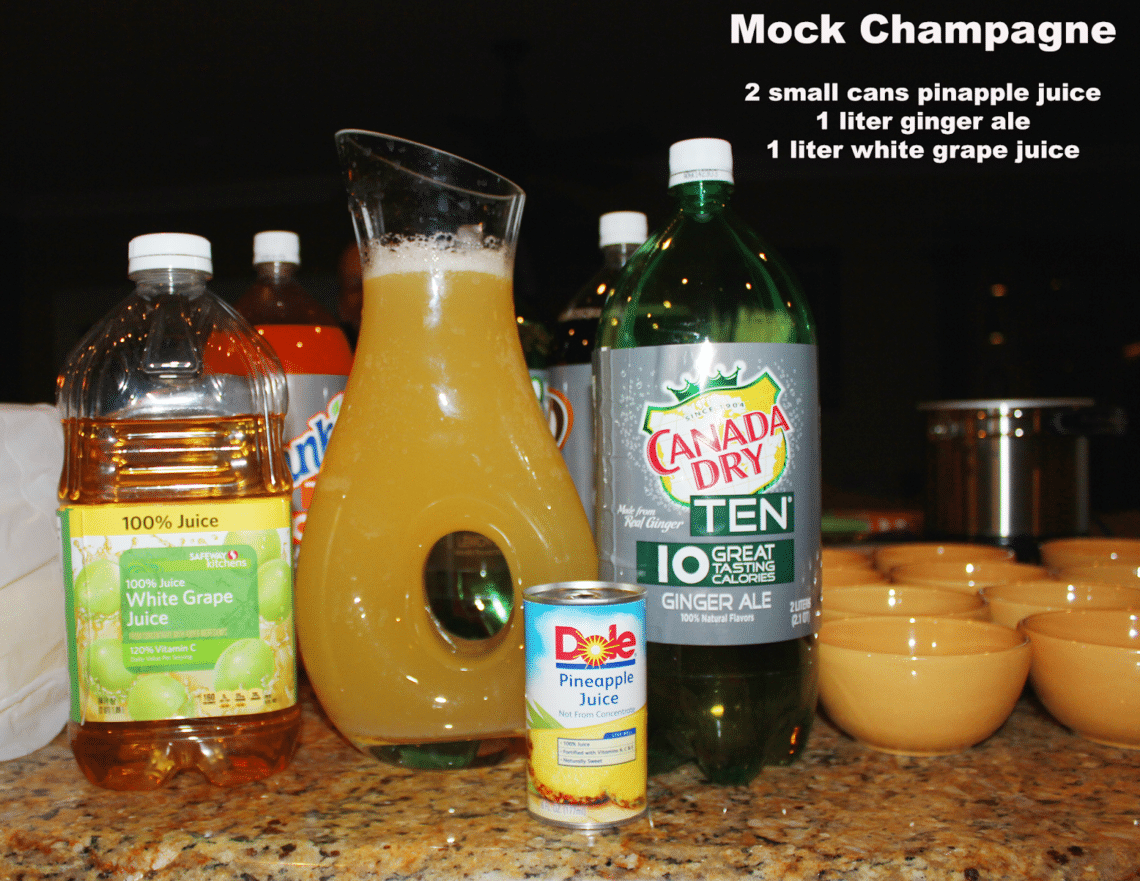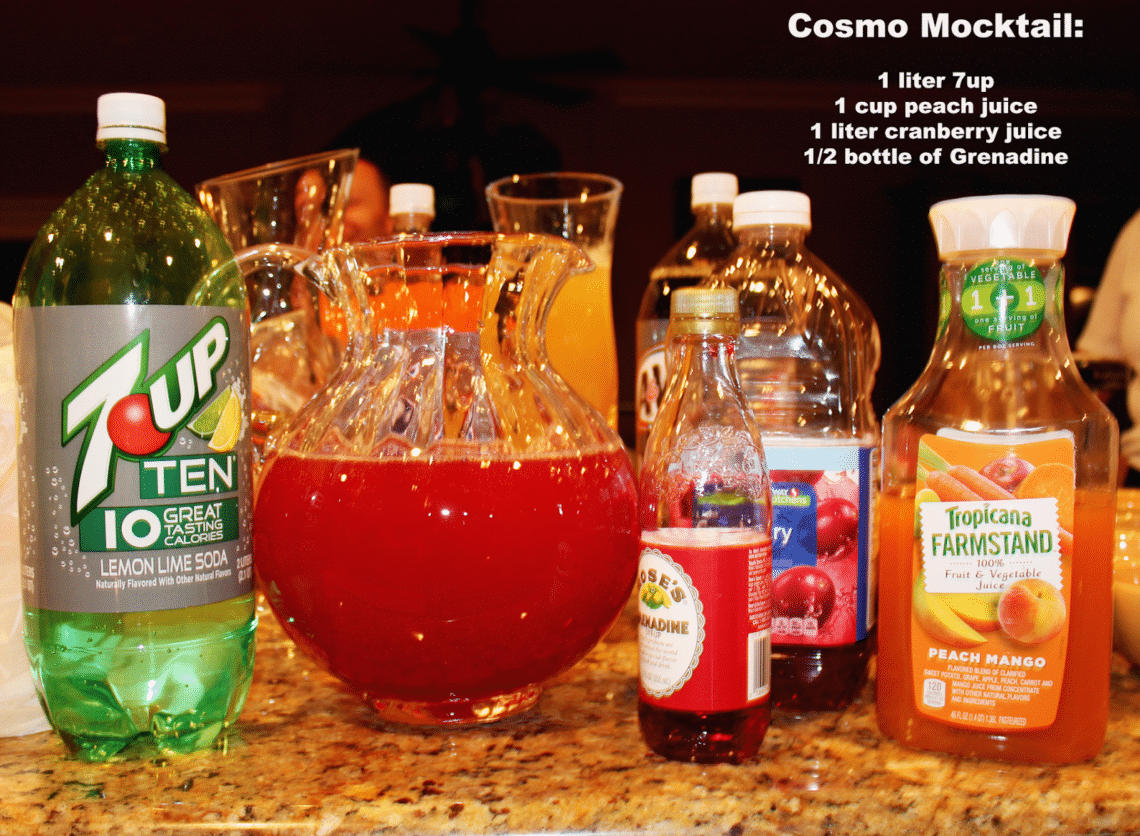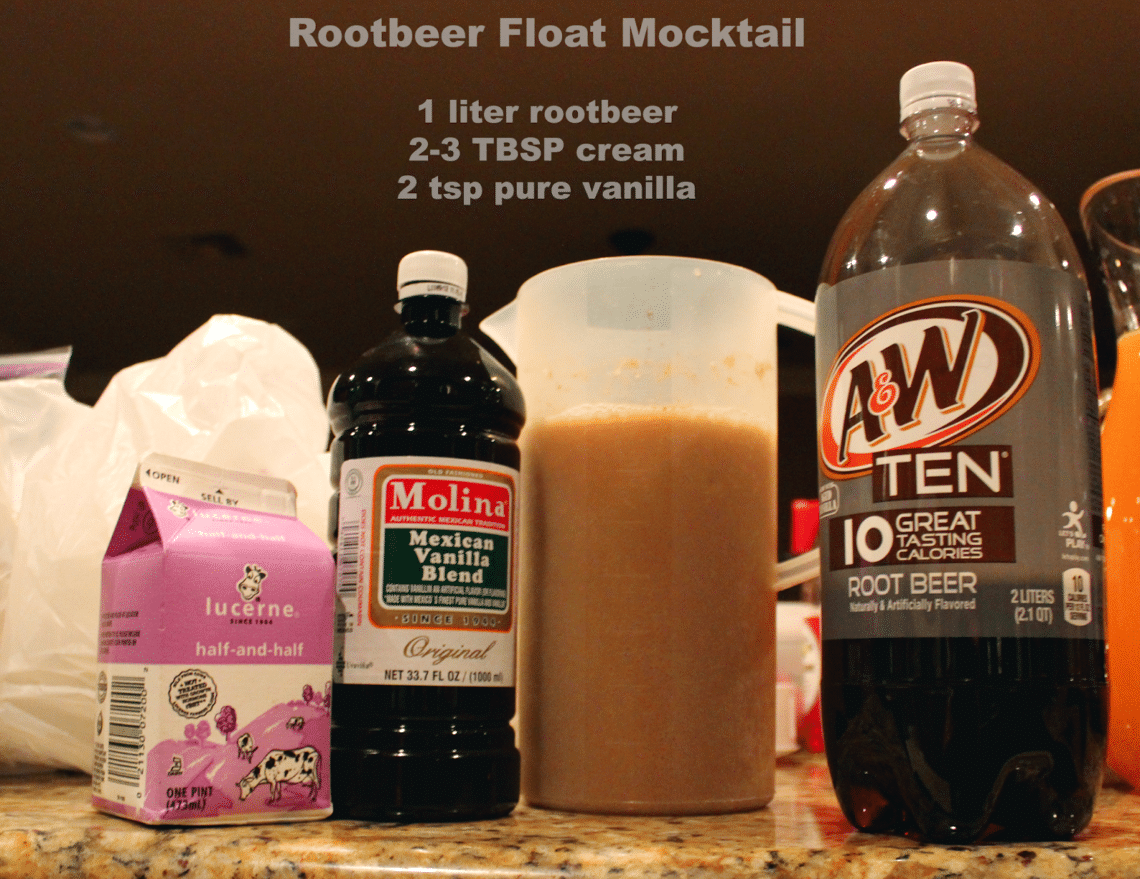 We were fans of each, and I loved watching every family member need to try each of them! Everyone had a different favorite, but mine was the Mock Champagne, and Jacob's the Fuzzy Navel. 
It was the perfect way to start out a night of cheese fondue with plenty of conversation.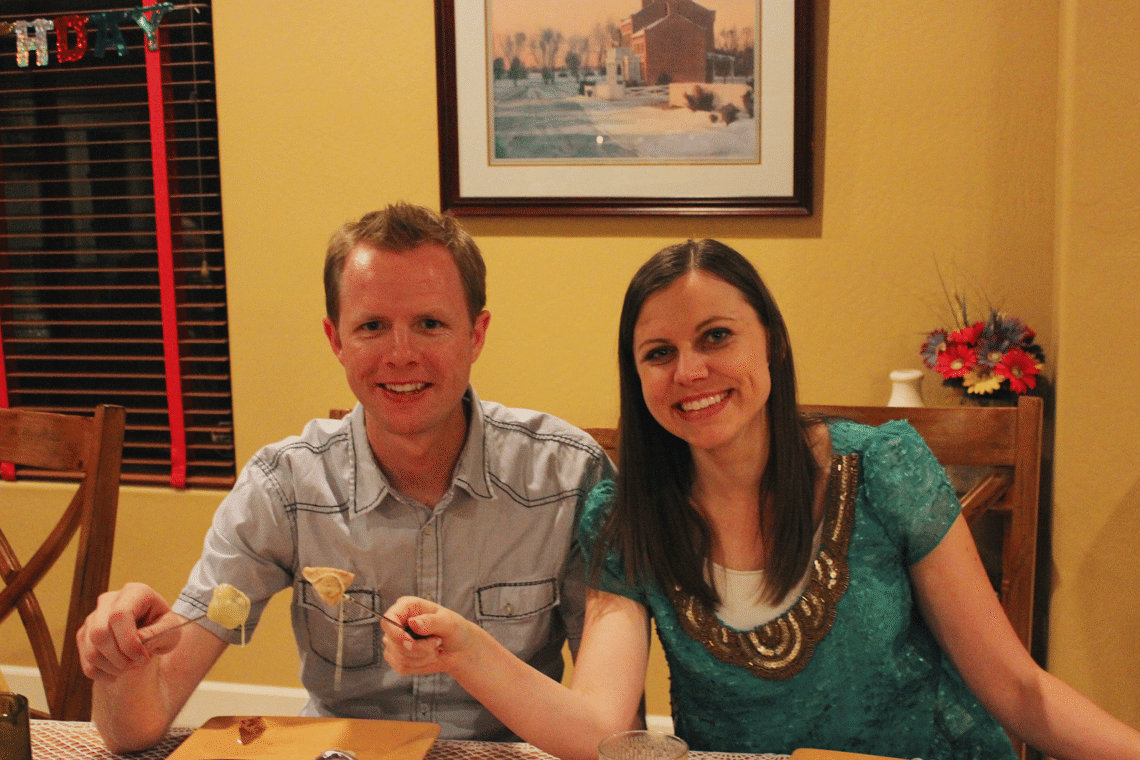 Nothing reminds us that our Dutch genes run strong like a chocolate fountain. Chocoholic tendencies are a trait passed down from Dad (my mom is allergic) so we couldn't think of a better way to celebrate his life than feeding his and our addictions. 
My favorite part of the night was when each of the biological children went around and shared a memory about Dad and something we were most grateful for. I shared how much it meant to me to watch him leave work early and be in the stands for my soccer games. He did it often, and I know soccer wasn't something he was into. But, the moment it meant something to me, he made sure to be into it! He did that with all six of his children, making sure to care about our interests and be a part of our life. I also shared my gratitude for his generosity. He put six kids through college, paid our tuition so we could go without debt if we worked hard enough to pay our living expenses. He also helped all of us get into a car in college. I had no idea how spoiled I was until I grew up. What a giving man he is, and we are all successful adults because of his generosity! And that was just one of five stories/thoughts shared- he really is such an amazing man! 
Glad we could raise our glasses of mocktail to such a wonderful father and husband!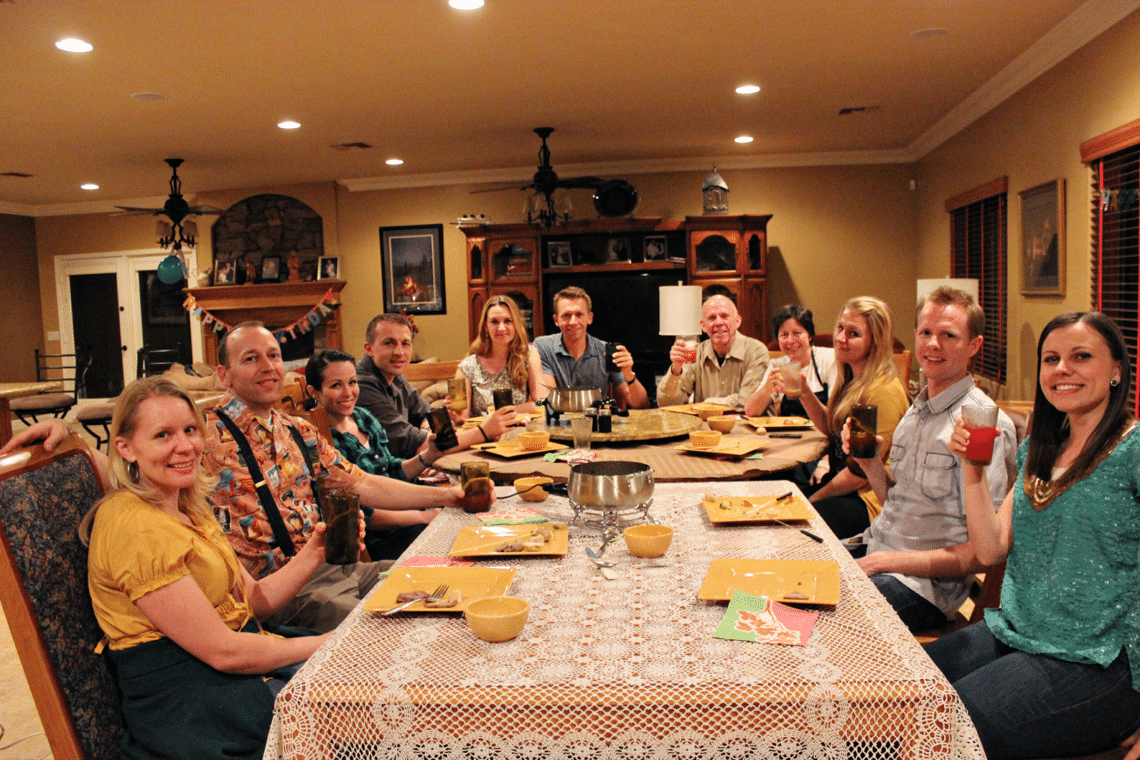 Happy Birthday Dad!
And for those looking to make your own mocktails, if you visit Safeway's 
Just For U website
 you can get a coupon for a free 2L of any flavor of TEN calorie products from 5/12-5/19 (while supplies last)! 
Get 365 Date Ideas!
We want to help you have the best date nights ever! Grab this FREE printable with 365 date ideas, a date for every day of the year so you never run out of ideas!