Date Ideas in Your Inbox- Join Our Official Newsletter Launch!
HEEEEEEEEYYYYYY friends! I have some exciting news! You may be thinking "Where's the typical Friday date post?" and I'm behind and need to get that up, but I promise this small interruption is worth it! We've been working on something I'm super excited about, and today we officially launch our first newsletter!
If you're already ready to jump in on this party you can SIGN UP HERE!
What can you expect? Well let me grab our intro in our first newsletter so you have a good idea of what you'll see, how often, and some details about the new content you'll see there that you won't see on the blog! Here she is (it just really felt like a she?):
"Hi there! Welcome to the first official Friday We're in Love Newsletter! You're receiving this because you joined our list from our website. We're so happy to have you!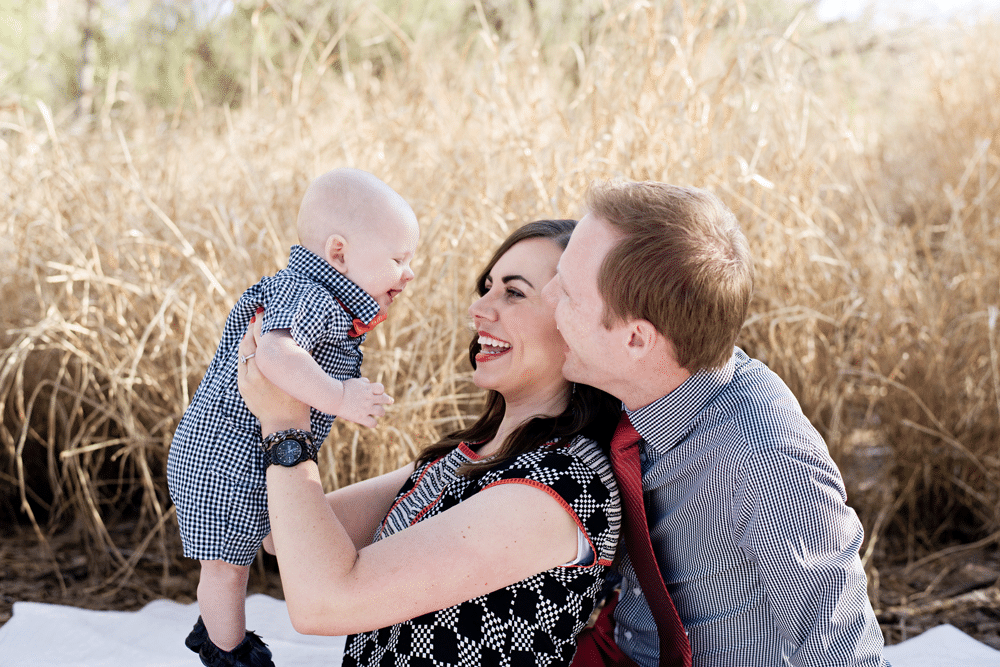 We'll be sending out newsletters every other week with content you won't see on the blog, including "5 Date Ideas Perfect for This Week" delivered to your inbox on our favorite day of the week. There will always be a seasonal date idea, a free date idea, and one you can do from home. We promise to keep them relevant and helpful!
You can also expect a few blog post highlights/our favorite picture from the month to share a bit of our lifestyle from the blog, and one of our favorite date night looks for both him and her.
We hope you'll  find many fun date ideas and have an enjoyable Friday read!"
We'd love to have you join the party, and you can sign up here:
Feel free to let us know thoughts, is there anything else you'd love to see in a newsletter?
Get 365 Date Ideas!
We want to help you have the best date nights ever! Grab this FREE printable with 365 date ideas, a date for every day of the year so you never run out of ideas!