Date Night at the Movies: Spiderman Homecoming Review
Before we had children dinner and a movie wasn't exactly a regular for us, we've always been pretty particular about movies and typically only head to movies three or four times a year max. But since becoming parents, we've found it a lot harder to make it to movies and simultaneously more enjoyable to go.
There's just something about kicking back, sitting in a reclining chair, cuddling up to only your spouse with no +1's weaseling their way in between you (the Oedipus complex seems real sometimes), and really feeling like you get a night off to unwind from the chaos of parenthood.
We had such a busy month in June traveling that we missed out on our Year of Dates pre-planned, pre-paid date night, which included dinner and a movie. When we had our lovely nanny agree to stay late so we could go on a date, we decided a movie was in order and started looking at what's out, reviews, and compiling a list we both agreed on. It didn't take long to decide Spiderman: Homecoming was the winner, though I must admit it was an exceptionally hard choice this time, there's a lot of great movies this summer!
If you haven't already seen it, we'd highly recommend it! It takes the story of Spiderman and kind of removes a lot of the depressing back story build up and focuses on his path to becoming an Avenger while he's still an awkward teenage boy in high school. I don't think I'll ruin anything by sharing the first few minutes are filmed like an awkward teenager trying to take a Snapchat/Instastory of their life and what they are doing. Peter is lead to solving crimes on his own on the side all while trying to impress Tony Stark. It's so witty, it's so well-done, it's laugh-out-loud funny, and it has an amazing story. It also doesn't skimp on the action and special effects of a movie.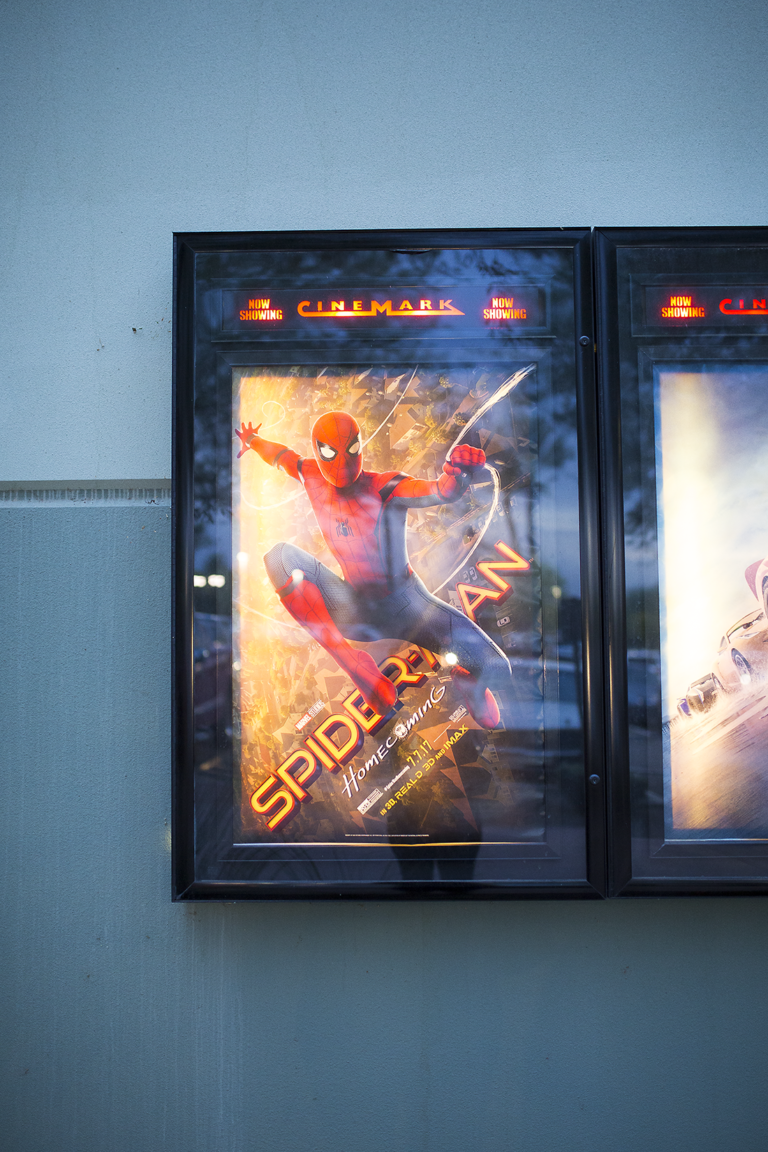 We're giving it two thumbs up and if we had the chance to go to the movies again this weekend, we wouldn't mind seeing it again!
Have you seen it? What has been your favorite summer blockbuster this year?
Get 365 Date Ideas!
We want to help you have the best date nights ever! Grab this FREE printable with 365 date ideas, a date for every day of the year so you never run out of ideas!