It took us a few extra days to get in the Christmas spirit this year, but don't worry, we decided to make a date night out of it and get our act together!
There's something about decorating together that makes it so much more magical. When you become an adult I often feel like decorating is a little bit of a chore. Somehow chores are more fun when I get to crack jokes and talk to Jacob. I'm glad we could mock our sad tree that came free with our house together. Maybe we'll realize we're adults and buy a nice one….maybe.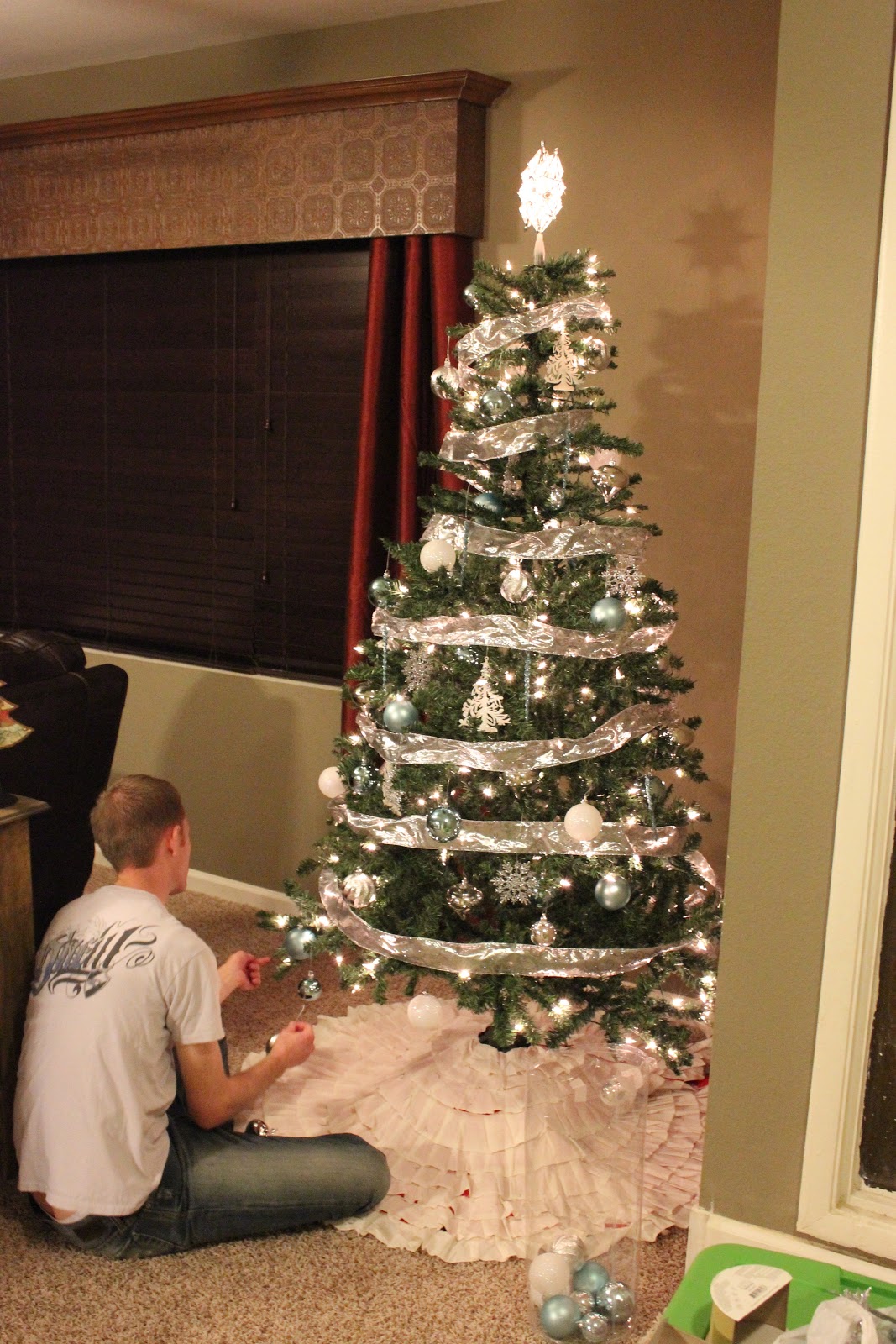 We also have a tradition that we bake cookies together every Sunday. Jacob almost always chooses chocolate chip (we're talking maybe one week out of the year we do something else). Even our normal cookies got in the spirit with their holiday makeover.
If you haven't already decked the halls and are still feeling like it's a chore, try making a date night out of it with a treat involved, it's a fun, free way to get in the holiday spirit together!
Get 365 Date Ideas!
We want to help you have the best date nights ever! Grab this FREE printable with 365 date ideas, a date for every day of the year so you never run out of ideas!