This weekend some unexpected illness struck Jacob, that postponed the super active date we had planned for Friday. It's okay, I'd slept about 3 hours after Black Friday shopping and had the cold coming on as well. We'll save that date for later. These things happen, and thus it was on to Plan B for Saturday night- DECKING THE HALLS!
Our house went from this
To this:
(I know, time to get on the Christmas craft train, we're newlyweds though, so please pardon the skimpy sofa table this year) 


We also put up the tree, but that part happened after dinner.
FOR FOODIES- HERE'S THE DINNER PART:
We like to try new places. We also like foreign food. This week we stumbled upon the Phoenix Magazine's article "The Valley's 50 Best Dishes"  on our 4 hour drive to Jacob's rents' home for Thanksgiving. We have been to many places on the list, but the majority sparked new ideas and inspiration for dates. We decided we're going to try everything on the list, with exception of the sea food Jacob doesn't like and walnuts that will kill Camille.
First on our list of places to try was the best Thai food.
We went to PaPaYa Thai and ordered the egg rolls (Jacob's favorite food)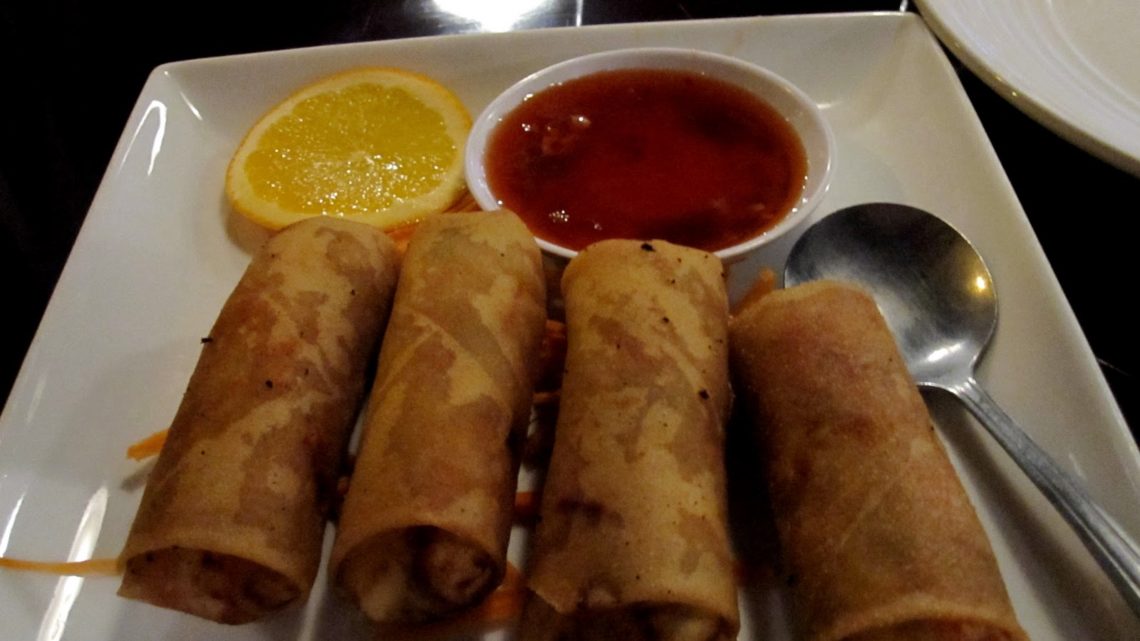 And then we had the real treat- the MANGO CURRY! It really was something amazing! It really is the perfect blend of spicy and sweet. If you don't like spice though, go SUPER mild. We went plain mild, and still had a nice kick, which works great for us, but may not for other daters. We also did the massaman curry- our usual Thai staple. It too was great, and a bit on the spicy side. BUT when you have a cold it may be the best natural remedy for congestion. (TMI?)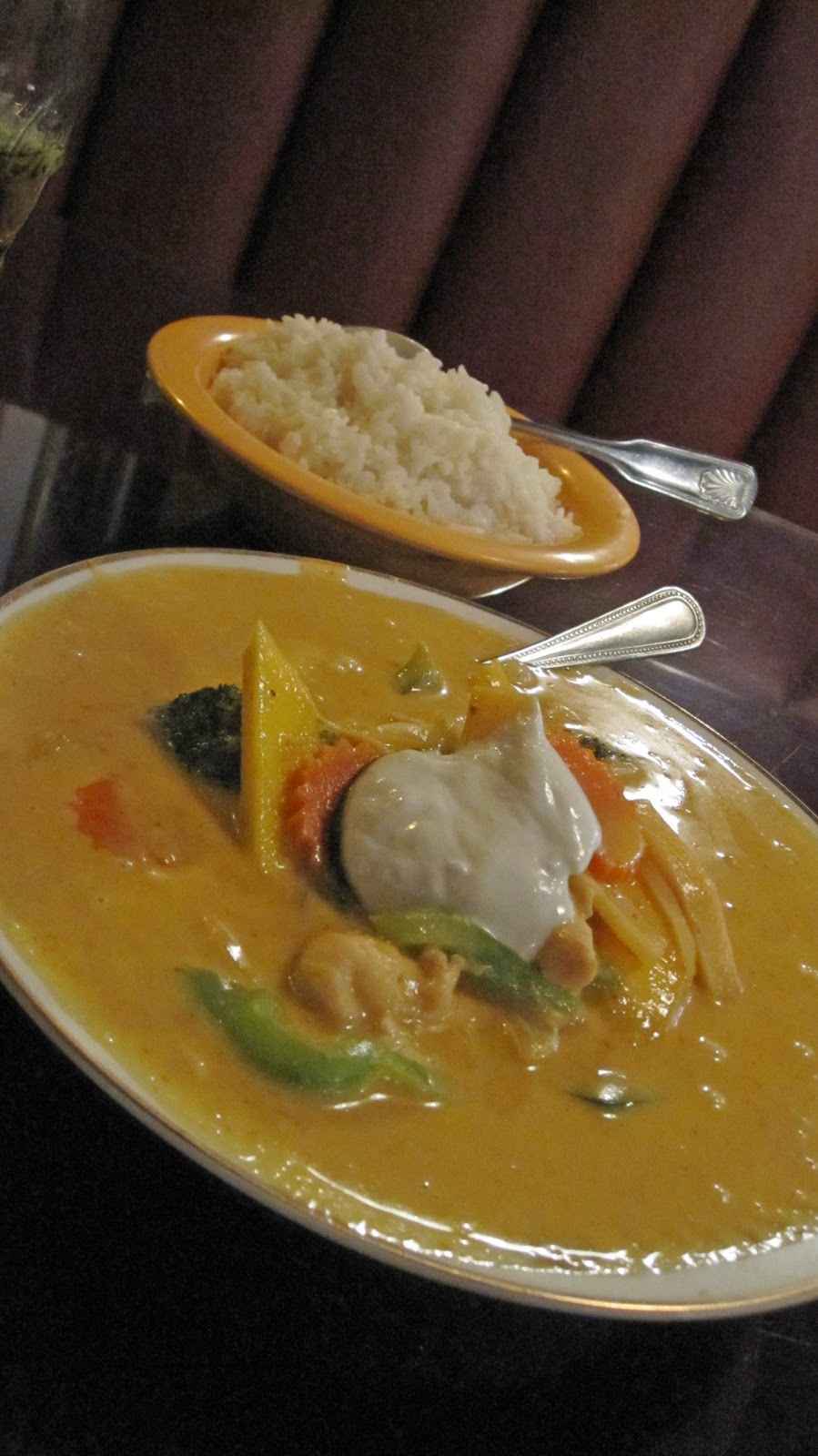 Can you tell how happy the curry made us?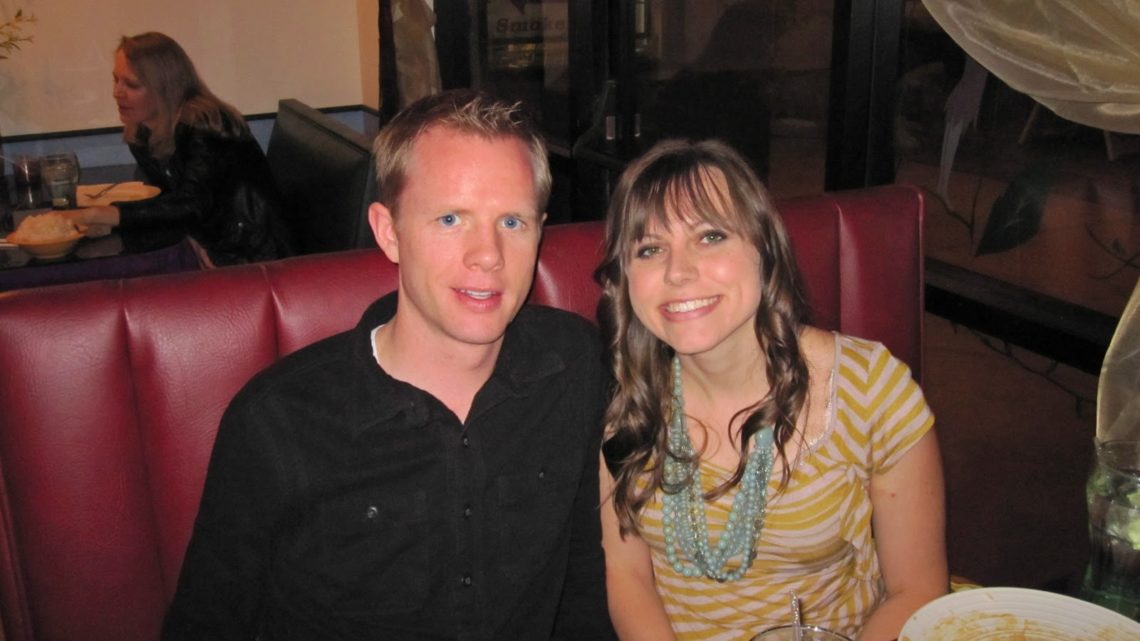 We ran one errand to support
Small Business Saturday
 which credits $25 back onto your card when you support small local businesses- something we are all about!
Then it was time to get in the CHRISTMAS SPIRIT and bust out the tree!
I don't think there is anything to get you in the spirit of Christmas quite like Christmas music and decorating your tree. Luckily earlier that day I crafted a Spotify Christmas playlist that I am in love with. We needed that cheer, our tree came free with our house (the previous owners didn't want to take it) and it needed a little sprucing and work, but we had a good time discussing which Christmas songs we like best and singing along while we trimmed the tree. I think we even did justice to that free tree we found in the attic!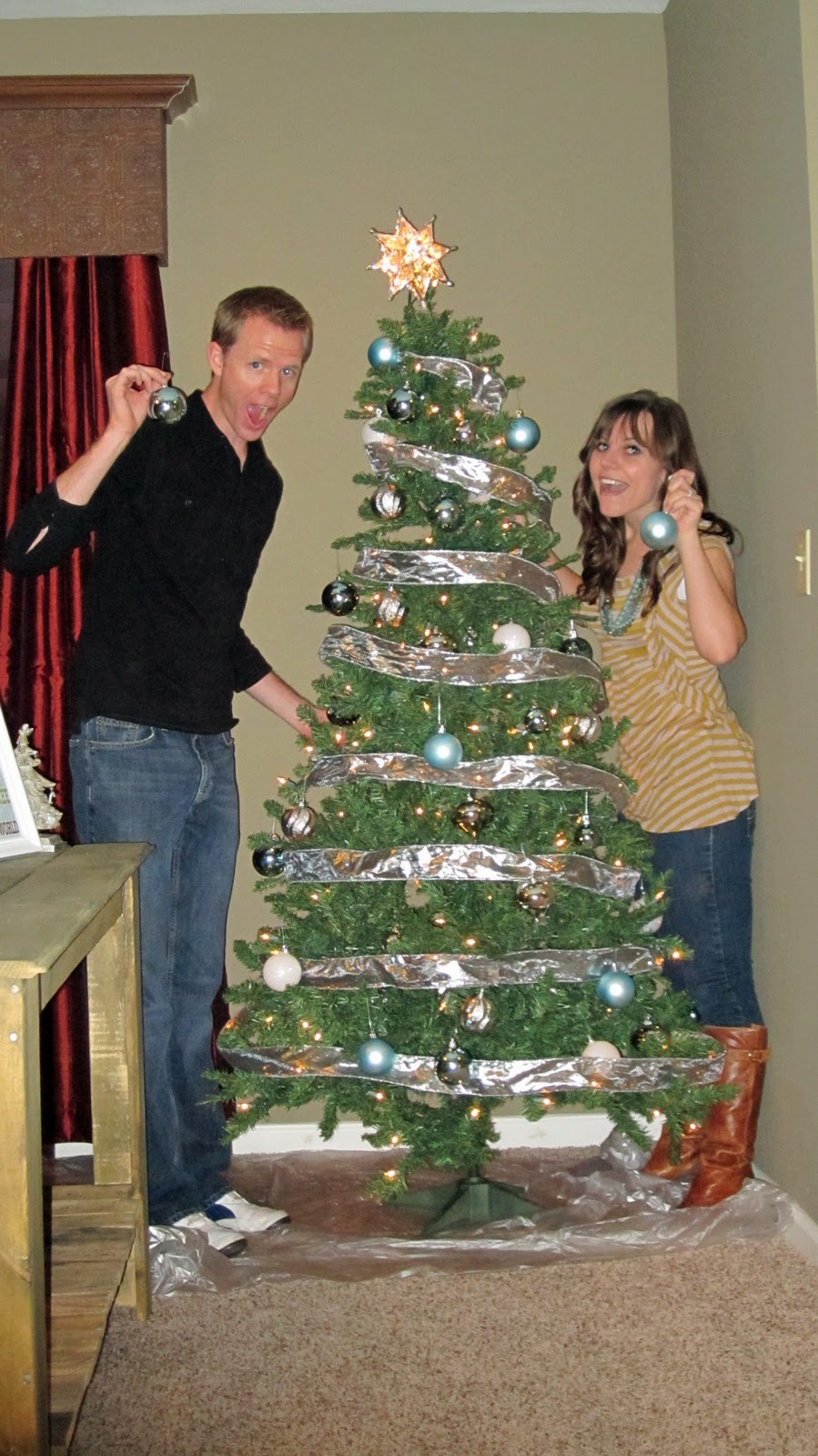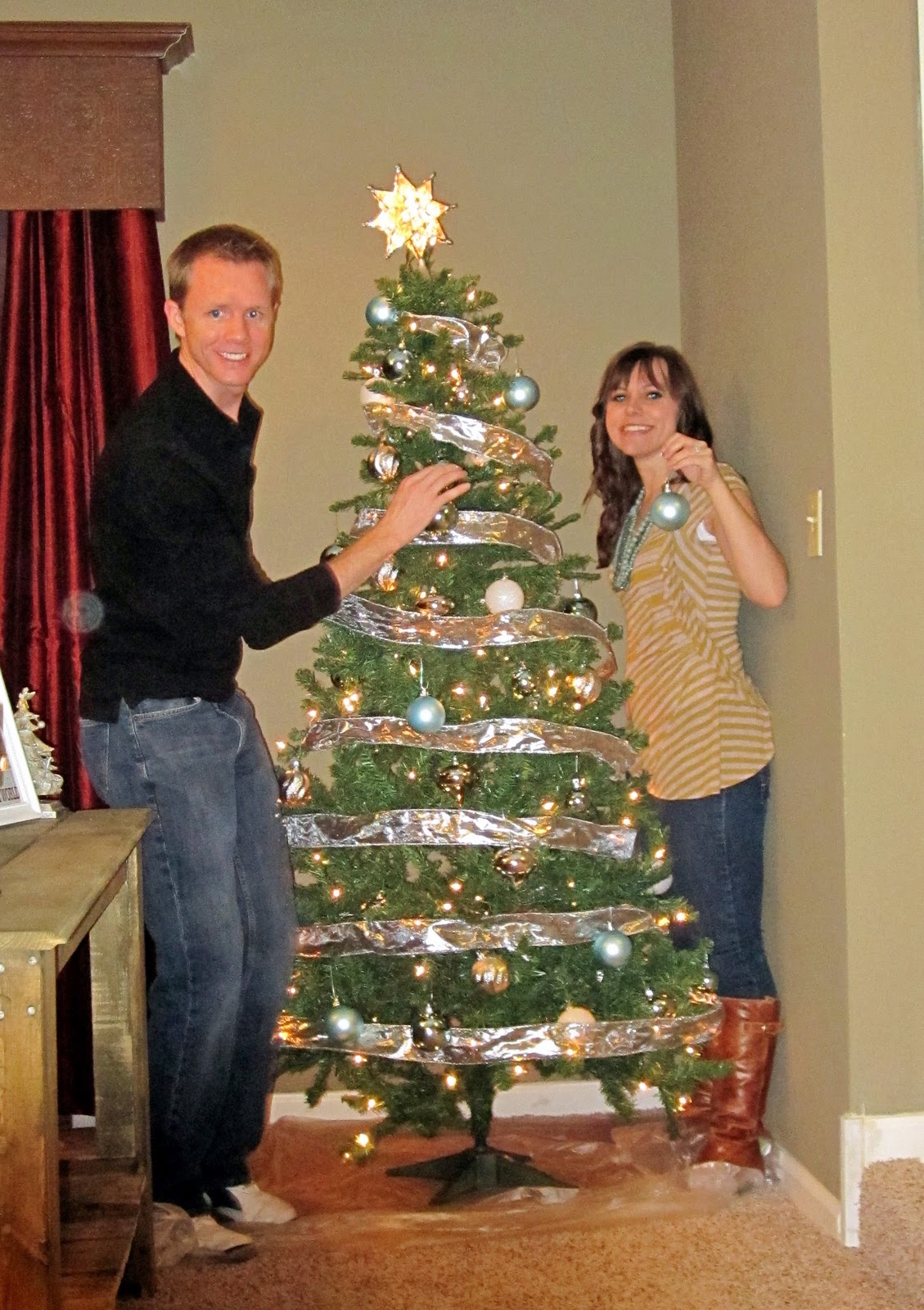 We purchased decorations last year, and decided the blue, silver, and white suits us well. We both grew up in the mountains and miss the snow terribly, it is awesome to look at our tree and still feel like it's winter somewhere.
There was still a lot of energy and excitement after so we watched
The Holiday
, and stayed up way past our bedtime (feeling like we were first dating with no care of the need for sleep). It was just the right blend of romantic cuddling movie and a holiday spirit.
And we really did have a blast all night! It made us keenly aware that as new home owners you need to do a little more to your house than you did to your rentals. Don't worry, one day we'll have a tree skirt, stockings, and decorations to fill our spaces. But for now, we're pretty happy that we were able to deck our halls and kick off our holiday dating season in only one date night!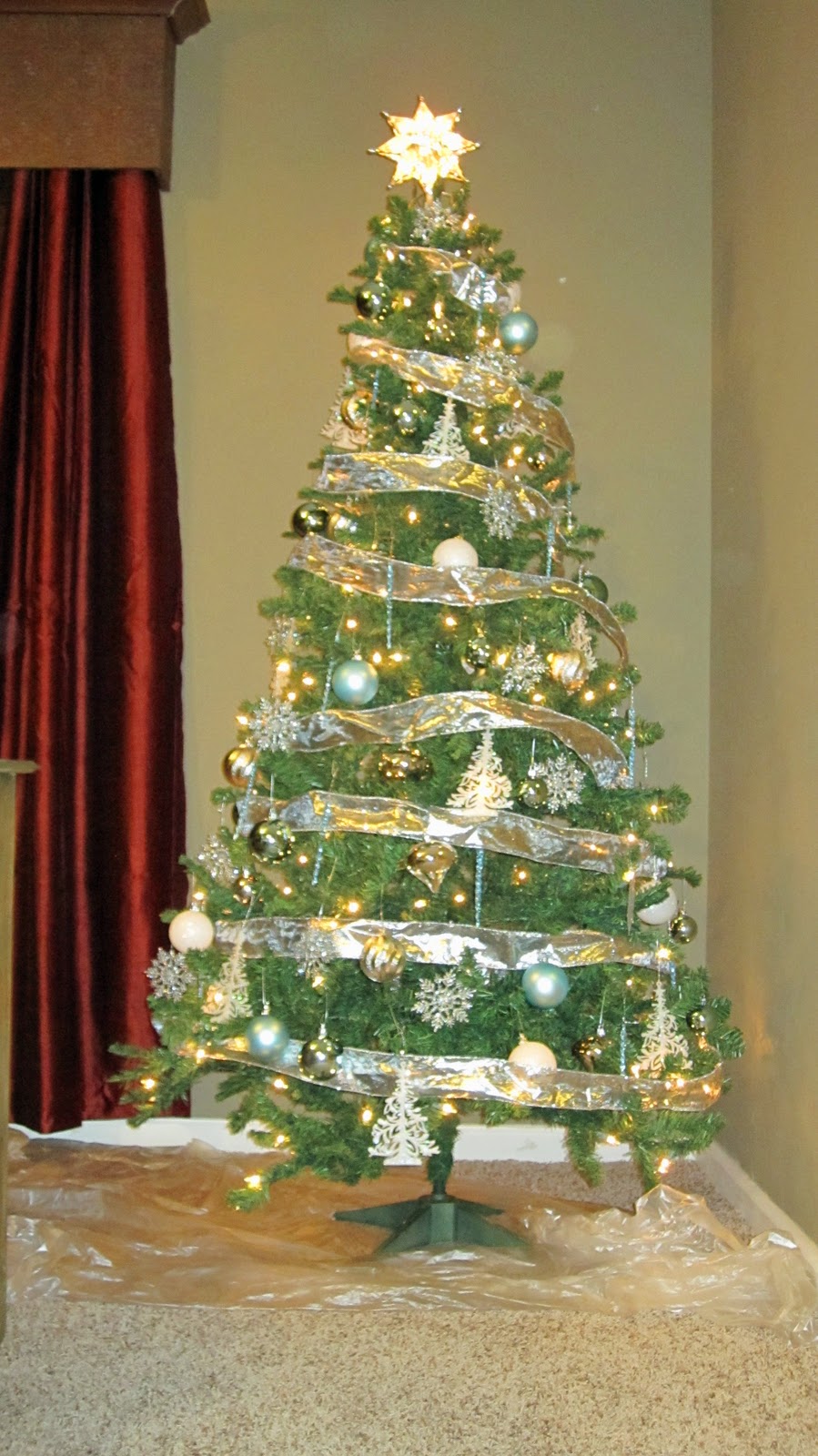 Get 365 Date Ideas!
We want to help you have the best date nights ever! Grab this FREE printable with 365 date ideas, a date for every day of the year so you never run out of ideas!