Dinner and Scrabble Group Date
You can always count on a dinner party at the Hill's to be an amazing group date. Particularly when Cafe Rio/Costa Vida style potluck is involved.
The task to make everything alone can be daunting, but diving up each part for a couple to bring works very well. Very well indeed.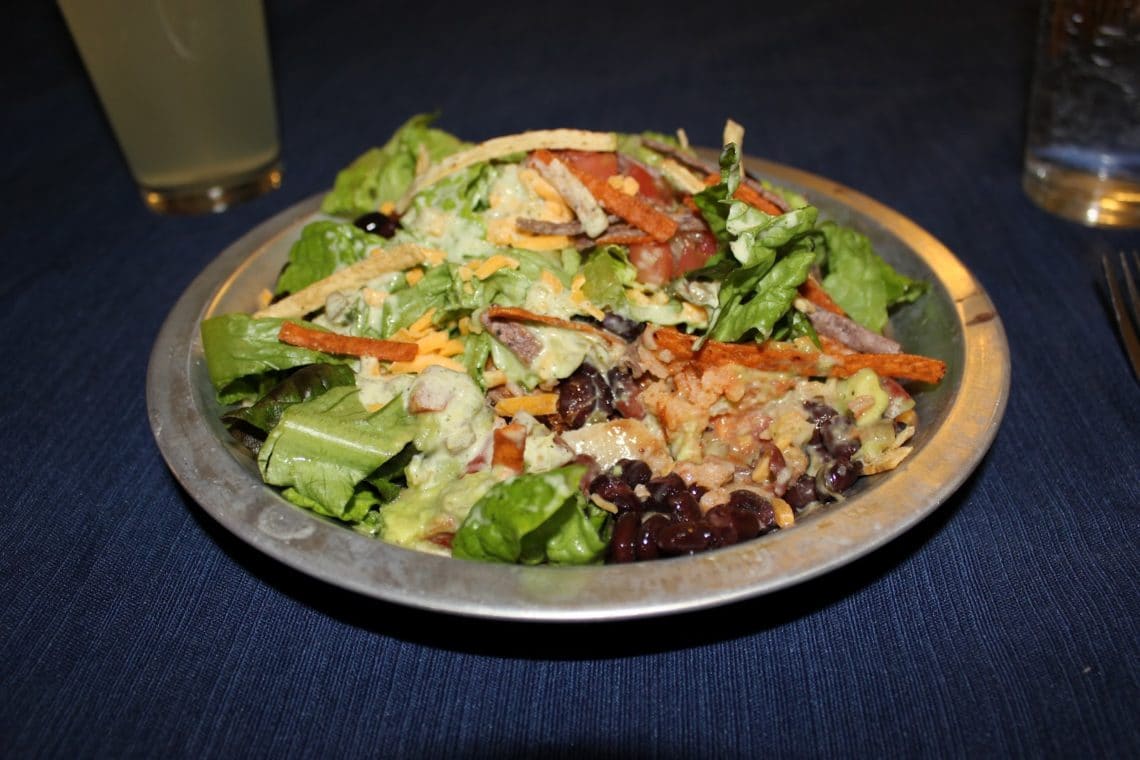 And if you want to do this at home, HERE is where you'll find our favorite knock-off recipes.
In case you were wondering, Scrabble played with your spouse as a teammate is even more fun than playing alone.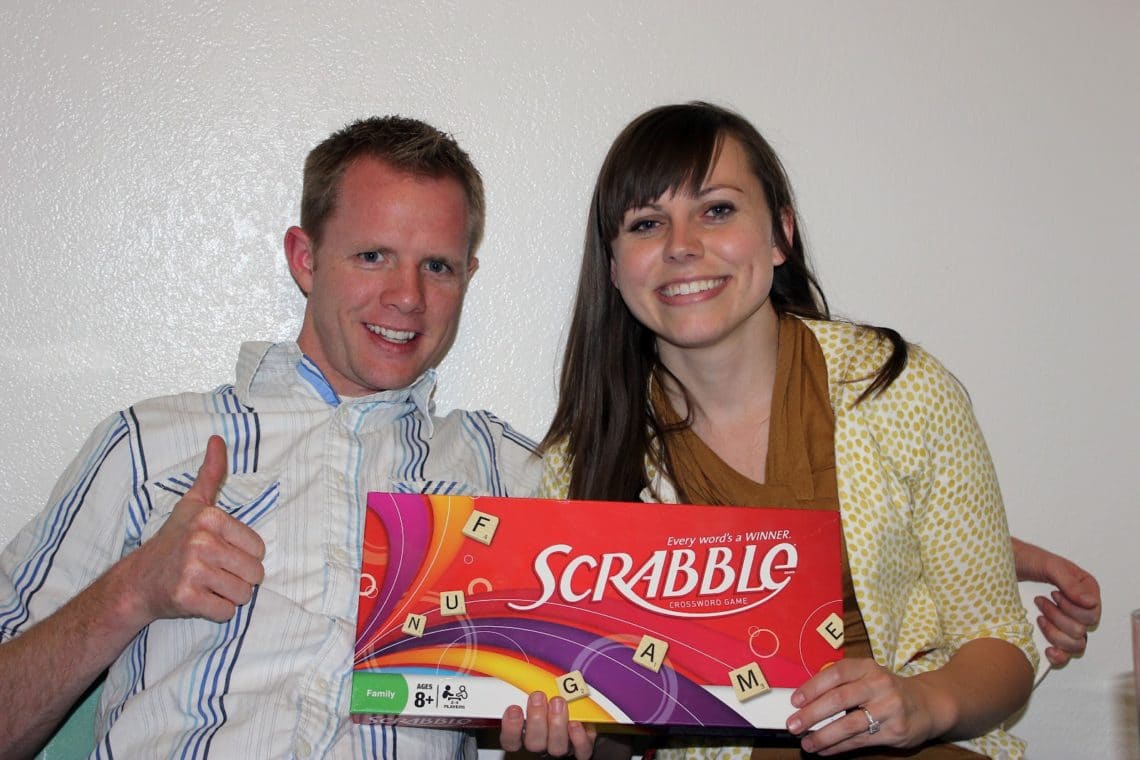 Maybe it's because one person is usually better at spelling, and one person usually comes up with a lot more inappropriate words. We'd love to tell you that the English teacher was the first, but she may or may not have been the latter….
*Don't worry, this was taken at the other table's board
Sometimes after group dates we feel cheated of some time alone, so we made sure to get some while enjoying some of the THE best yogurt out there! ZOYO, you never disappoint!
Get 365 Date Ideas!
We want to help you have the best date nights ever! Grab this FREE printable with 365 date ideas, a date for every day of the year so you never run out of ideas!