The Duce: Perhaps Our Most Memorable Date Yet
We have mentioned several times how we do this just to make sure we keep the love alive and have some fun together in this crazy thing called life. However, this particular date I must say just really did something for both of us. I think we had so much fun and at least for me, I felt like it was my first date with some handsome boy and I honestly fell in love with my husband all over again! It's so amazing what a little out-of-the ordinary fun can do!
We've blogged about this place before, but we're big fans of LGO in Phoenix- it's one amazing health-conscious real food place. Man these pizzas are to die for!
But LGO is even more fun when you double with one of your most favorite couples: John and Marisel.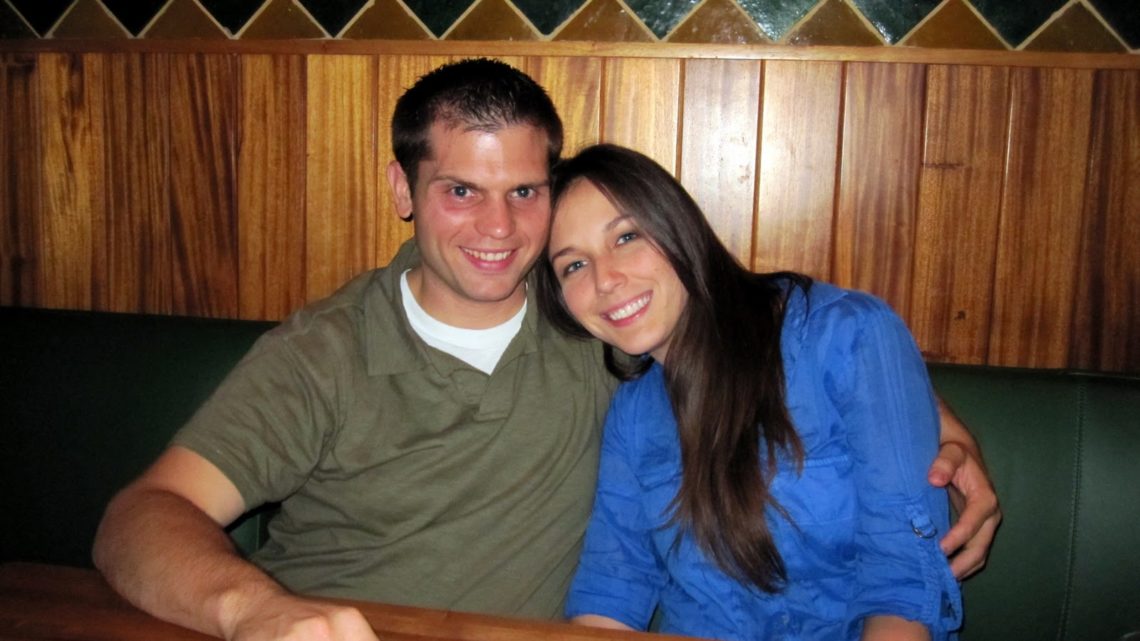 But the real fun in the night came when we went to this cool place in Downtown called The Duce. If you're looking for an inexpensive, unique, and completely fun date this is so a place you should check out! I feel like the owners decided to take a warehouse and basically put all the things they love in one place. For real, I don't think there is a more eclectic place in all this world.
The Duce is a warehouse that loves all things vintage, sporty, musical, comedic, and retro-inspired- I mean even the food is from the 50's and served from an old retro camper. We played shuffle ball, were asked if we'd like scrabble or cards to play while sitting chatting, listened to some young comedians, listened to karaoke, sang along to karaoke, perused the vintage shop, looked at the boxing ring, and made sure we had a hula hoop contest.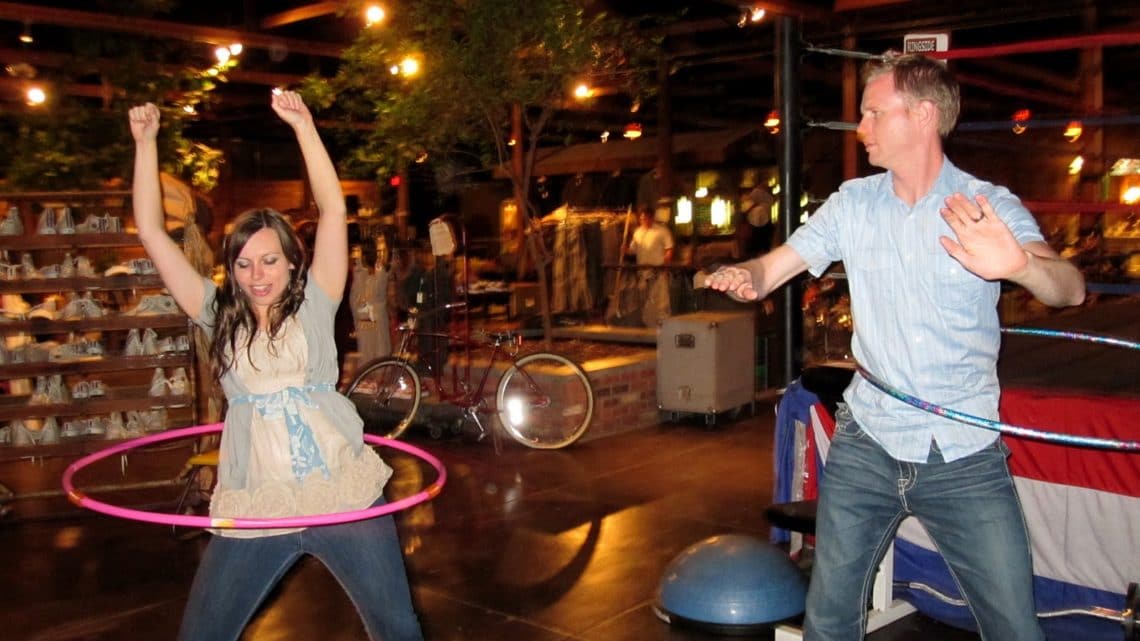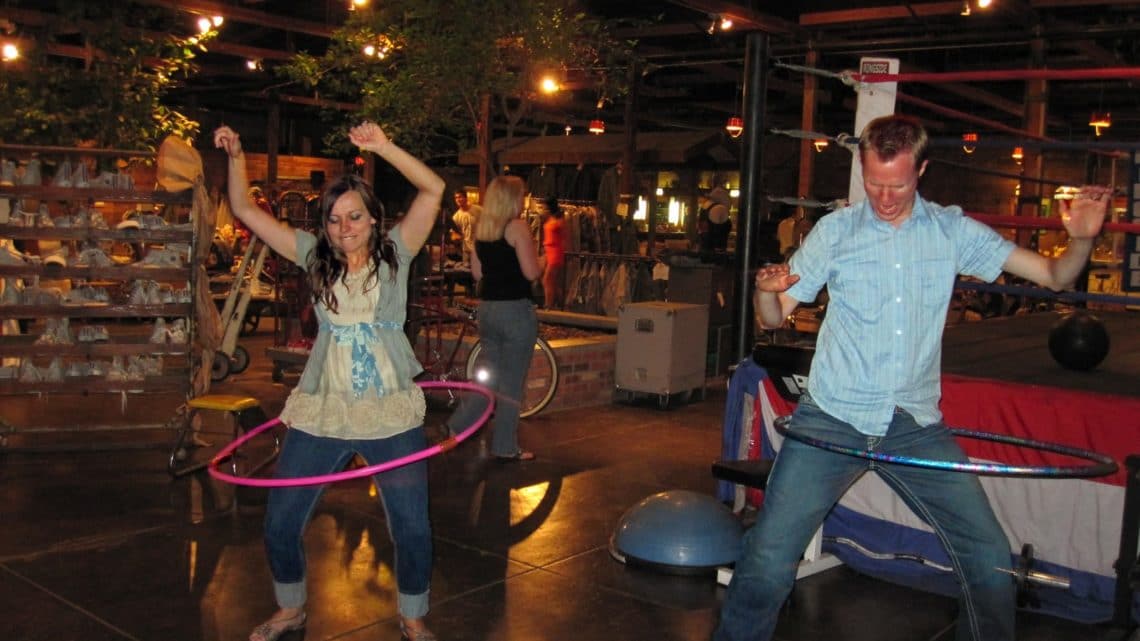 Much to our surprise, we're actually pretty good a hula hooping- something neither of our childhood bodies could have ever dreamed of happening! People came and cheered us on, but there were plenty of blunders as well as hilarious dancing moments.
Speaking of dancing, this is a place that just makes you feel like you're in high school and your only job is to have fun. They played some Lady A, which we both love, and let everyone know this went out to anyone who was with a special someone that night. We were the first and possibly the only couple who grabbed the dance floor- gotta admit it was a mushy moment for us where we stopped paying attention to anyone else. We haven't slow danced since our wedding, and there is just something romantic about being in a place at welcomes adults to slow dance like teenagers at a high school dance. I think this was the moment we both realized we felt like we were on our first date all over again.
Perhaps the best part was the food. I mean look at John's face, he means business!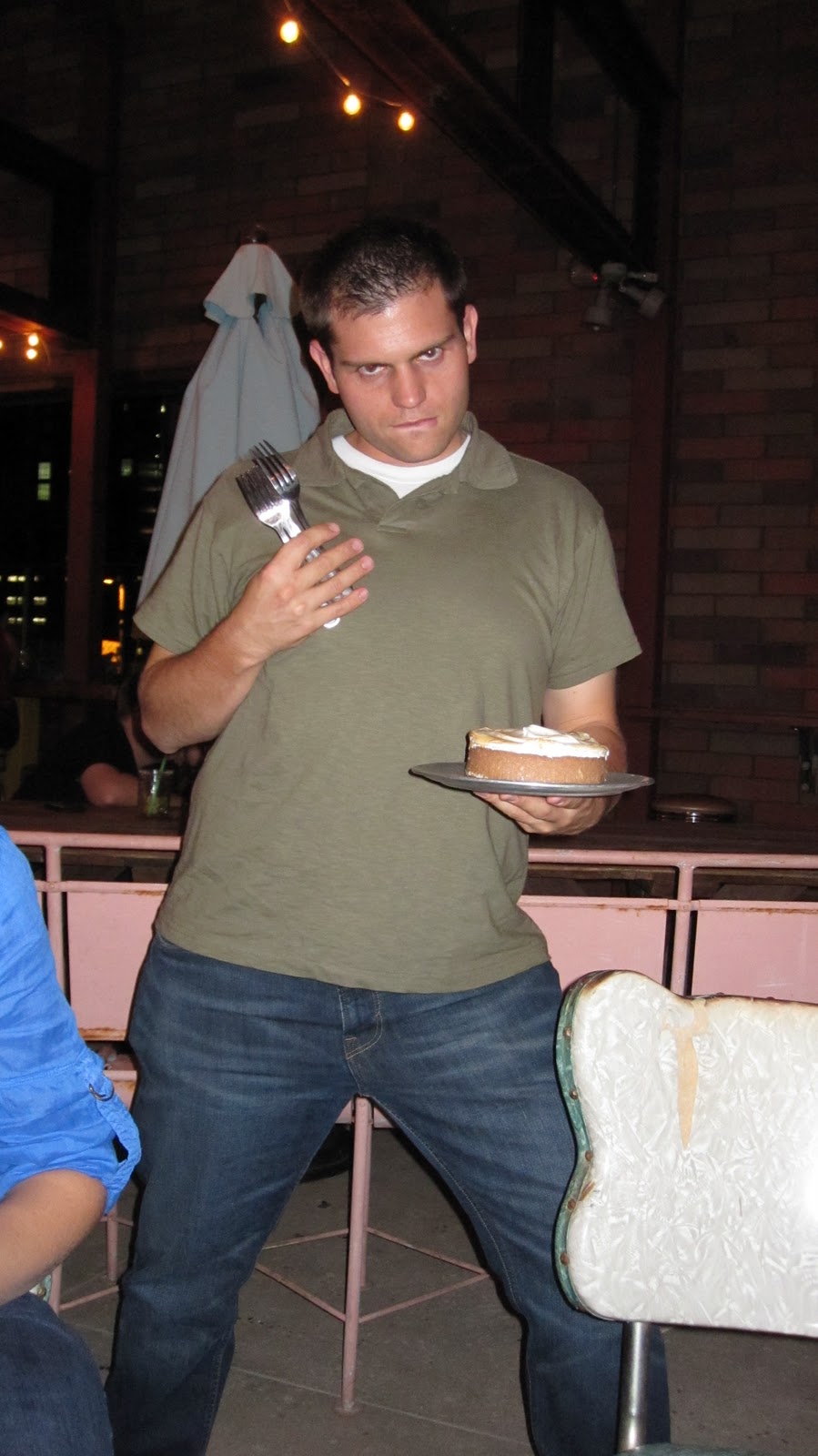 They bake over 30 fresh pies everyday. We made sure to try the pecan with sweet potato ice cream. Coming from a non-pie fan, I'm telling you, it was awesome!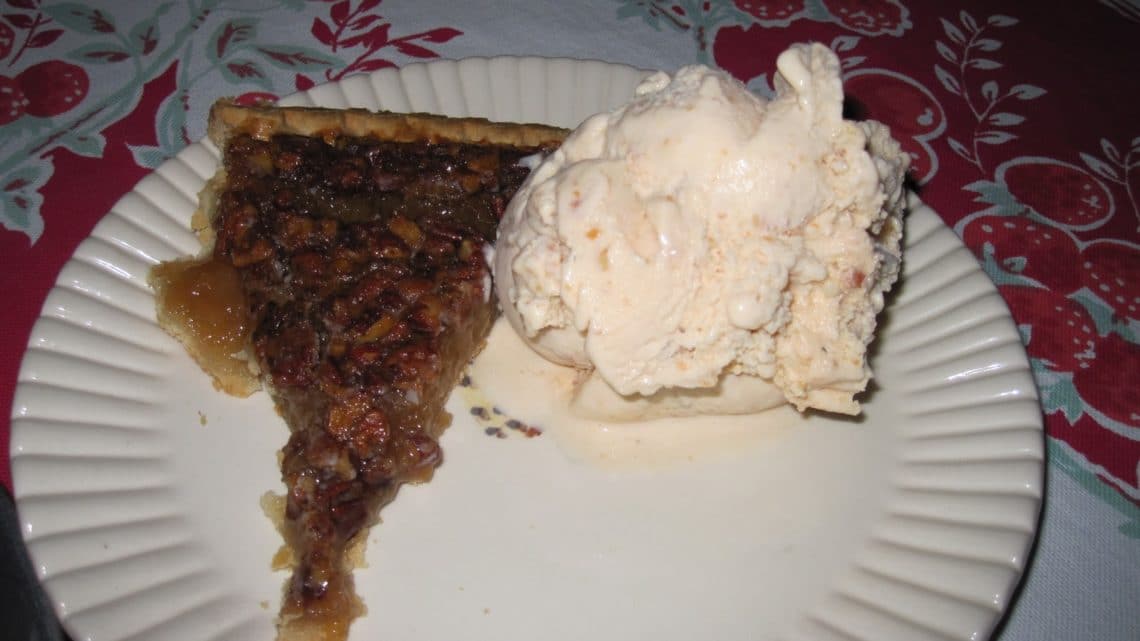 But the best part of our night came from our waitress's recommendation to get the s'mores cheesecake. She told us how she came there one night, ate the cheesecake, fell in love with the place and the cake and knew her dream was to work there and spread this cheesecake out. John made us all laugh, as he always does by responding, "Wow we all had to go to college and are still figuring out what we want to do, and it just took you one night and some cheesecake!" Too funny, and too true!
It was TO DIE FOR! It was way more than 4 could eat, so if you go here, take at least 3 couples or come super hungry!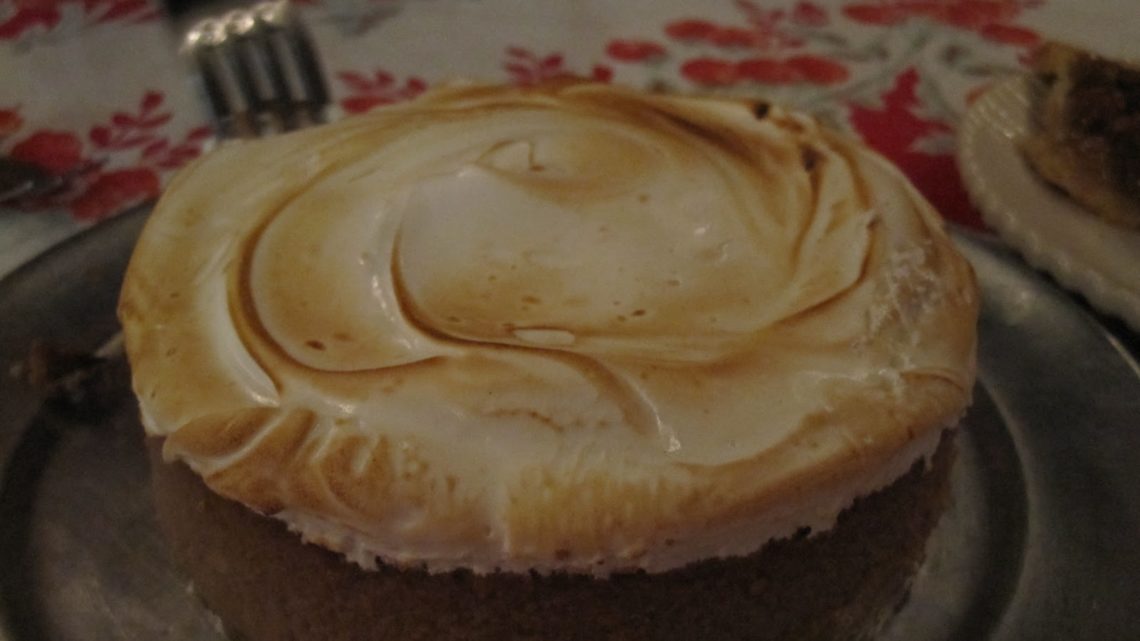 We both remarked for days after that this was one of our funnest dates and that it is one we won't forget and plan to duplicate soon. The Duce is one of the coolest places, one everyone should visit with someone they love. I mean look back at that cheesecake, can you really say you've lived if you haven't had a bite? (The answer is no, no I haven't, but I plan to go try the cheesecake so I can say yes).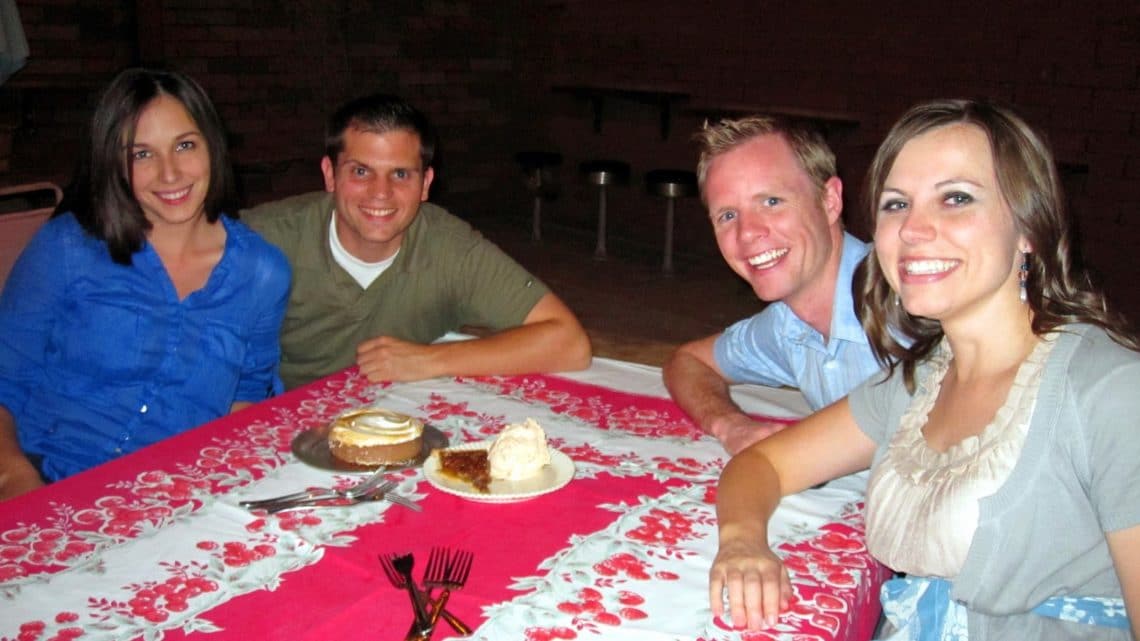 Get 365 Date Ideas!
We want to help you have the best date nights ever! Grab this FREE printable with 365 date ideas, a date for every day of the year so you never run out of ideas!