The Early Husband Christmas Gift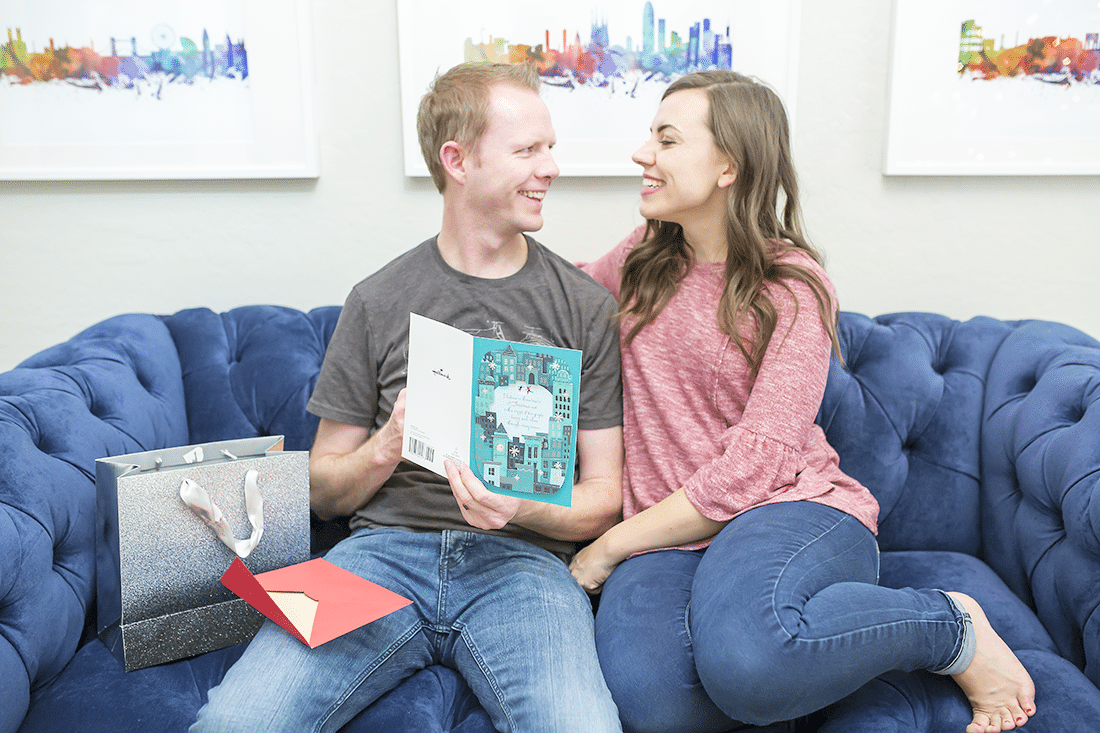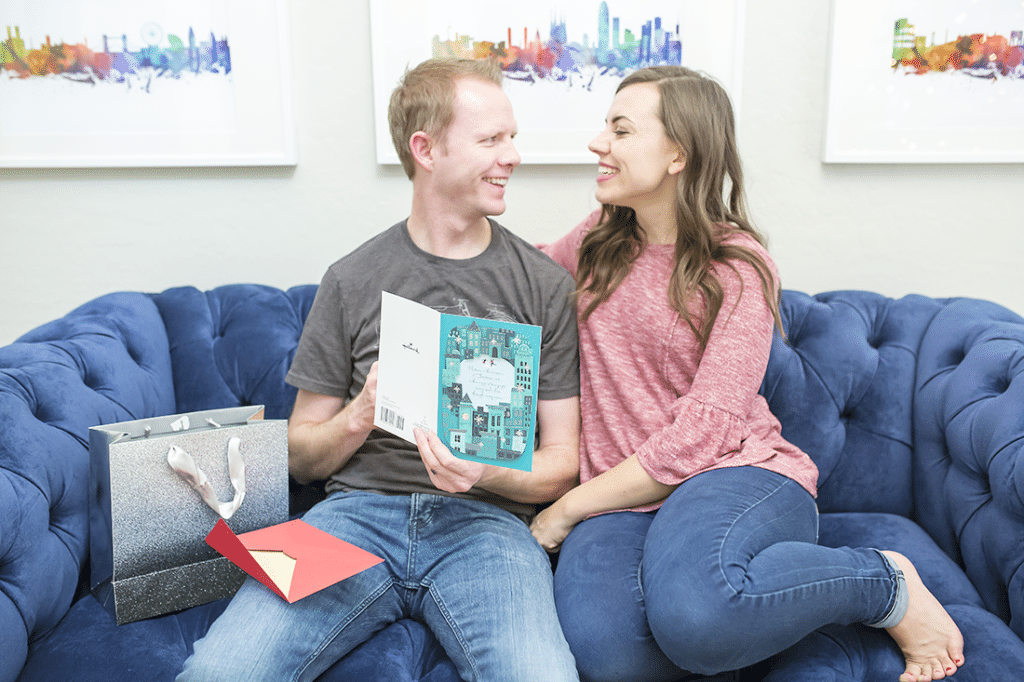 I was asked by Carusele to participate in the #HallmarkAtWalgreens campaign, sponsored by Hallmark at Walgreens. Although I have been compensated, all opinions are my own.
I absolutely love the Christmas season, and I love making it feel like more of a season than just one day. I've been known to gift my husband a year of dates on Christmas, a date for every month of the year pre-paid and pre-planned so we can just go enjoy. Some years I only gift a handful of special dates, but we've learned that we love gifting experiences and fun time together more than anything else.
As much as I love this tradition, I was thinking how much more magical the holiday season feels if you're given a gift at the beginning of the season to look forward to and enjoy, and this year I decided to introduce the early-husband-Christmas-gift-idea. I find a holiday-related date, and wrap it up extra special using Hallmark gift wrap, so he knows it's extra special. They have wrapping paper, gift bags, bows, ribbons, tags, and tissue to make gifts shine! It feels more fun, exciting, surprising, and personal, and let me add romantic too! Because we're spending a night on the town, a glittery city feel felt like the perfect way to gift this gift!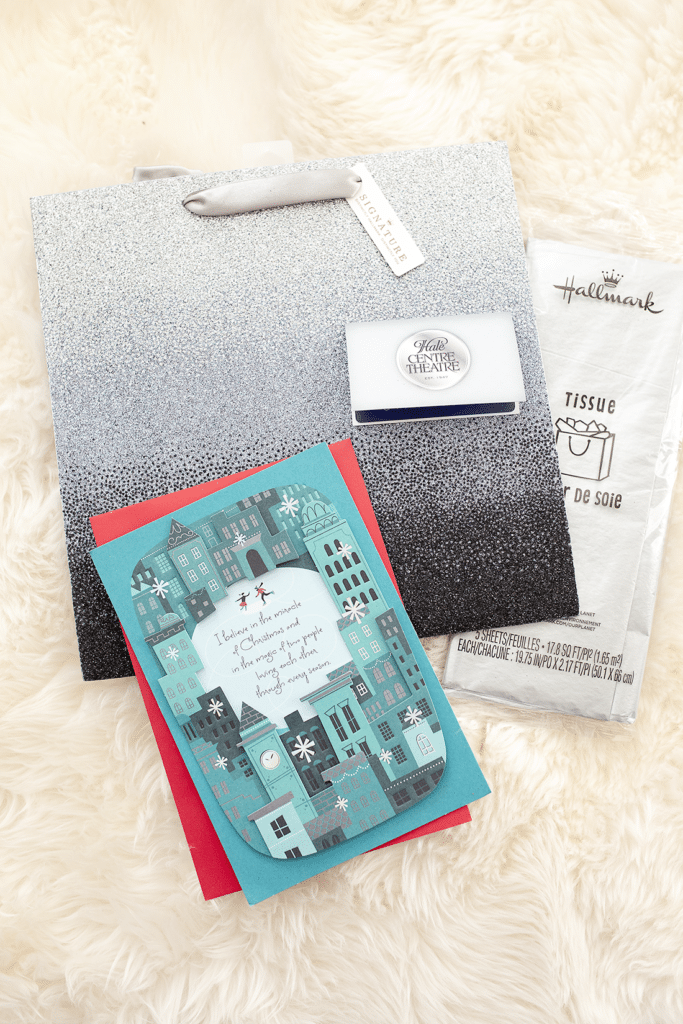 Of course, I had to grab the perfect Hallmark holiday card at Walgreens to complete the package!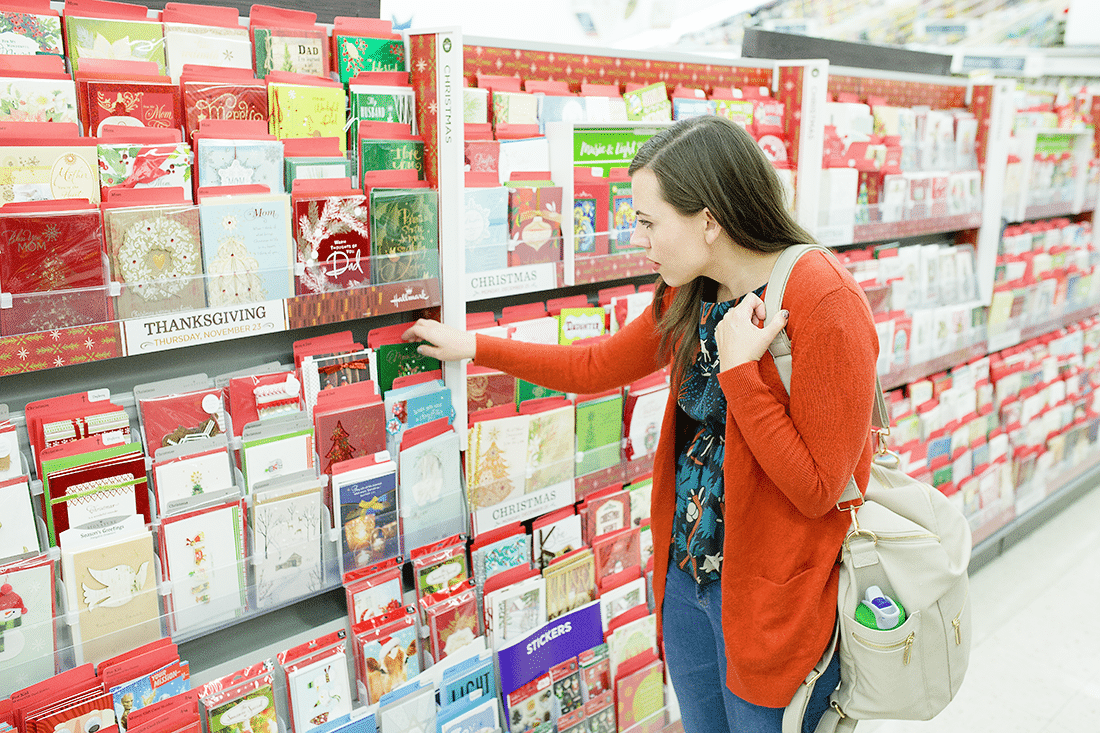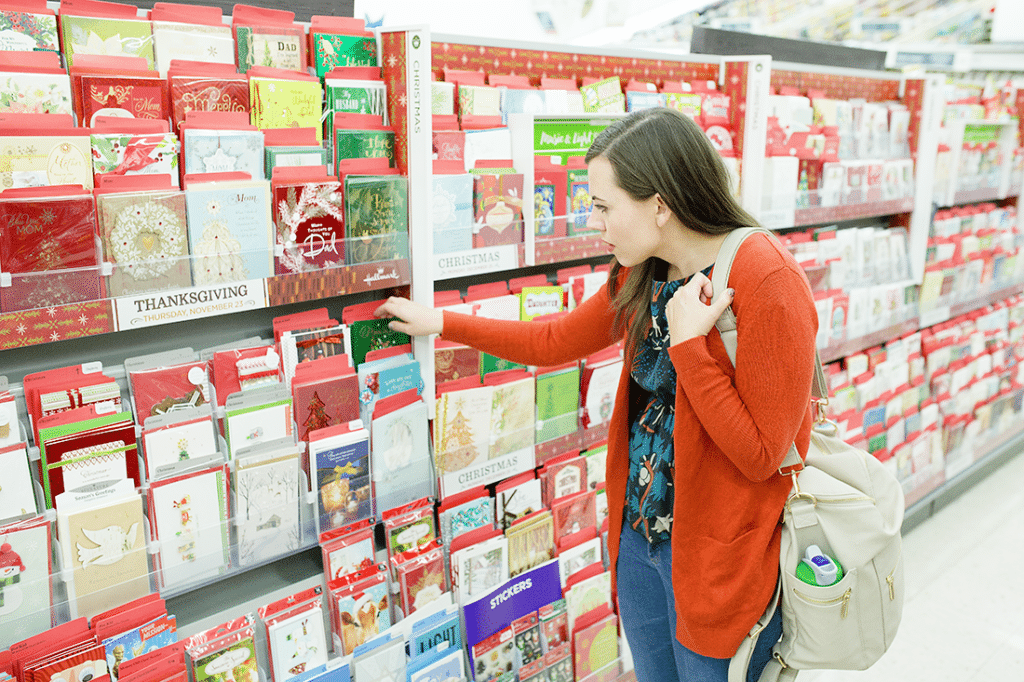 There were so many options and so many cute cards specifically for a husband. I love the message of this one: "I believe in the miracle of Christmas and in the magic of two people loving each other through every season / I believe that you and I have something special. And every year, I'm even more grateful to be living it and sharing it with you!"
Between the night-on-the-town city Christmas feel I was going for the perfect message saying how grateful I am for the love we share and the magic we feel together all year, it was just perfect!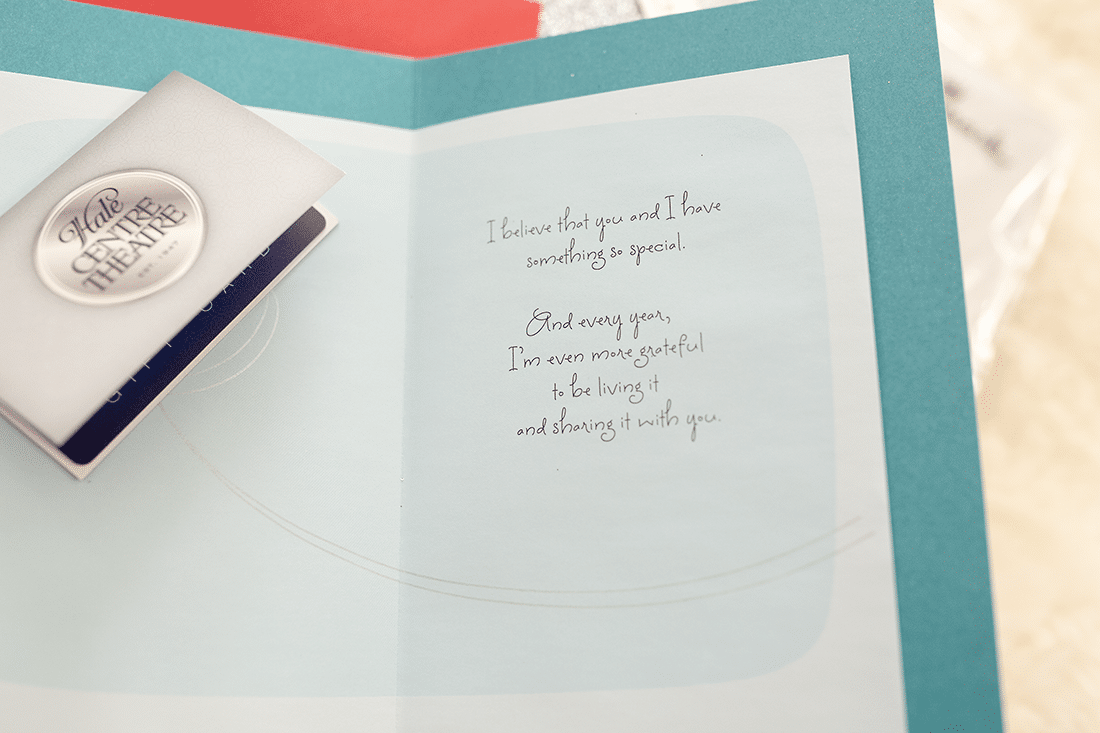 I really love that they have perfect options for everyone; we gifted my mom a special Christmas decoration we found in Germany early this year to enjoy throughout the season. She's the number one fan of Christmas decorations, so we knew we had to grab one of her favorite German traditions while we were there. I found the perfect card to thank her for making the holidays so special to give with the carved Nativity we found.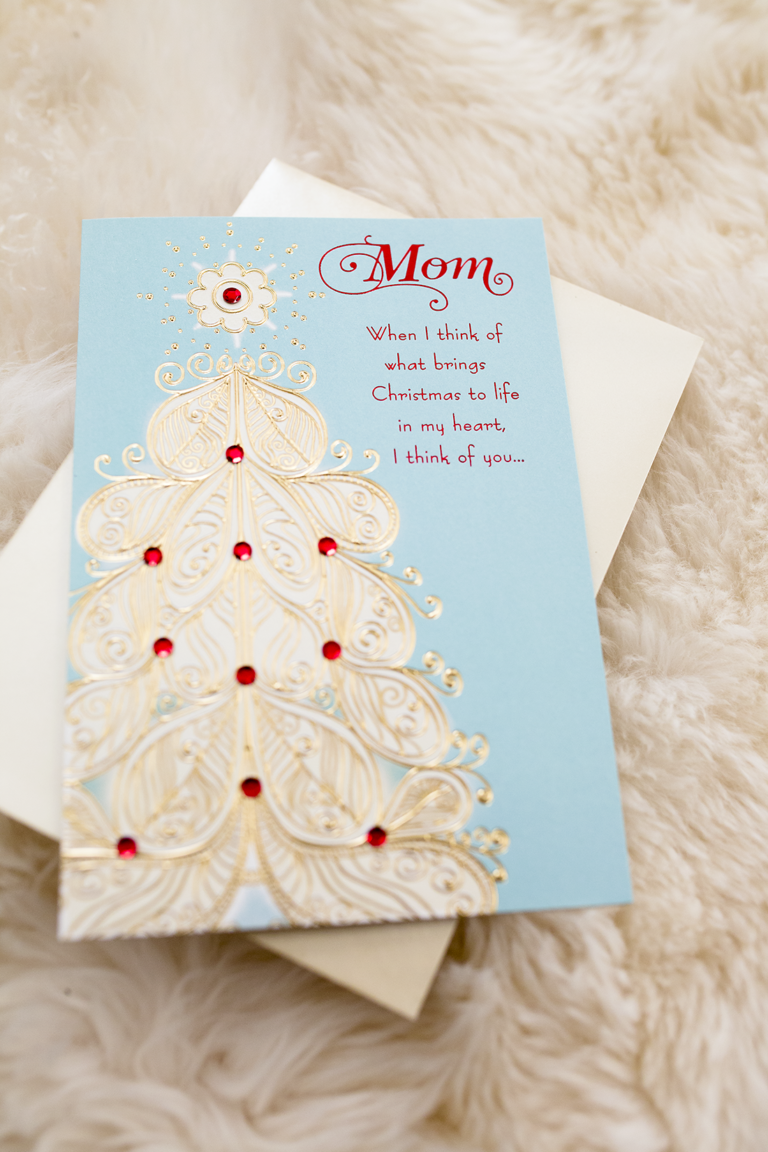 Head to your local Walgreens to find a variety of Hallmark holiday cards, they're a Christmas tradition. Whether you're looking for fun, classic, modern, or bold, Hallmark at Walgreens has the Christmas and winter holiday cards for you and yours. They also make it so easy to add that perfect card to a gift bag, which I also love and appreciate! And from now until 12/20 you can get a Text 2 Clip offer in-store: $2.00 off the purchase of 2 Hallmark cards.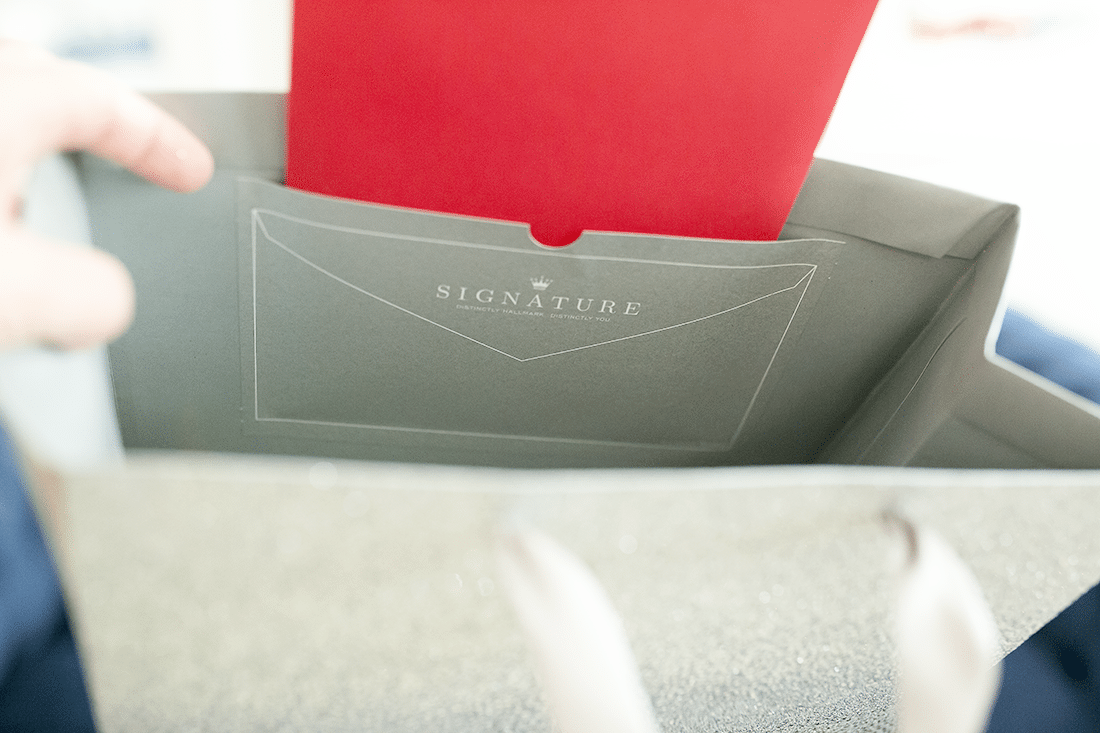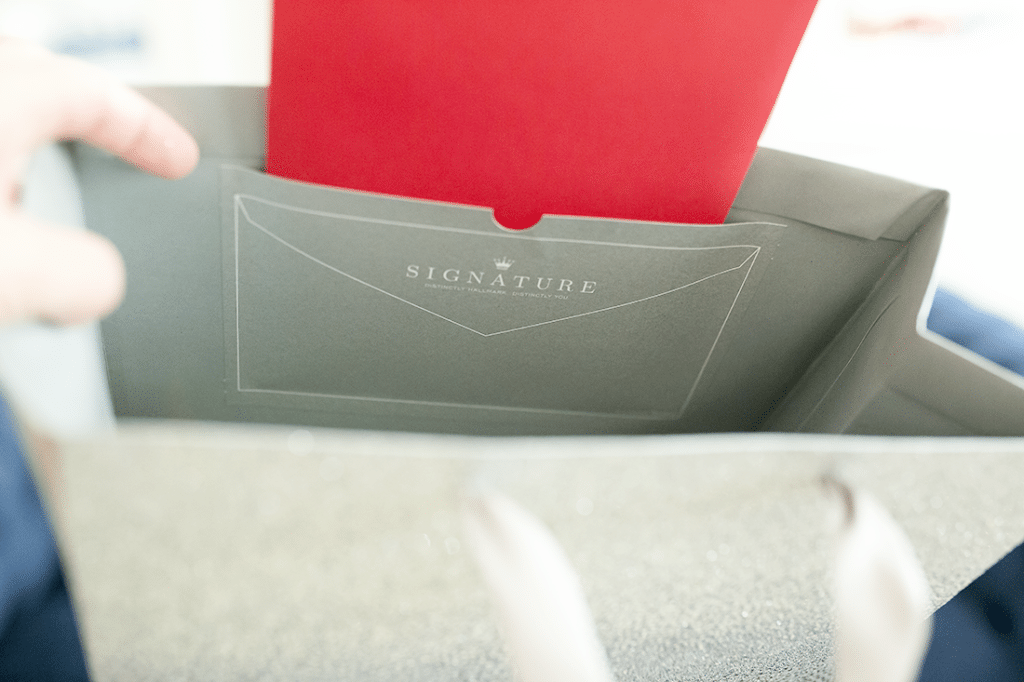 I'm so excited that we get to see "A Christmas Carol" at our favorite theatre this year, and that I was able to surprise Jacob with a little Christmas magic early!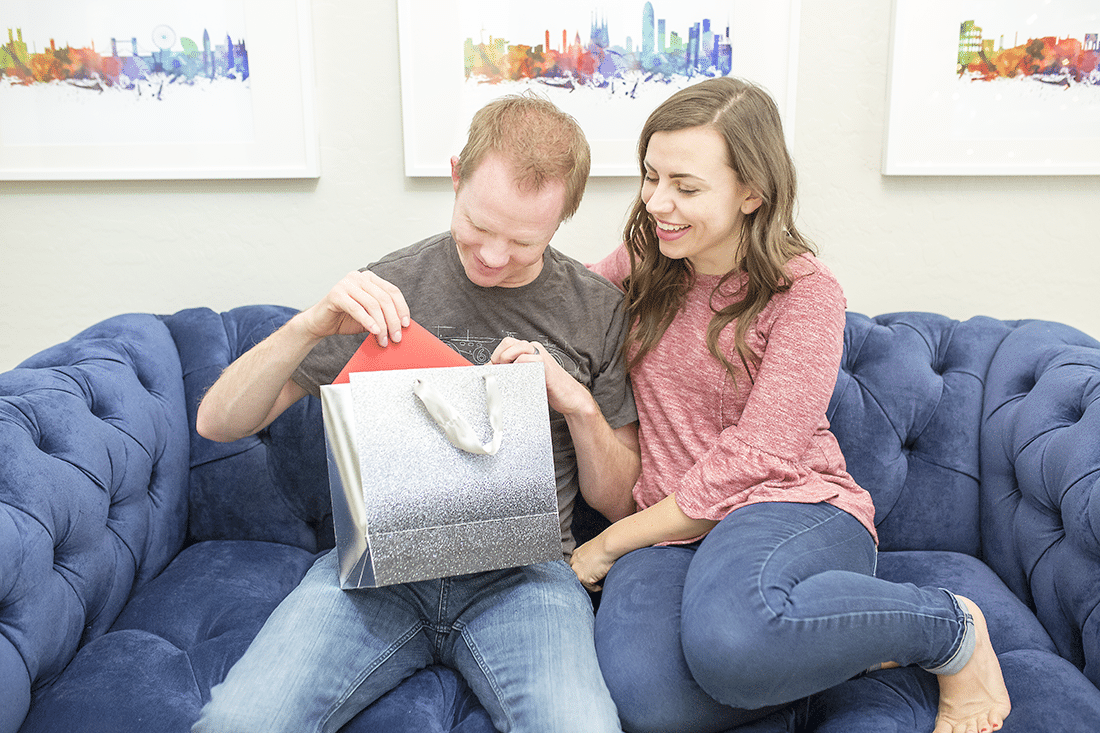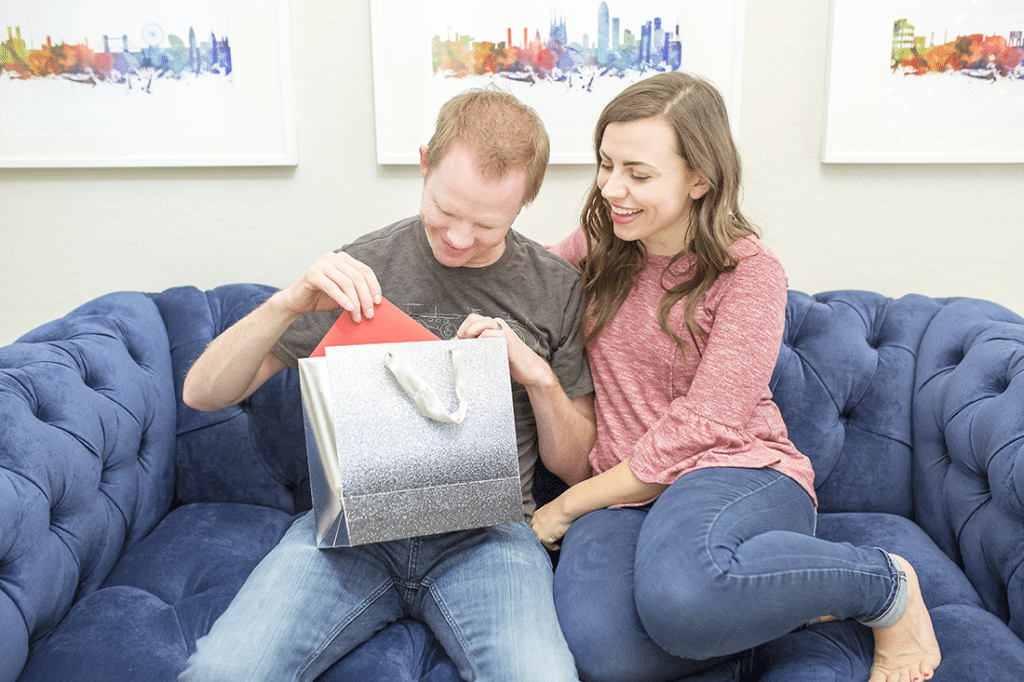 I'm pretty sure we've started a new Christmas tradition this year, one that we'll love every year as we find the perfect holiday date to do together to celebrate the season. And we'll also be so grateful that Hallmark makes such amazing holiday cards, gifts, and wrapping to make sure it's perfect every year!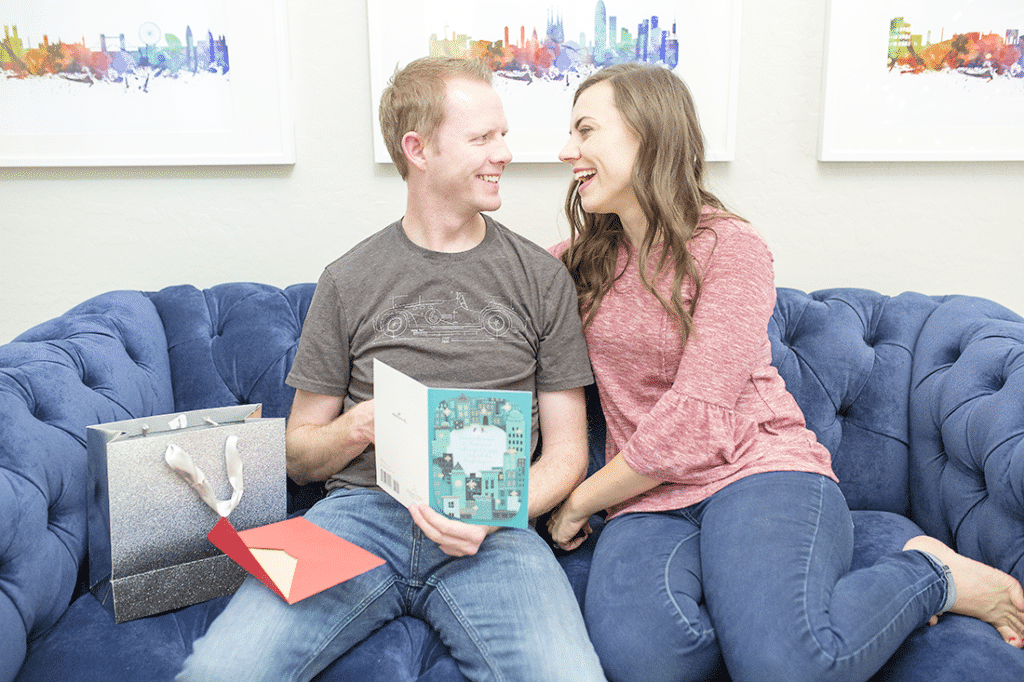 Get 365 Date Ideas!
We want to help you have the best date nights ever! Grab this FREE printable with 365 date ideas, a date for every day of the year so you never run out of ideas!