Date Info: 
Mesa Temple Easter Pageant
Price: Free
Location: Mesa, AZ- Runs 10 days before Easter annually
One of our Easter traditions includes attending the Church of Jesus Chris of Latter-Day Saints' Easter Pageant. We were reminiscing after it about last year, and how it was our last event trying to hide a pregnancy before making the big announcement a few days later. We talked after about how in 2016 we'd have a baby to bring. I have to admit I totally teared up every time I looked down at our sweet little boy and how special it is to have him and bring him with us to family dates like this!
Here's a breakdown of all our previous years I've blogged:
It is the same every year, but I seem to get a different message each time. This time I thought a lot about Christ conquering death, and how that's something I just don't think we can full comprehend. I also thought a lot about Mary having this precious baby and knowing who He was, but still stopping to enjoy him as her baby and her child. I totally got goosebumps and teared up wondering what amazing things my little boy will become, and how I'm sure I don't even have a glimpse into Mary and her relationship to her son, knowing he was deity. Anyway, deep thoughts, and that's what I love about this. All the deep thoughts, all the feels, all the reminder about what Easter really is about.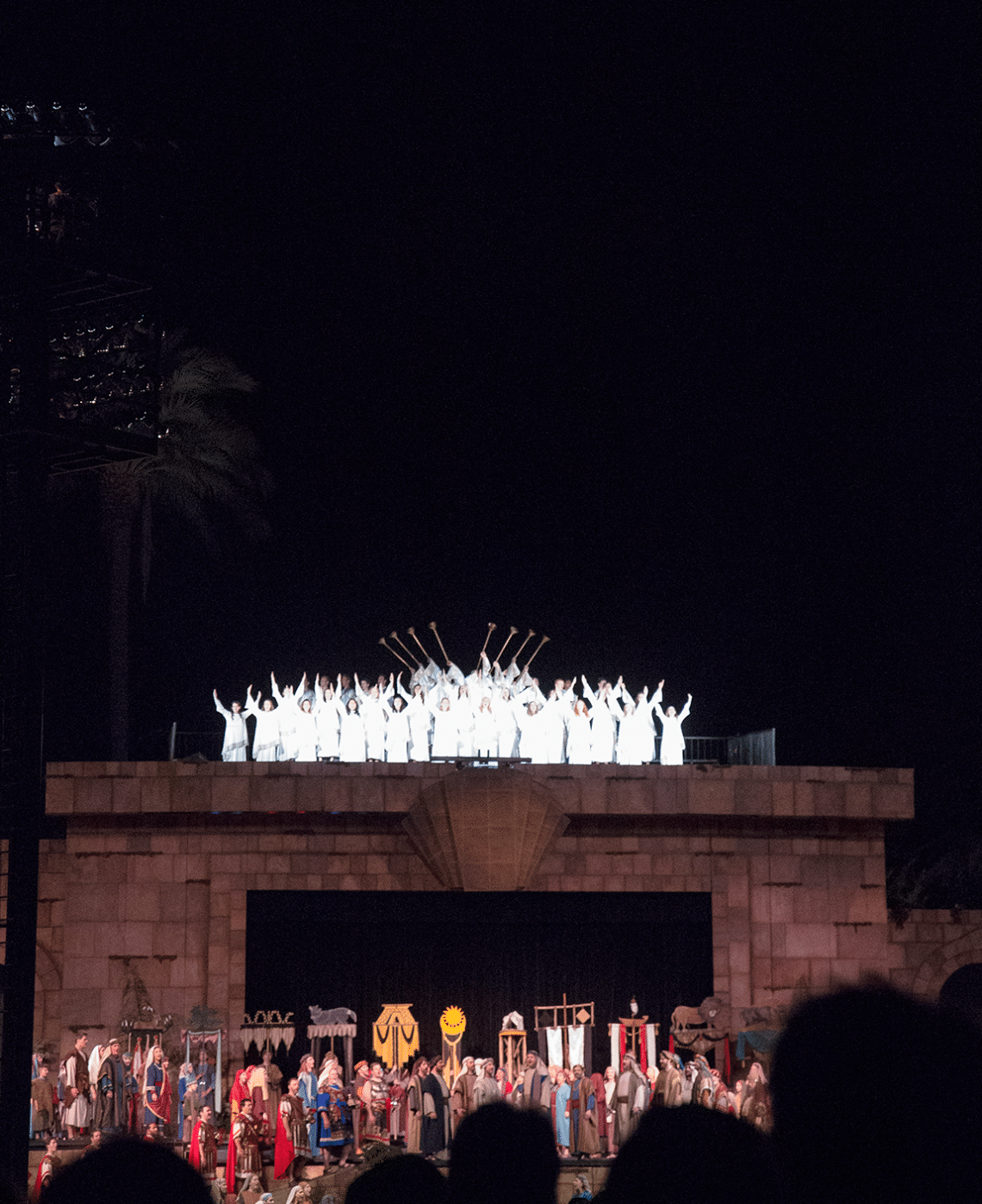 Get 365 Date Ideas!
We want to help you have the best date nights ever! Grab this FREE printable with 365 date ideas, a date for every day of the year so you never run out of ideas!