Easter Weekend: Musings on Creating Your Own Family Traditions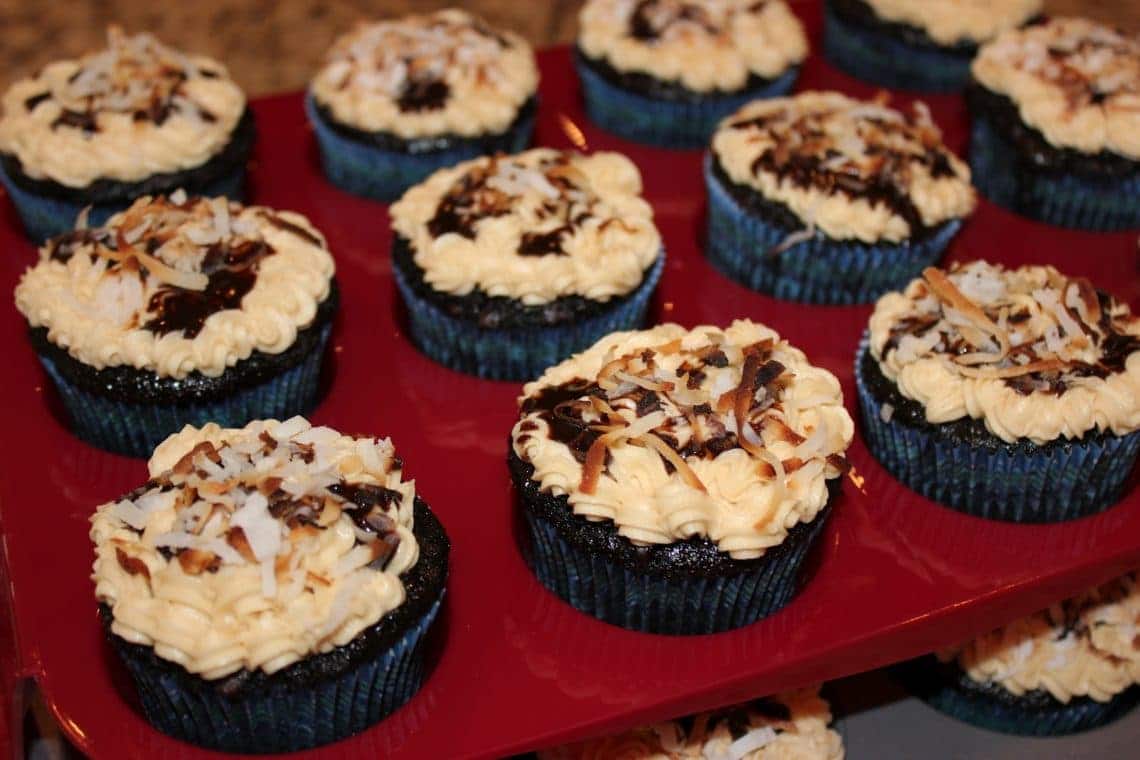 Did you have an awesome Easter? We hope so! Any holiday that reminds us of a Savior and the hope of a resurrection, combined with family, food, candy, and time together is always a winner! Plus we made Samoa cupcakes. How could a weekend not be amazing with these around?
One of the funniest/most difficult things about being a newlywed is combining the culture of 2 families and trying to figure out what you want to do with your own family unit. We feel blessed that we were raised in equally religious homes, with parents who valued hard work and education and taught us to value these as well. Our mothers both believed in cooking from scratch, having family meals, and making sure each family member had a good relationship with each other. We feel blessed, it's made marriage pretty easy for us coming from similar backgrounds! 
There are only a handful of things we differ on. The biggest happens to be the celebration of holidays. My Mom is from Chicago and you'd better believe all 6 of her children crave corned beef and cabbage every 17th of March, ready to be pinched if we're not in green, she wears only red and green ensembles for the entire month of December, pink and red in February, and can be seen sporting her 7 pairs of Halloween socks from October 25-31st. To say holidays are a big deal would be an understatement, they are anticipated, celebrated immensely, and no detail goes unnoticed! To me, they have always been what I look forward to. And yes, it's hard for me that the 4th of July is months away, and then I'm sad after that waiting for Halloween. 
Jacob informed me Friday night just before our date when discussing the Easter Bunny "this is a new culture I am learning." His family is probably more the norm with traditional celebrations of lots of great Thanksgiving food, Christmas, and the 4th of July parade and firework watching. And bless his soul, he puts up with a lot of thematic colors, food, crafts, and musing over anticipated plans/events. And you know what, it's one of those things that makes me echo the moment in "The Vow" when she turns to him and says "You really love me" after he comments on her scrap pile looking like one amazing sculpture she is trying to produce for a deadline.
Last year we were just off our honeymoon when Easter came, and we opted to buy a grill (anyone who knows us knows this is like our first child) which made the UPS man the Easter Bunny and took all pressure off Jacob. This year he had a lot of questions on what it should look like, how much to spend, and what I expected. But you know what, I didn't have all the answers. I told him what the EB used to bring us as children (and price range), the fun of getting a new dress, and the Easter egg hunts we used to do. But I turned to him and said, "We don't have to do any of those things, we can do whatever you want to do." We both feel a big part of a happy marriage is creating your own family traditions, and making sure you cling to each other, not your parents. So we decided for our family, "whatever you want to do" is going to be the norm. The Easter Bunny is going to come, but what he/she (uhh anyone know the official gender?) decides to bring is great. Any thought is what counts, material wise or other. Any maybe if we just keep it religious and don't go for the materialism that's cool too. What matters is we define who are family is, and adjust our expectations to our new family. 
However, I would still like to thank my husband for supporting my holiday craziness, making so much effort to this "new culture," and letting me wake up to the best Easter Bunny delivery of my life.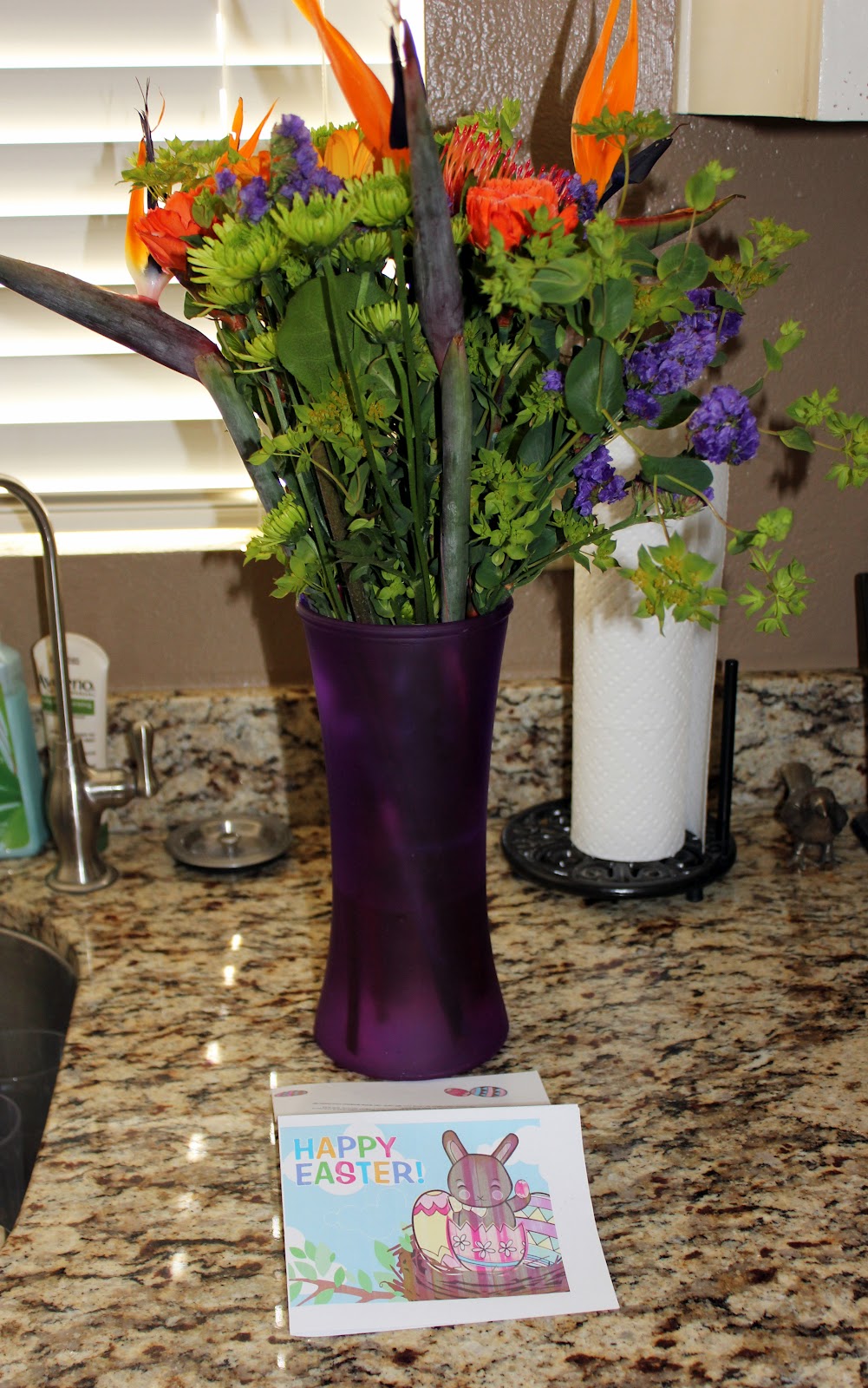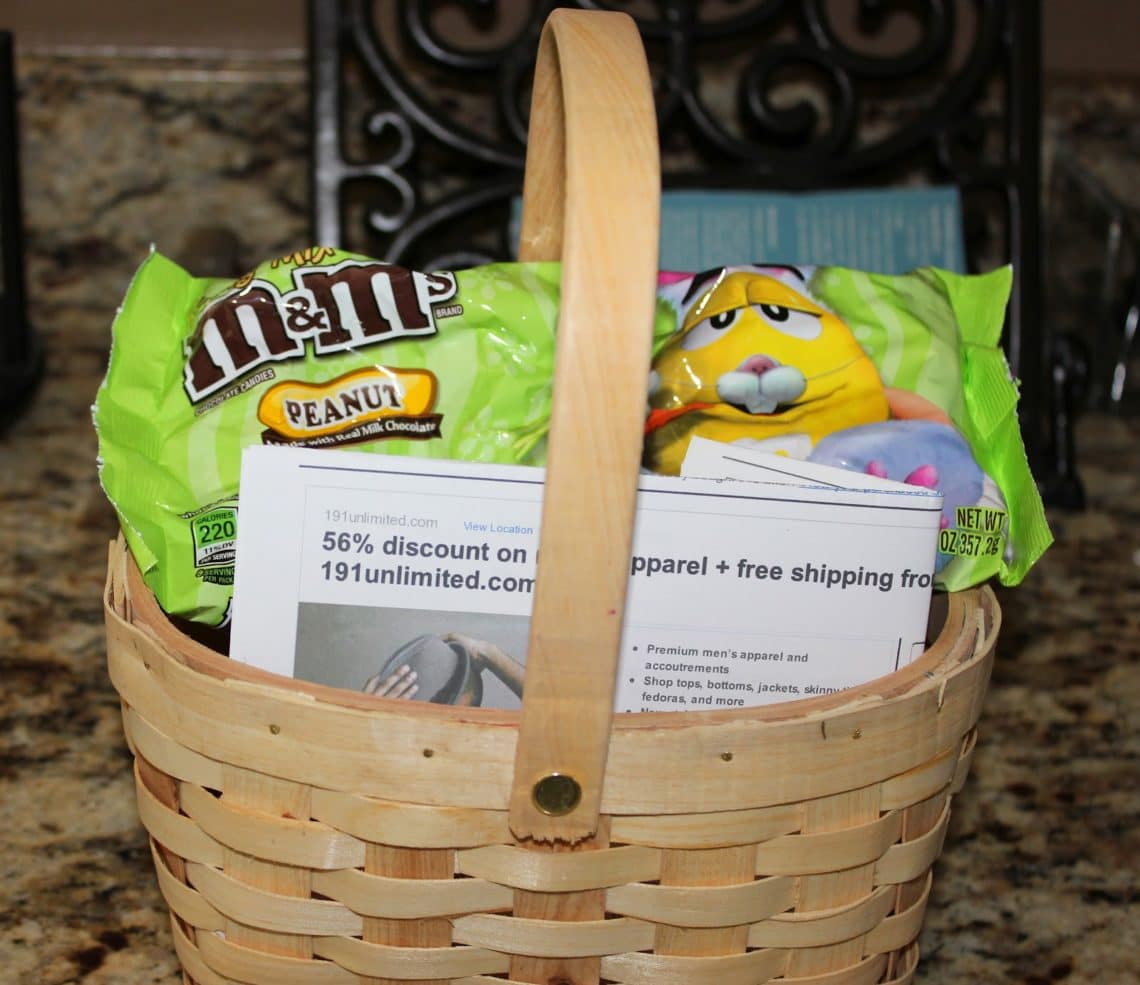 Does anyone else have holidays/traditions that you just have to start completely over with because you were raised differently?
Get 365 Date Ideas!
We want to help you have the best date nights ever! Grab this FREE printable with 365 date ideas, a date for every day of the year so you never run out of ideas!