El Chubasco: Amazing Mexican Food in Park City, UT
We spent one of our last days in Utah at Park City, which is an amazing place to visit year round! I absolutely love Park City Ski Resort, the Alpine Slide, the Olympic Park, and so many great dining places. My cousins lived here growing up, and I've spent a lot of time enjoying one of the prettiest places in the U.S.! 
We seriously had a hard time choosing where to eat, there are a lot of options. But, our friends had heard amazing things about El Chubasco, and heaven knows we can't turn down amazing Mexican!
When you have to wait for a table even after lunch rush time, you know you're in a good place! 
They had us at the chips, but the burritos were equally excellent!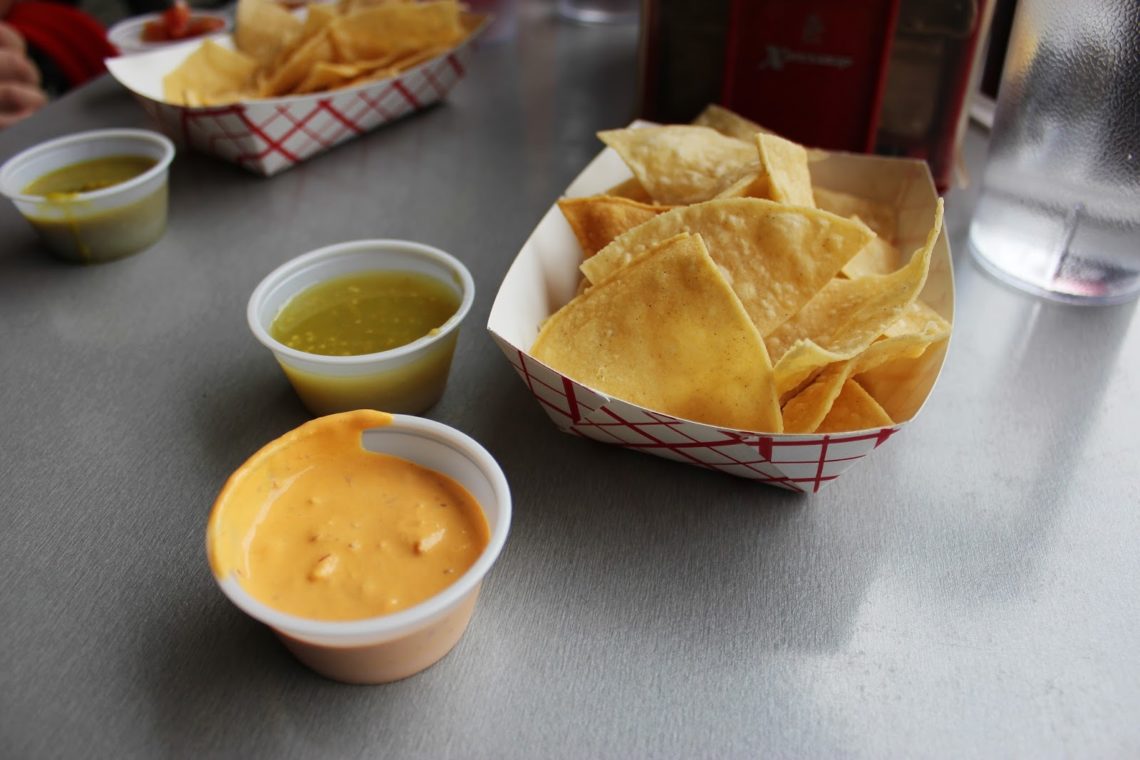 I know lots of people wonder where to eat here, particularly if they are on a budget. Definitely add this one to your list! We're not the only ones who think so- check out all those awards!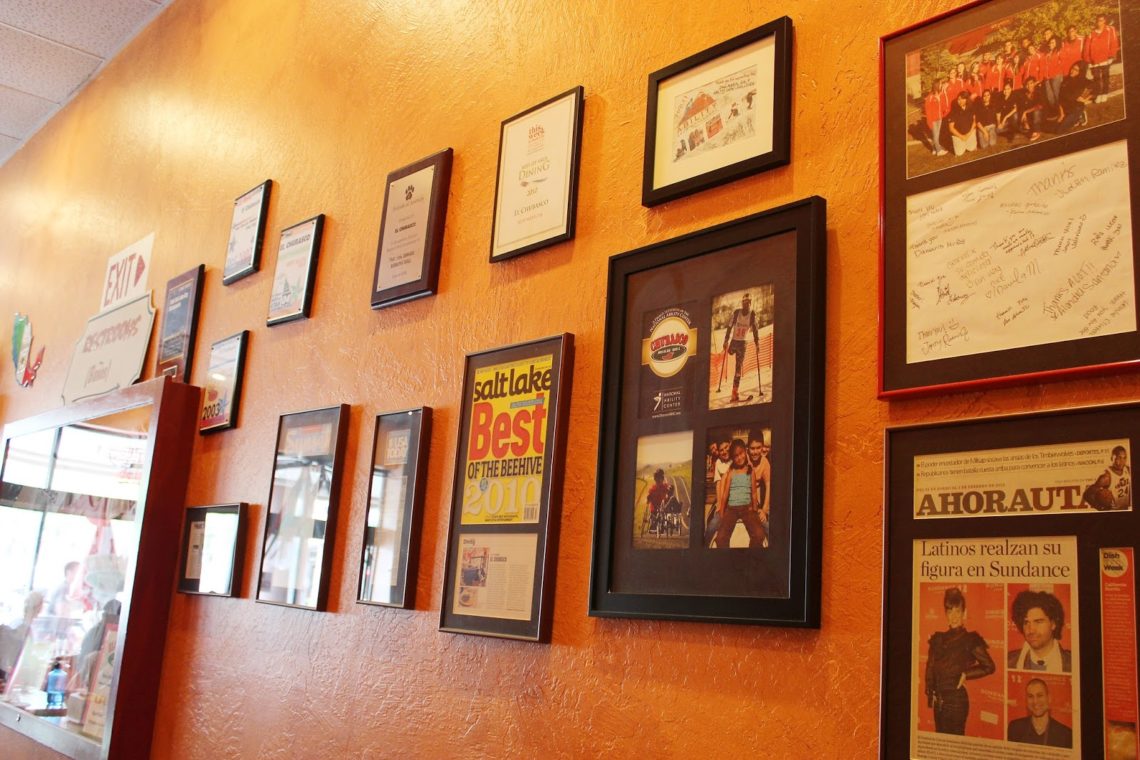 Get 365 Date Ideas!
We want to help you have the best date nights ever! Grab this FREE printable with 365 date ideas, a date for every day of the year so you never run out of ideas!