It's only been a month, so I figure it's the perfect time to talk about hitting the road with some of my favorite people and driving to Southern California for the
Elevate Blog Conference
.
There was a four-part pick-up series where five people crammed into a car. I made sure to document this since I was part one.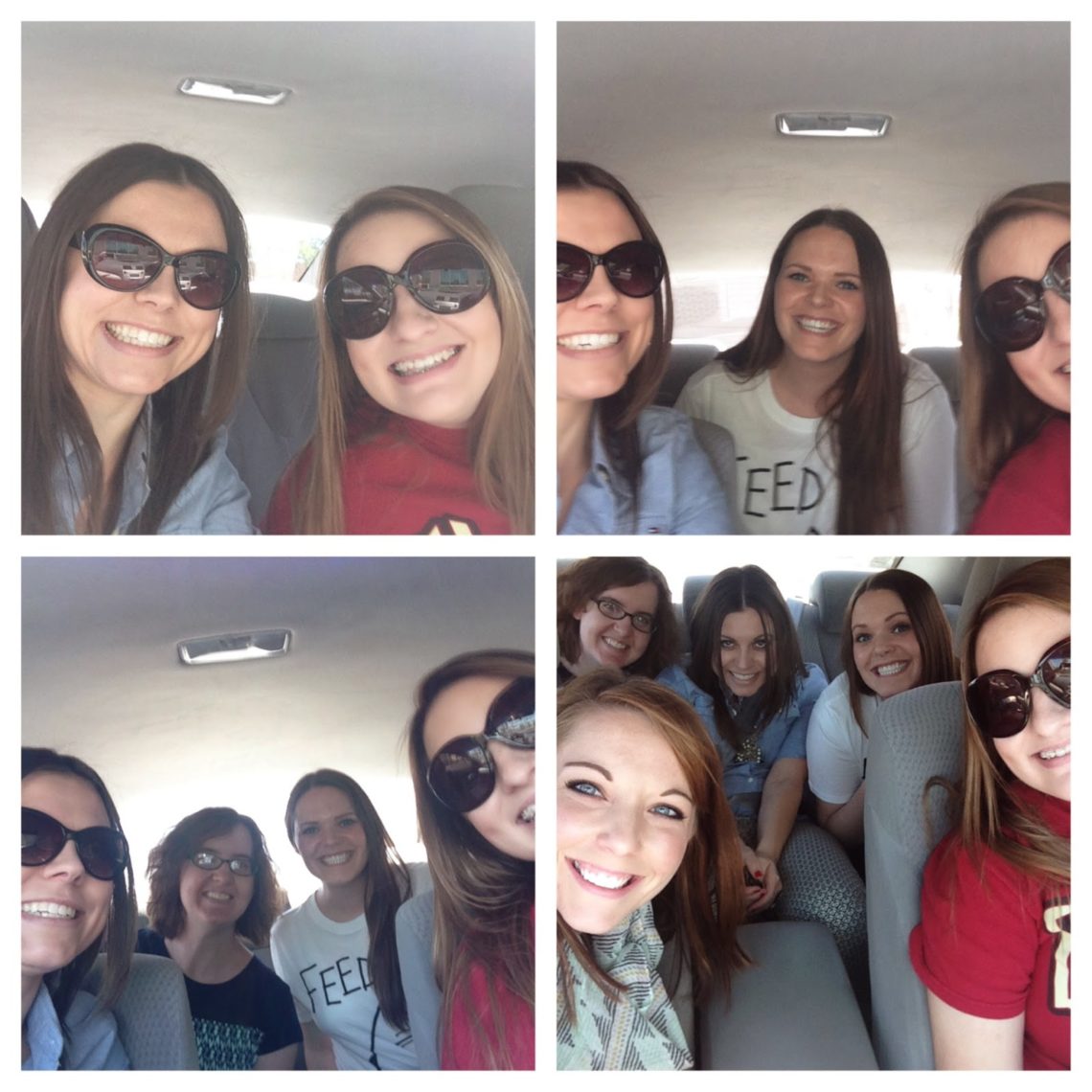 And don't worry, I got to be backseat middle the entire trip.
And while we were driving my hyperactivity-not-formally-diagnosed disease crept up and luckily Kymber had paper for me to draw on. So I drew what was on my mind.
I got to share a hotel with these lovely ladies. Can you tell who they are? Here's a hint.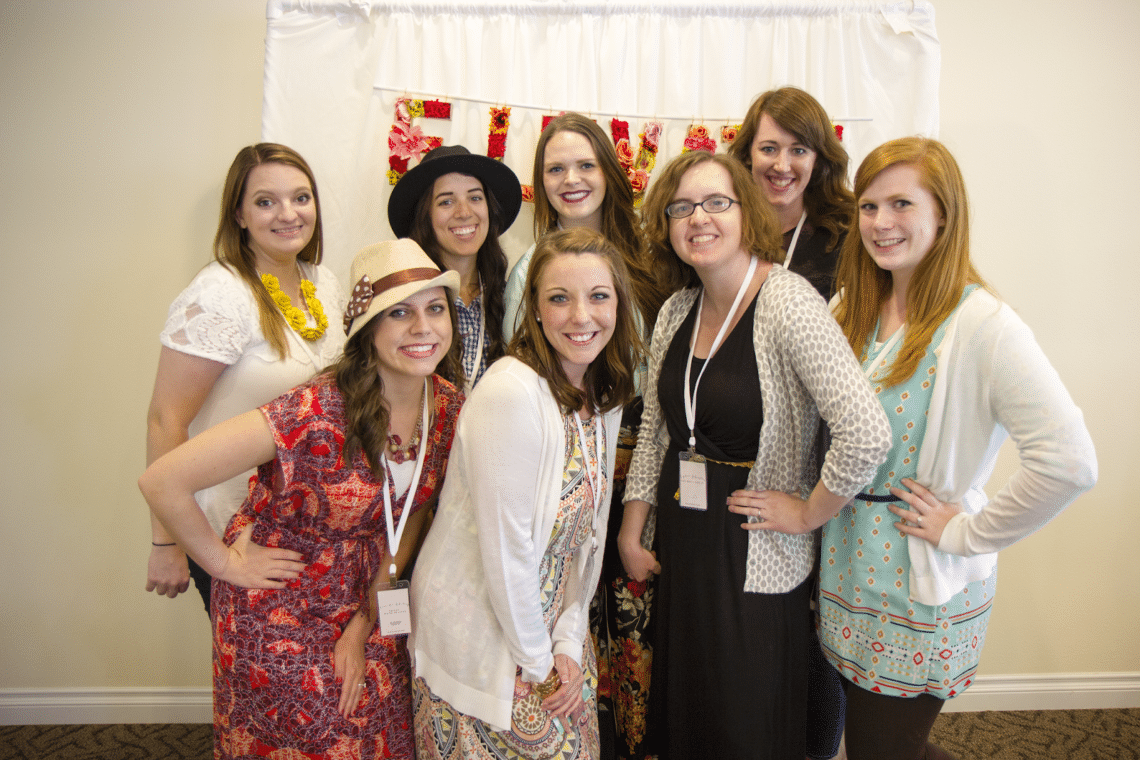 Chrissy was the formal photog of the conference, so credit to her for the pics below, including me epically looking into the ocean as I arrived at the beautiful beach-front location.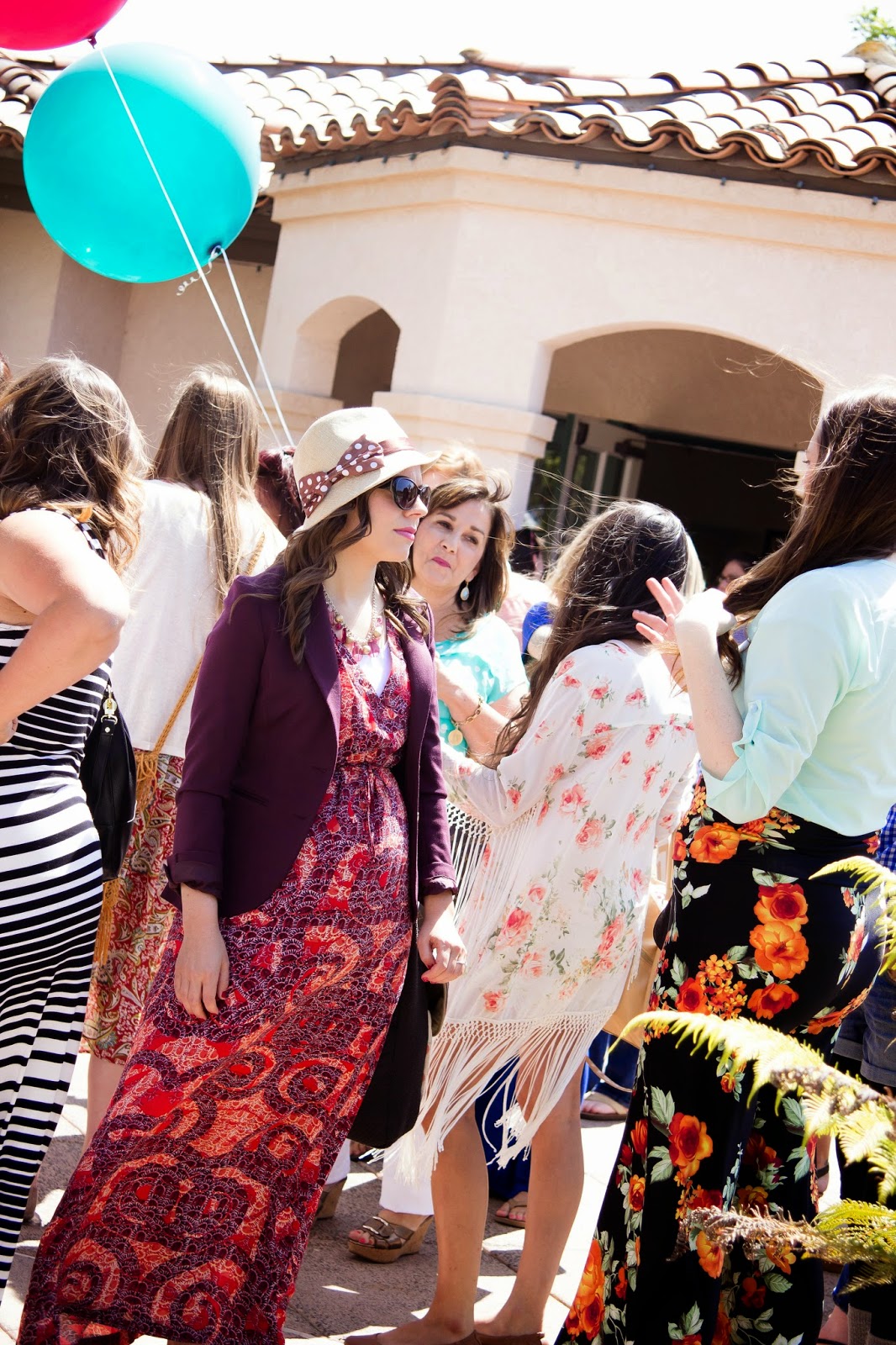 Everything was so cute and well done, and made me very aware that I'm not a crafty blogger, but I appreciate those who are.
Seriously though, did you see this Instagram? Clearly, there are struggles.
There were so many generous sponsors and so many awesome things one could win! I'm not lucky, so I knew I was down and out from the start, but I sure enjoyed watching others win cool things!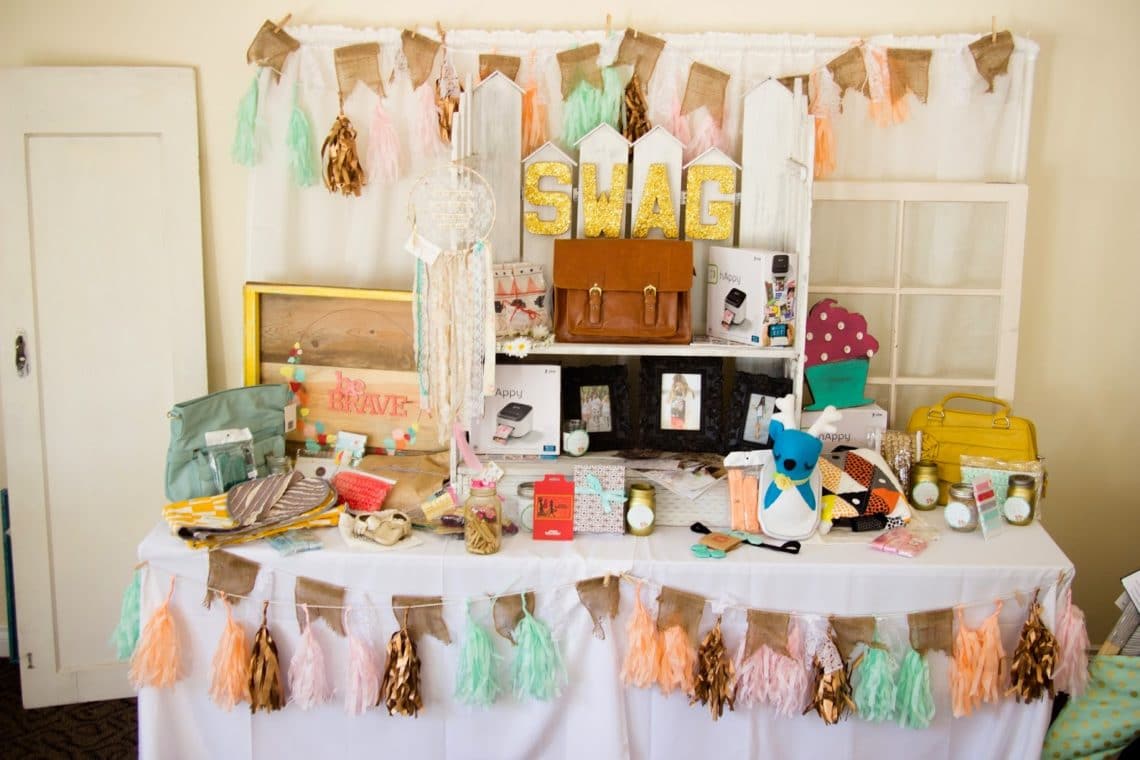 I really loved the size of this event. It was just the right amount of people (about 75). I met a lot of new faces and everyone was so cool and approachable.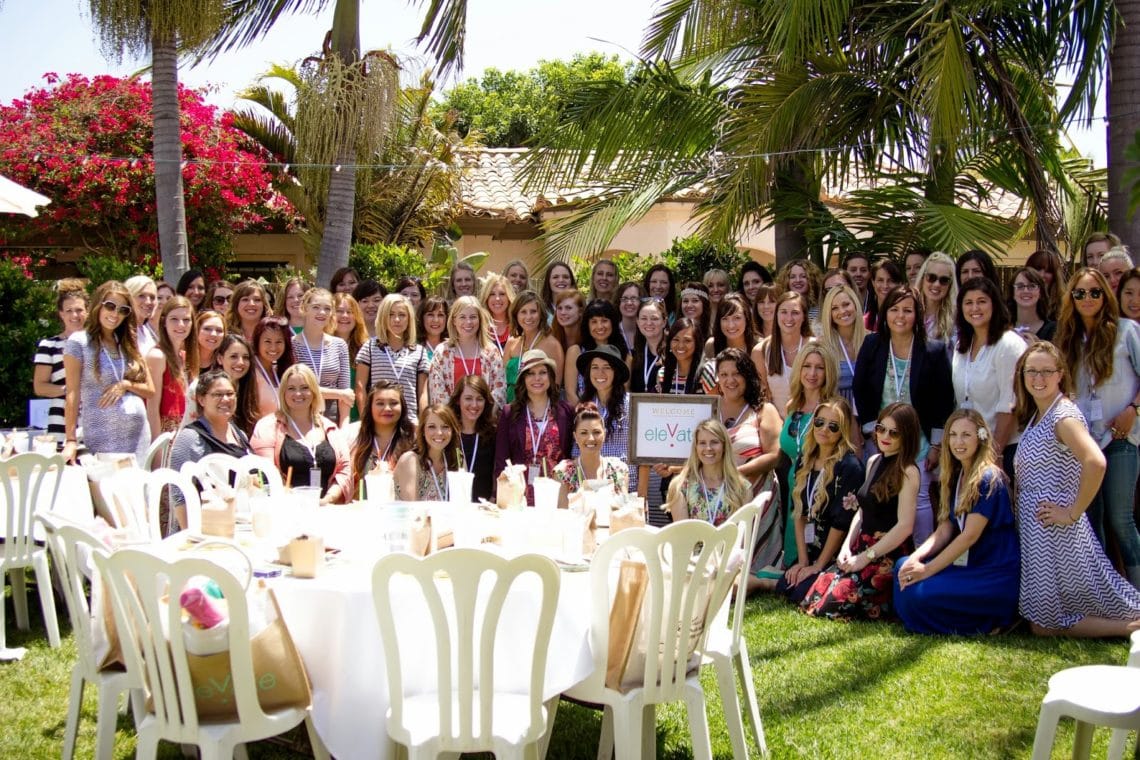 There were crafts, and we were told by the Fiskars sponsors that we were "The most creative table" which she later admitted it was the mess that told her so. I'll take credit for bad PR on crafting once again.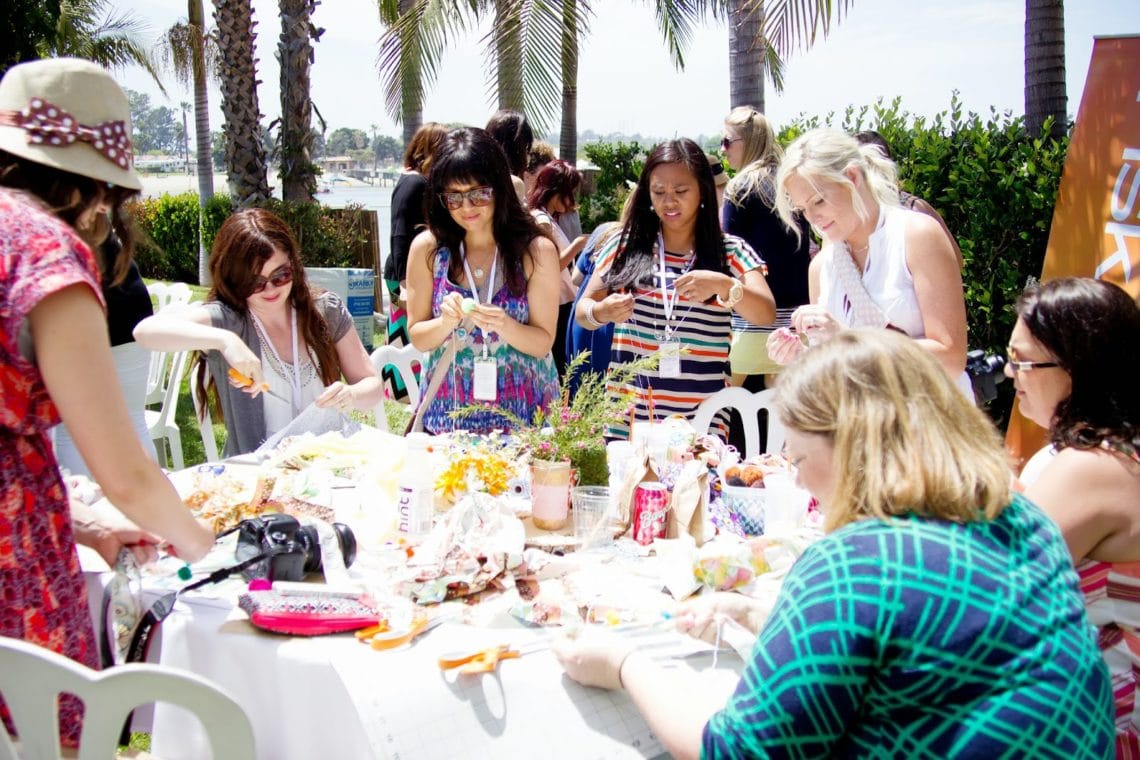 There were also speakers. Can I tell you my favorite was Desiree from
The 36th Avenue
? She spoke to me and reminded me that there's a heart to blog aside from the business. She made me realize how much I love and appreciate everyone who takes time out of their busy lives to read a piece of mine on this blog. I can't thank you, readers, enough, you are busy, and you still find time in your life to be a part of mine.
She also told the story of her accent, and how she wanted to get rid of it at one point. She then realized the accent makes her- and that we as bloggers should all embrace our accent and quit trying to copy someone else's.
I'm speaking at Alt Summit
next week with a panel of amazing MBA ladies who blog on The Business of Blogging, and that includes branding. I am so thankful I had this experience to remind me what a beautiful thing unique, emotional brands truly are.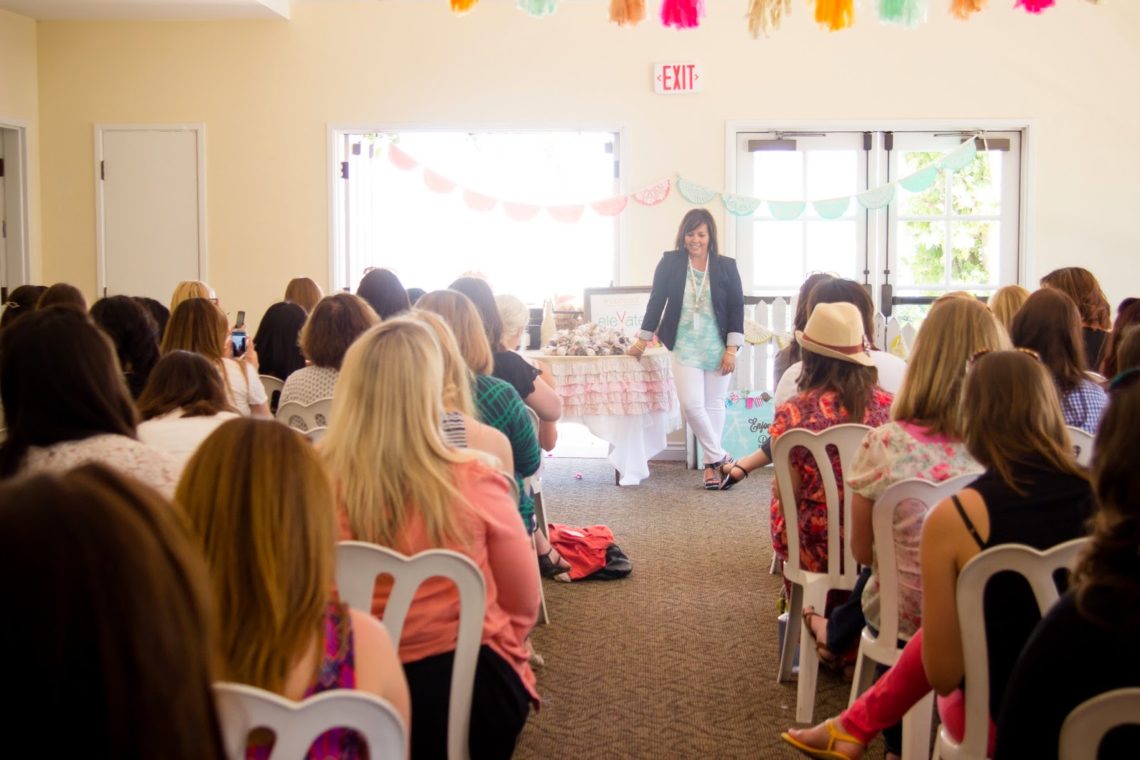 These amazing ladies are the founders and put the whole thing on. Thank you Jen and Summer for following your vision and creating such a beautiful experience for the rest of us!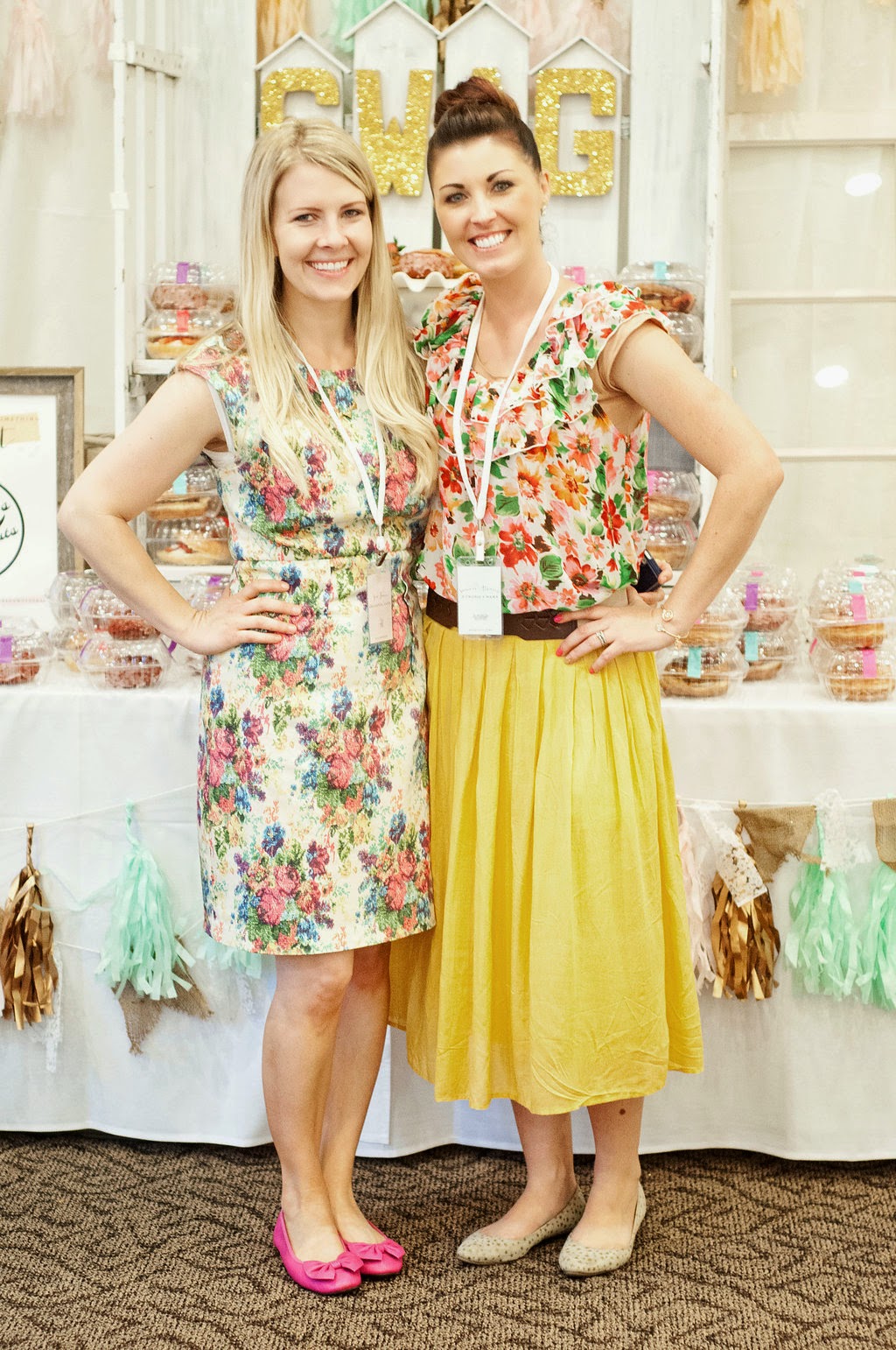 And to all the speakers, photographers, and organizers- you are amazingly down-to-earth cool people. It's a lot of work to put a presentation together, and I thank you for all you did and your precious time as small business owners!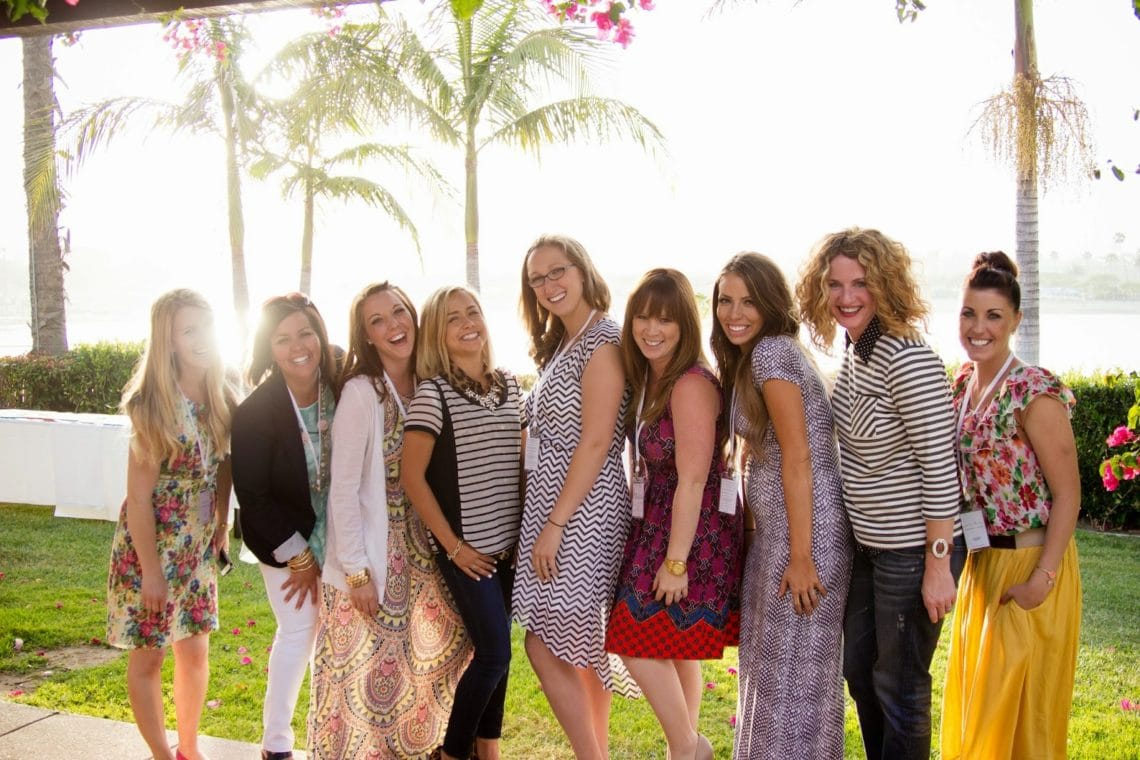 And can I talk about a post without talking about food? Hardly. One sponsor was DK's Donuts, and I happen to not be a donut fan. I know, don't gasp too hard. It's just the one treat I can resist and as pure sugar and carbs it's my insulin's sworn enemy. I will choose other sworn enemies to make me fall asleep typically. BUT, I ate light and healthy and I even got up and ran without my running shoes that morning, so I decided I could try their O-nut, which is their take on the crescent donut. It was filled with chocolate and strawberries, so there was something in the middle to make me feel like I had a good choice taking place. All I can say is D-to-the-vine! It was so so so good! Good thing I don't live in SoCal, cause I'd probably be in a diabetic coma several days a week.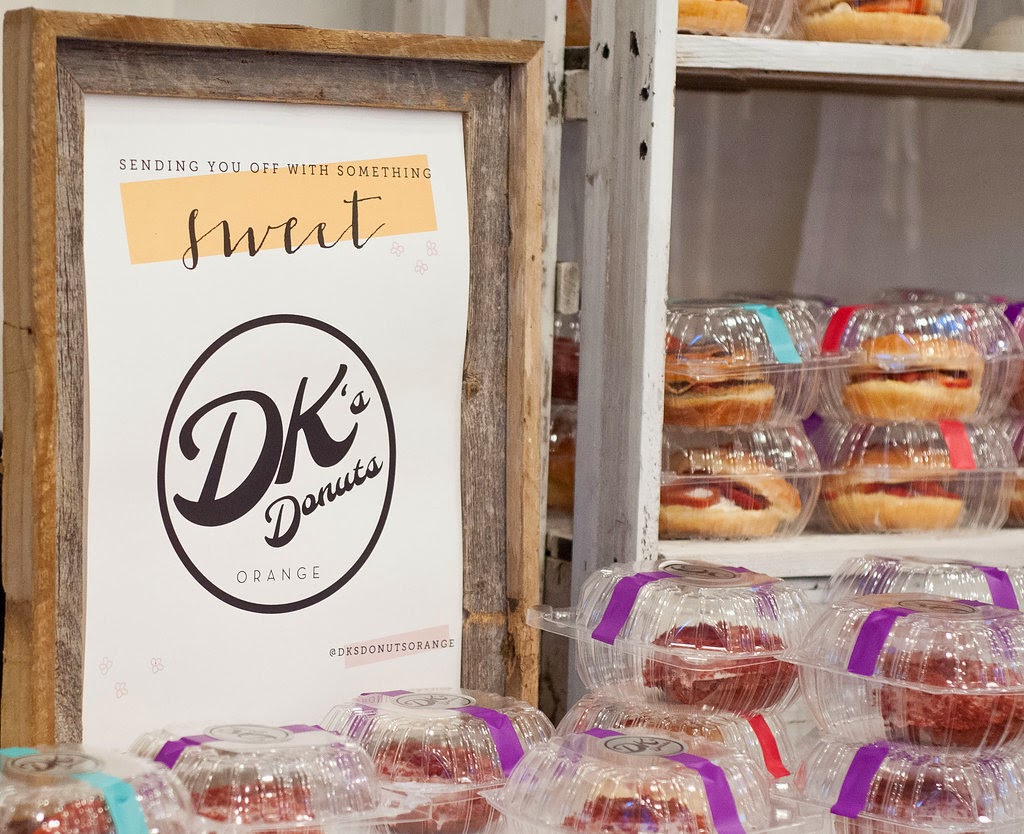 All this was wonderful, but probably my favorite part of all was getting to spend time with one of my favorite people on earth and dearest friends, Katie. We met through blogging leaving comments on each other's blogs originally, then one day we were coworkers. We went through a lot together in only a year of meeting in person, it really brought us together, and we've been friends who can talk about anything ever since. Even as I write this very light-hearted post, I think of the heavy week I've had on matters of the heart, and I love that Katie is one of my favorite people for all spectrum of hilarity and heaviness.
While we were together, there were photo booth shenanigans.
Because we went first while they were testing it, we got an abnormal amount of prints. This lead to using them for writing all our "roommates" junior-high yearbook inspired notes.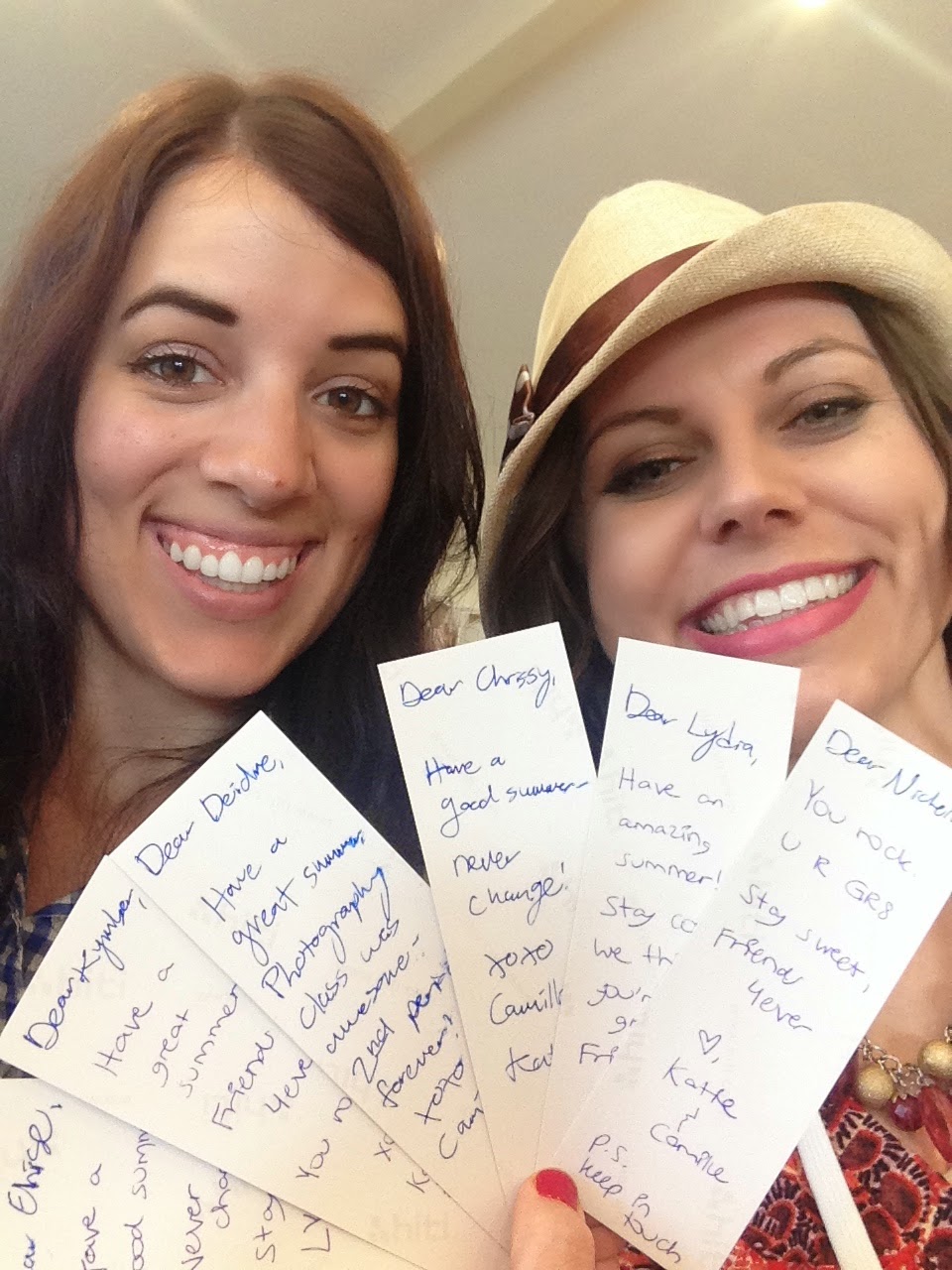 We ate together, we found the bathroom together, we sat by each other and cracked each other up the whole time, and we spent time on the beach. We left for a few moments to talk about life, love, and matters of the heart that we don't always tell everyone else about. My soul needed that.
And my collection of pictures of me wearing wooden glasses with one of my favorite friends needed this.
And for only about $100 to register, figuring out hotel/travel fees and a few meals, my heart was full, and I was reminded what a beautiful thing the blogging community really is.
Get 365 Date Ideas!
We want to help you have the best date nights ever! Grab this FREE printable with 365 date ideas, a date for every day of the year so you never run out of ideas!