Expressing Love in All Forms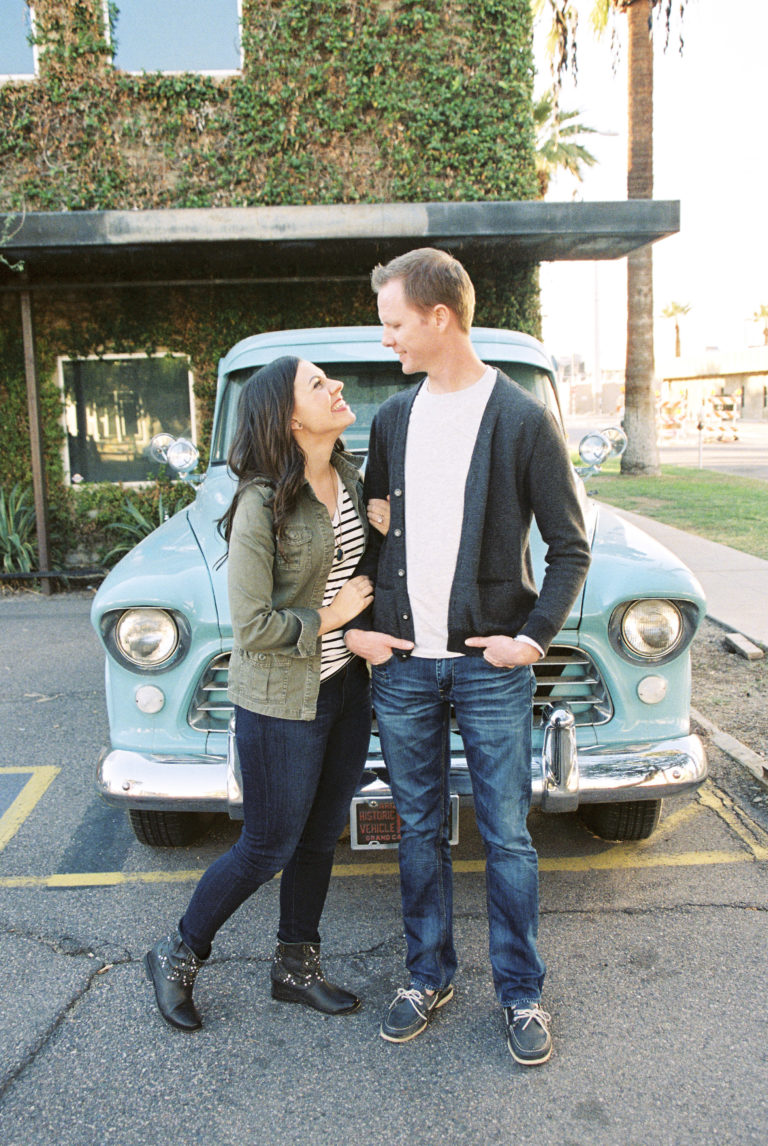 There were a few years that deemed Valentine's Day as "Single's Awareness Day" I mean whoever coined that nailed it right? But I remember one moment of being single rethinking Valentine's Day and using it as a day to express love to everyone I loved. My parents, my siblings, friends, coworkers, etc. made this list. After that year my perspective changed from a time of feeling disappointed that someone hadn't put their all into making me feel loved, to feeling really grateful for a good excuse to express love in different forms.
These days I still try to let everyone know I love them, but romantic love is definitely always at the top of my list because Jacob Whiting continues to be at the top of my list even after all these years. And if I know him well, he likely won't even read this on Valentine's Day, but at least I'll know that likely this weekend he will take a peek at what I've published this week and know there I felt the need to gush a few feelings.
So Jacob, when you get to this, here are 14 things I'm loving about you right now!
Your unrest. You're always looking for the next thing to do, the next project to take on, and the next goal to conquer. I love this about you. You never sit still, and I love that I get to be along for the ride.
Your wanderlust. You're always planning the next trip, reminding which credit card currently gets us the most miles, and making sure travel happens even in busy and poorer seasons of life.
Watching you as a father. I kind of love that our little boy cries whenever you leave for work. I love how lights up when you get home. I love how you make him laugh. I love how he trusts you and snuggles up to you. I love how he chats his gibberish at you. He adores you, and you adore him, and it's made me love you even more.
Your handiness. How many repair people do we call? Not really any unless you don't have the time or you're out of town. Marrying an engineer has so many perks, and I love that I can count on you to figure out anything!
Your encouragement. Every time I dream big or want to try something scary you're 100% there to help me think through the details and push me. It's amazing!
What an amazing listener you are. You know I often have zero interaction with adults in the day, and you just let me talk and talk and you listen. Whenever I ask if you're ready for me to stop talking at you-you insist I need to keep talking at you!
How much you care about my success. When you told me a few weeks ago you put in so much time helping me with a project just because you like to see me be successful I melted. I'm still melting. You're my biggest cheerleader and you walk the walk and talk the talk.
Your intelligence. I won't ever give up the title rocket scientist for a reason, even if you're technically doing solar consulting these days, you'll always impress me with your brains and thought process.
 You still try. You haven't let yourself go, you dress well, you run, you groom. You do your best to look good and feel good, and you do it particularly well for date night.
You notice when I try. You compliment my outfit, you notice when I try a new hairdo, you ask about health and beauty updates just to let me know you care. You never expect it or treat me less than when I don't wear makeup or get ready, but you are such a champion about complimenting me for effort every time I make it!
You help me sort out my feelings. Whenever I struggle you help me get to the root of the issue fast. I know a lot of girls like to just be listened to without a solution, but I love that you know that most of the time I want a solution and you help me find out what I think it should be by listening and guiding. 
You are hilarious! I haven't had a day in our marriage where I haven't laughed out loud. Your texts make my day, your wit makes my day, and your subtle smart humor is just my breed.
You remind me of the good when I see the bad. I'm hard on myself, I never get enough done each day, and I always dwell on my shortcomings. You always stop to remind me what I did do that day, even if it's just to keep another human safe and alive.
You surprise me. You still send random flowers, you still plan spontaneous dates, you still make reservations. I love that you still care, and I always feel that you do.
I couldn't have made a better decision than you! Happy Valentine's Day to my favorite person in the history of ever!
Photos by: Photography-Hill