Does anyone else count down the days until pumpkin flavors return to Starbucks, plaid shirts are all the rage, and boots become part of fashion whether the weather agrees it's boot season or not?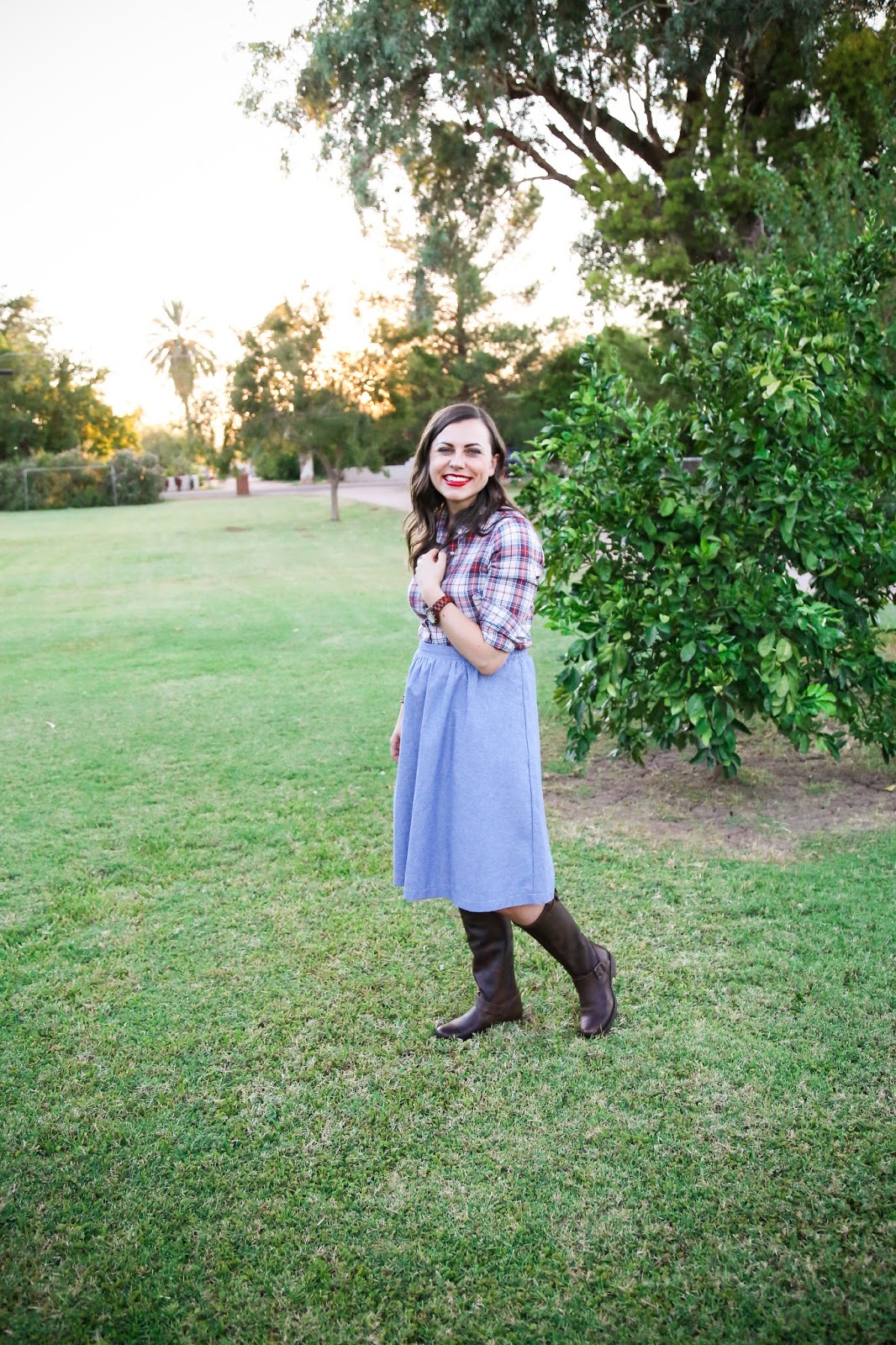 I've recently been shedding some baby weight and I pulled out my box of fall/winter clothes and it felt like Christmas to find most my stuff fits again!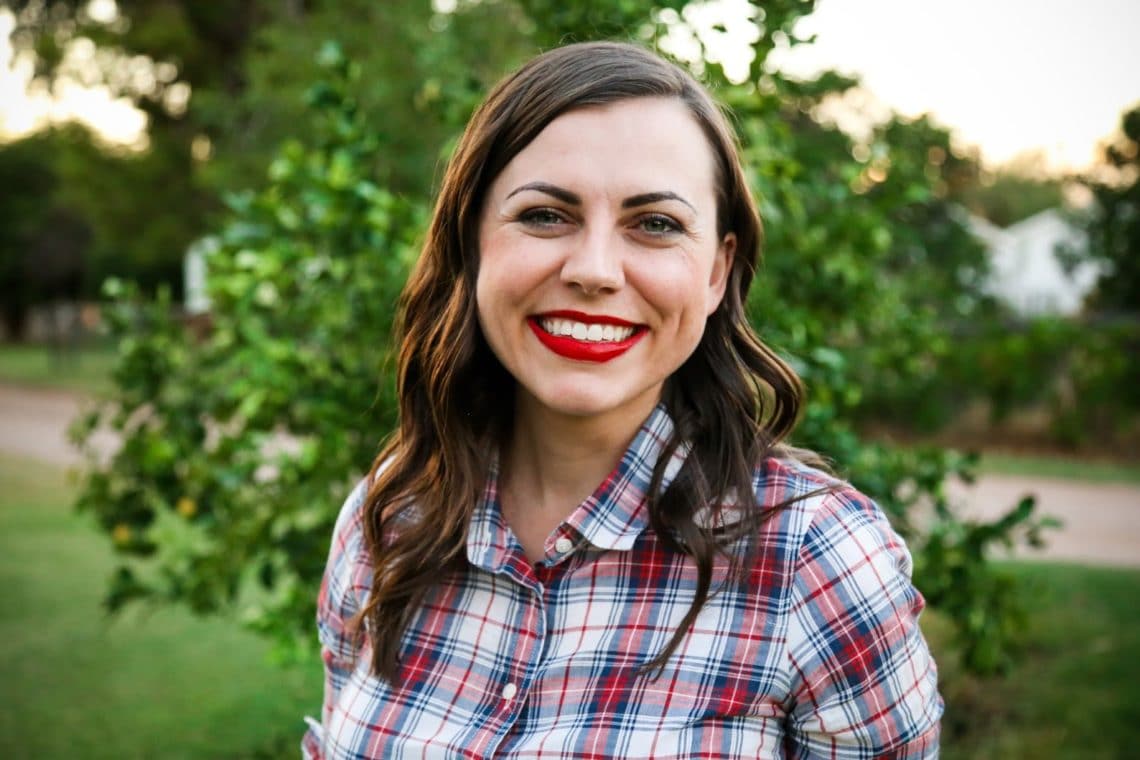 I also love to add a few new pieces, and my friend Kayla of Lark Skirts just launched some new fall skirts. I couldn't resist snagging a classic chambray skirt to pair with boots and fall button-ups. It didn't hurt that Kayla asked me to model it for her site and gave me some awesome pictures (ahem, these) in return!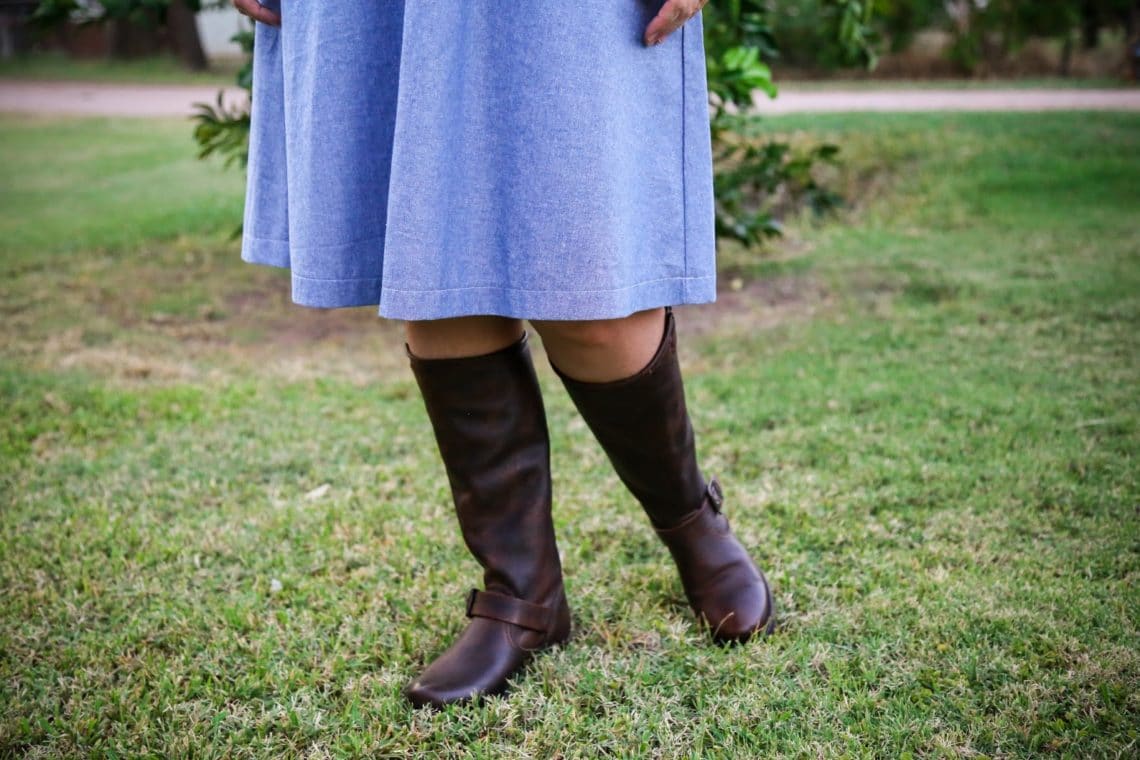 Plus here's my deep confession I've vaguely shared before. Before Friday We're in Love, I was an outfit of the day fashion blogger. It just became too much to run both and that one was a hobby I loved but felt more compelled to the mission to strengthen marriages and create family memories. I'm finding myself more and more these days wanting to share some fashion, and I'm flattered how many outfit questions I get here and on Instagram. You guys are too kind, and it's just too much fun not to include a little bit of fashion and style now and then! Don't worry, dates and family will remain my focus, but I'm hoping to share a weekly outfit including date night looks and mom style.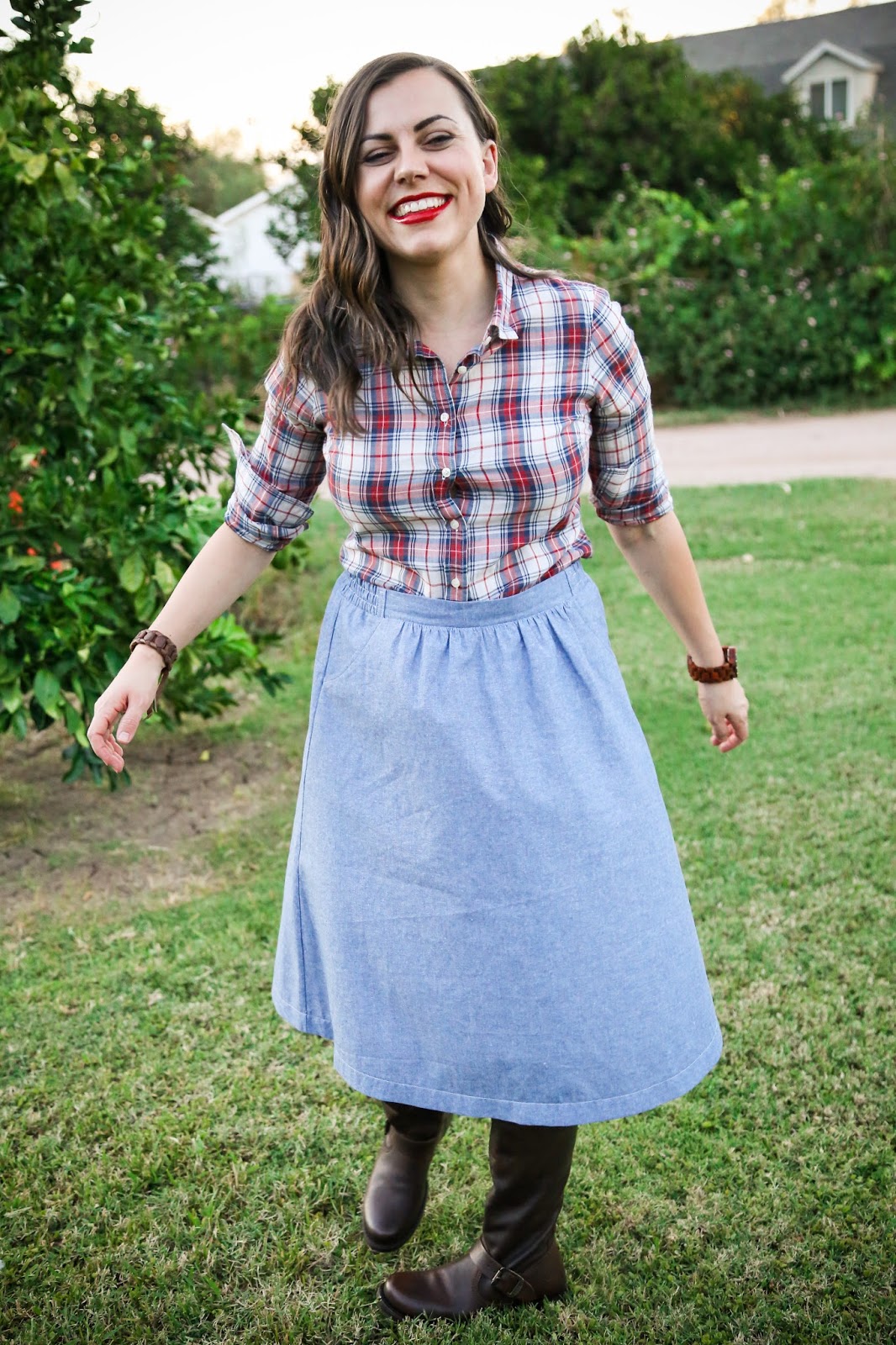 So for now, let me share that this outfit works so well for play dates, but also for plenty of fall date nights we have ahead! And you can find all outfit details below!
Get 365 Date Ideas!
We want to help you have the best date nights ever! Grab this FREE printable with 365 date ideas, a date for every day of the year so you never run out of ideas!