Splash Pad Family Date and Beating Toddler Dehydration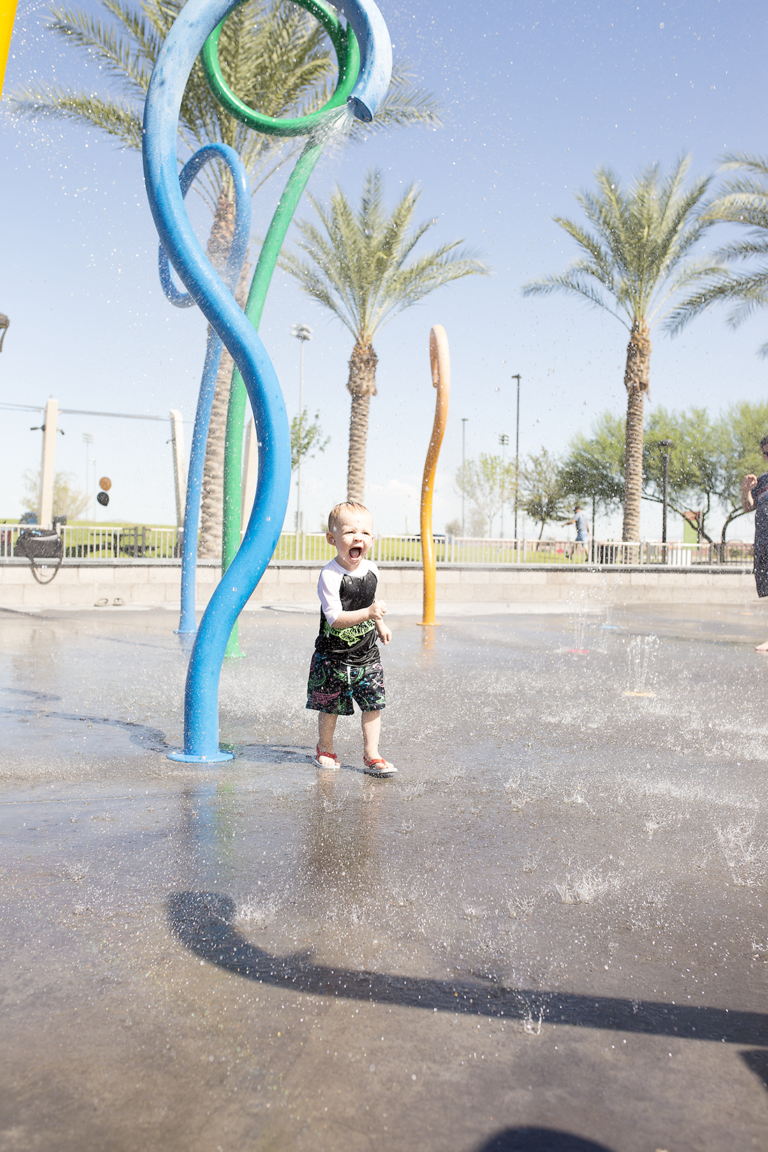 I received product and compensation from Mead Johnson Nutrition to create this post written by me. All experiences and opinions expressed in this post are my own and not those of Mead Johnson Nutrition. You can contact Mead Johnson Nutrition with product related questions or comments toll-free at 1-888-777-3395.
There are a few secrets to surviving living in a place that has triple digits all summer long. Before kids, I would have told you to stay inside always and just enjoy the AC for four months, but after becoming a mom I've learned that isn't exactly an option all the time. It's hard to keep a kid cooped up all day and to completely avoid being outside, but I've learned a few tricks this summer to stop worrying about toddler dehydration in the heat, and to make the most of some outdoor time even in hotter climates. Here are a few ways we keep our little man healthy, cool, and able to get some energy out during the heat of the summer.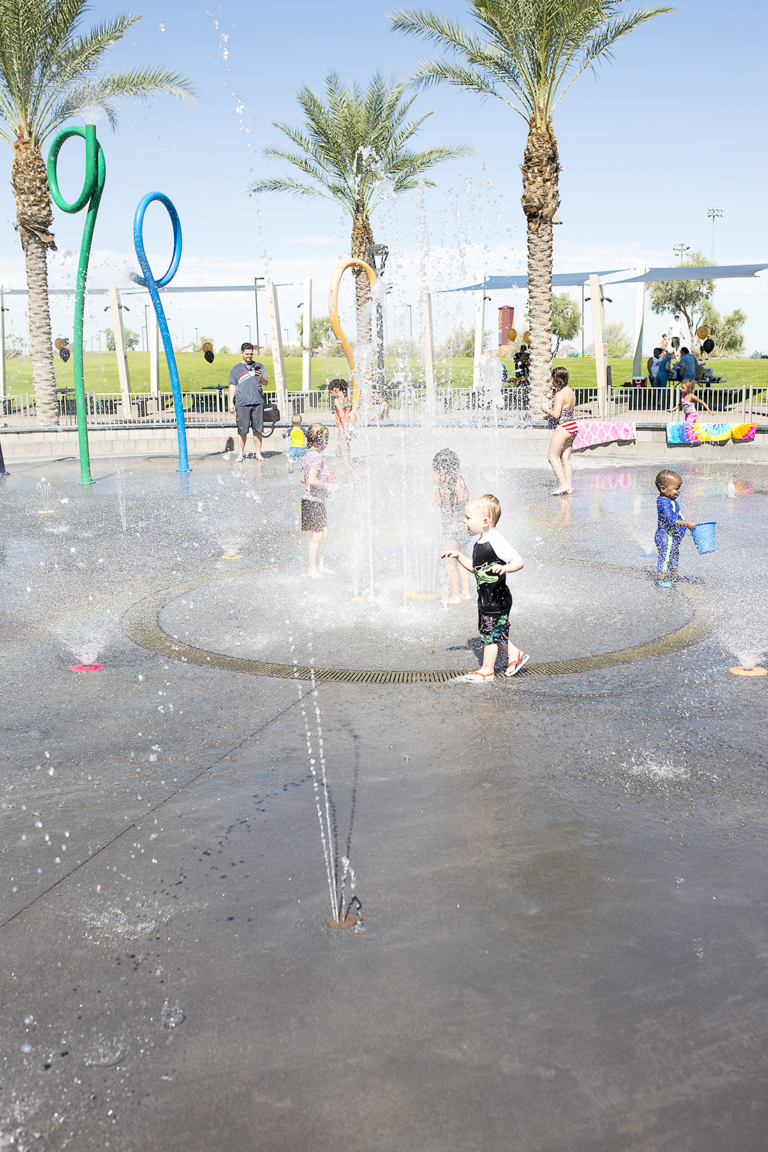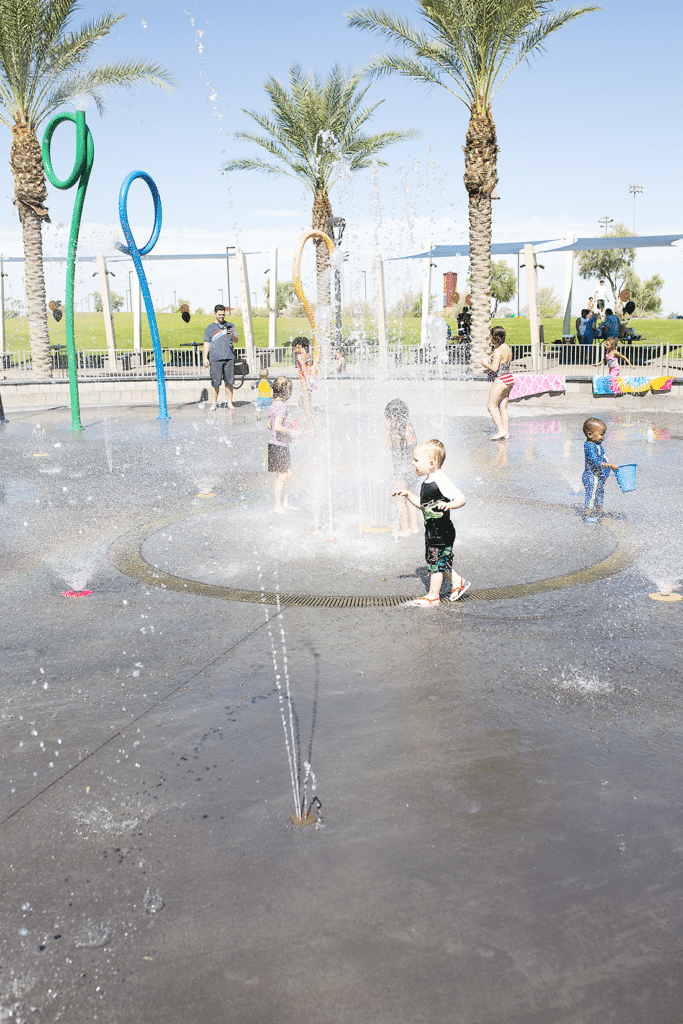 First of all, playing in water in any form is your friend! We're lucky enough to have several free, fun, community splash pads in our area. I love that we can let him run around, and we typically end up running a few laps with him to cool down. The water is refreshing, it's a fun social time for him to meet new friends, and it's a free family date we all enjoy! Aside from splash pads, pools are our friend, sprinklers are our friend, water parks are a blast too. They are great ways to wear kids out; particularly busy toddlers.
Stay in the shade! Whenever possible play in the shade. Find the shaded area of the pool, invest in a canopy if you have your own yard, or time outdoor play to when there's cloud cover. A little shade goes a long way and makes even a 10-minute outside play time better and more doable.
Make sure your toddler is drinking plenty of fluids. To help bridge nutrition gaps a toddler drink like Enfagrow® Toddler Next Step™ can help. I was shocked to learn DHA is important in his diet. It's kind of shocking, but on average a toddler's diet only provides about 25% of the expert-recommended amount of DHA, leaving a nutrition gap. Foods like cereal, cheese, bananas, chicken nuggets, regular milk, mac & cheese, carrots, etc have 0 mg of DHA. Enfagrow Toddler has DHA to help bridge the gap. 85% of brain growth happens in the first 3 years of life, and DHA is considered a building block of the growing brain. That makes me rethink what I'm feeding him in general, but definitely rethinking the liquids and I love that the Enfamil Toddler's convenient 32oz liquid bottle is a great alternative to sugary drinks and has prebiotics and other important nutrients that toddlers may not get enough of. So, helping brains, helping nutrition gaps, even when it's hot outside or they've had an extra active day makes it such a win for parents and toddlers!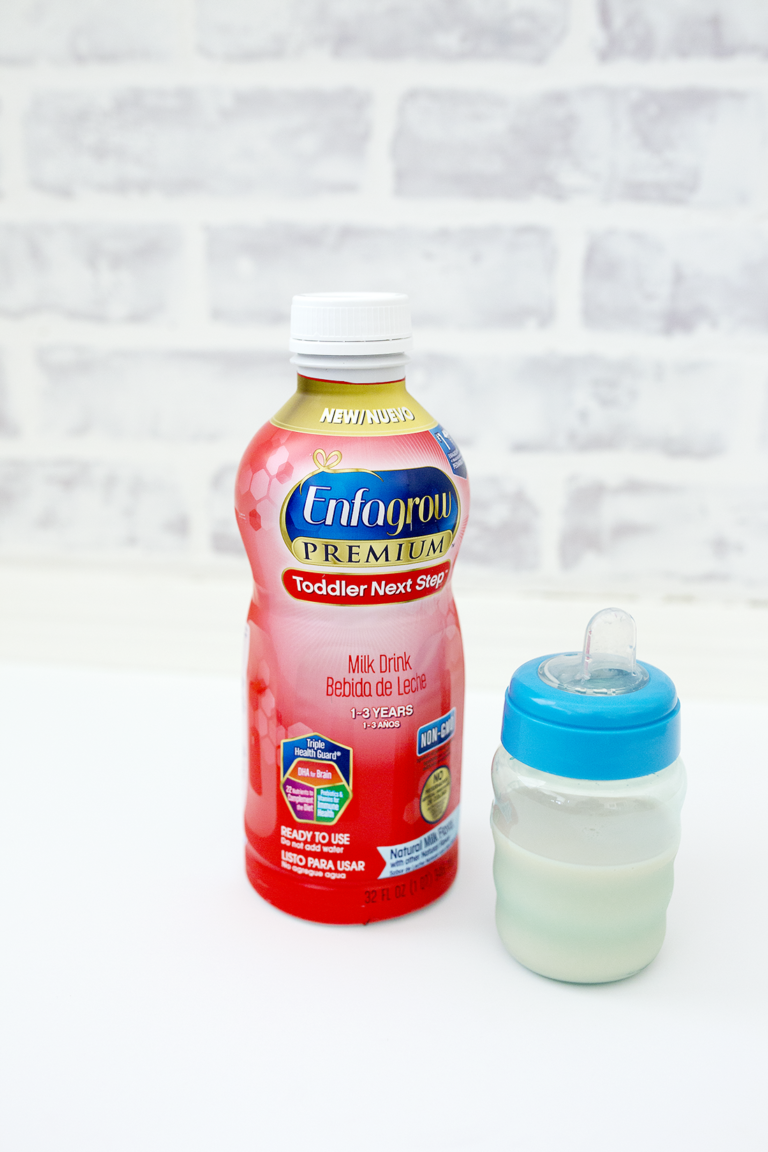 Limit your time outside. Make sure it's small doses and preferably early in the morning or at dusk. We set a timer and know it's time to go back inside and cool down and it seems to help quite a bit!
Wear the right gear. Sunscreen, sunglasses, hats, rash guards, lightweight clothes that cover most of the skin – these are all musts! Whatever I can do to help my toddler be protected and cool while still enjoying play time is a must!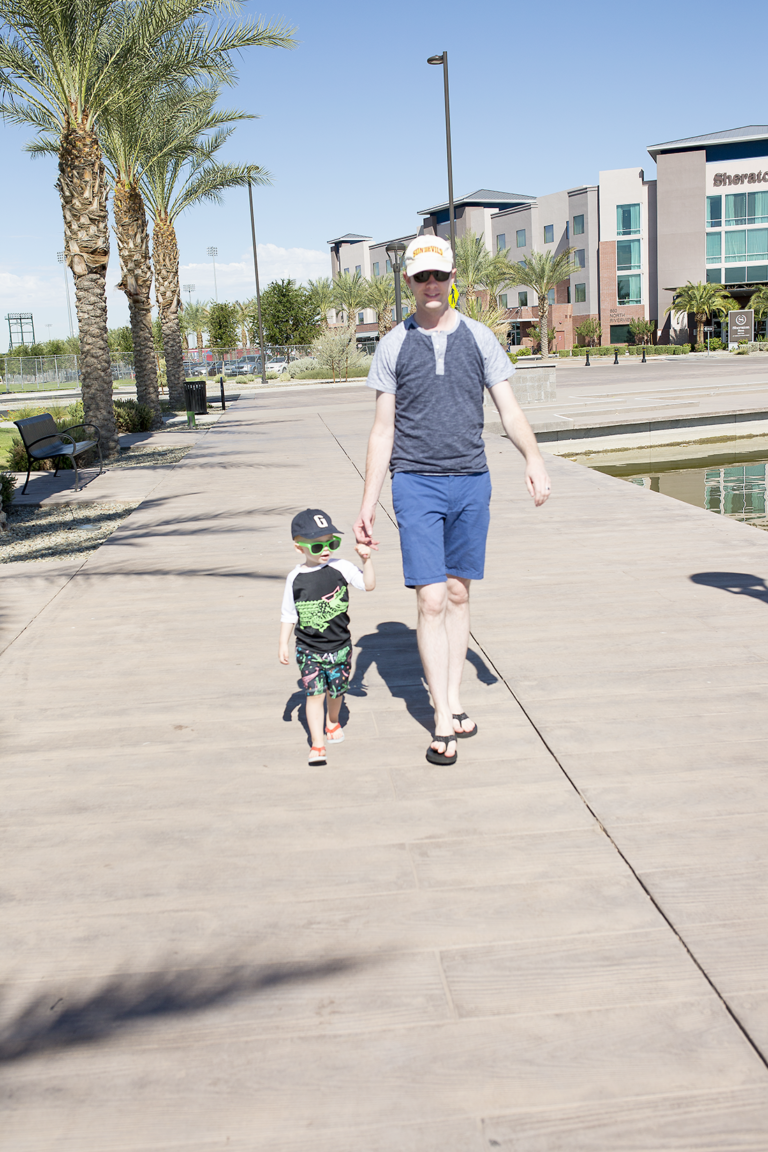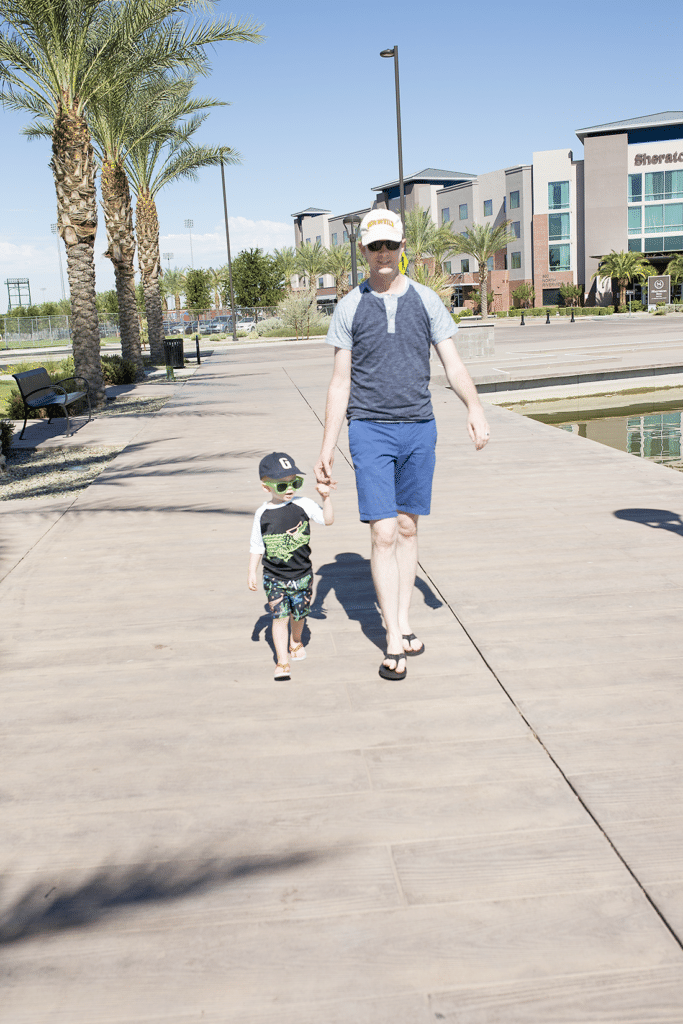 Be sure to keep it safe, have fun, and prepare your toddler for the heat whenever possible! Also, be sure to request free samples of Enfagrow Toddler and learn more by visiting http://bit.ly/2x4rdaN . For more information, visit: http://bit.ly/2x4rdaN or in Spanish: http://bit.ly/2uqd4Dl
This is sponsored by Enfagrow® Toddler Next Step™.
Get 365 Date Ideas!
We want to help you have the best date nights ever! Grab this FREE printable with 365 date ideas, a date for every day of the year so you never run out of ideas!