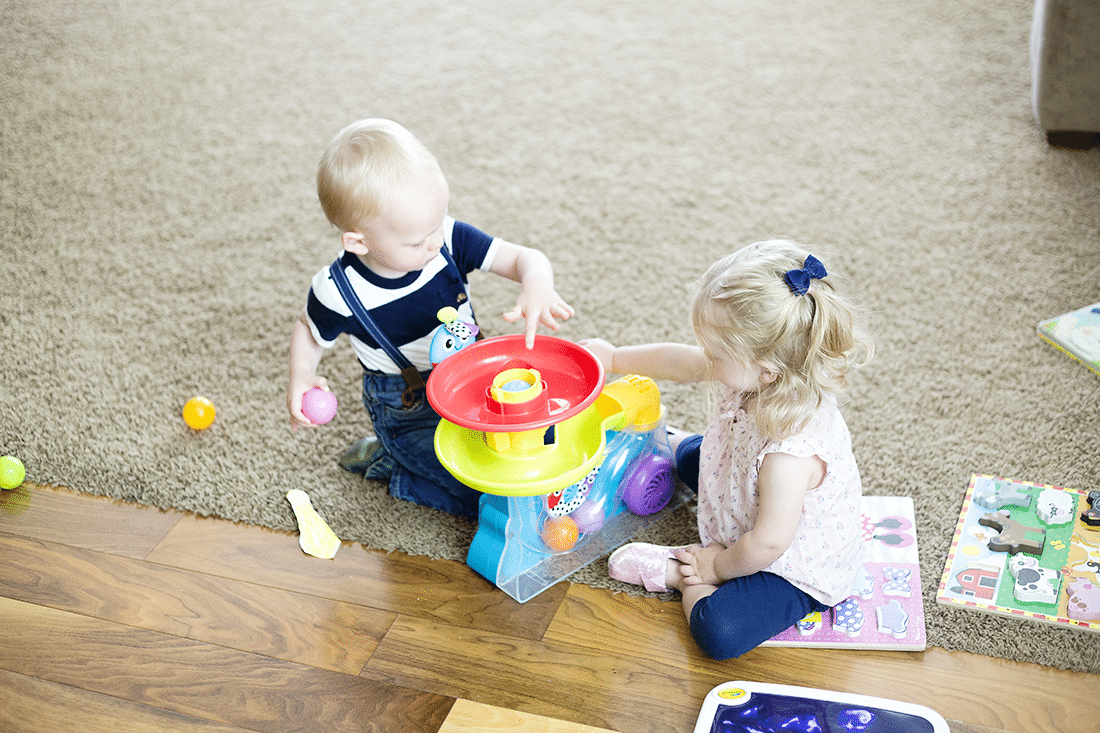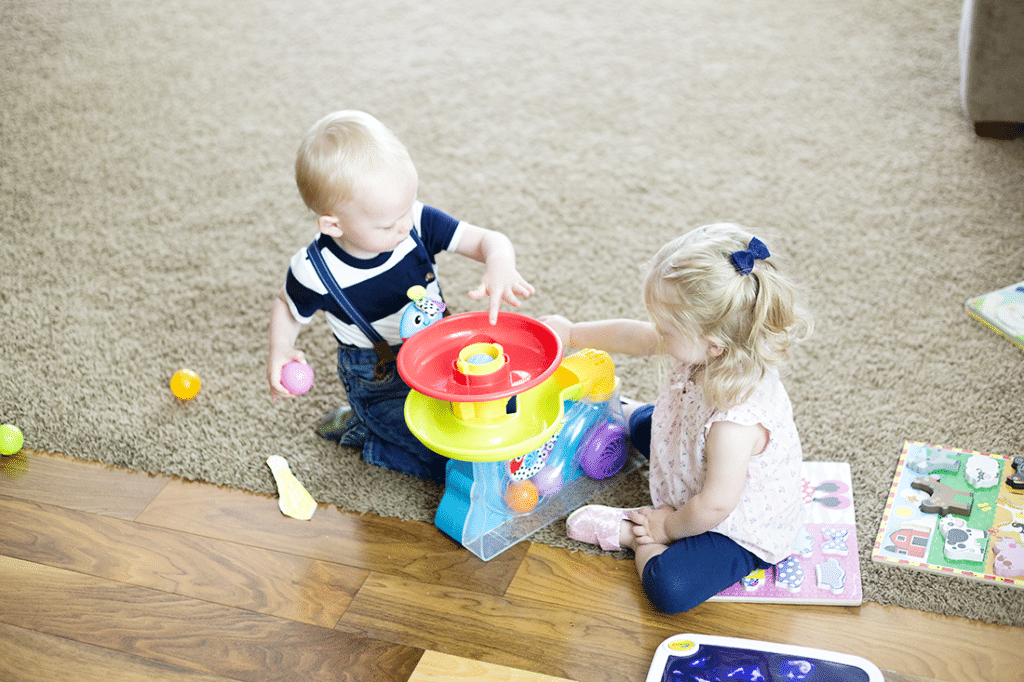 This post was sponsored by The Stair Barrier, but all thoughts and the joy of playing with our favorite playmate is all our own! 
It's amazing how one of the hardest moments for one person can be one of the most exciting for another. I'll never forget the day we received a phone call from my brother and his wife letting us know they were expecting. Often these types of announcements were full of excitement for the expecting party and a difficult one for those experiencing infertility. However, this particular incident had a role reversal, calling to tell your sister who has wanted a baby for years can cause a heavy heart. The irony was thick as they felt so much remorse and we felt so much excitement- I was pregnant with my little man and just hadn't had clearance from the fertility doc just yet, so wasn't announcing. It took everything in me not to tell my brother and poor nervous sister-in-law, I just didn't want to get hopes up before the last fertility meds were pulled, and I also didn't want to overshadow their happy moment. Jacob put the phone on silent and frantically asked if we should spill the beans early, but I told him we shouldn't steal any attention from their happy day and we'd announce in a few weeks if all went well. And a few weeks later, we had a mutually happy moment when I made the big announcement.
But from the moment I knew they were expecting, I was just so thrilled that my little man would get to grow up with a cousin only a few weeks apart. Imagine my joy to find out the Whiting side had the same exciting news and another cousin would eventually move back to Arizona after his dad's residency, and my child would have built in favorite playmates at every family event. We're so excited for him to meet his Whiting cousin, but we absolutely love every moment he gets to spend with his current favorite playmate at every family activity and toddler event we choose to go to together. He says her name often, he recounts memories of play dates and loves to hug tackle her every chance he gets!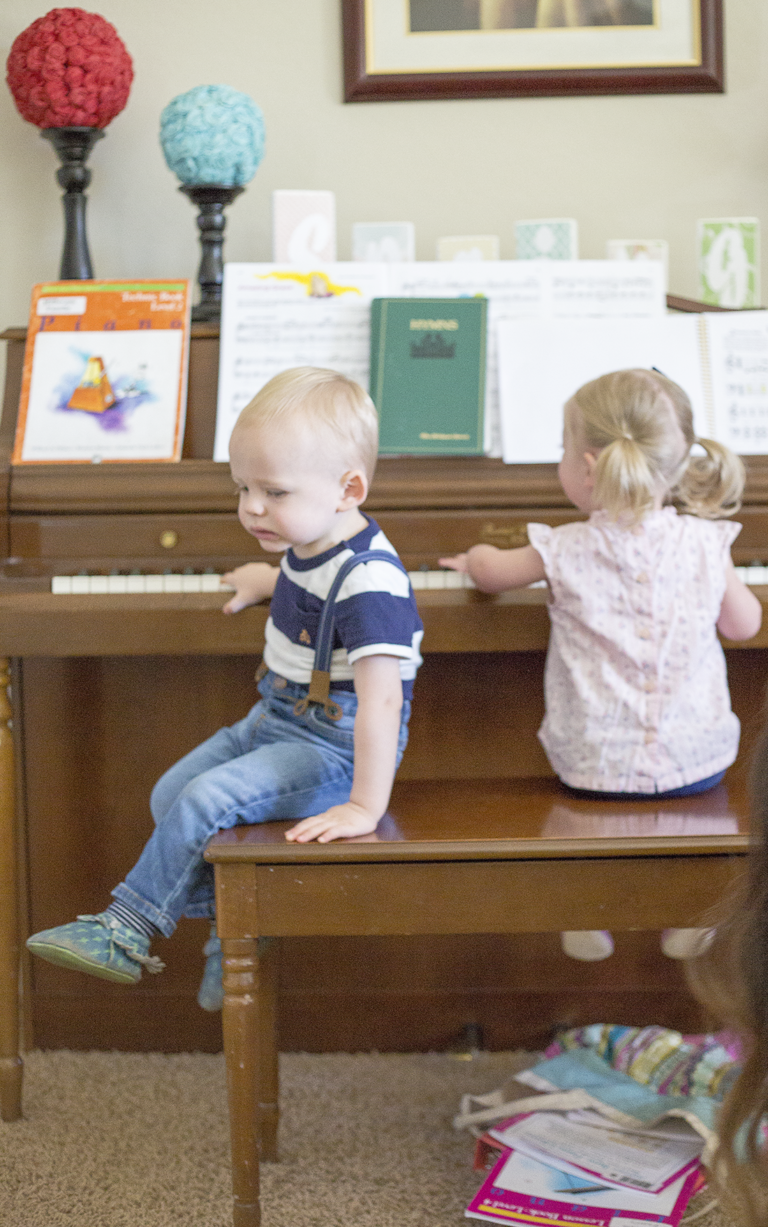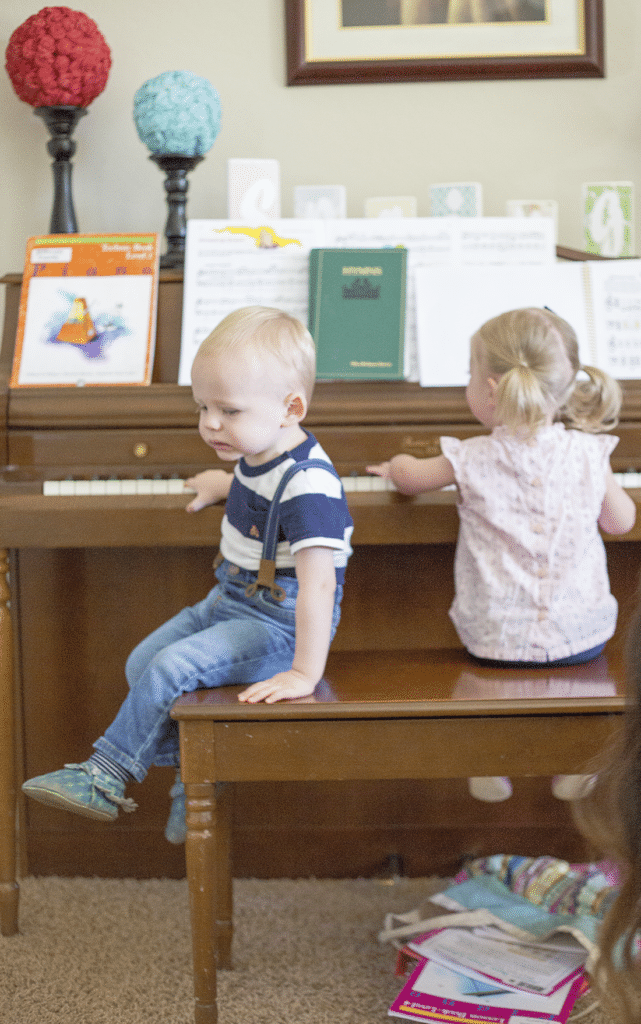 One thing that comes with the playmate double is double the trouble and double the chance to get into things. If one decides something is fun or a good idea, they both do. Which is why taking every precaution to keep them safe and where they should be is extra important, and why we love products that help do just that!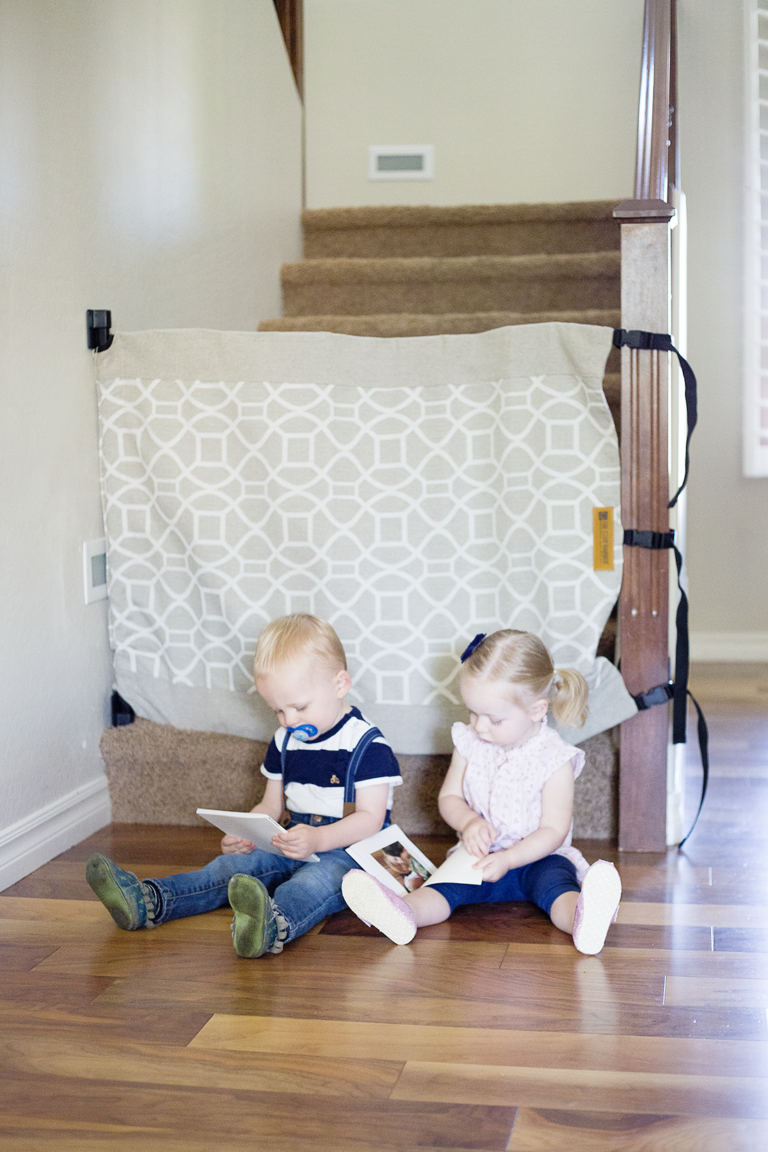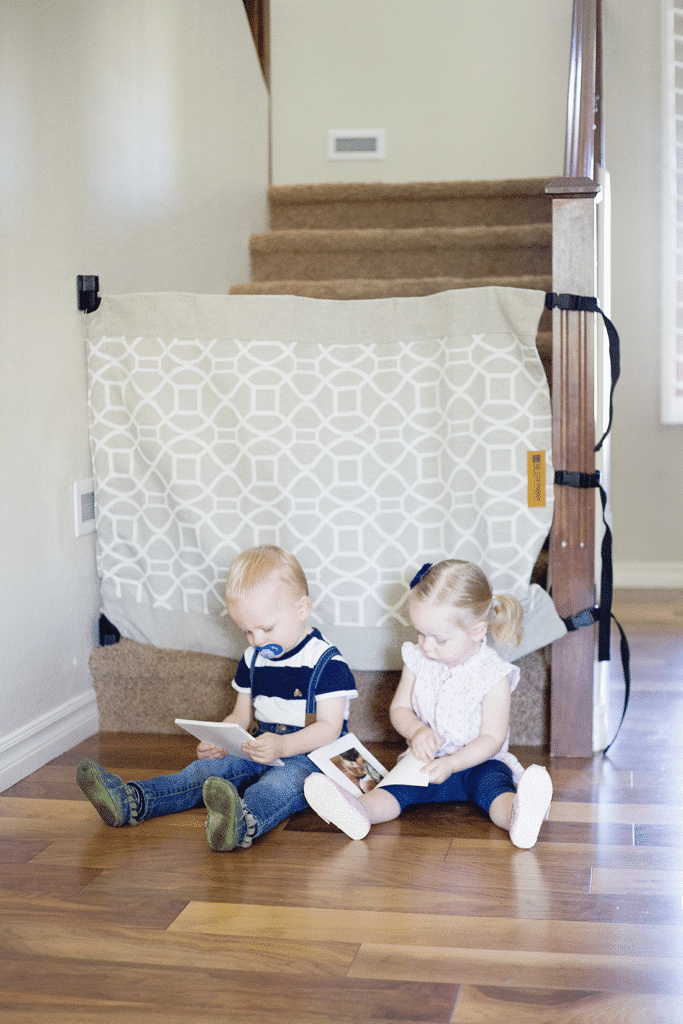 I recently learned about The Stair Barrier, a really cool concept that combines safety, functionality, and style to up the baby gates for stairs game, and keep babies from tumbling down, heading up, or going places they should be. It's designed for the bottom of staircases and has passed all voluntary safety standards and are available in Wall to Banister and Banister to Banister configurations. And if you need one on-the-go, Banister to Banister gates weigh only 6 pounds and are easily portable for vacations and play dates, just like the ones we love to have with our favorite little lady.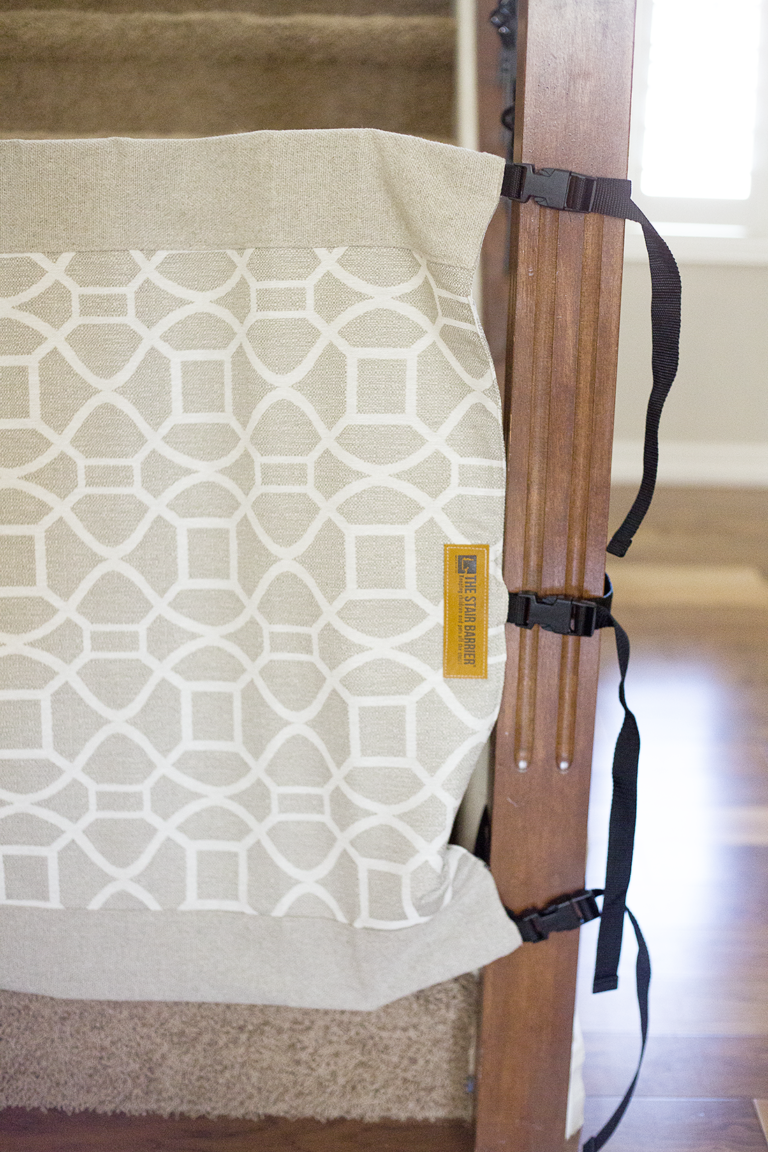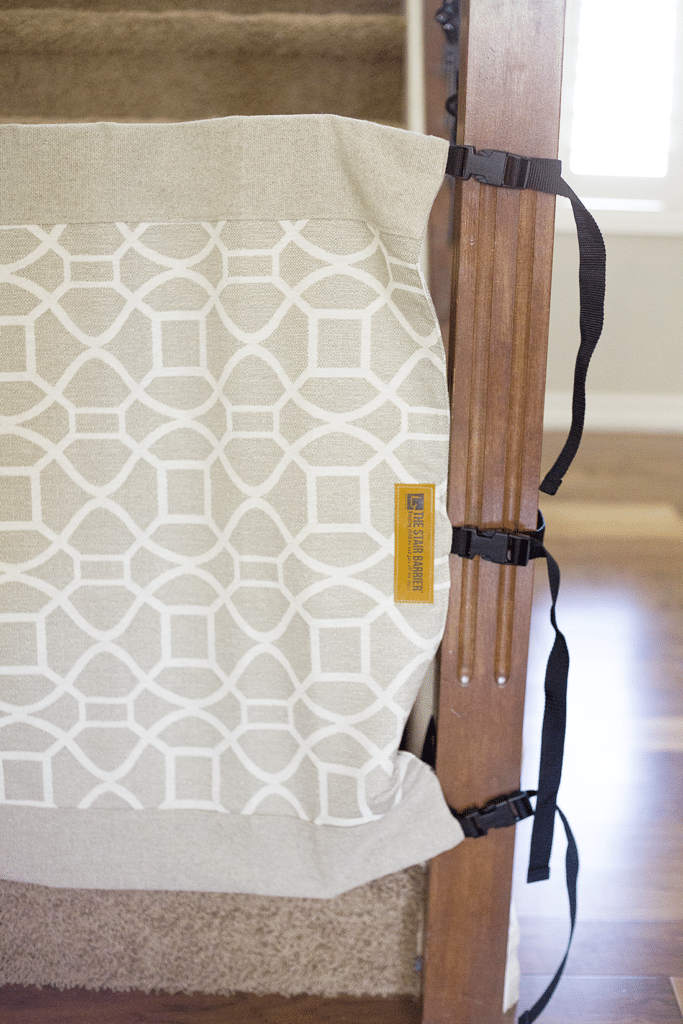 So if you're in the market for one, a baby gate for stairs, you should definitely check out the many designs and options for The Stair Barrier. And if you're in the market for a favorite playmate for you child, I'd highly recommend a cousin or two!
Get 365 Date Ideas!
We want to help you have the best date nights ever! Grab this FREE printable with 365 date ideas, a date for every day of the year so you never run out of ideas!