Feeding Baby: Ingredients Matter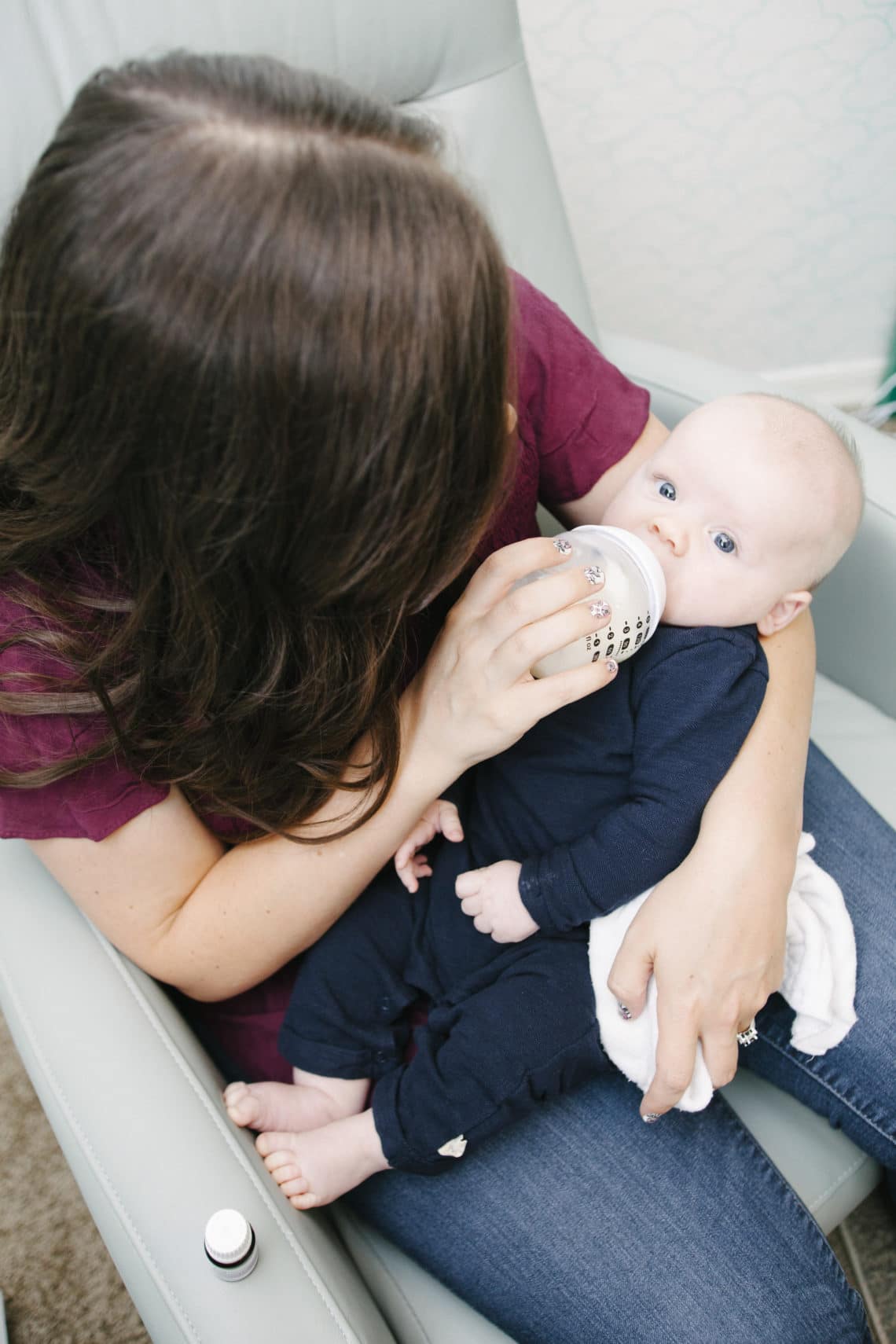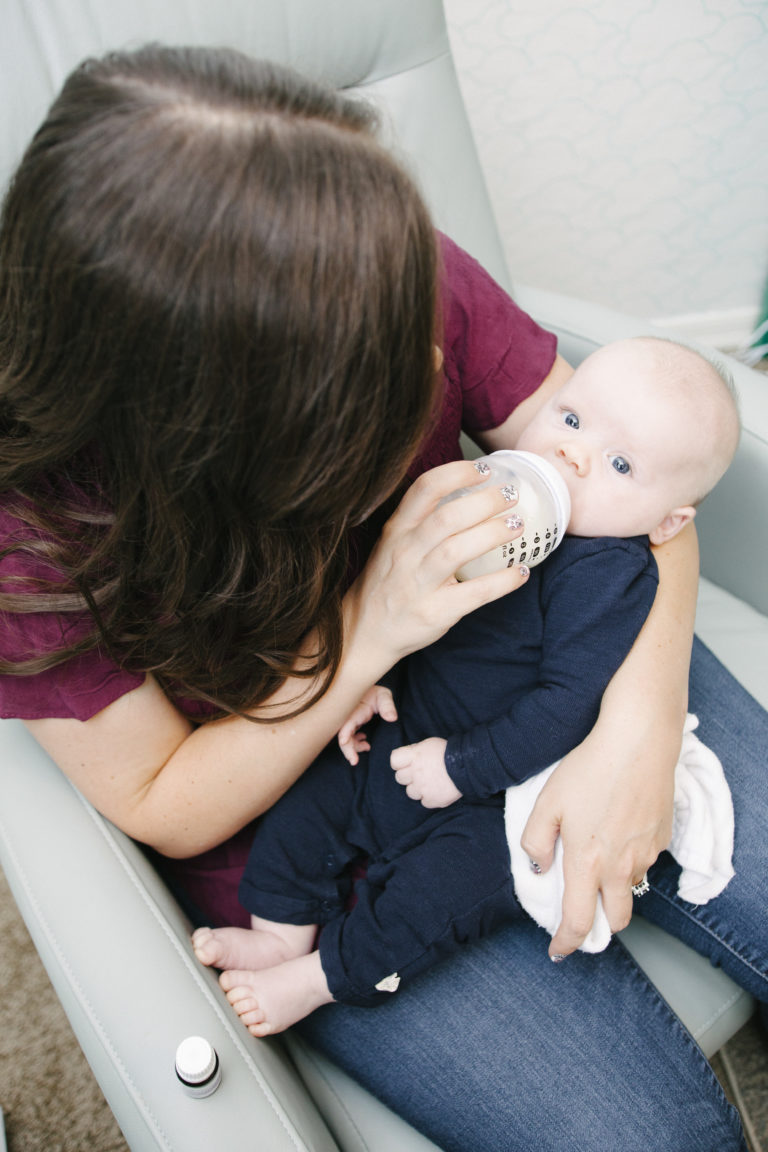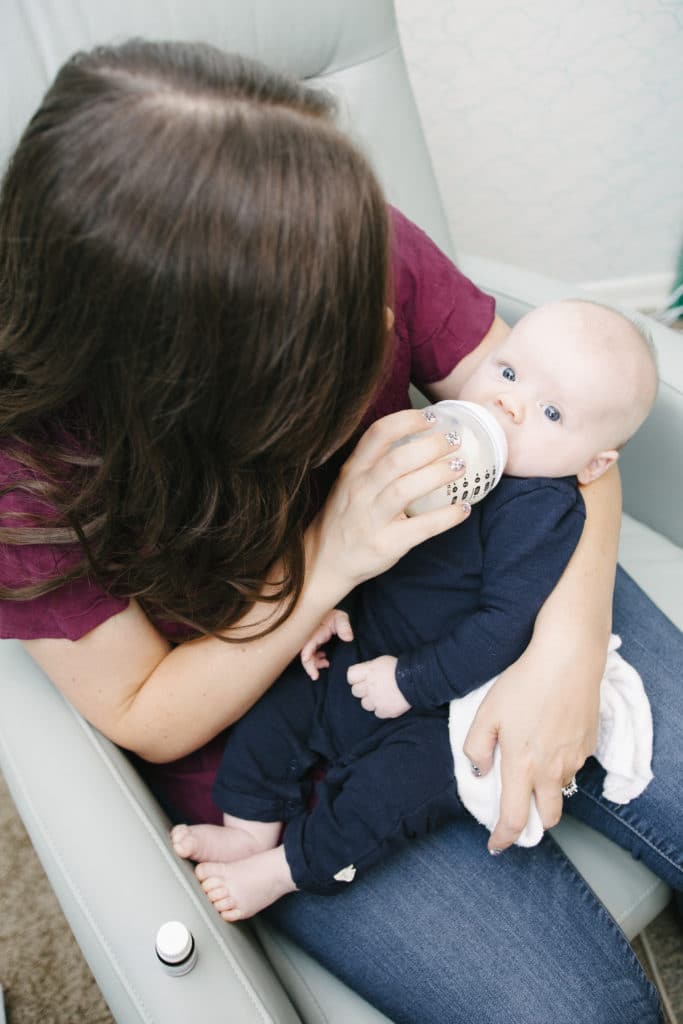 Thanks to Similac for sponsoring this post and for making infant formula with ingredients parents can feel good about! Although this post is sponsored, all thoughts and opinions are my own.
There isn't a day that goes by that I don't look at my two kids in complete awe that I have them. Infertility wasn't something I expected to be a part of my life, and I'm still in awe parenthood happened!
But there are pieces of infertility that impact every decision of parenthood, some in ways that you might not expect. With hormone imbalances that caused my infertility, I always wondered if I'd be able to breastfeed and made sure I prepared with alternate options just in case things didn't work.
First of all, I pump and freeze as much as possible. That stash helps so much when in need. And if we don't use it, there's always a need for donations and it's an easy way to help another parent in need! We also use formula to supplement, but I've been surprised to learn not all formula is created equal!
I'm so grateful for Similac making formula with ingredients moms can trust! It's one I've recommended to friends and the only formula we keep as a backup in case hormones ever change and the transition needs to happen.
Here's why it's a formula we trust.
Breast milk is the gold standard in infant nutrition, but when it doesn't work for parents, formula is the only safe and recommended alternative. Abbott researchers continuously analyze breast milk, to unlock its potential for formula-fed babies around the world.
Ingredients Matter
Similac was the first infant formula in the U.S. with 2'-FL HMO—a prebiotic found in most breast milk and colostrum that circulates in the body. This formula nourishes a baby's immune system to be more like a breastfed infant's than ever before. Similac is also the first leading infant formula brand that contains no artificial growth hormones, and its dairy ingredients come from cows that have not been treated with artificial growth hormones.
It's made with non-genetically engineered ingredients.
Similac has a unique blend of DHA, lutein, and vitamin E, to help support baby's growth, brain and eye development.
Similac provides a great start for baby's immune system.
Check formula labels! Be sure to look for Human Milk Oligosaccharides (HMOs) on the label when buying infant formula Similac has a drop shape on the label that shows you it contains HMO, and you can find it listed right there in the ingredients.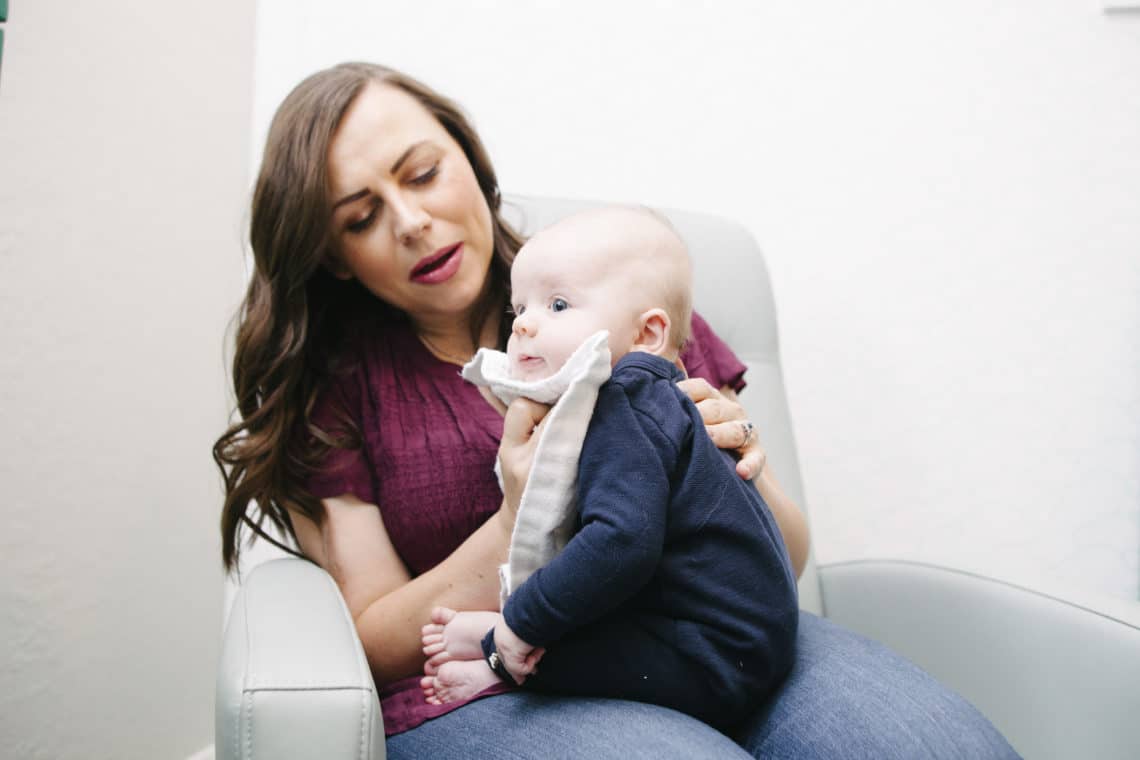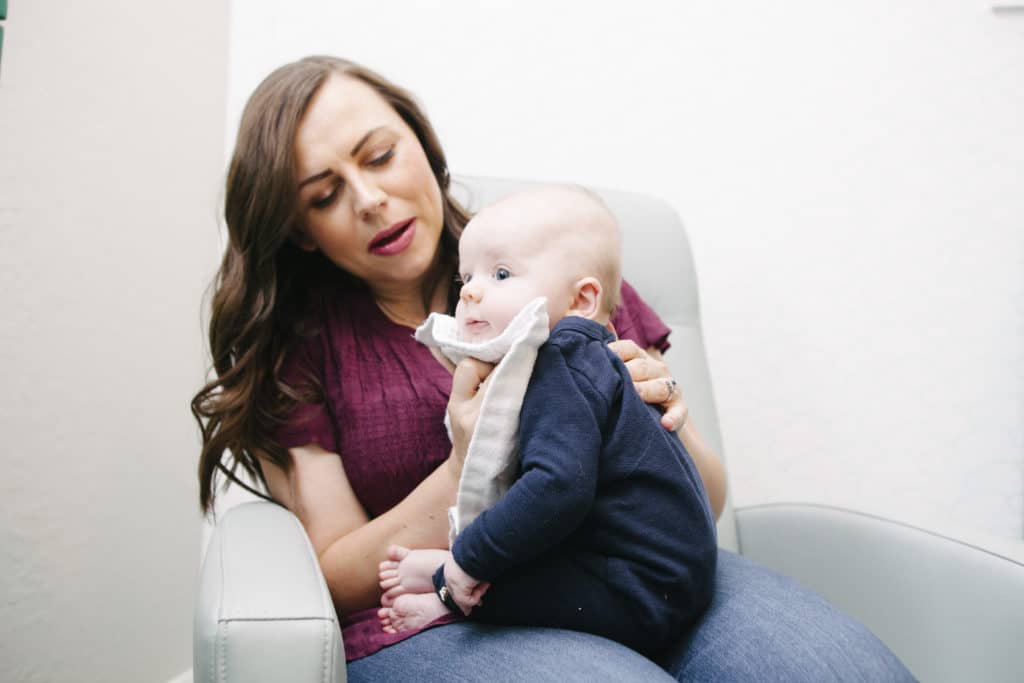 I've been fortunate to be able to breastfeed my baby, with all my hormone imbalances and infertility issues. But, I have so many friends with infertility problems who haven't been so fortunate. Just this year, talking through the struggle, one mom illuminated something I had no idea about prior to the last two months. I'm pretty amazed how uneducated I felt in this department until recently. I couldn't help but want to pass along this useful information as you make the best feeding decisions for your baby.
This is a sponsored post written by me on behalf of Similac. All thoughts and opinions are my own.
Get 365 Date Ideas!
We want to help you have the best date nights ever! Grab this FREE printable with 365 date ideas, a date for every day of the year so you never run out of ideas!