Feeling Overwhelmed? Me Too. Here's 10 Things That Have Helped Me
10 things you can do right now to help if you're feeling overwhelmed.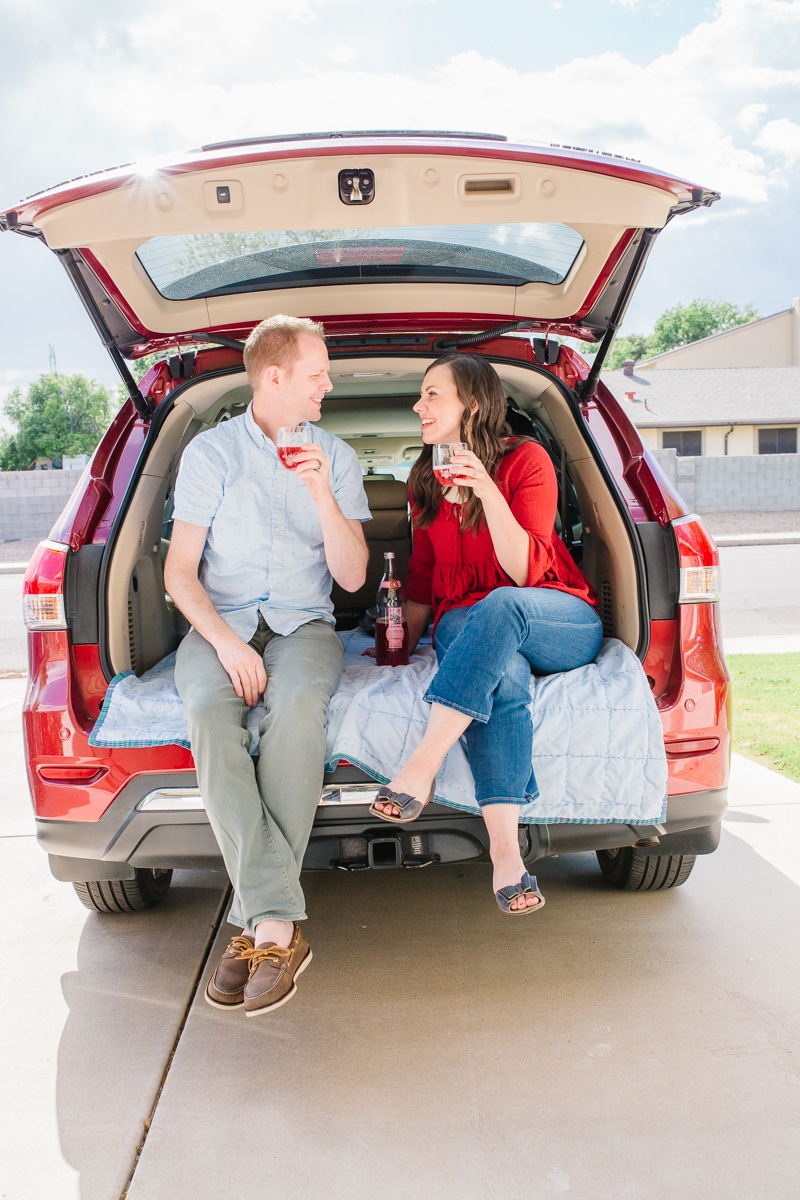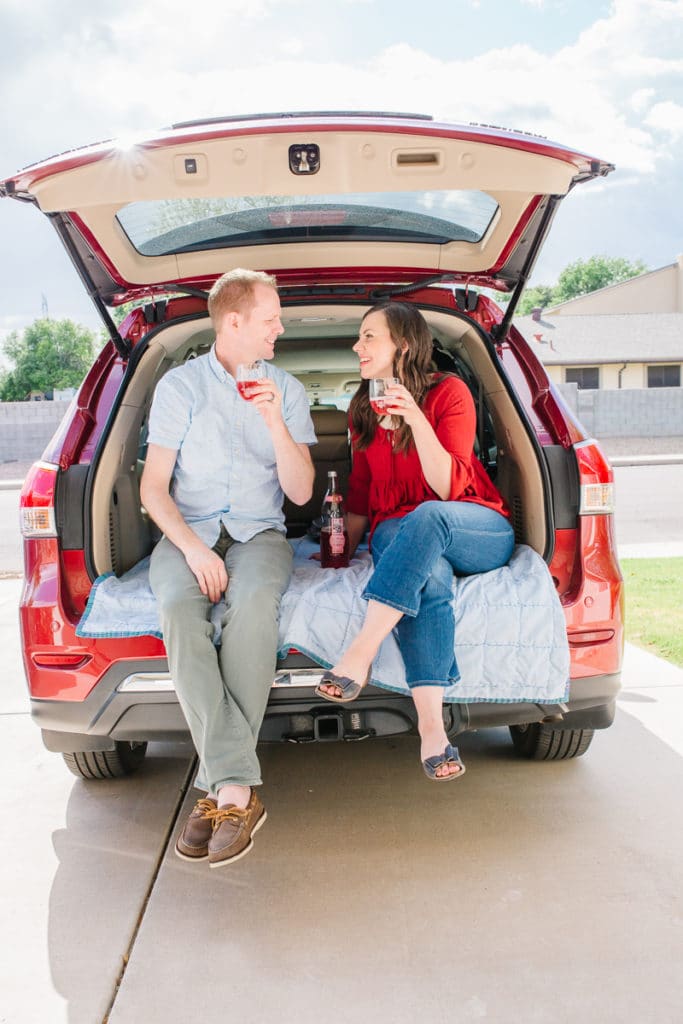 Feeling overwhelmed during these unprecedented times? Me too.
I've spent a lot of nights crying just feeling like I can't get to what I need to each day. It's hard to grocery shop. It's hard to be a parent 24/7. It's really almost impossible to work with toddlers in your house and no childcare.
I just wanted to remind anyone feeling overwhelmed is a completely normal response right now! You're doing a lot! And no one else is there to tell you you're doing a good job. But you are. You're doing a fantastic job!
After having a bit of a panic attack after my son's birthday last week, I decided it was time to admit I'm feeling overwhelmed and I need to make some changes. This has been coming for months now. I started making some changes, but there's more I'm doing to help with the anxiety and craziness of right now.
For anyone else in this boat, I wanted to share the 10 things I'm doing that are making a big difference and helping me feel less overwhelmed.
Feeling Overwhelmed? Here Are 10 Things That May Help!
Resetting the Bar

I have to remind myself every day that owning a business is more than a full-time job. So is motherhood. Add in all the other things one tackles and does the bar is just too high! I'm resetting the bar. Birthdays are more simple right now. Some of the best parenting practices aren't 100% right now. I've gone from publishing four + posts a week with social media posts daily to three posts a week and whatever else I can fit in.
The bar was high before. Unpresidented times with crazy circumstances call for a reset. Lower that bar. You're doing a lot, and that bar was too high to begin with.

Lowering Expectations

Every meal isn't from scratch right now. I may only get half a workout in every day. And I'm just reminding myself effort counts a lot right now. It's okay to lower those expectations!

Freezer Meals

This is one of my biggest life hacks and how we eat healthily and (mostly) from scratch meals while I work and balance toddler chaos. I'm obsessed with this freezer meal plan! There are so many amazing recipes and it's such a good bang for your buck! I downloaded and had it bound in a book.

I make at least 10 of these freezer meals every month. I'm ramping that up even more right now! I need all the dump a meal in a slow cooker in the mornings I can get! It's saving our budget and sanity so many days!

Getting More Sleep

We've been burning the midnight oil remodeling the past five months. I would stop a project at midnight and go work until 2:00 am most nights. And I'm to the point I've learned the world will go on if I take a step back and work a little less. I've been trying to get at least another hour or two of sleep every night. It's making a huge mental health difference for me! I can't believe how much more efficient and happy I am too!


Exercise

This is my answer to battling anxiety. If I get up and workout I deal with everything so much better. I'm looking better, I'm feeling better, and it's become a huge priority to me the past month.

Quiet Time

I have an entire post about how I do this coming this week! But my kids nap/go to their rooms for quiet time for about two-three hours a day. It's a moment I can regroup, have some alone time, and get work done! It's been the best thing we've done as a family and saved us through this crazy time of life when we're all home 24/7.

Regular Adult Conversations

Jacob and I clean our house together after the kids go to bed each night. We're using this time to have some deep adult conversation. We talk about the hard things: politics, social injustices, and news articles. We also tease, laugh, and really connect. It's my favorite time of day!
And aside from my husband, bless the Marco Polo app for keeping me connected to mom friends to cry to or just say hi to.


Keeping Long Term Perspective

This won't be forever. Jacob will be back in the office likely in another month or two. My son's preschool has a pretty promising social distance plan that may make preschool happen if not by fall, by a month or two later.
We're going to get through this. It's just a moment in time.

Asking for Help

I talked to my mom this week who reminded me I'm about the worst person to ask for help. I just rarely do it! She let my sister know I was struggling, and within an hour I had two people ask if they could drop off food, help with kids (babysitting hasn't been a thing for months!), and how I'd feel comfortable getting help.
I'm lucky to have a husband who will pitch in more with whatever I need.
Sometimes it just takes asking to get a problem solved.

Focusing on the Good

There's bad every day, but there's also good! I can focus on the 15 minutes fit my toddler threw, or I can focus on the hour he played happily. As a perfectionist, it's been not to focus on areas of improvement. But as a human, I have to see there's a lot of good and celebrate those small daily victories.
Like these tips for managing when feeling overwhelmed? You may like these posts too:
5 Busy Mom Hacks That Will Help You Find More Time in Your Day
Crock Pot Chicken and Dumplings: One Meal Now One Meal Later Freezer Meals Series
Activities for Kids at Home (Quiet Time Activities so You Can Get Some Work Done!
Get 365 Date Ideas!
We want to help you have the best date nights ever! Grab this FREE printable with 365 date ideas, a date for every day of the year so you never run out of ideas!