The First Six Months with Baby
I was looking through old photos around Christmas time, I love to look at what we were up to a year ago, two years ago, etc. When I scrolled back to two years ago and saw us as new parents with a two-month-old, my heart stopped a bit. Was he ever that tiny? Couldn't we fit him in a stocking? I turned to my husband and remarked how darling he was and wouldn't it be amazing to go back to that phase of those first six months for just a day or two and see our now toddler as an infant again.
My husband smiled, looked at me knowingly, and said, "I think you must have forgotten." I was ready for him to remind me that we were expecting, and we'd be back at the baby phase again before we know it, but that's not what he said.
"That was when colic was so bad that he would scream and cry for at least four hours straight every afternoon and evening. I would come home from work to him crying and you crying. It was actually a really hard time for us!"
I had forgotten! Those cute pictures of that tiny thing can be deceiving! That was one of the hardest and most stressful phases of our lives! It could have been reflux, it could have been constant gas issues, it could have been so many things, but whatever it was, it was diagnosed as colic and it felt like it would never end most days.
I'm so excited for baby #2, and I'm so excited to be a much more seasoned mom having a better idea what to expect and how to better advocate for me and my baby's health. We hope breastfeeding works out again, we're lucky it did the first time after a hard first week! We're hoping colic isn't a part of this baby's life, but if it is, we're so excited about many new resources we've discovered that we think will make a huge difference.
The first 6 months of baby's life are critical for baby's autoimmune and metabolic development – and the composition of baby's gut microbiome plays a significant role in this process. That's why we're so excited about Evivo and the hope that we can proactively start with good bacteria from the start! The presence of bad bacteria in baby's gut is linked to a higher risk of autoimmune and metabolic issues like colic, eczema, allergies, diabetes, and obesity later in life. Which means incorporating Evivo in those first six months could be a total game-changer for us with baby #2.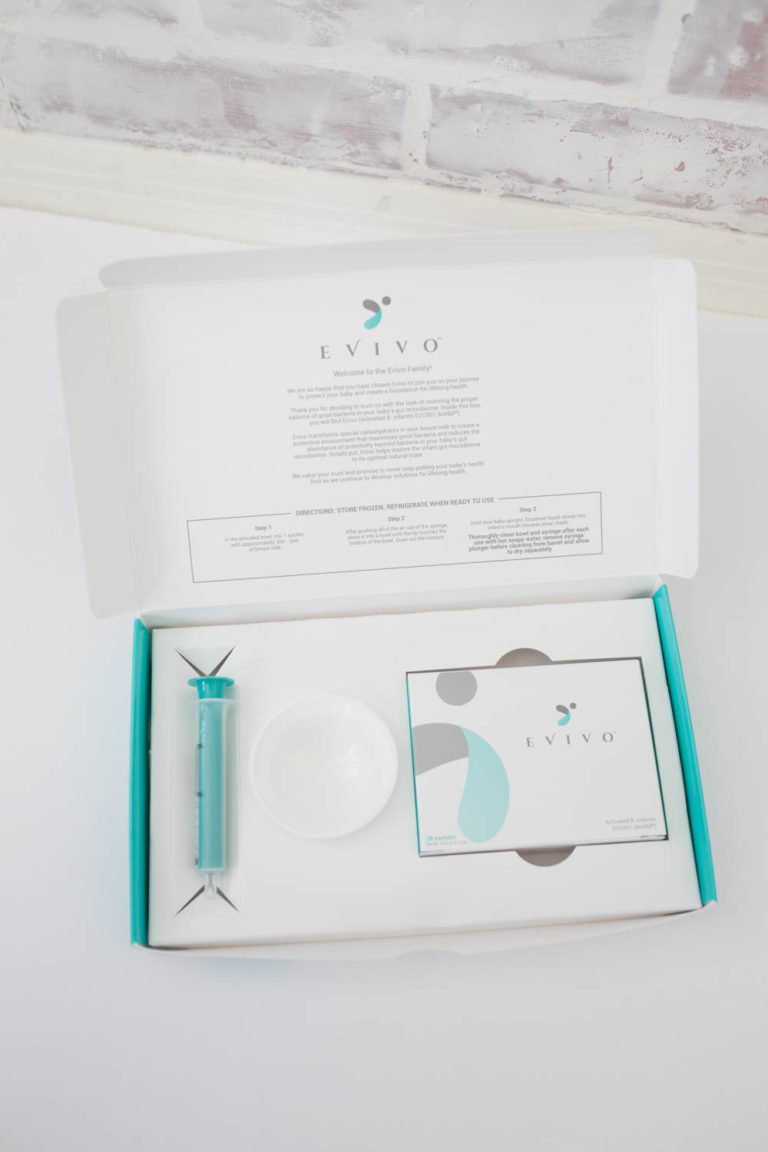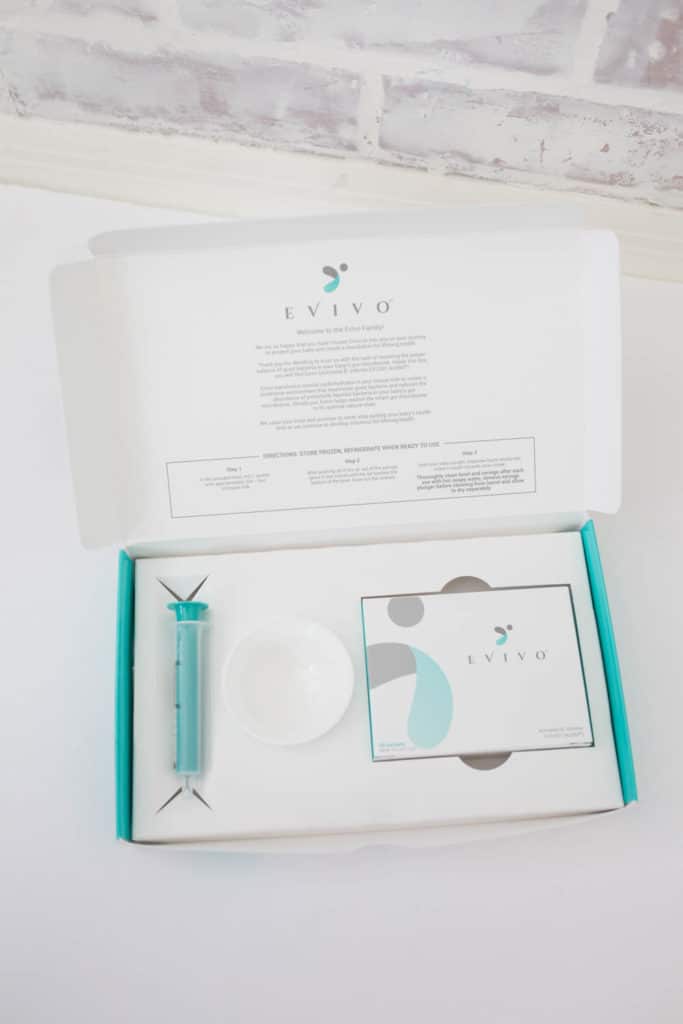 Unfortunately, today, 9 out of 10 babies are experiencing a disruption in their gut, causing more bad bacteria to thrive. For everything we learned about our first baby, it makes so much sense that he was one of those nine.
We're so happy our little guy is a healthy, happy toddler today. We're so grateful we survived colic. And we're so hopeful that with baby #2, we're going to have a much better first six months and much better experience with his overall gut health and well being this time around!
*Baby Photos by Chrissy Blake
Get 365 Date Ideas!
We want to help you have the best date nights ever! Grab this FREE printable with 365 date ideas, a date for every day of the year so you never run out of ideas!