Flagstaff Getaway: The Skyride Ski Lift
Ever since I wrote
THIS
article I have been itching to get on a ski lift in the summer with my favorite guy.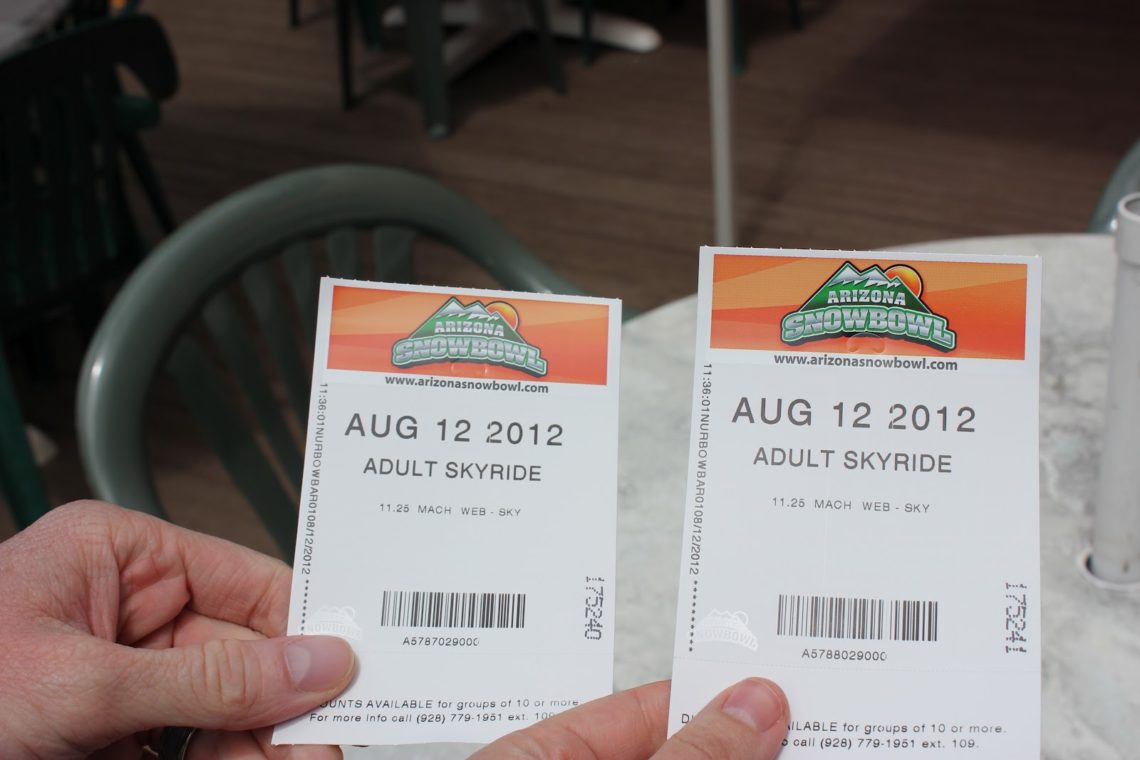 There was a lot of excitement to find out there's a great one in Flagstaff, I made sure we saved the best for last!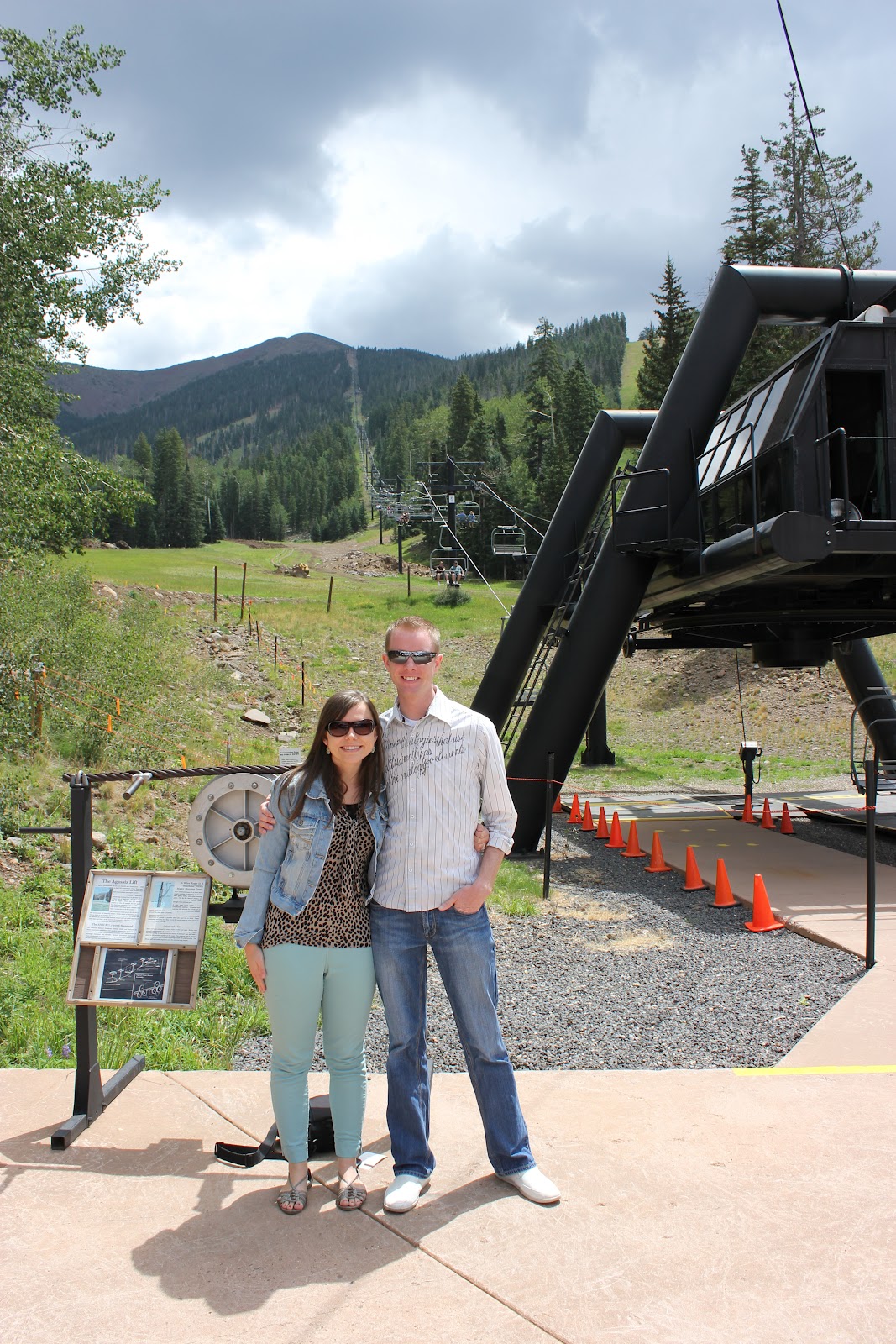 If you've never been, let me explain. You essentially pay about $11 to get on a ski lift and enjoy the scenery of the slopes in the summer. It's really an amazing way to spent about 2 hours!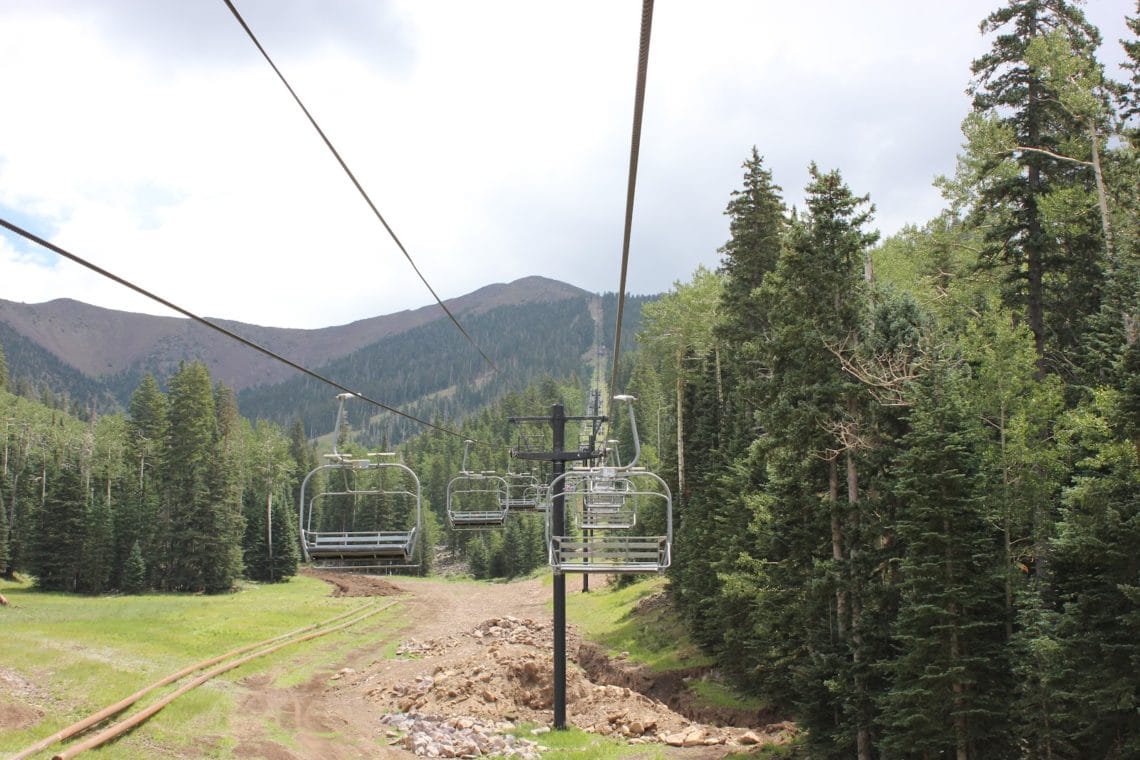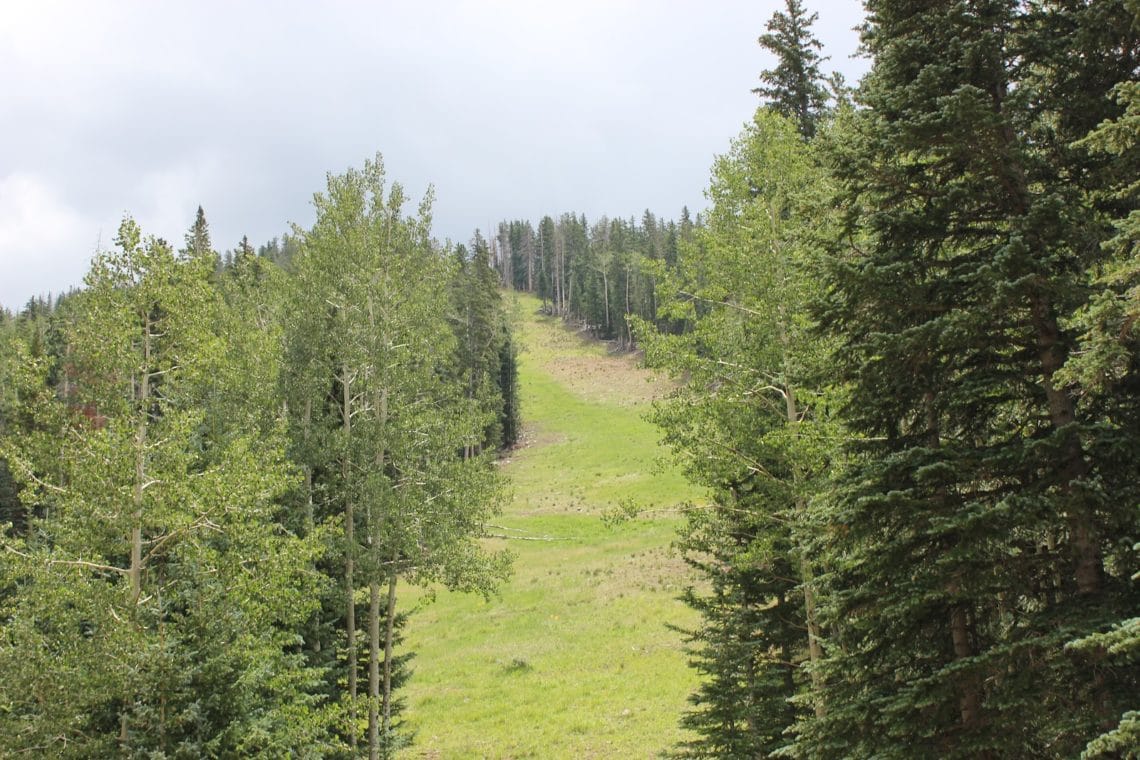 And we tried to act brave while maneuvering to take some pictures, How well did we do not showing the nerves of watching your spouse lean in crazy directions with your camera?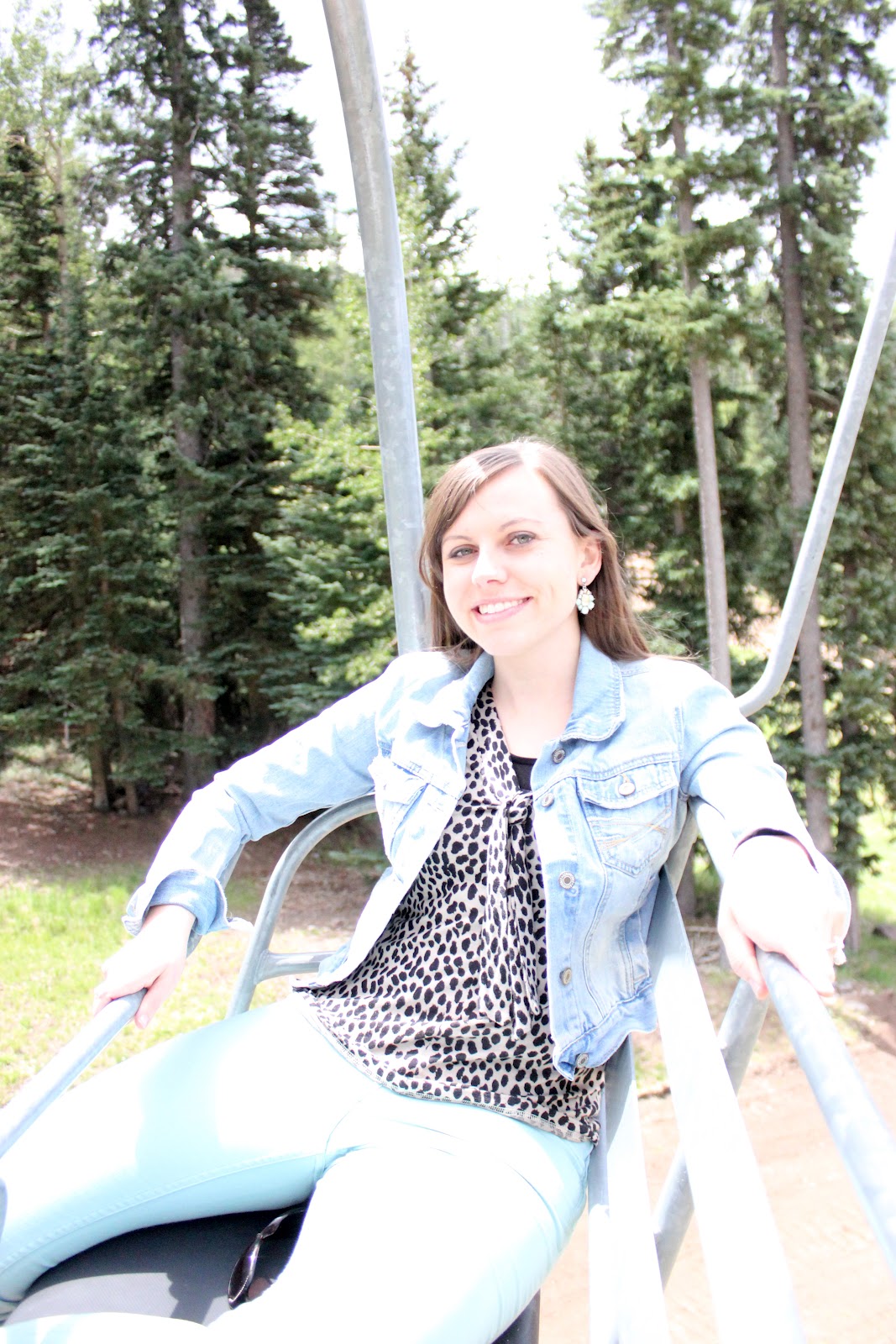 I think I won the "calm face" game, you can see a little fear in his eyes…
But he made up for it with a lot of random shots taken to try to make me laugh and not tease. It succeeded!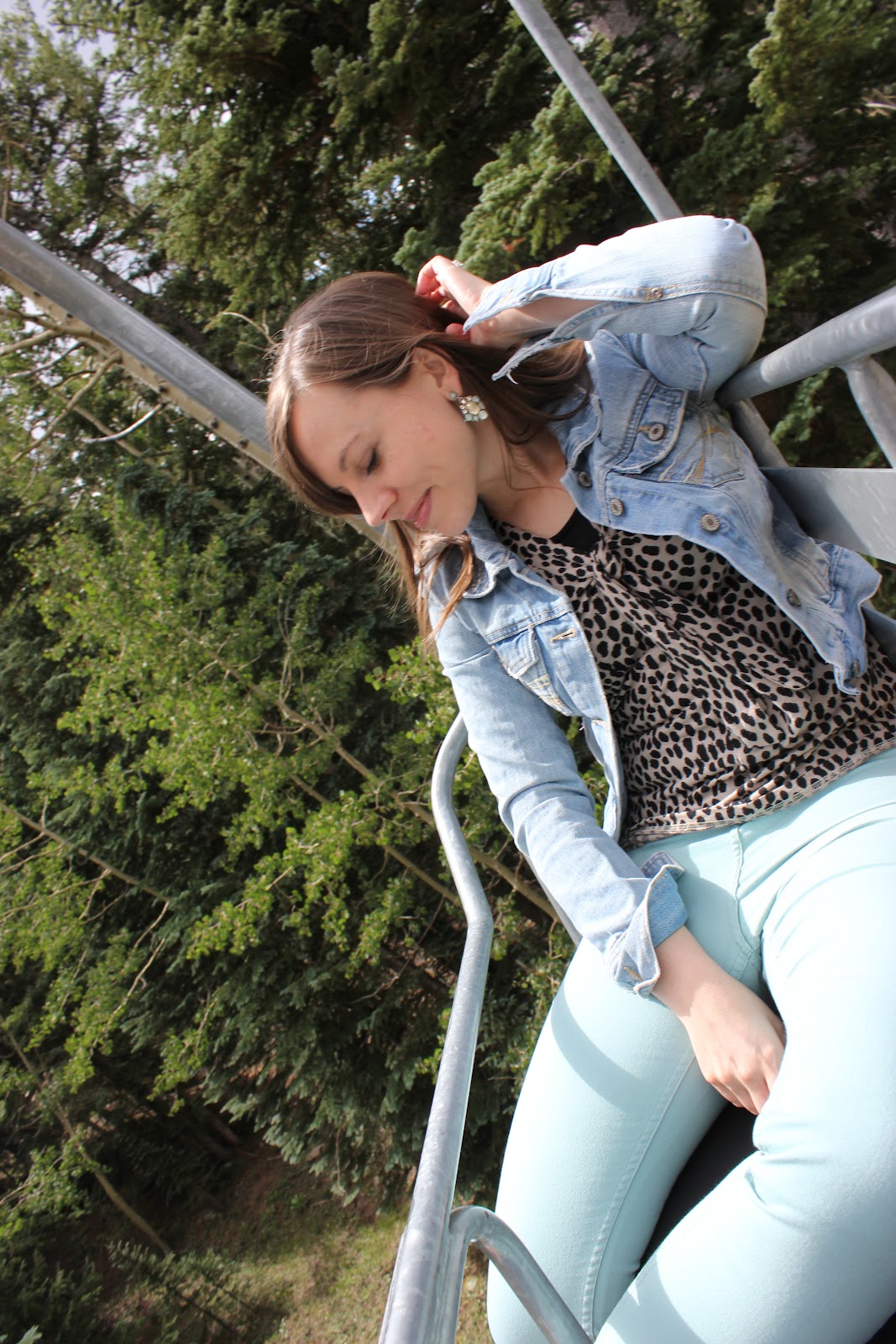 About half way up our ride we realized the clouds rolling in and a lot of lightening taking place. It definitely makes you stop to think about that metal chair attached to a metal wire connected to the large metal pole….
It also makes you realize how amazing lightening storms are and if you were ever going to be struck there could not be a more beautiful scene!
We also realized overcast afternoons are nature's perfect lighting to take some great pictures!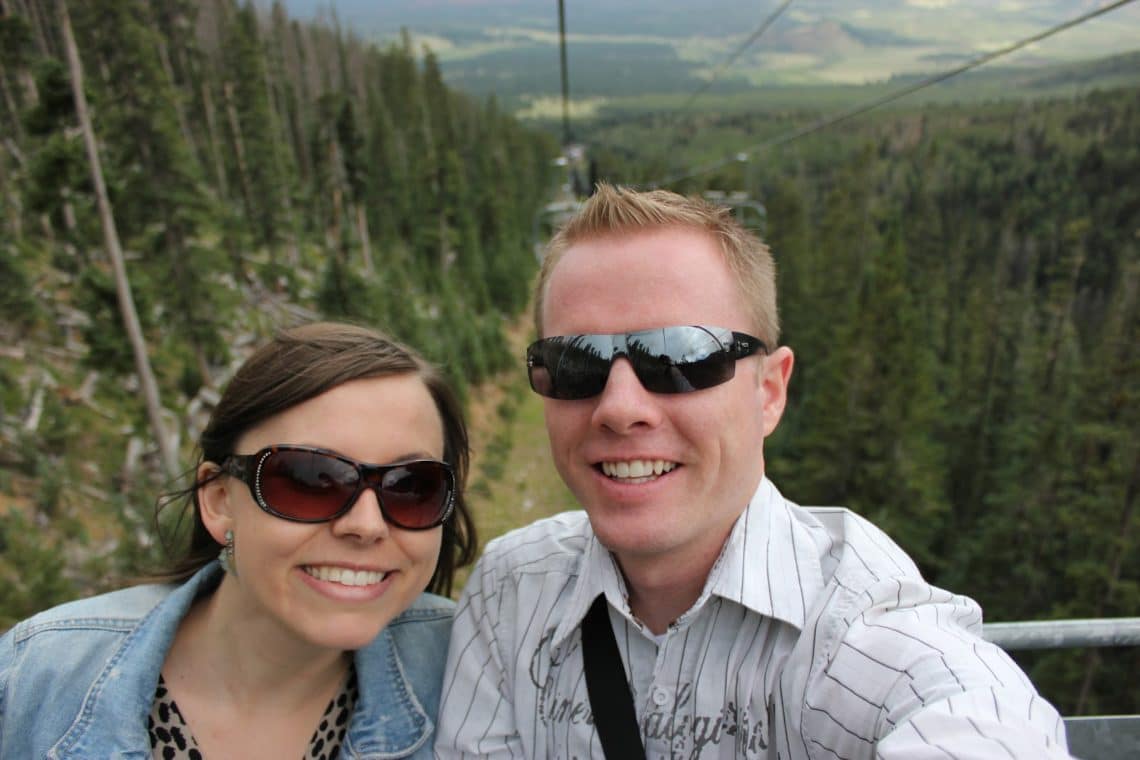 As we reached higher elevations it started to sprinkle, and we realized that there weren't many people behind us. Apparently 5 minutes after we hopped on a safety warning was issued. This freaked us out a little, and we started to worry about a downpour and the cold temperatures.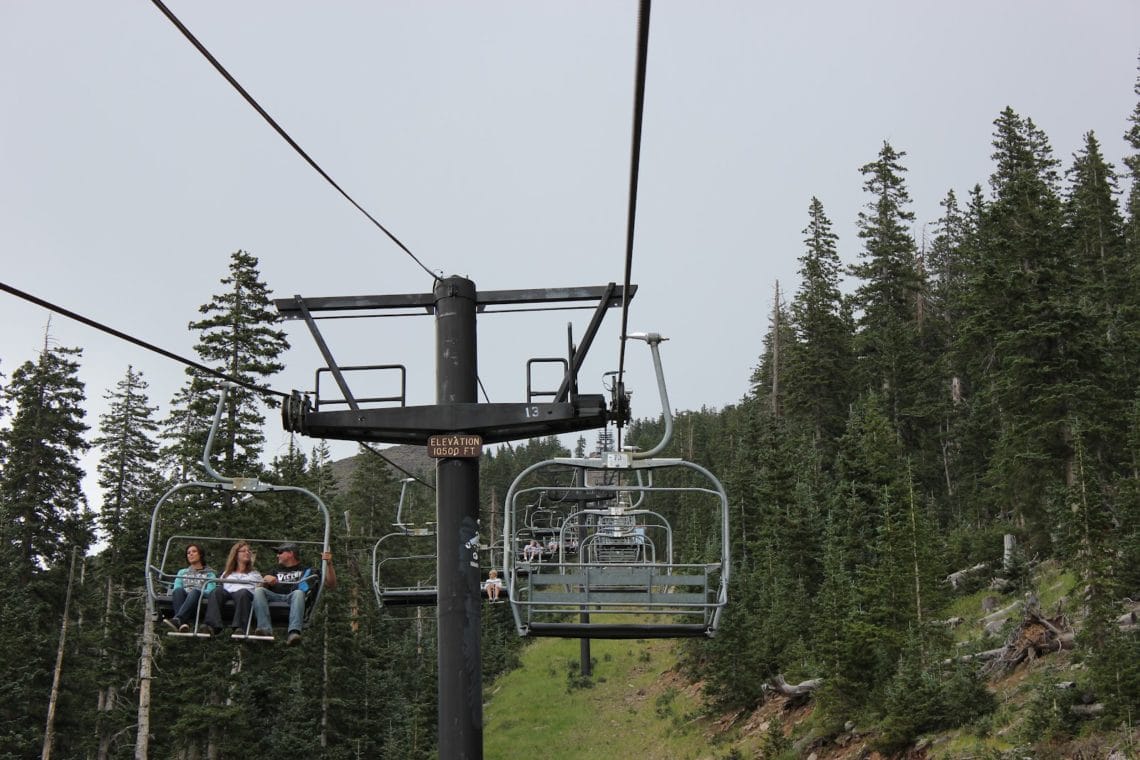 We hurried to use this guy at the top of the mountain, I mean who wouldn't want to participate in this bragging right?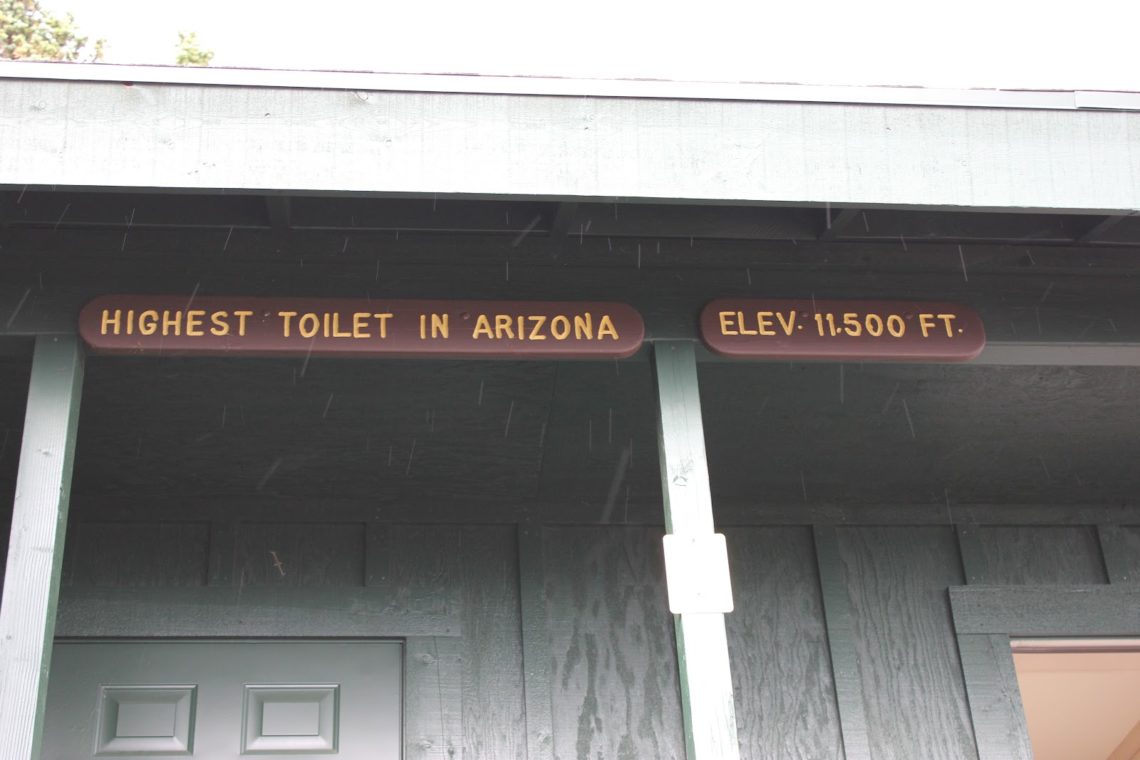 I was happy to earn this claim-to-fame as it started to get rainy and cold fast. We hurried back to the ski lift as we were directed we needed to get off the mountain ASAP due to multiple storms.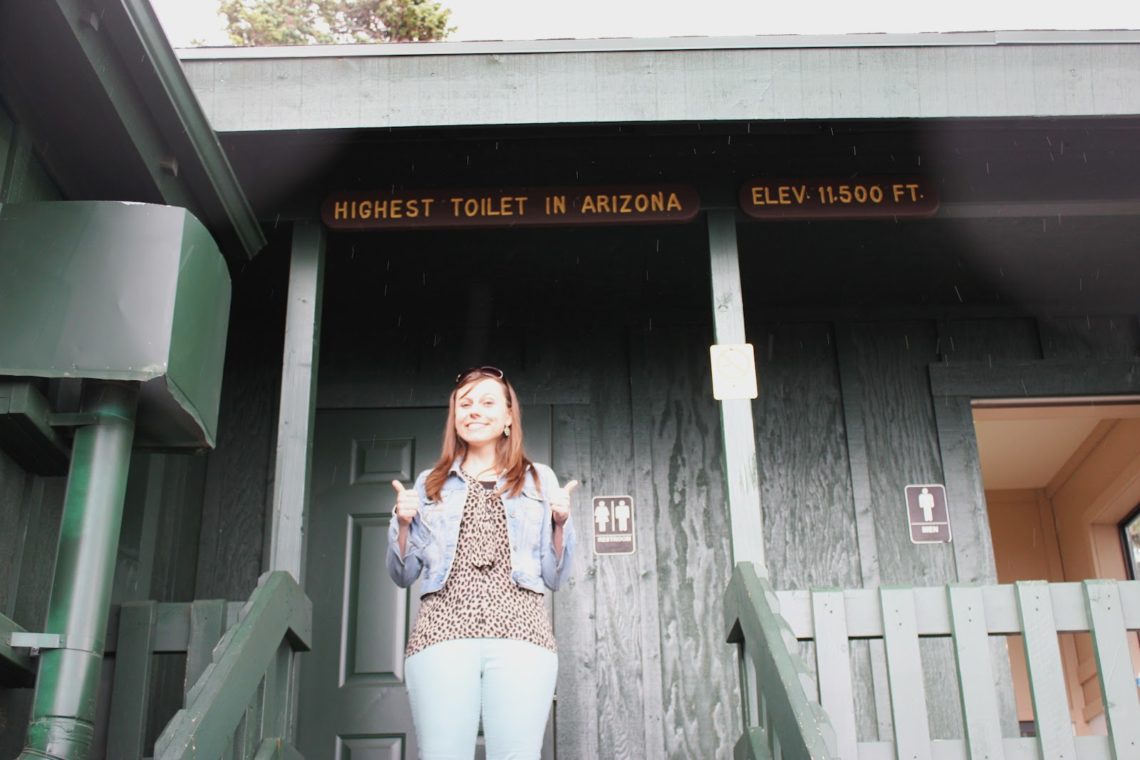 It didn't take long for two wet, shivering Whitings to realize it was going to be a cold ride down. But something awesome happened, I realized we were leaving for home in 2 hours and that the forecast was 114 that day. We both enjoyed our goosebumps and chattering lips as we talked about the heat we were avoiding.
We also enjoyed this view of the valley and the storms that were all getting ready to merge.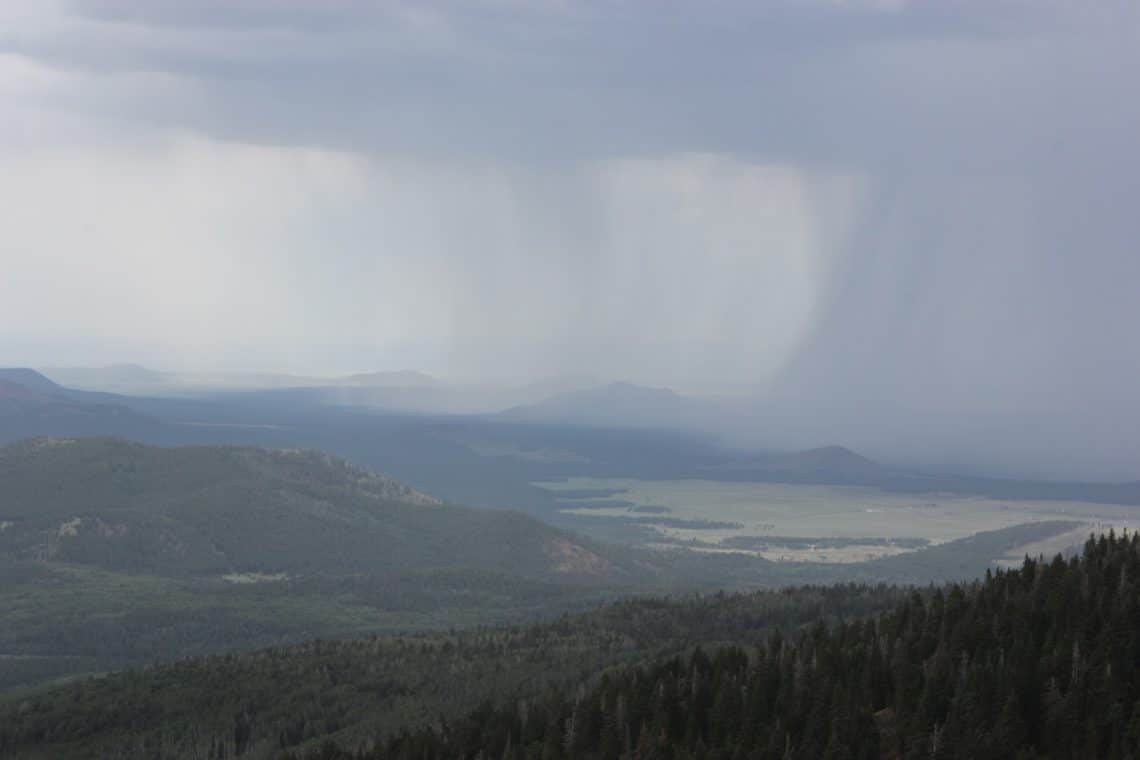 Even if cold, a little wet, and our safety was in question, this was one great date! I think any place we visit with a ski resort will see us on this romantic and gorgeous experience!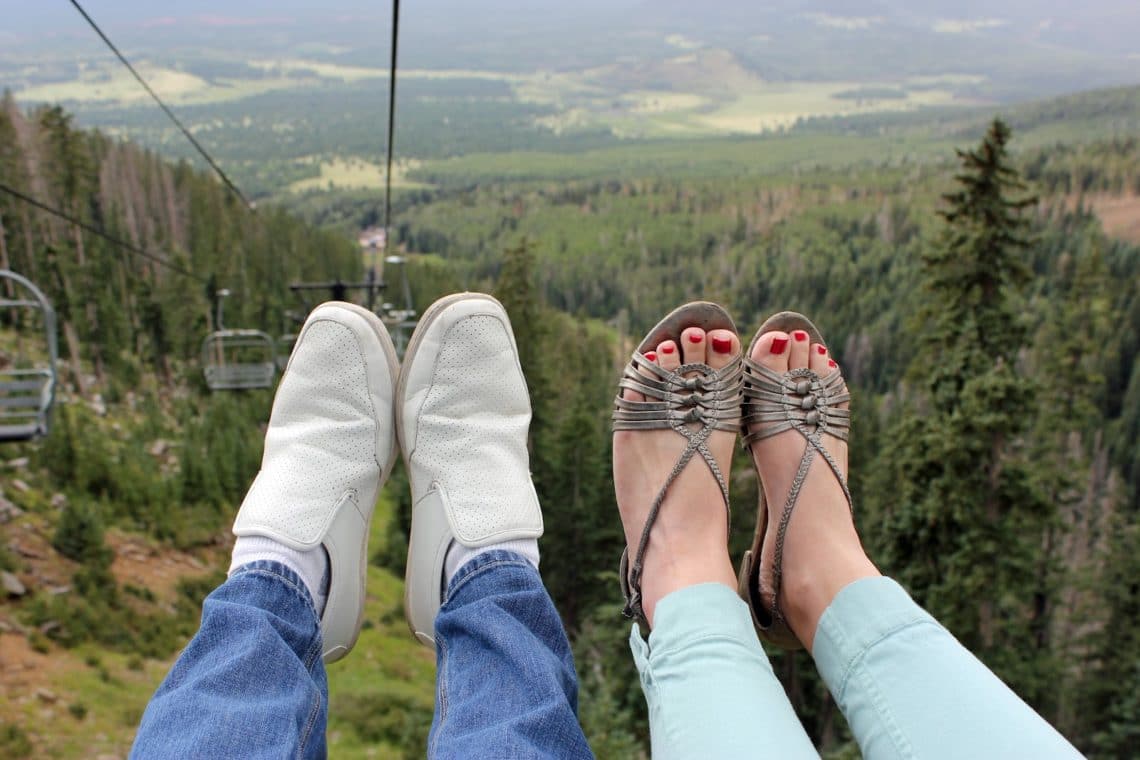 Get 365 Date Ideas!
We want to help you have the best date nights ever! Grab this FREE printable with 365 date ideas, a date for every day of the year so you never run out of ideas!